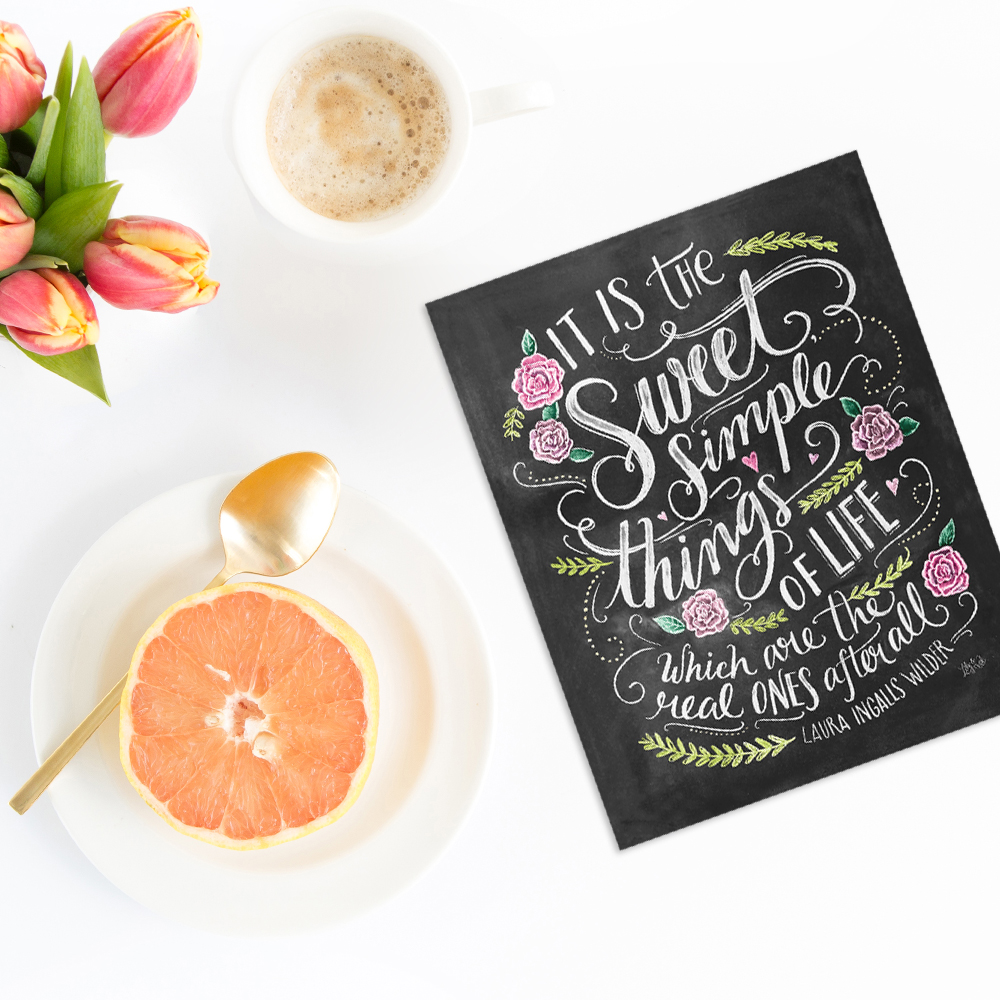 Print available at lilyandval.com
About Lily & Val Living
Lily & Val Living was born out of the desire to make the most of the simple pleasures in life. Combining Lily & Val's original gifts and our love of all things pretty, the blog invites you to enjoy the small things and celebrate the everyday with those you love. Our posts include approachable DIYs, crafts, recipes, decor ideas, hand lettering, and a dose of creative inspiration. Get comfortable, grab a cup of tea, and get your fix of the pretty, the inspiring, and the creative that is Lily & Val Living.
Visit the Lily & Val Shop for original gifts, cards, and home decor items. Each item is hand lettered and illustrated by Valerie McKeehan, who infuses her flourishes, flowers, typography and quaint illustrations with the same sense of whimsy and elegance that inspires her at home. We revel in mixing simple nostalgia with a modern style of pretty-whimsy to create gifts that are lovingly made, from our hands and hearts to yours.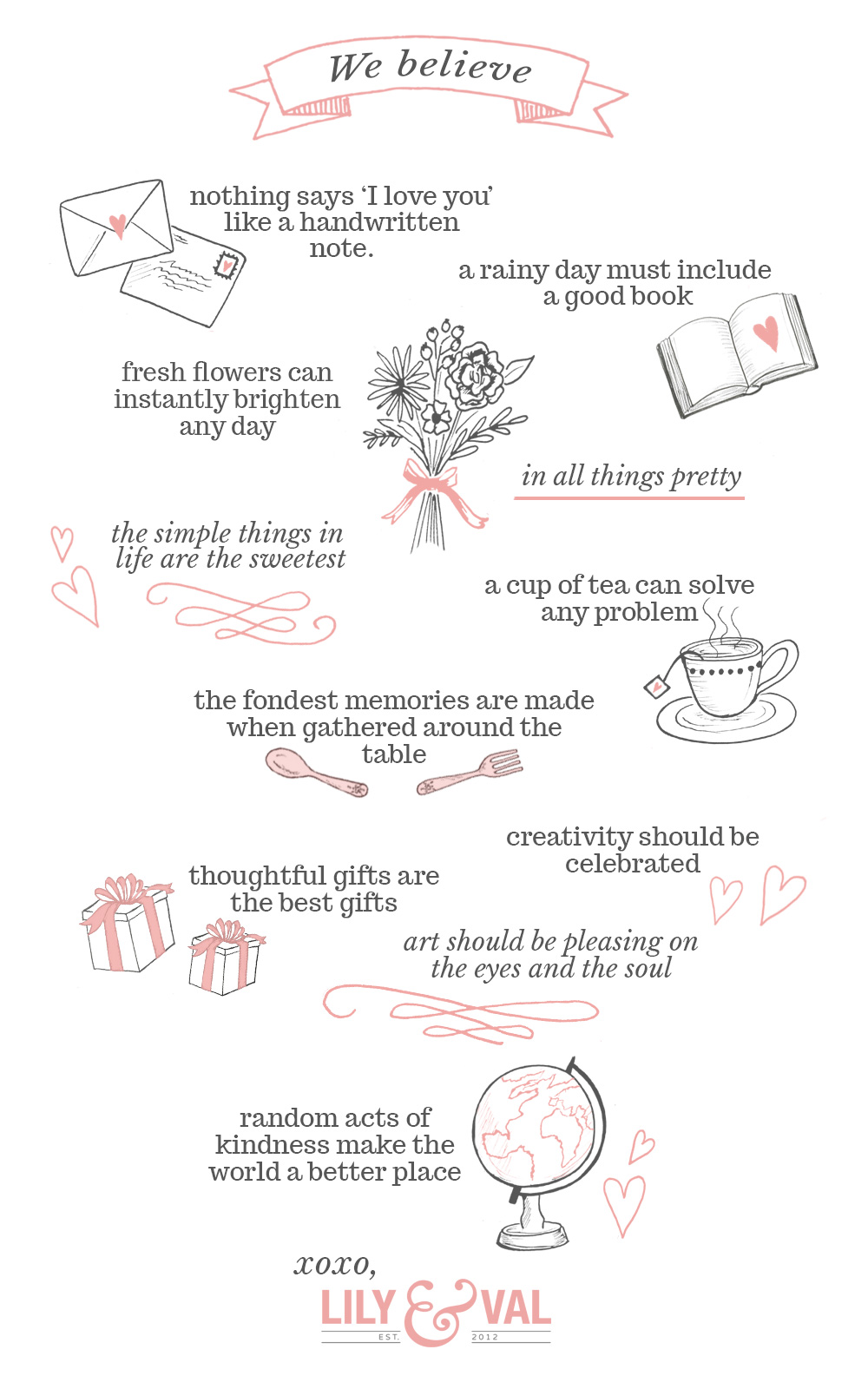 Blog Contributors
Valerie McKeehan

I created Lily & Val Living as a way to express my passions and the heart behind the artwork I design. I love sharing behind-the-scenes peeks of what I'm working on as well as the inspiration behind our brand. My hope is that LVL will bring a smile and spark creativity. A few of my favorite things: French macarons, Nantucket, farmers markets, bright lipstick, and peonies.  I love living in Pittsburgh with my husband & business partner, Mak (the CEO of Lily & Val.)
Emily Kleinhans
I have the pleasure of dreaming up pretty and exciting blog ideas with Val! I love that I get to try new recipes and projects for the blog and share them with all of you!  A few of my favorite things: dessert, stationery and all things Paris!  I studied abroad in the city of lights and think about returning daily! My free time is filled up with family, friends and good books.
Kristin Vermilya
I'm so excited to be contributing to the Lily & Val blog as well as shooting videos to capture everything pretty around here! When I'm not behind the camera, I'm sewing, watching Project Runway, and cuddling with my dog, Finn. Consequently, there is dog hair on everything I own. A few of my favorite things include bonfires, Diet Coke, new tech gadgets, and talking a lot. I studied English Literature in college and love to tell stories with everything I do!
Emily Cowey
I am proud to be the Stylist & Merchandising Director for the Lily and Val product images and Flagship Store in Pittsburgh, PA. I am so honored to have the opportunity to share tips and tricks with the Lily and Val Living readers. A few of my favorite things: mustard yellow, The Dick Van Dyke Show, painting, France (especially Tours, France!), pointed toe shoes, San Francisco weather, red lipstick, and my amazing husband Kevin (the business brain in the family).
Alivia CHapla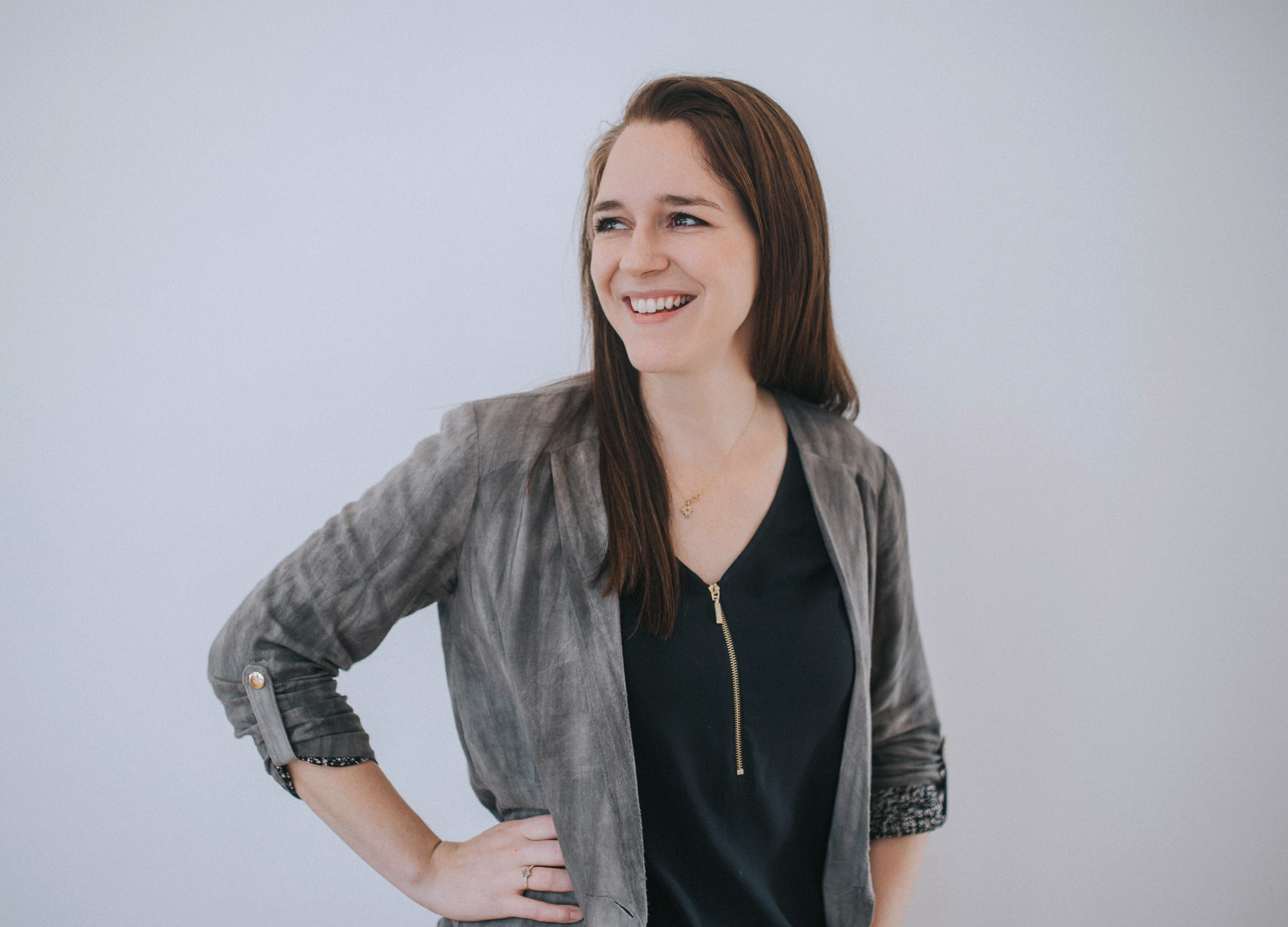 Born with a (broken) crayon or two in my hand, I have never been without the desire to create. In a few short decades, I graduated from illegally branding my mother's kitchen floor to delightedly earning a well-rounded fine arts degree with a minor in marketing. With both Van Gogh and Forbes on my side, I found myself blazing a path that would eventually lead to a perfect fit here at Lily & Val.