Meet Emily – L&V Merchandising Director & Stylist
---
Friends, I am SO excited to introduce you to the newest Lily & Val team member – Emily Cowey! You all will be very familiar with her AMAZING work because I have had the pleasure of working with for the past year and a half through her rental and styling business,
The Virginia Lynn Co
! She has been styling Lily & Val products and we've collaborated on a number of series on the blog like
The Art of The Picnic
,
Holiday Mantel Styling
, and
Faux Real Flower Arranging
. With the launch of the new
Lily & Val Flagship Store
, Emily will be joining our team full-time as our Merchandising Director and Stylist. You guys are in for so much pretty eye candy! I'm grateful to enter this new chapter together. Welcome, Emily!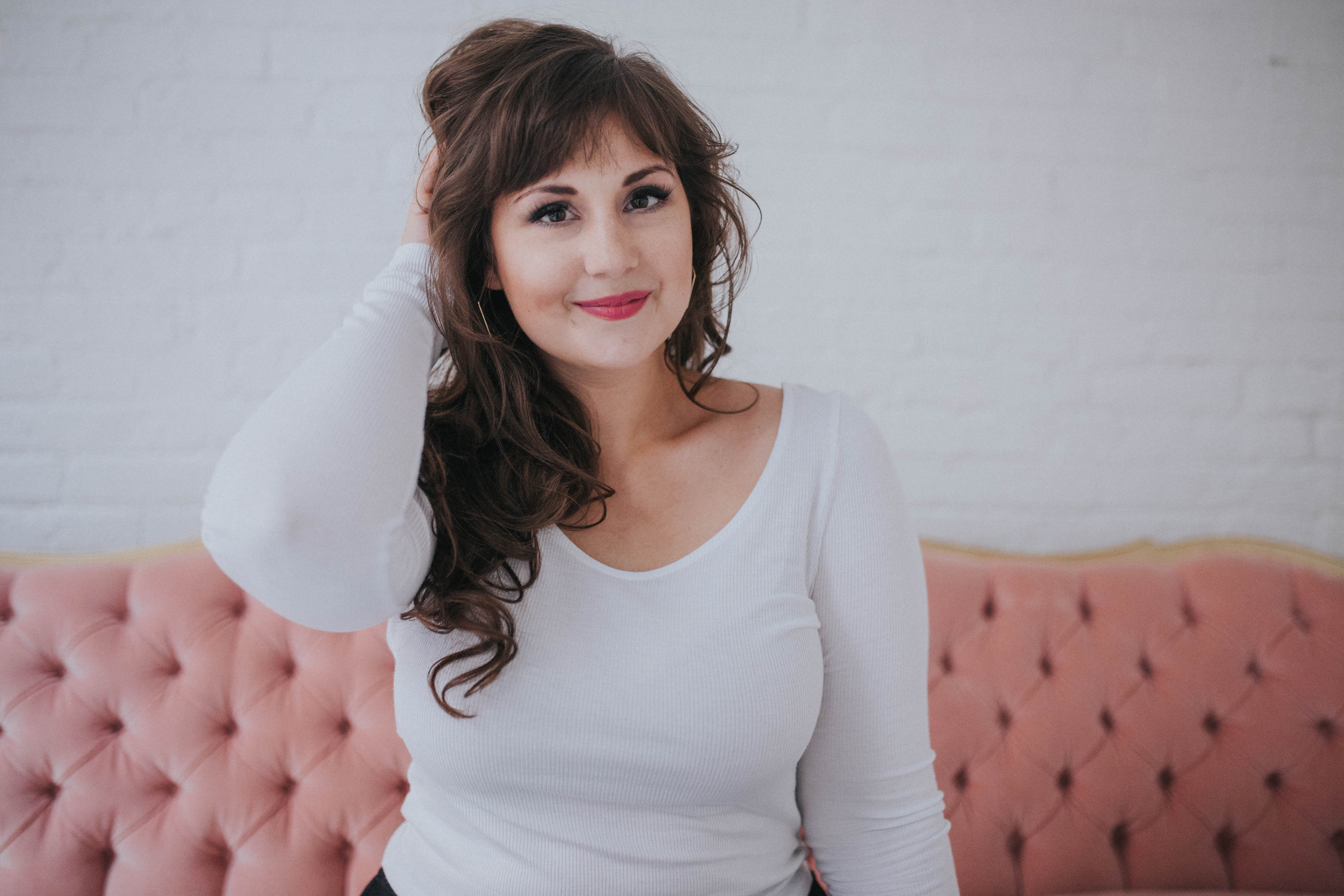 A little about me: It seems my entire life has been a series of antique stores, boutiques, historic places, and time spent with family. I am always on the hunt for unique and beautiful objects that make life more lovely and meaningful. These are my favorite things. As a creative person, with a background in fine art, I am so pleased to be helping to bring the Lily and Val brand to life through visuals and our flagship store products. I started my styling business, The Virginia Lynn Co., because I adore bringing out the beauty in the everyday. I'm so proud to now be a part of the Lily and Val team because it is such a sentimental, thoughtful, and finely curated company. I am a painter, indie music lover, francophile, history buff and former home ec teacher. I can't wait to see your lovely faces in the store! Meet you there!
Coffee or Tea? Coffee. Black. Strong. If tea, earl grey all the way!
Cake or Pie? Cake! "Let them eat cake!" Marie Antoinette never said it, but I do!
Favorite Christmas Movie? Christmas Vacation! Because it's a family tradition.
Guilty pleasure? Sci-fi tv and movies
Last book you read? "At Home" by Bill Bryson
Favorite place to be? Any historic building or place!
Words to live by: "She is clothed in strength and dignity, she laughs without fear of the future" Proverbs 31:25
Favorite L&V Product? The Keepsake Kitchen Diary because it's such a thoughtful and amazing concept, it's nostalgic, it's beautiful, and the photo shoot for it alone took over 7 hours and was so much fun to style!