Meet Julie – L&V Shop Assistant
---
You guys! This week was such an exciting week with the addition of two new team members! I'm so thrilled to introduce you to Julie Vender, L&V's new Shop Assistant! She will be helping our lovely customers with any needs and managing your orders. Welcome, Julie!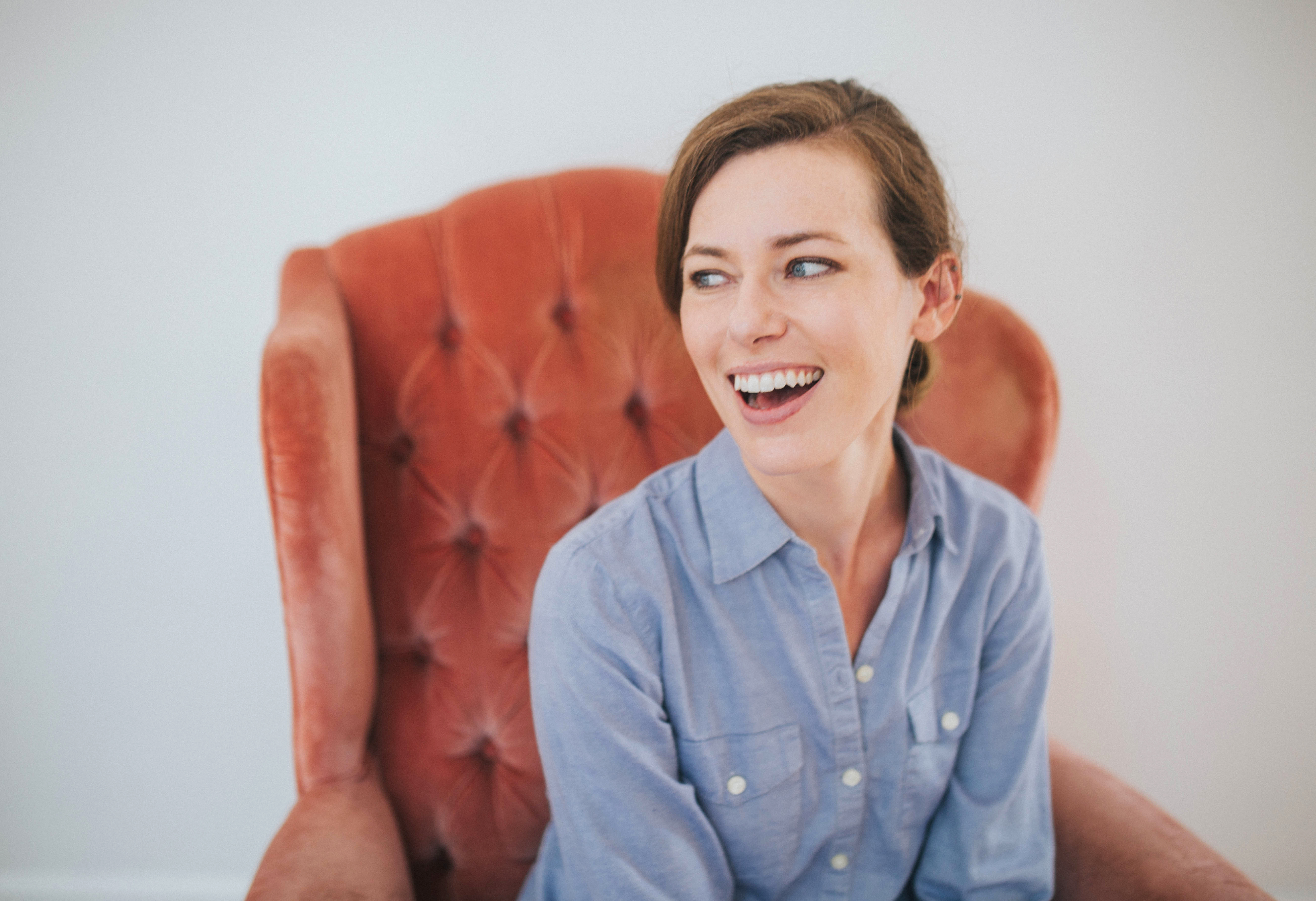 A little about me: I'm an oil painter, dog mother and hockey enthusiast. I live in Pittsburgh with my husband, Josh, and our dog Mosby. For the past 10 years, I have been taking on commissioned artwork, primarily pet portraits from oil paintings to pencil sketches. Being artistic and surrounding myself with creative energy is of high importance, which is why I'm so excited to be a part of the Lily & Val team!
Coffee or Tea? Coffee: One cream, no sugar.
Cake or Pie? Have to answer outside the box and go with the cookie.
Favorite Christmas Movie? A Christmas Story. On repeat. All season long.
Guilty pleasure? Eating (a whole) pizza in bed (by myself).
Last book you read? The Ocean at the End of the Lane by Neil Gaiman
Favorite place to be? Anywhere outdoors hiking with my dog. (Oh yeah and with my husband too.)
Words to live by: Believe in yourself. Also, floss daily.
Favorite L&V Product? The Kitchen Keepsake Diary. Sometimes the best recipes are not just about the how-tos and ingredients but who shared it and what occasion (special or not) you fell in love with it.