Meet Maureen – L&V Wholesale Sales Manager
---
Guys, the Lily & Val team is GROWING and I couldn't be more thrilled. Today, I want to introduce you to Maureen. She is joining our team as Wholesale Sales Manager. I cannot wait for our wonderful wholesale customers to meet her! Welcome, Maureen!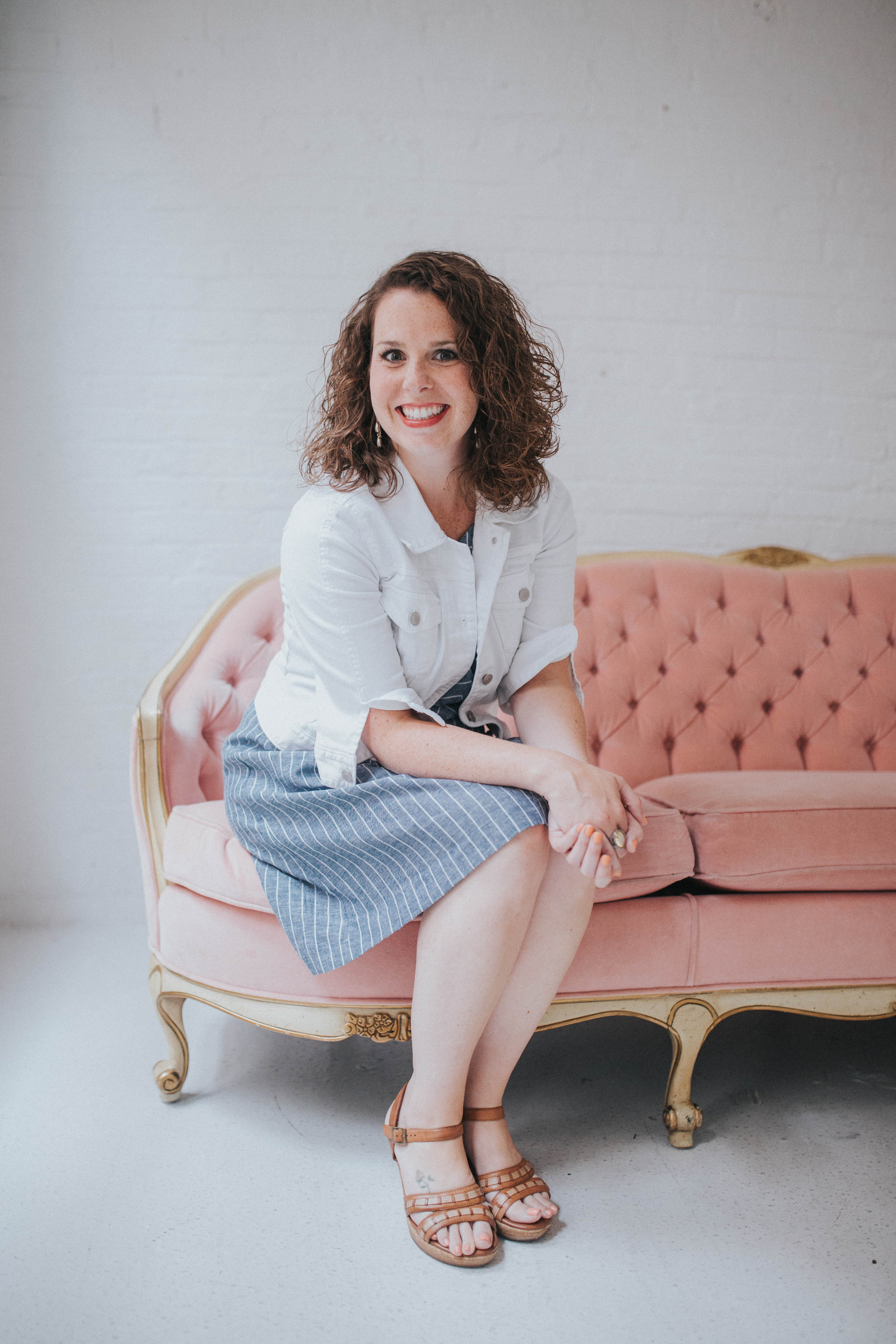 A little about me: 
I believe in doing what you love in life to make you happy.  I've always loved expressing myself through music and having the words tell your story.  At Lily & Val, these words are put together into beautiful pieces that express those happy moments in life.  The thing that makes me happiest in life is my amazing 4-year-old daughter.  Sharing my passions with her and watching her create her own memories makes my heart smile.  When I'm not having adventures with my daughter, I enjoy relaxing by watching sports, television and a good karaoke bar.
Coffee or Tea? Coffee
Favorite Dessert: ice cream
Guilty Pleasure: trashy reality television like the Bachelor
Favorite Holiday: St. Patrick's day and Thanksgiving
Last Book You Read: Go Set a Watchmen by Harper Lee
Favorite Place to be: Anywhere with my daughter…but preferably somewhere with sunshine and a beautiful view, as long as I'm surrounded by people I love.
Words to Live by: Laughter is the music of the heart.
Favorite L&V Product: The "You are my sunshine" print. I sang that song to Abby since she was born and now it is framed in her bedroom.