Happy almost New Year, my friends!
As I sit down to write this re-cap, my heart is incredibly full. Last year at this time my mind was filled with uncertainty and tension. 2017 was a tough year, but one we desperately needed in order to learn and move forward. After declaring 2017 the "year of learning", I made an intention to "refocus" in 2018 and I feel proud to say that although things are far from perfect, I have the sense that I am on the right track both personally and at Lily & Val.
This "refocused" year brought with it big changes, the unknown, mind shifts, evaluating time spent. My motto became "work smarter, not harder." It was uncomfortable at times as being in the "in-between" often is, but also marked with wonderful wins that helped me feel more confident in the direction I was taking. 2018 was taken at a slower pace, which I have been desiring, yet I feel good about what our team accomplished. As always, and I can't say this enough, thank you to everyone for coming along on this journey! Most of all, I'm grateful for all of you because, without your support, there would be no re-cap to write!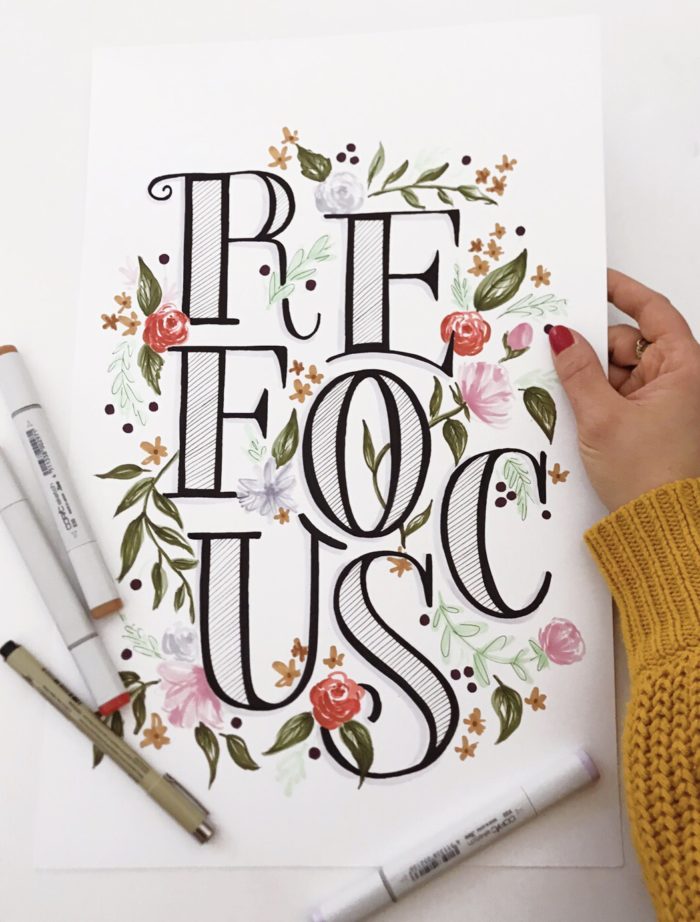 Here is a re-cap of the last year at L&V:
2018 kicked off with some bittersweet news when we made the very tough decision to close our brick and mortar store in Pittsburgh, PA. We called this store our "Flagship Store." Many people asked why and the reason was because we had grand visions of opening up future Lily & Val stores! We made big plans and dreamed big dreams, but as Billy Joel said in Vienna, "Dream on, but don't imagine they'll all come true." This particular dream ended in order to make room for taking Lily & Val in different directions.
It's still bittersweet- that's really the only way I can describe it when I look back, but I know it was the right decision. I have far too much more to say about the store in this little re-cap, so please feel free to read the post I wrote at that time here.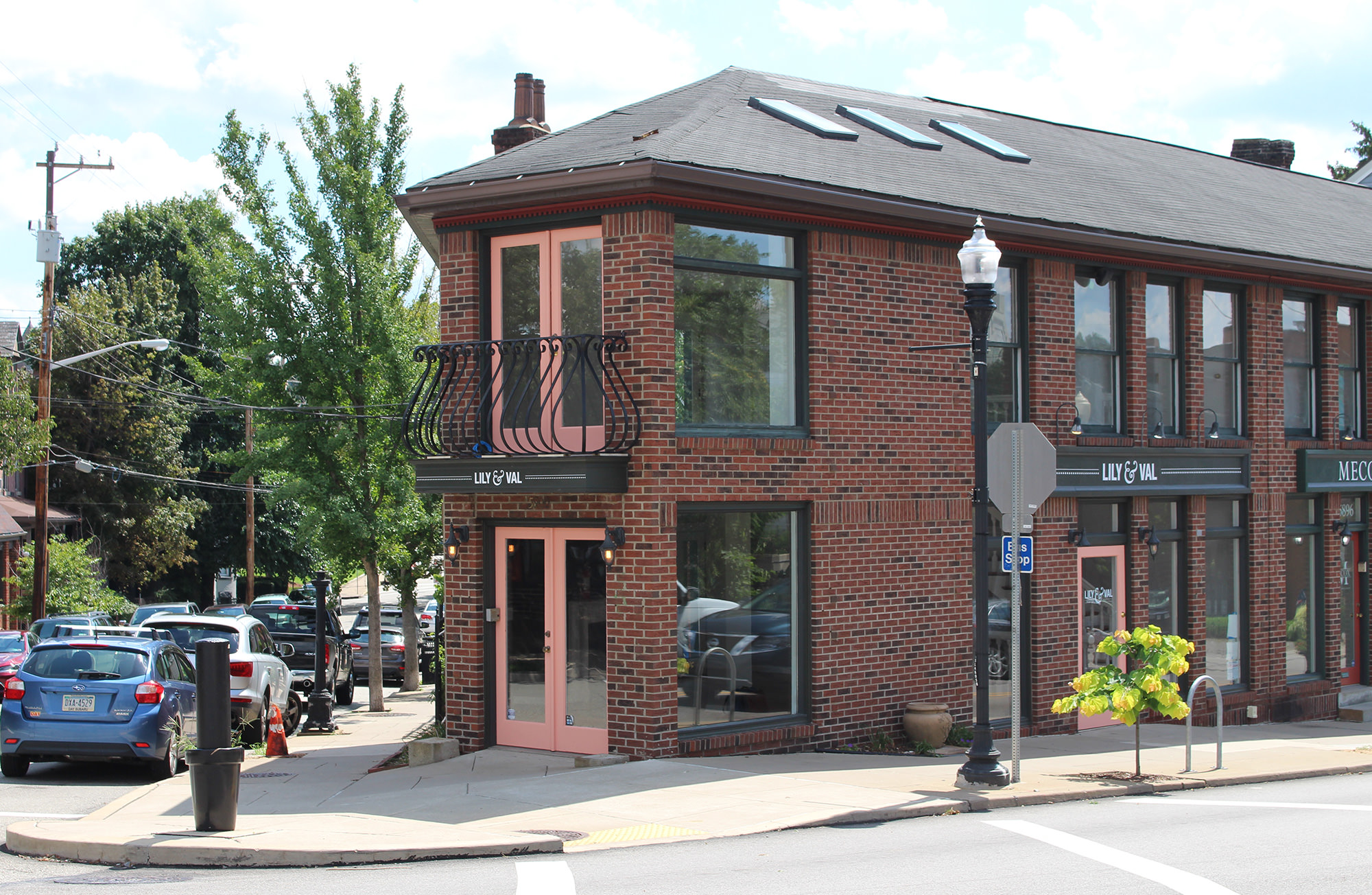 In February, I had the unbelievable honor of being named one of the Top 10 Designers to watch by Stationery Trends Magazine! Later in the year, our Wonder Woman card appeared on the cover of Stationery Trends!
Also in February, we had a huge wholesale card order to fulfill! Now, finding ourselves without an office, we had to get creative and rented a room for two days at the Marriot! Two VERY late nights, lots of help from our amazing team, and we made it work. We realized we were going to have to get a bit scrappy and even though things didn't look like I expected at many points, we made it happen in each instance this year. I'm so proud of that!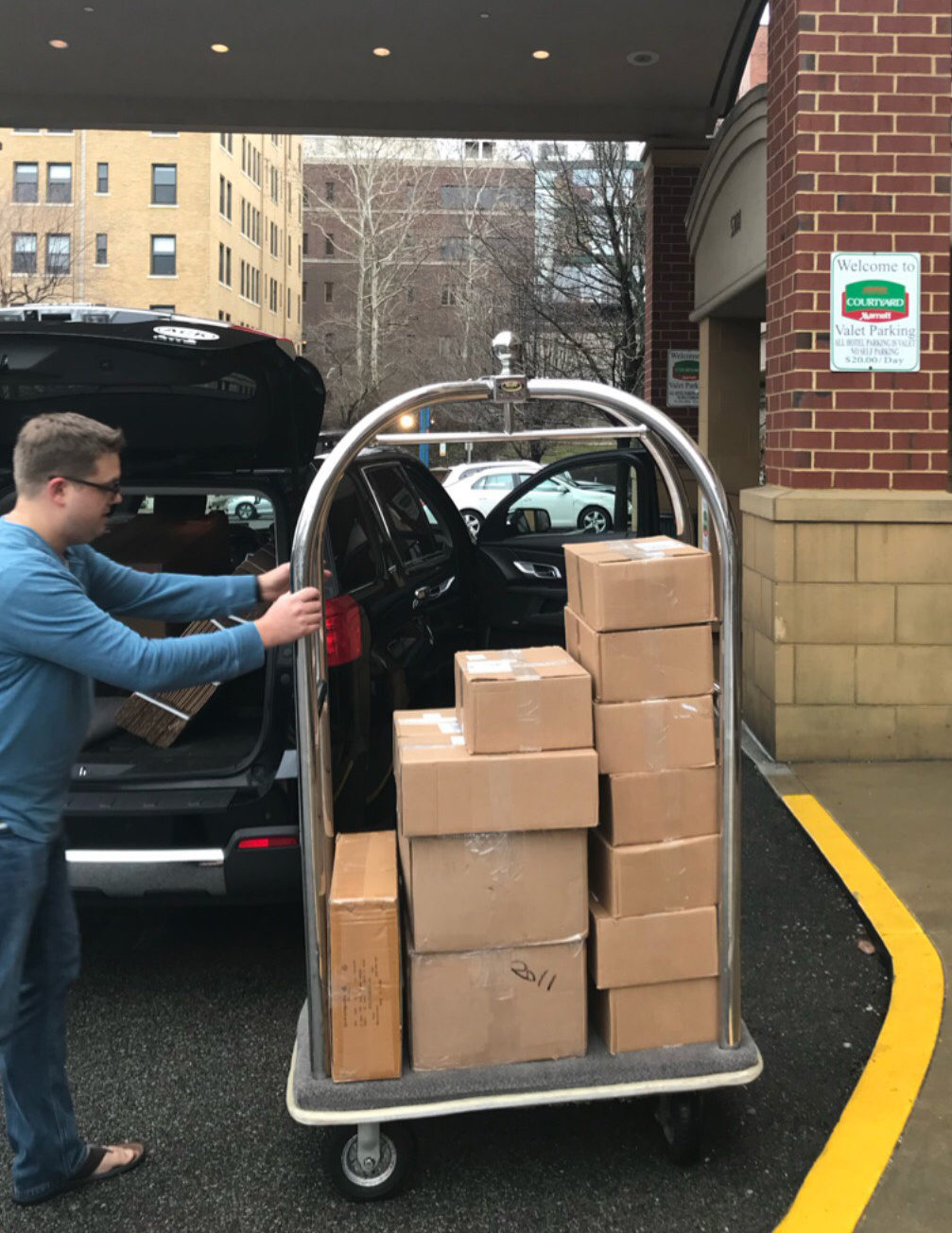 The Complete Book of Chalk Lettering went into its SIXTH printing this year! What! It's still surreal to me and also crazy that the book turned three this year.
I never ever tire of seeing Lily & Val in stores! This year we expanded some wholesale relationships and I'm excited to share more about this in 2019! Below is a sign that was in Hobby Lobby.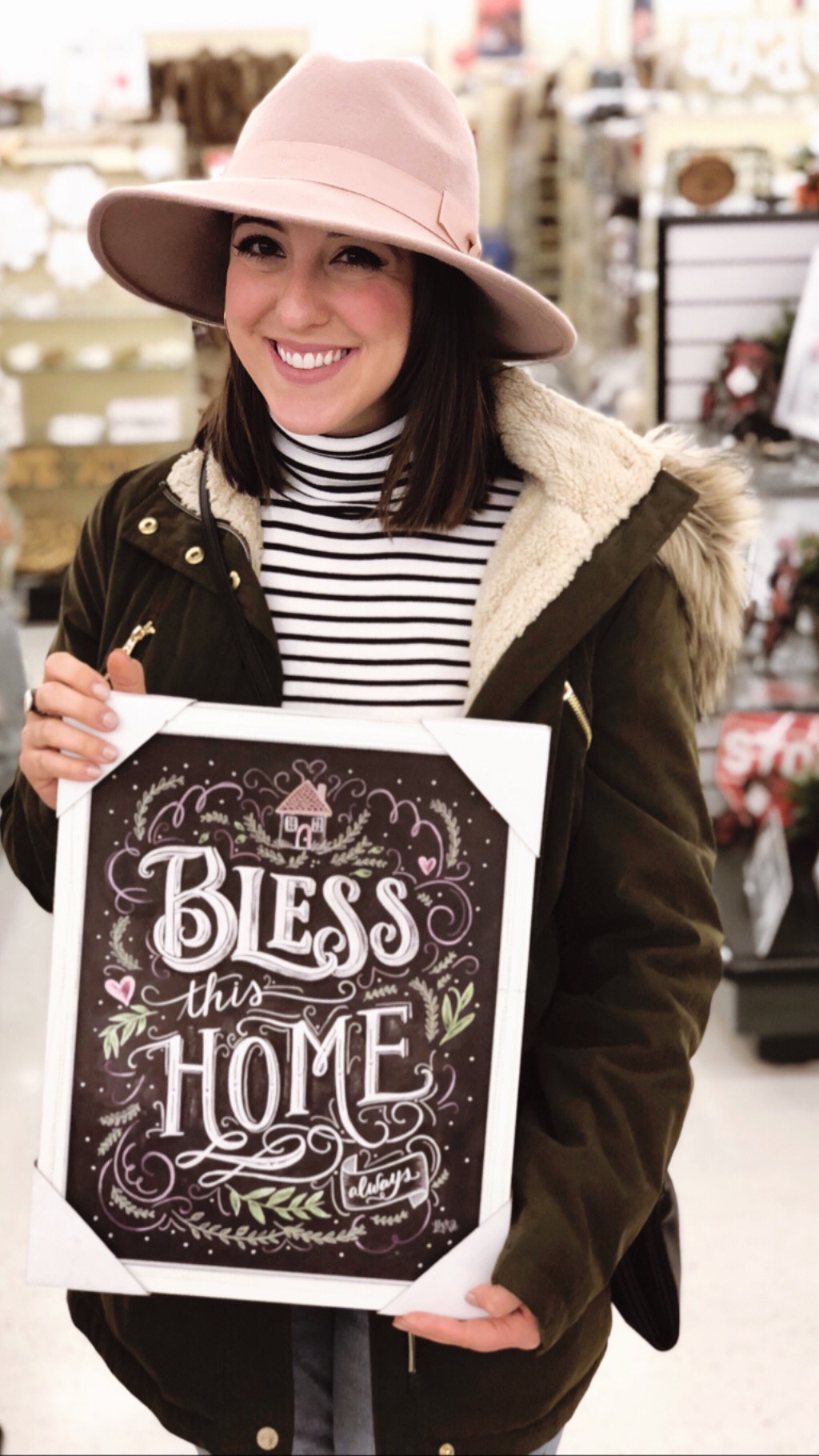 In March, we expanded with one of my favorite collaboration partners, Mixbook, to offer Lily & Val Wedding Photo Books! I love these books so much!
The rest of the year brought additional collaborations with Mixbook, which included new holiday photo cards, wedding invitations, a calendar, and a free class offered through Brit + Co. I enjoy working with them so much and being able to bring these new products to you this year!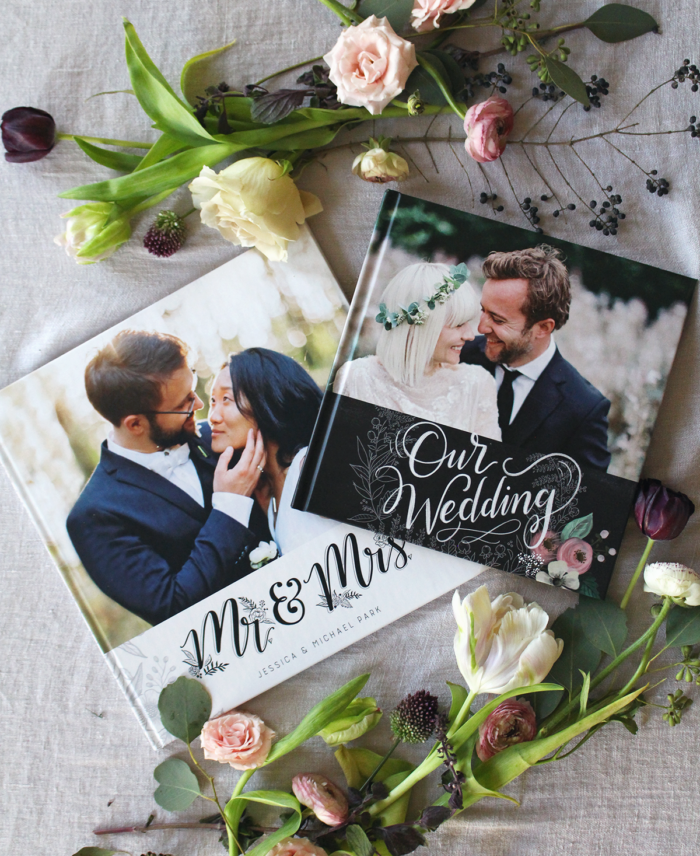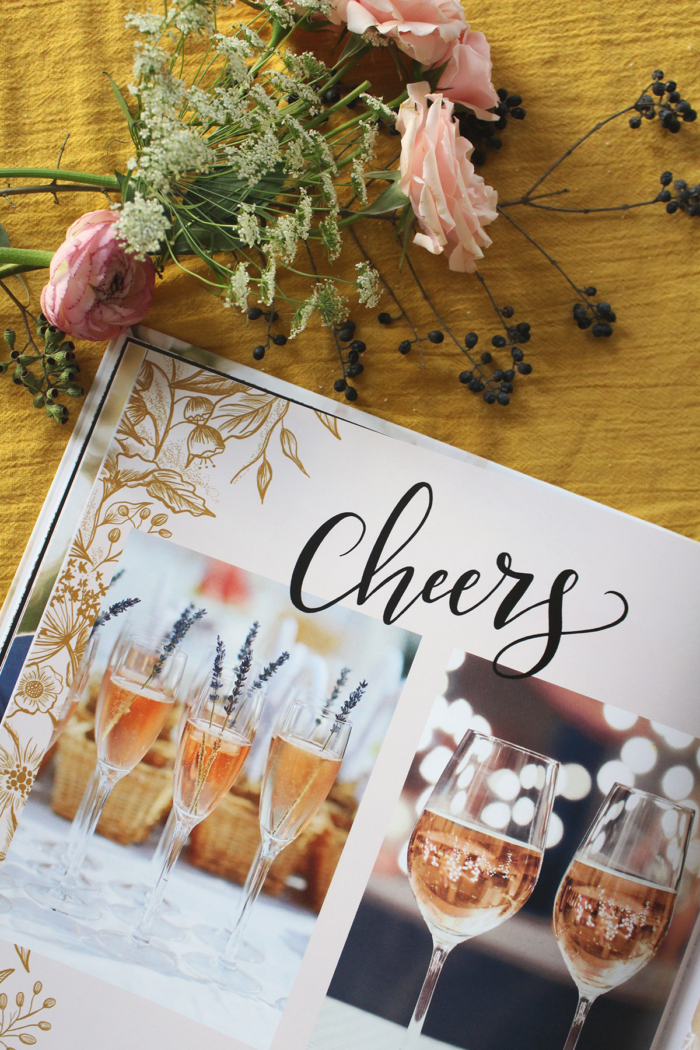 Also in March we released our Spring Flora Collection! I tried something brand new for this collection and worked on chalkboards with colored backgrounds! It was fun to experiment, try new things, and give classic L&V chalk art a springy update!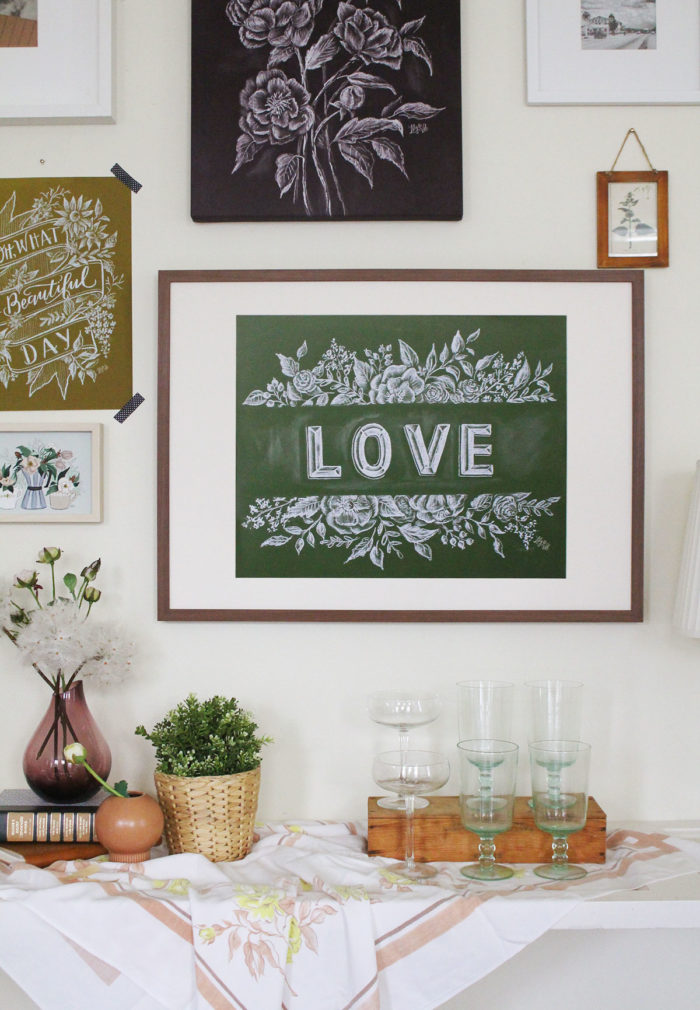 April was National Letter Writing Month (one of my favorites) and we celebrated all month long with a surprise box, promotions, and other fun things.
May was an eventful month! We released L&V pillows at the begninnging of the month. Then, I made my way to San Francisco for a special event with Brit + Co and Mixbook to teach a brush lettering class.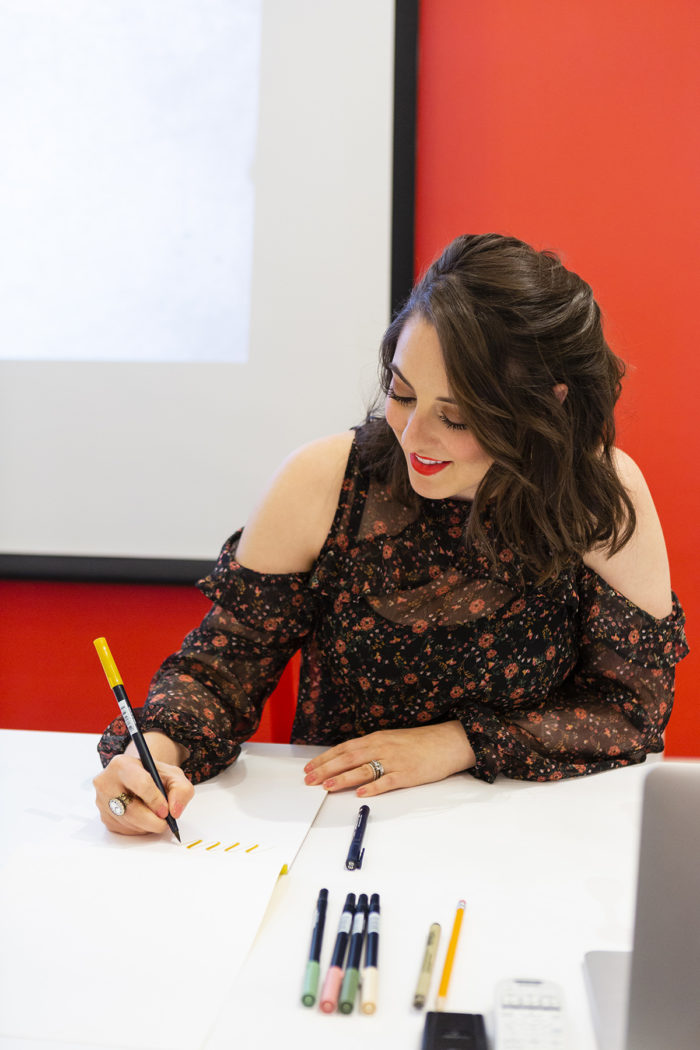 The whirlwind of May continued with the National Stationery Show in NYC! This year we decided to drastically change up our booth and we unveiled our wedding collection, including our Wedding Guestbook! My brother, Neal, came along with Mak and me and we had a great time.
The biggest highlight of the show was winning the Best New Product Award for our Wedding Guestbook! Ahhh! This product has been a long time in the making and I am so proud of it!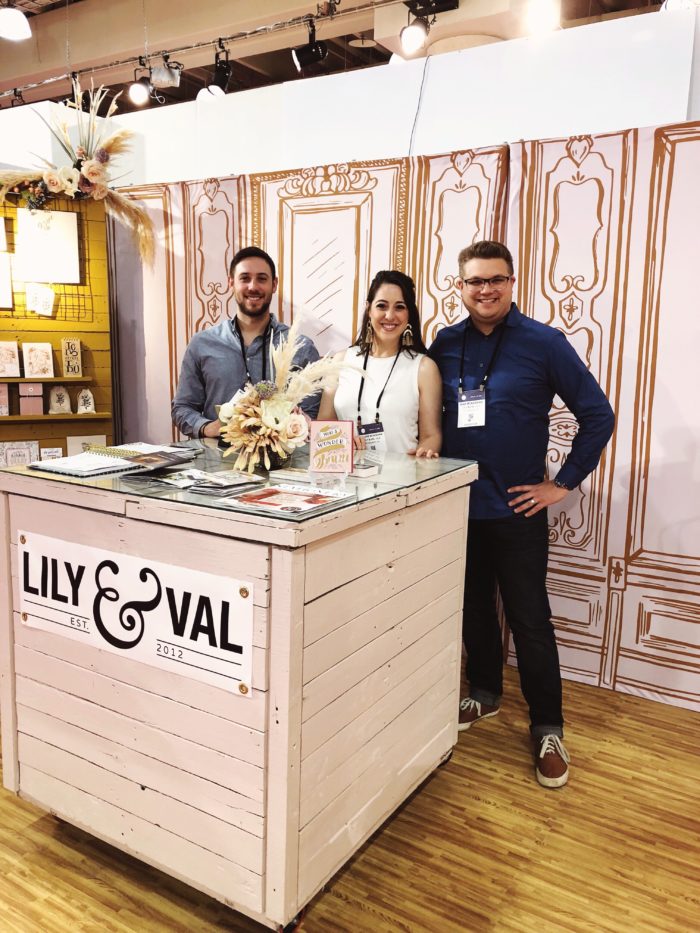 In June, the folks from Focus Features asked me to draw a piece of art in honor of the documentary about Mister Rogers, "Won't You Be My Neighbor." I was ecstatic! (And many of you know I've been quite enamored with Mister Rogers and everything he stands for over these past many months!) It's another memory we will treasure from 2018.
In July, I decided to take a 7-day break from social media after talking to my friend Leah about her experience and transformation. My curiosity took over and I felt compelled. This experience had a profound effect on me and led to more discussion on this topic and personal reflection in the coming months.
August brought another big piece of news for us this year and I announced that pre-orders were available for my latest book, "Life of the Party Papercrafting." The book launched in September!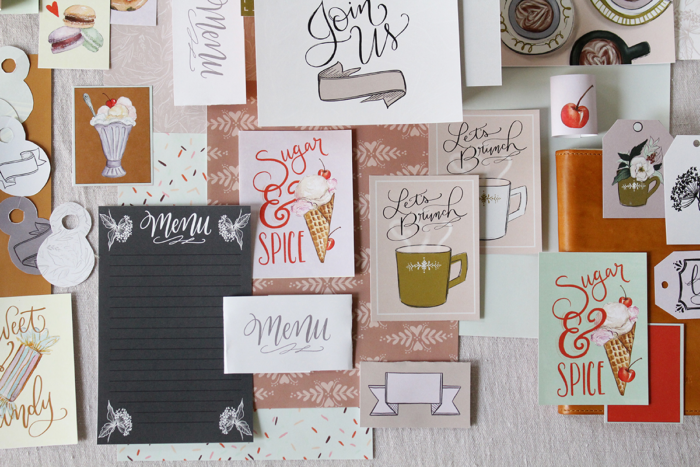 The Holiday Season kicked off with our "Good Old Fashioned Family Christmas" Collection! We also launched two brand new products: meal planner pads and recipe tins!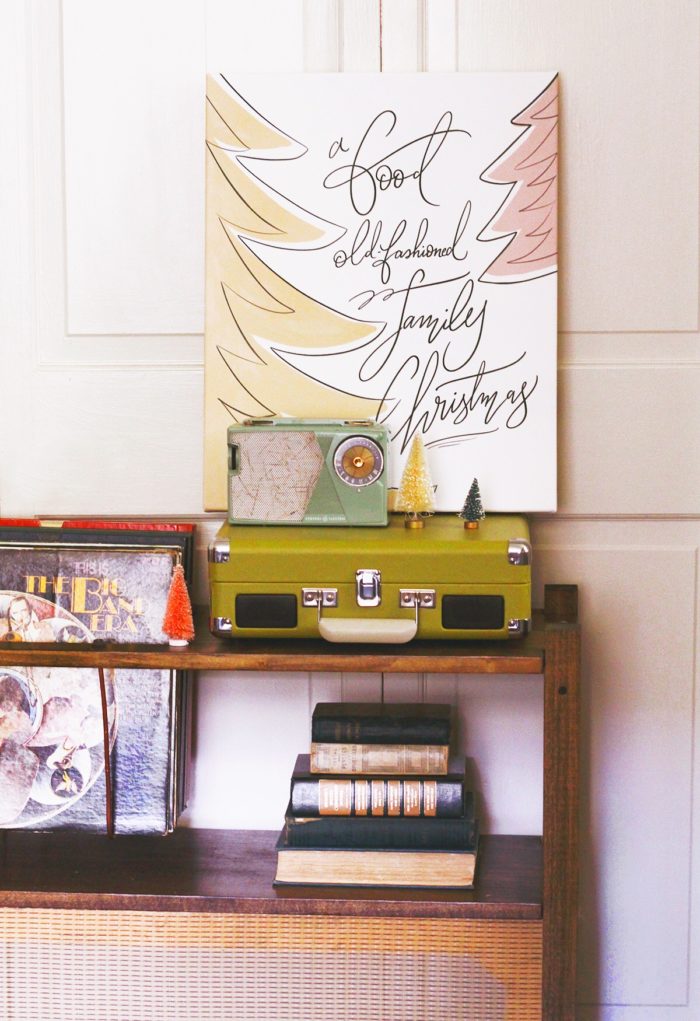 Celebrated the Lily & Val team (& their supportive spouses!) with a fun Christmas dinner at The Commoner in Pittsburgh. I'm so grateful for these people.
And now, a bit of personal news to wrap up the year – Mak and I are expecting our first child in June! An answered prayer to make our holiday season extra bright. I think 2019 is going to be the best year yet.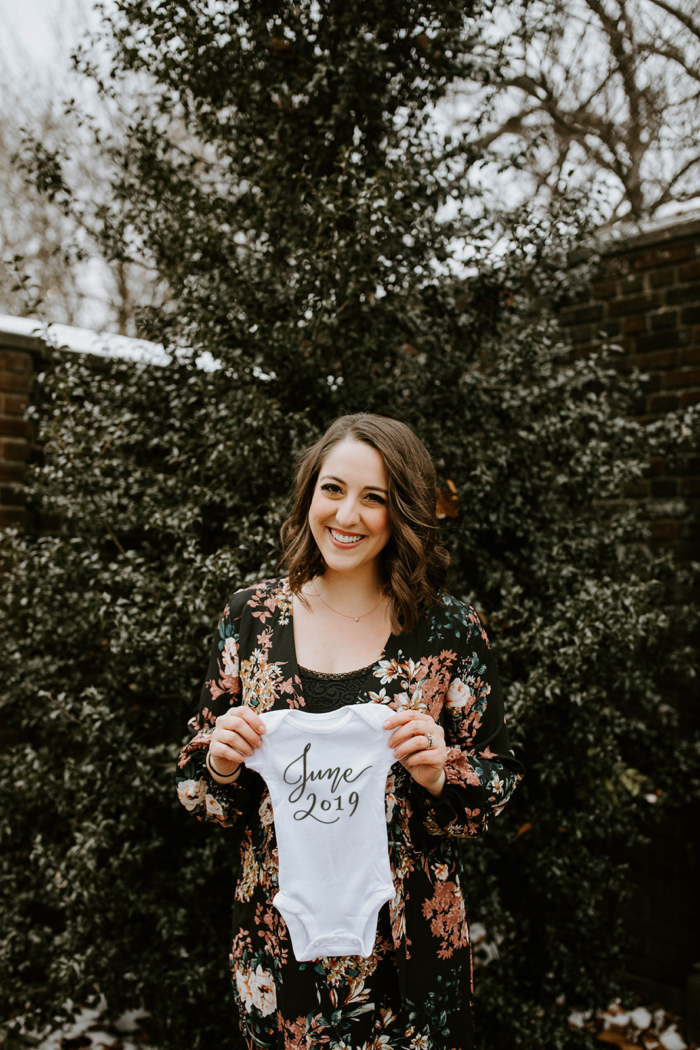 As 2018 comes to a close, I feel content and so excited for what's ahead. A lot of big moments are shared here that blow me away, but so much more has happened in the in-between moments of growth, learning and self-discovery.
Again, I can't say thank you enough for your continued support and encouragement. It means the world to me. Thank you for following this little journey.