Dear friends, I shared this letter with our Love Letter subscribers and I wanted to share it here on the blog too…
As I write this letter to you, there's a fresh, white blanket of snow on the ground – the first of the season! So it seems especially fitting to be writing to you about some changes and how I'm hoping to create more white space for myself and my business in 2022.
Let me just say, change is scary. It is uncomfortable. I'm trying my best to lean into the discomfort and fears because I know on the other side of them, I can better serve you. Holding on to something purely out of fear and comfort is never a good reason.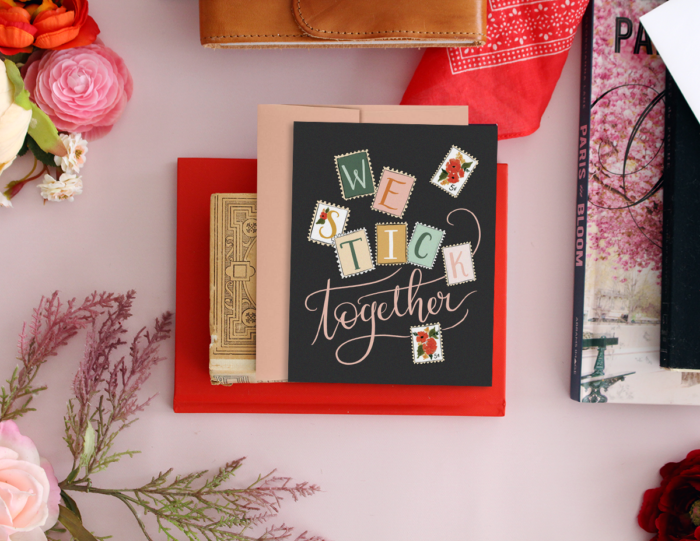 So in the spirit of leaning into the simplicity, I talked about in my last love letter, here's what's coming…
First up, as of February 2022, we will be discontinuing all of our note cards. If you've been here for a while, this may come as a huge surprise and you will know what a big decision this has been for us. Note cards were one of the very first products I started making back in 2012 and we've had them ever since.
The note cards played a role in so many of the philosophies I've carried for Lily & Val…
a return to simple things
slowing down
taking time to write a letter
the importance of sharing what's on your heart
the power of sending encouragement
a love of tactile things in a world of screens
And guess what… those things all still hold true and will continue to hold true deeply to my core and the core of this business.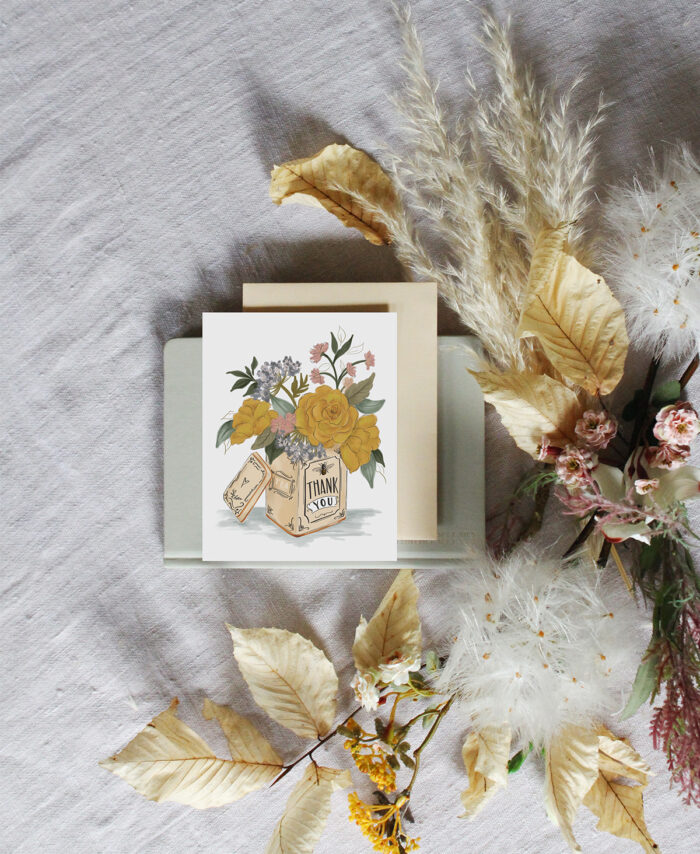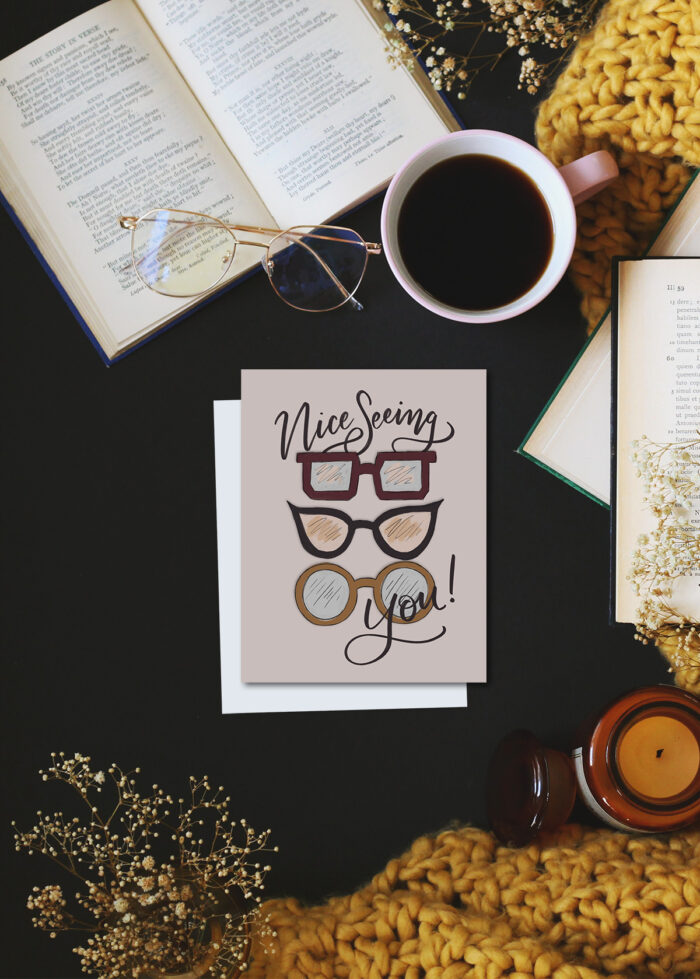 This decision comes from the place of making the necessary business decisions to thrive. With supply chain issues, rising costs, and choosing the most effective path for my time spent as well as the time of my team, it's a sad, but a necessary place to pivot.
Over the years, I've learned the tough lesson that sometimes in order to say YES to the best things, you must say no to good things.
That's what I'm doing and I'll be honest, it hurts.
But it's not all sad…
Room to breathe means room to grow. And that's where I'm headed, leaning into new passions and opportunities. I want to bring my best to you.
This month we've been running a warehouse moving sale! Moving our physical warehouse seemed like the right timing to make this big shift, to start fresh. But I wanted to deliver the news that all of the cards in the Lily & Val shop, that are now marked on sale, will not be coming back. Be sure to grab your favorites before they're gone!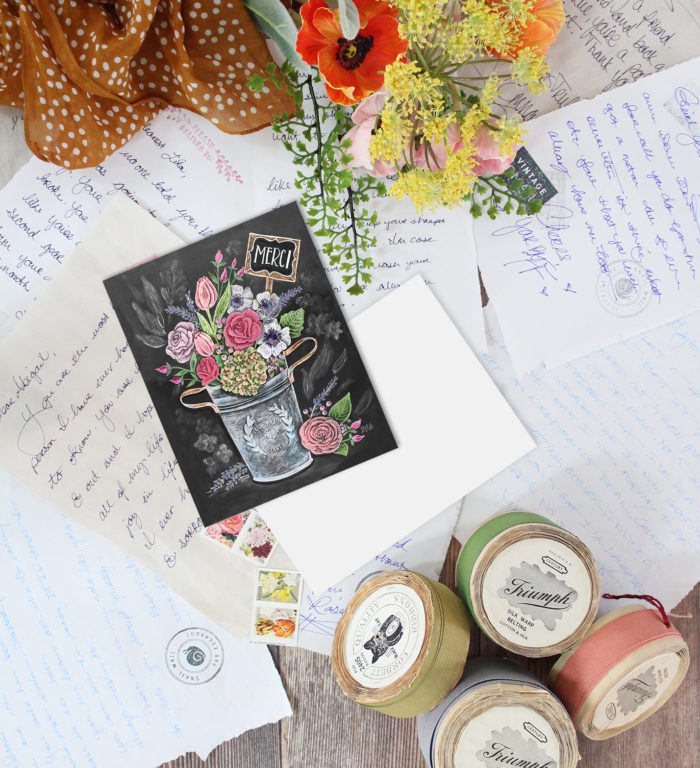 To everyone who ever purchased a Lily & Val card. Although I can't fully express my gratitude in writing, I thank you from the bottom of my heart.
Thank you for being here on this journey with me, friends! Lily & Val turns 10 in 2022. I can't believe it! There's good to come.