Friends, I am so thrilled to introduce a project near and dear to my heart that has been in the works for a while and is now coming to life! Introducing Lily & Val handmade collabs! A section of lilyandval.com will now be dedicated to offering fabulous, one-of-a-kind goodies that are handmade by talented artisans and feature hand lettering by yours truly. This concept was born out of a passion for small business and a desire to support my fellow handmade artists and visionaries. I am happy to launch with two incredible makers: ceramic artist, Holly Christensen of Lilt Studio and jewelry designer, Melissa MacDonald of Cuff Loves. Working with these ladies has been a true pleasure and I know you are going to absolutely love their handiwork. More about the current artists:
♥ Jewelry Designer Melissa MacDonald has always had a passion for creating.  This passion blossomed into a successful custom jewelry buisness in 2011 as she created a way to be able to stay at home with her two little girls.
Each piece she creates is carefully hand-crafted with the upmost attention to quality and detail. Her work is greatly infulenced by her family, and realizing the importance of keeping special moments  preserved & close to our hearts, in the form of wearable art.
Each and every piece is handcrafted by Melissa in her home  studio, which is nestled in the beautiful mountain ski town of Revelstoke, British Columbia, Canada.
Melissa's unique jewelry designs have been featured in numerous media & publications, including 'Today's Parent' Magazine and on CityLine Television.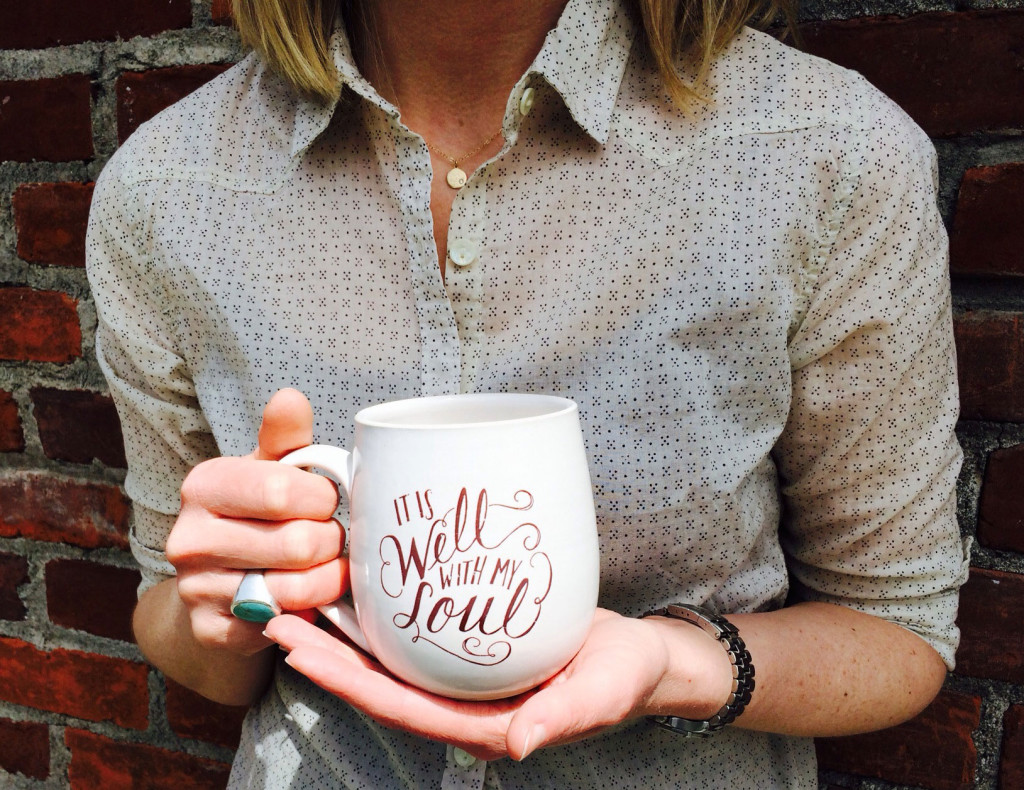 ♥ For more than 20 years, Holly has been designing handmade dishes to reflect her love for beautiful food, community and functional art.  She throws each piece on a potter's wheel in her Eugene, Oregon studio.  She is always inspired by strong forms with subtle, inviting characteristics. "My intention is to create timeless pieces that are inviting to hold and a pleasure to use." -Holly Christensen, Ceramic Artist I invite you to visit the handmade collabs section and come back again as more artist collabs and products will be added in the coming weeks.