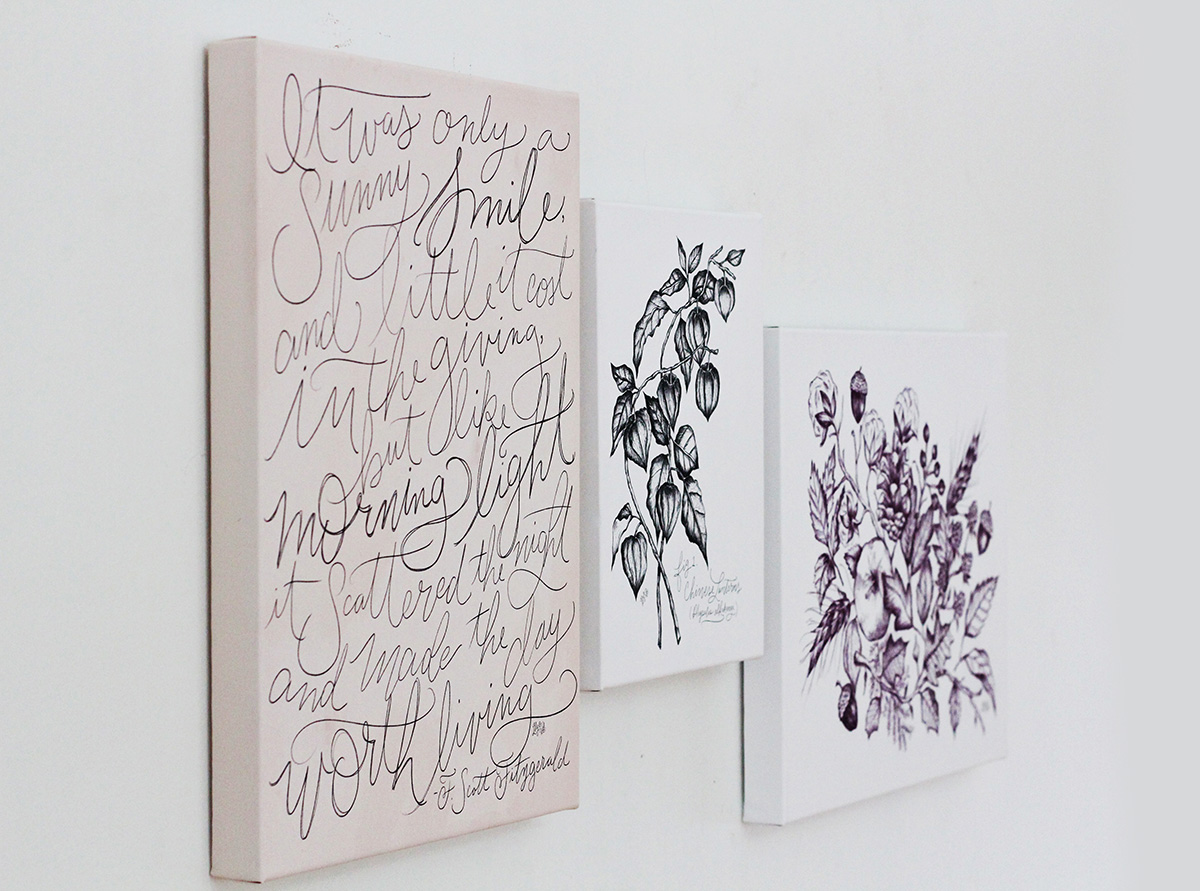 Friends, I am beyond thrilled to now offer a CANVAS option on all Lily & Val print designs!
A ready-to-hang product offering has been requested for years. I know, for myself in my own home, there's something satisfying and exciting about buying a new piece of art and instantly placing it into my gallery walls. Perhaps I'm a bit impatient ha! But it's just so simple! Not to mention, I love a wall with a combination of both framed prints and canvas art.
It's always been a goal of mine to offer this to our customers at L&V, but we didn't want to rush into a solution until we found the perfect print partner that would allow us to produce a high-quality, fine art canvas at a competitive price point. We are pleased to tell you we found this partner right here in Pittsburgh!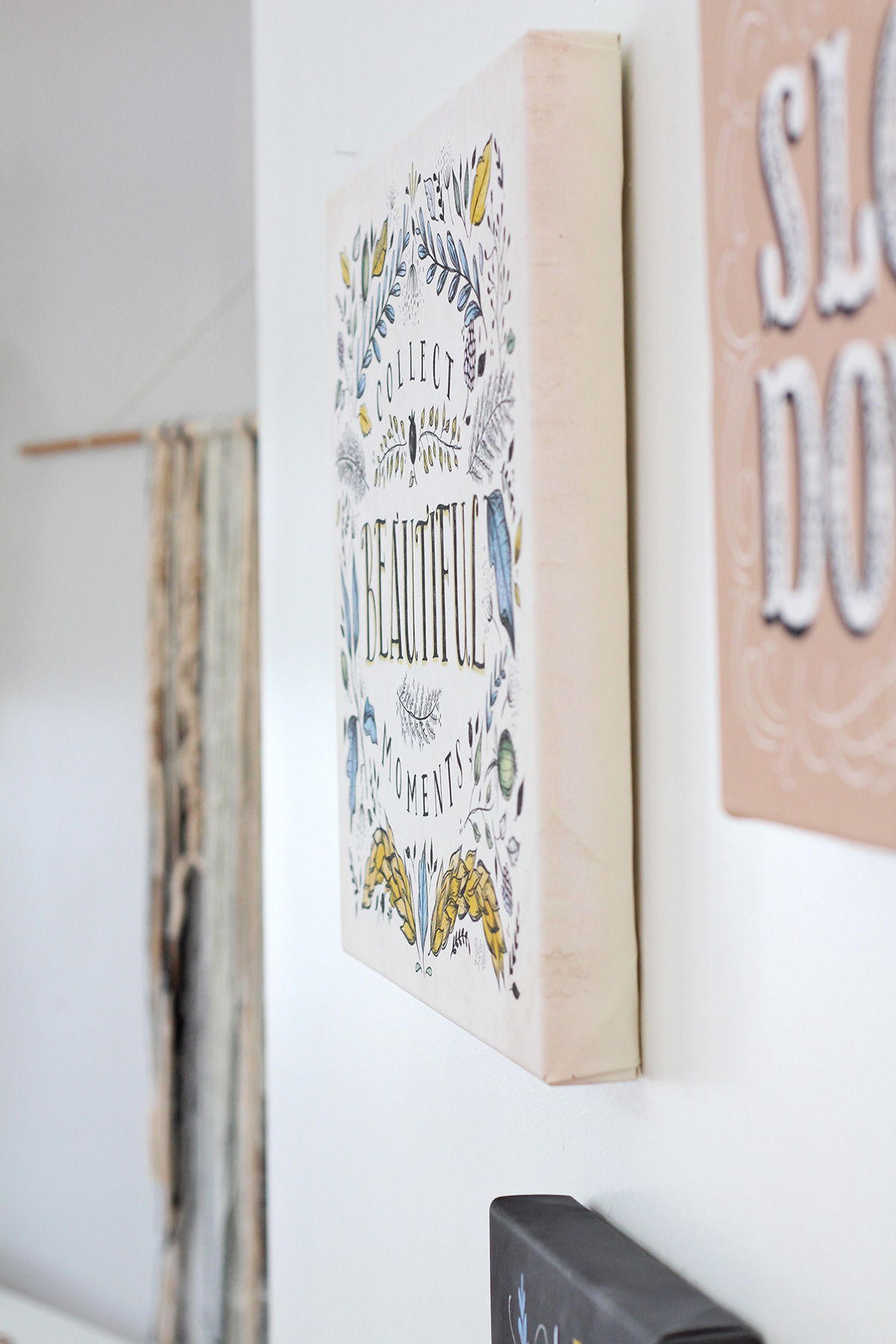 More Details About L&V Canvas:
♥ Each 1 1/2 inch thick gallery wrapped canvas is made-to-order and hand-stretched by a professional team.
♥ The reproduction quality is stunning across all mediums we offer including chalkboard texture and kraft paper! Each detail comes through beautifully.
♥ Each canvas comes with a saw tooth hanger installed on the back.
♥ The canvas option is available on every design and in sizes 11 x 14 and 16 x 20.
My hope is that L&V canvases will cozy up your home and offer a decorating solution that is both easy and beautiful.