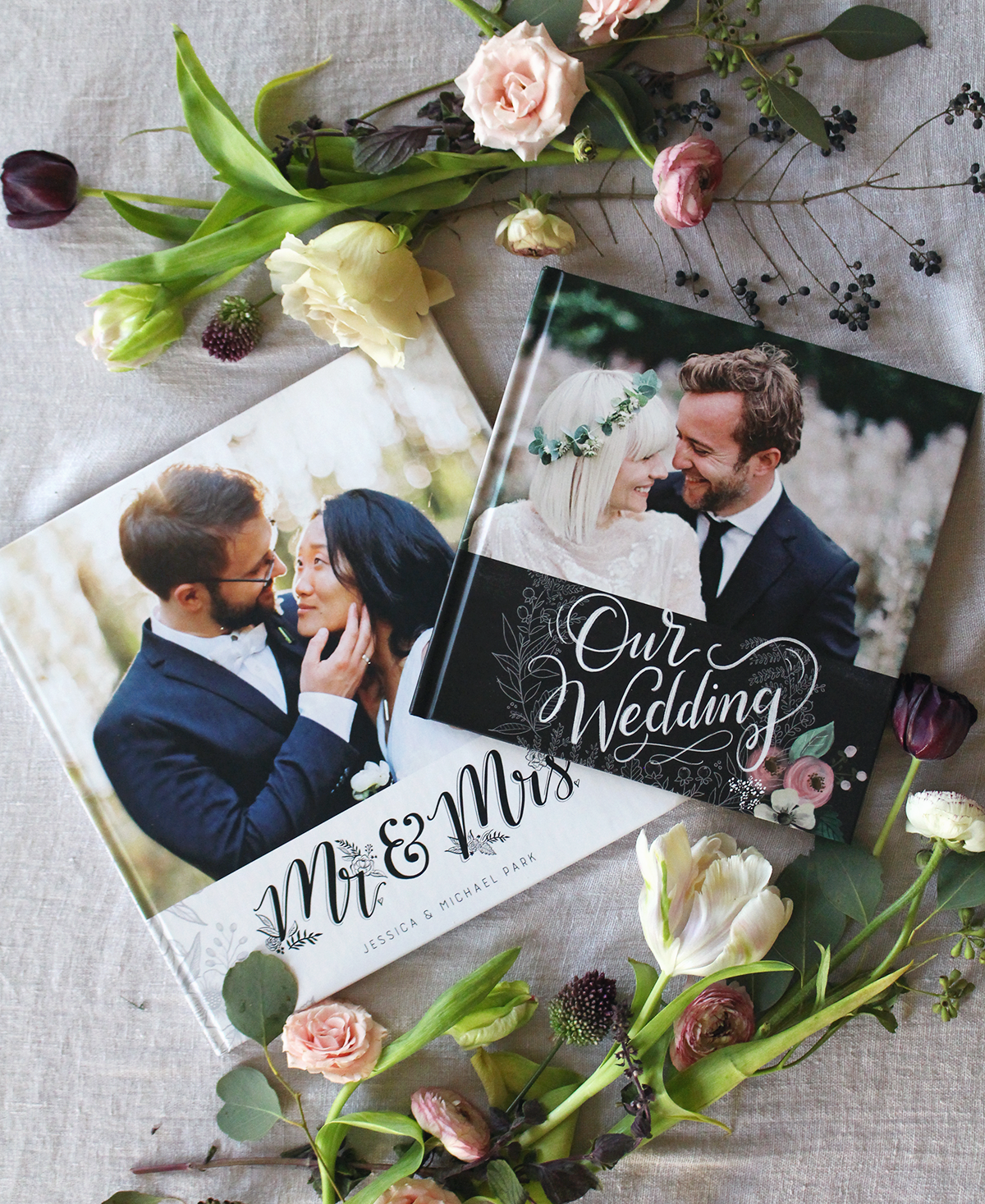 Friends, I could not be more excited to finally reveal a project and collaboration I've been bursting to share! Introducing Lily & Val for Mixbook wedding photo books!!
Keep reading to see both styles and a peek inside each one…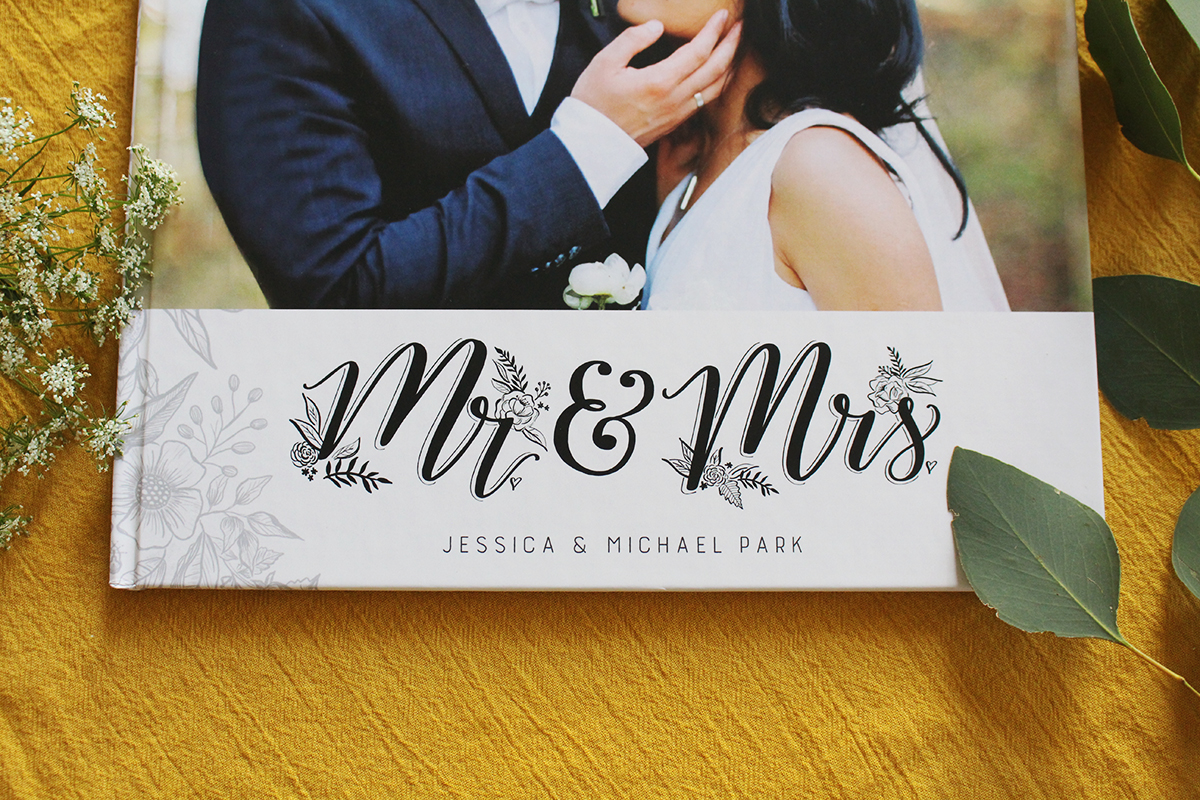 There are two books with different themes to choose from- one is an elegant chalk style book and the other is a soft, more neutral book with hand-drawn botanicals and hand written details. There are literally endless options to put together the details and hand lettering "stickers" to create your custom book! Mixbook also offers a variety of sizes for your finished album!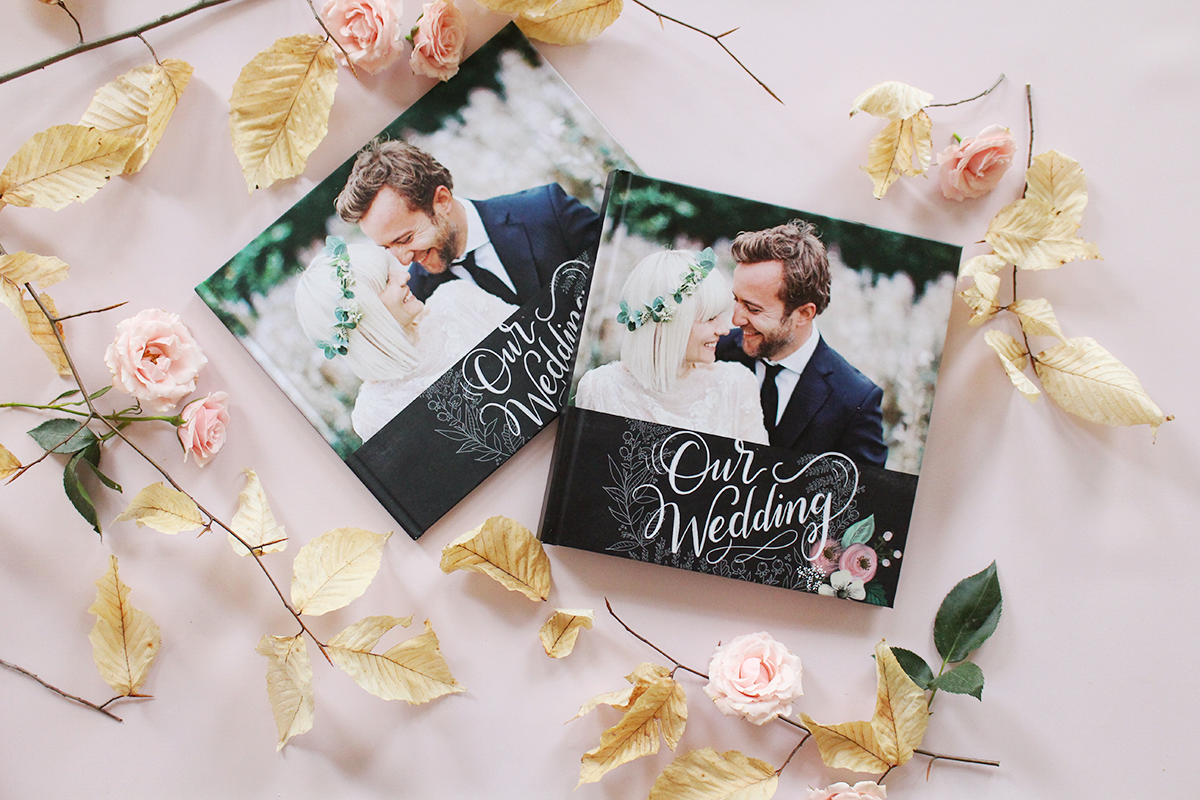 Here are a few peeks inside the pages of the Chalk Style book! There are chalkboard backgrounds as well as soft, light-colored backgrounds to contrast the dark. It has mint and pink floral elements and adorable details like borders, corner elements and even chalk dust that you can strategically place!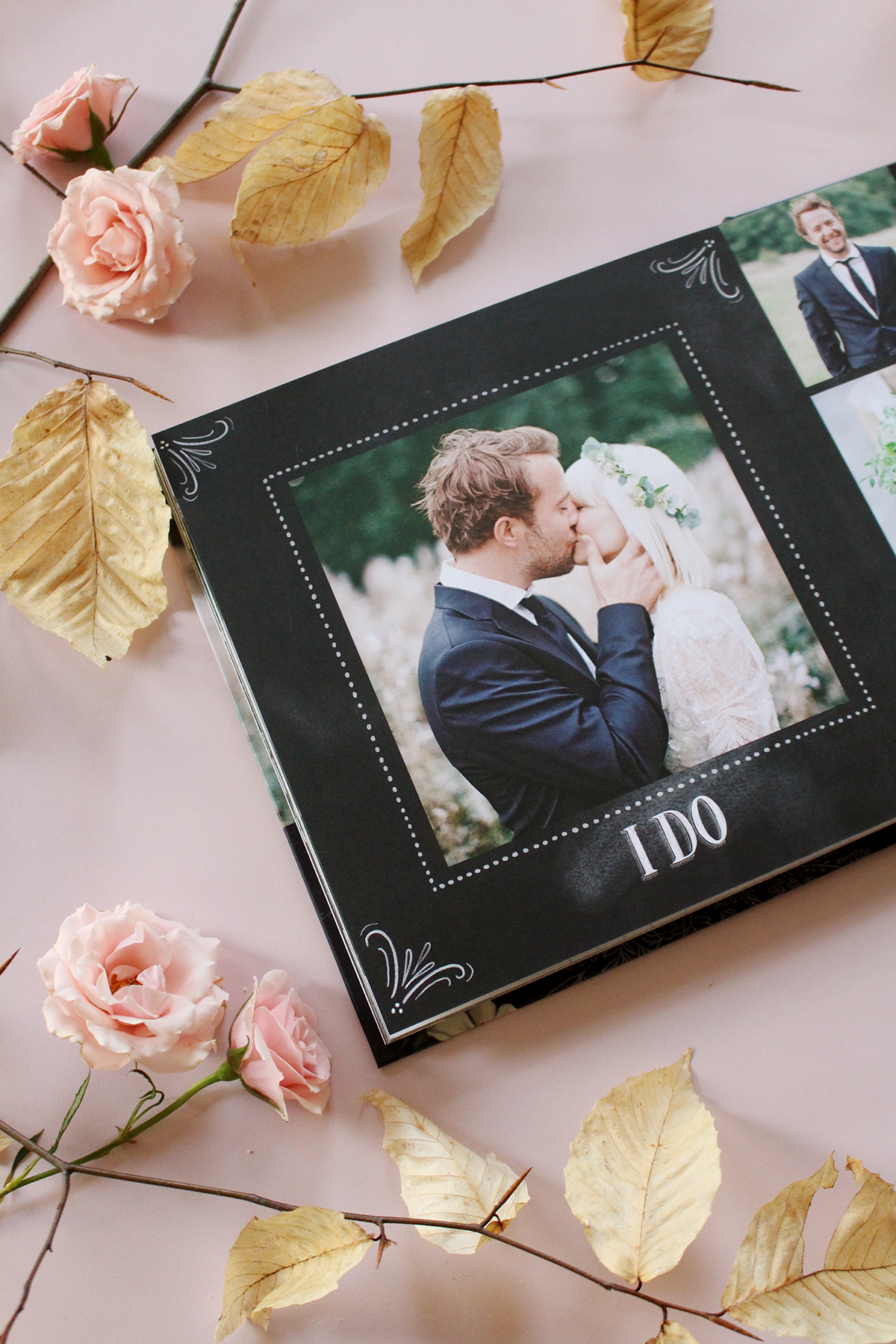 I love how this chalkboard scroll banner looks placed on a white page! Of course, there are many hand lettered phrases to choose from and you can pair them with the MANY fonts offered by Mixbook when you customize your book.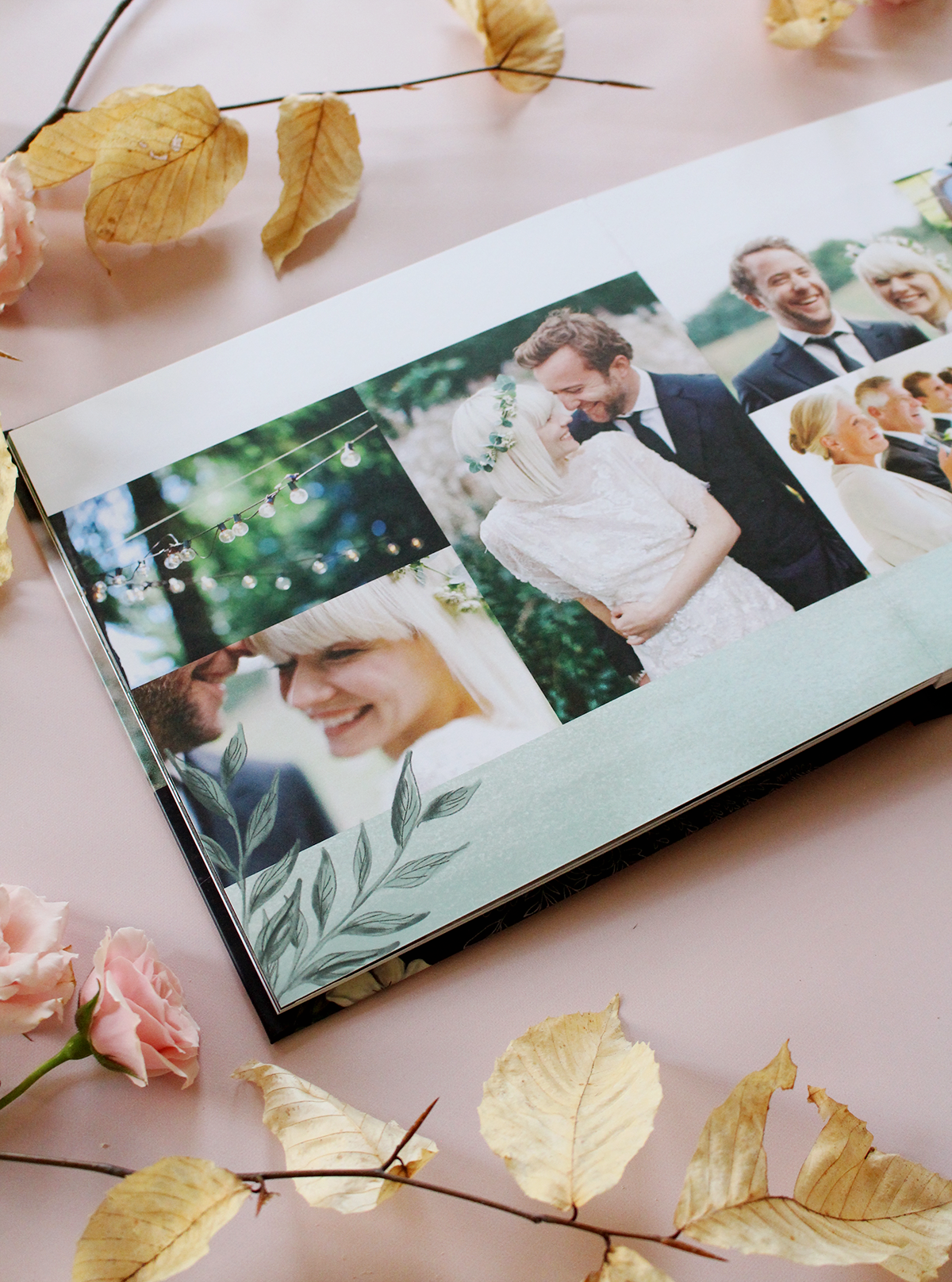 It was so much fun to dream up the pieces and backgrounds for this light and airy book! It's filled with hand-drawn, pen and ink botanicals, elegant hand lettering, and an array of neutral backgrounds in varying shades of gray, ivory, and blush.
One of my favorite parts about this book is the penciled lettering! It's meant to feel whispy and hand written. It adds a soft texture to the pages and just feels so organic and fresh. I have been loving this style so much lately!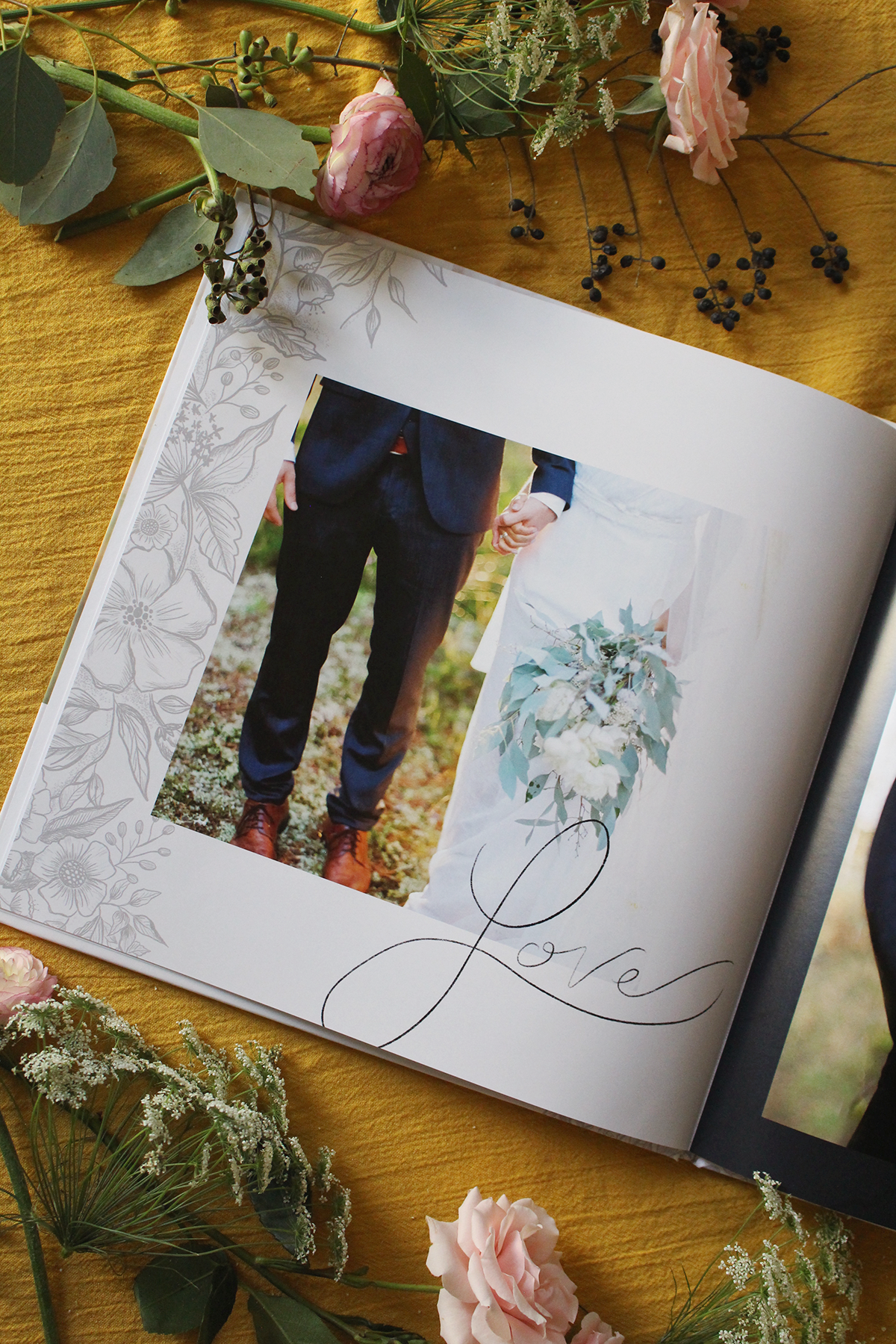 I really do think this book would work with mostly any wedding style and bring those soft, romantic touches to your album!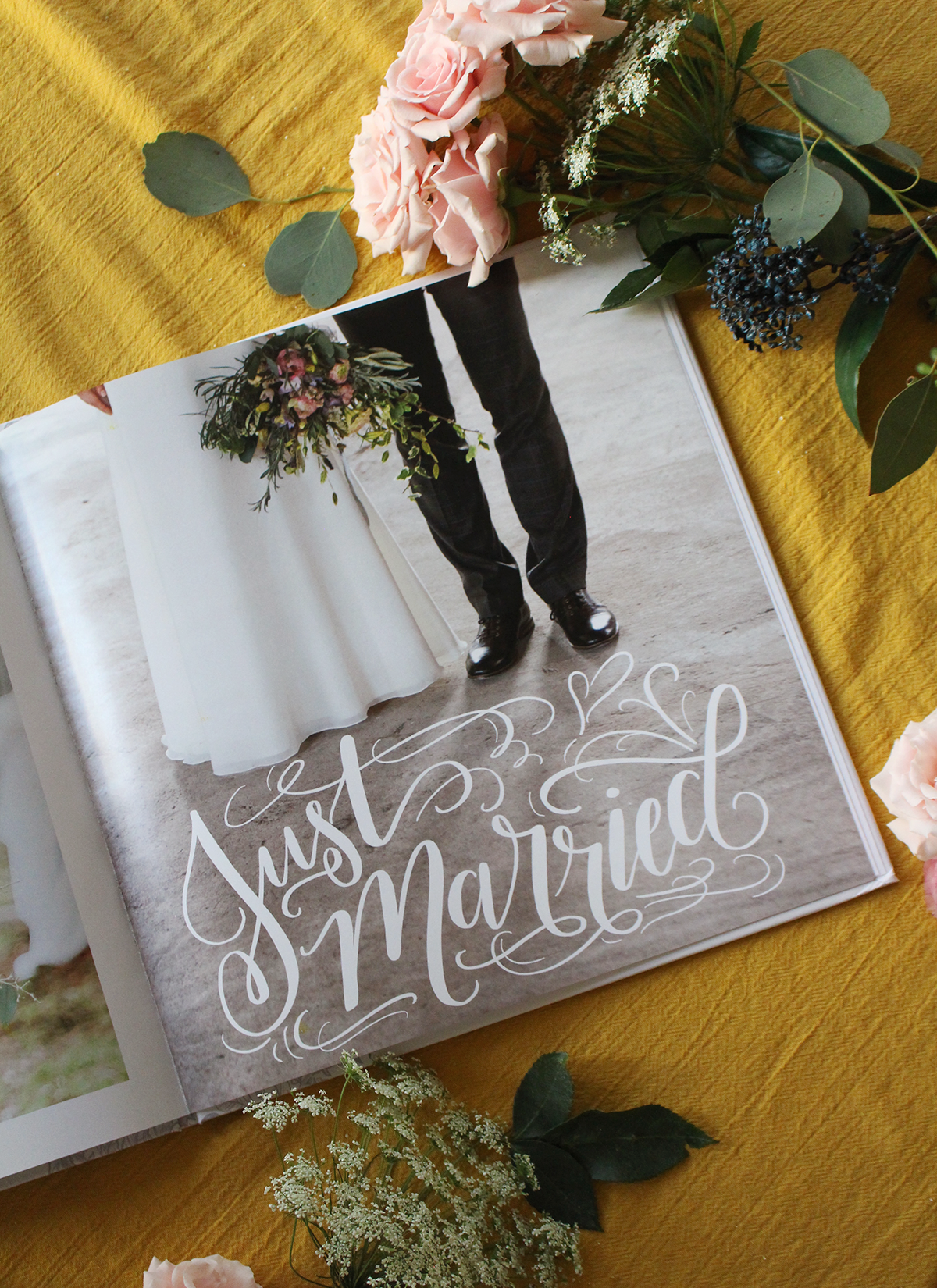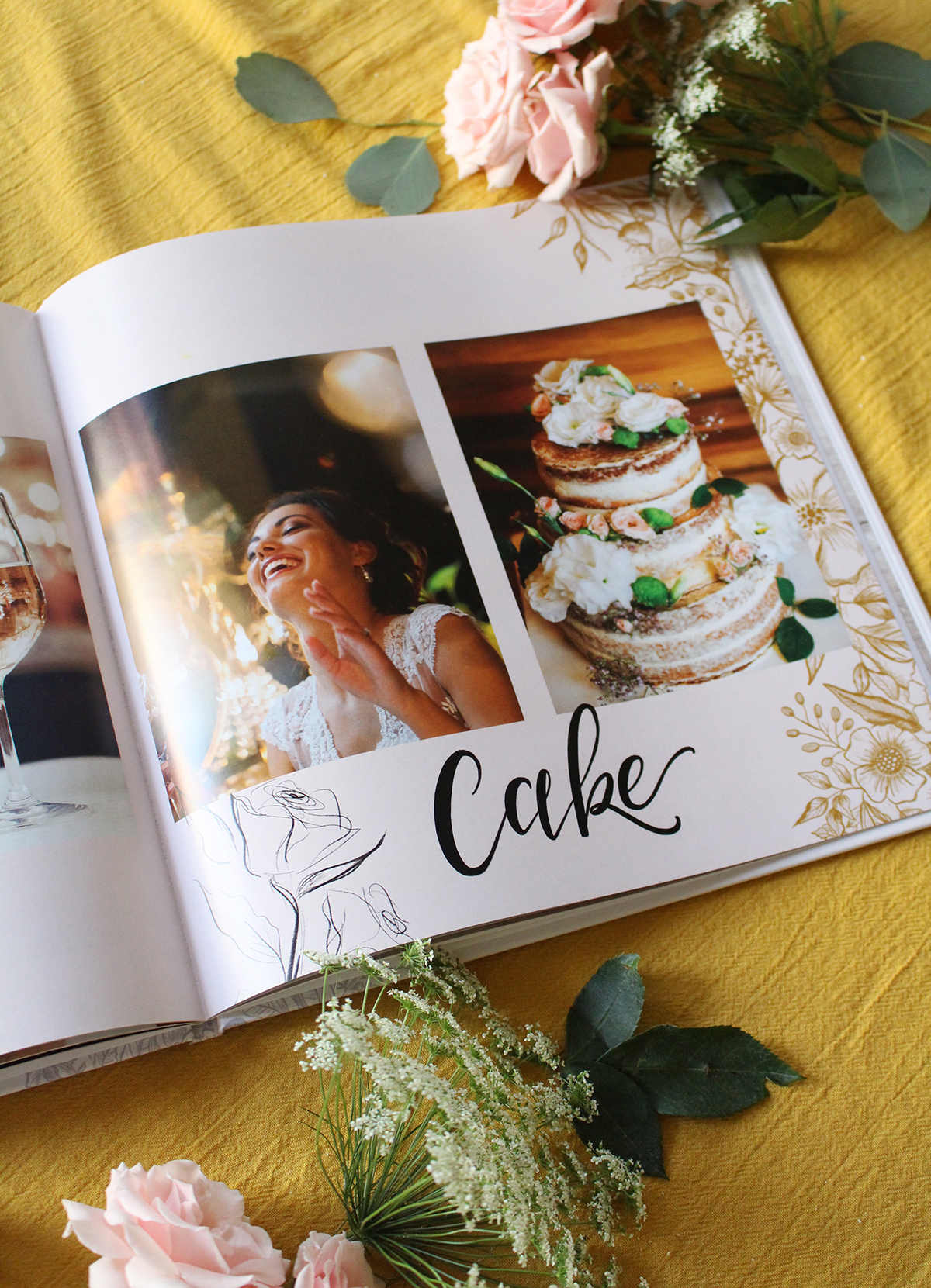 I hate to even admit this, but I've been married since 2012 and I do not have a printed wedding album! I'm telling myself it's because I was just waiting for these! It's finally going to happen! I can't wait to hear which book you choose for yourself. To play a tiny role in your love stories just means the world to me.
I can't wait to see how you make it your own!