Friends, all the feels are happening because Lily & Val turns 5 today!! Ahhh! It was 5 years ago today I pressed publish on an online chalkboard art shop. It was meant to be a hobby, but there were other plans in store. I am beyond humbled, grateful, and amazed at the past 5 years and the journey of Lily & Val.
To celebrate, the Lily & Val team held a little party in our office!
The party included amazing cupcakes by Gluuteny Bakery in Pittsburgh! The team hopped on Facebook Live to share our favorite cards and also an exciting promotion that we started running today! You can catch the replay below:
We were trying to come up with a really special way to share our birthday with you. It got us thinking about the impact writing letters and snail mail has had on shaping Lily & Val and our philosophies. Some of the most significant pieces of love and advice have been sent to us through cards that can be kept- what better way to celebrate our 5th birthday than to spread the joy of sending paper memory mementos?
So, for a limited time, we are offering a surprise grab bag of 20 cards for $20 for our anniversary!!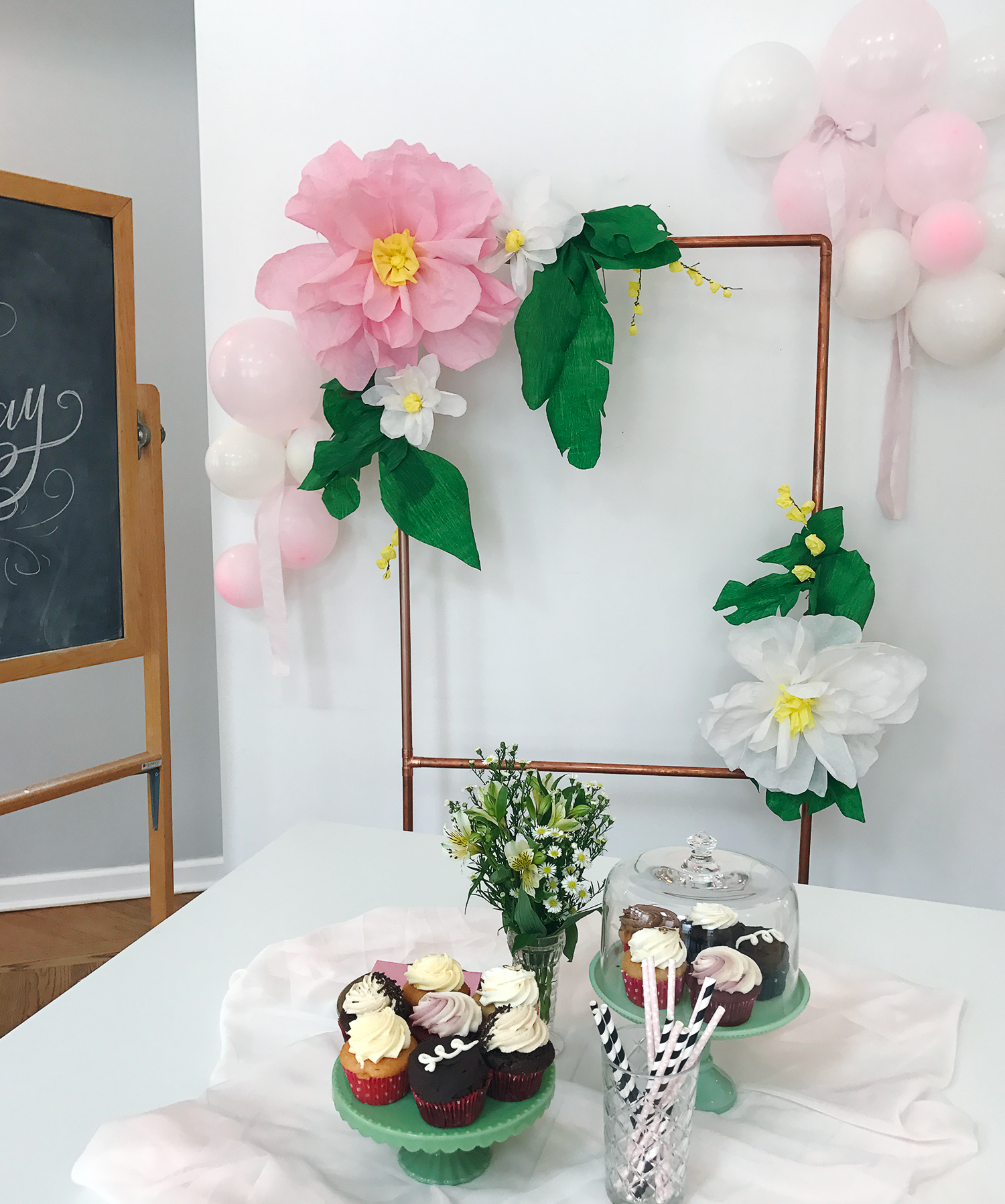 'Thank you' doesn't seem enough…
I don't feel as though I have the words to adequately thank you for your support over the last 5 years. Nothing would have happened without you. Nothing. Because of your love and support of Lily & Val, my life has been changed forever. What started as a hobby has turned into a business with a passionate team of people behind it. Every purchase, every comment, every kind word – I don't take any of it for granted. So, thank you from the bottom of my heart.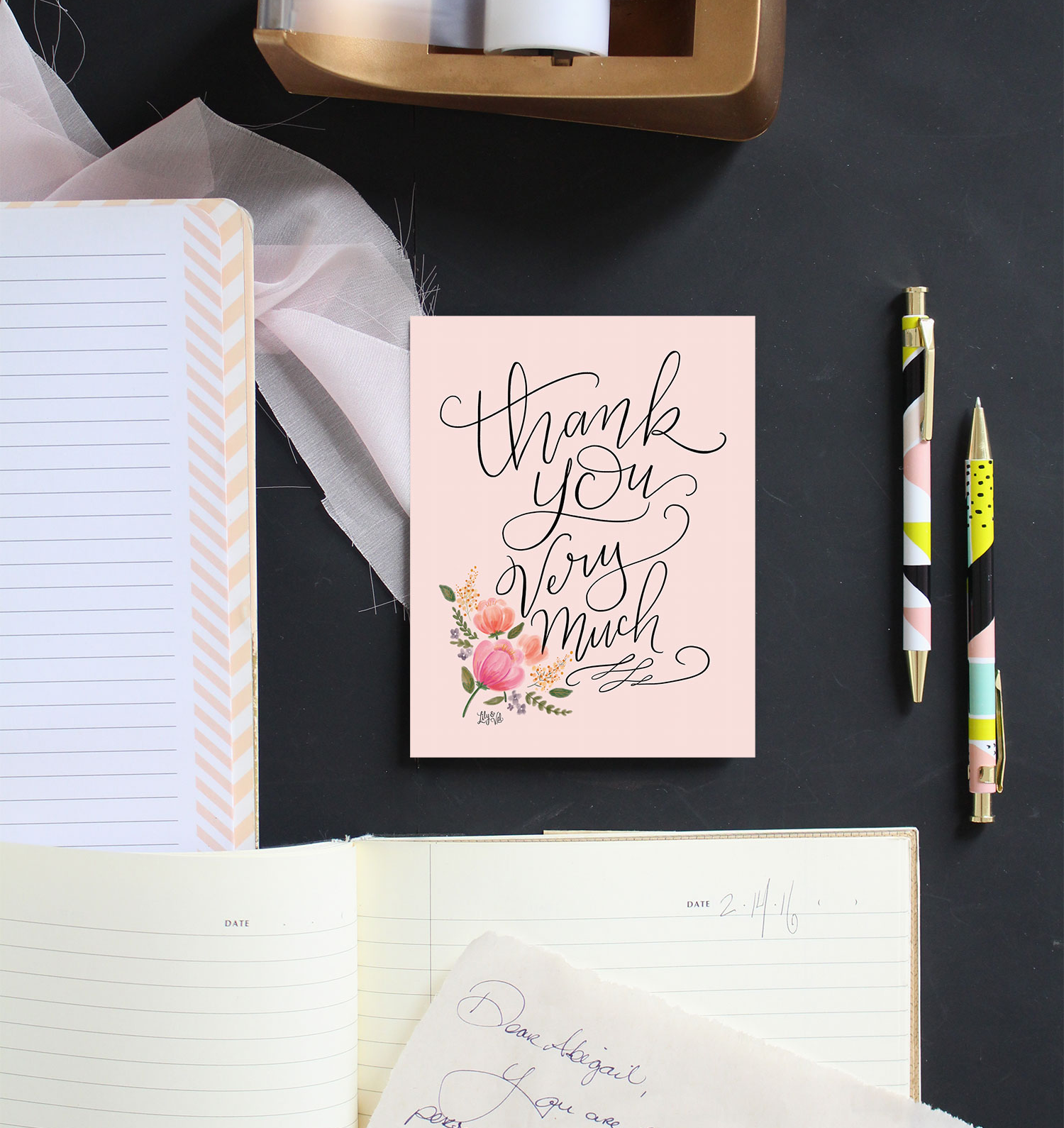 Here's to the next 5 years of Lily & Val!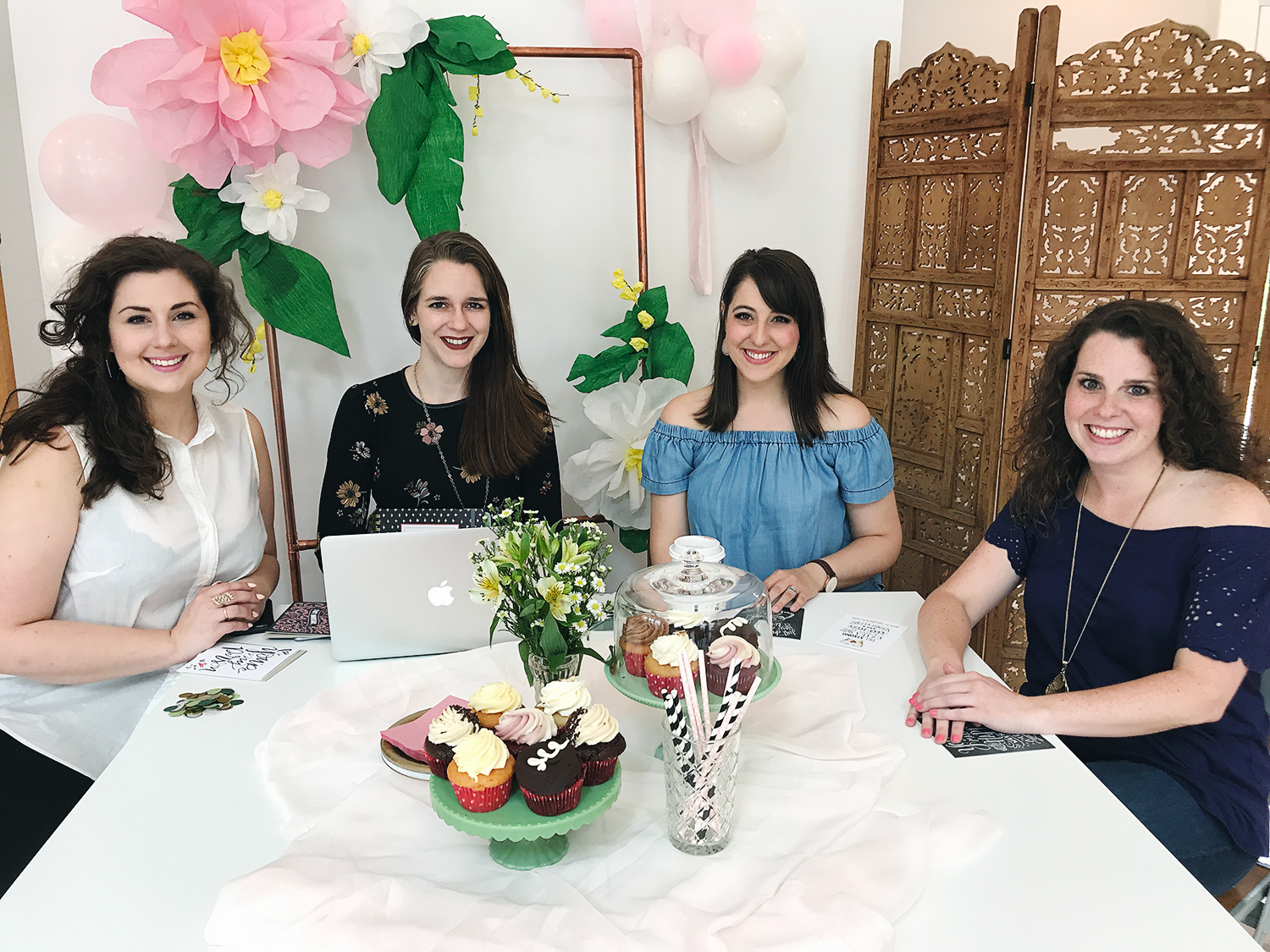 Grab your 20 cards for $20 grab bag here: PROMOTION HAS ENDED.