Hello, April! For this month's desktop download I could not resist adding some handwriting to one of the beautiful floral images from a recent L&V shoot! Flowers are always a good idea, right?!
We're not feeling any Spring in Pittsburgh yet, so the quote was especially fitting and making us excited for warmer temps. Even more than the weather, though, I loved the sentiment and reminder that everything has a season. No stage of life lasts forever, which brings hopefulness in the difficult times but also reminds us to savor and be present during the happy times.  No matter what season you are in, I hope this quote brings you comfort. Enjoy!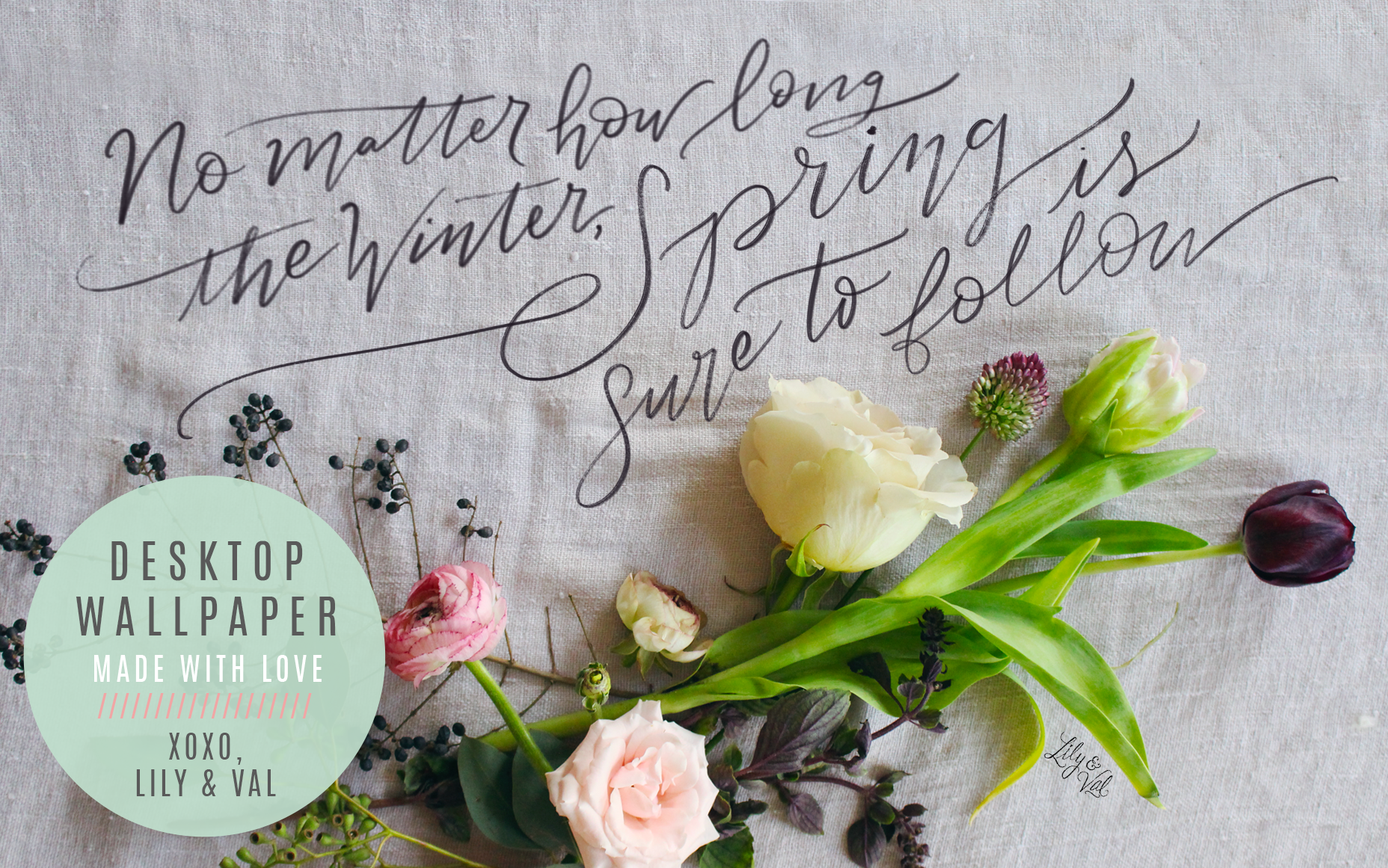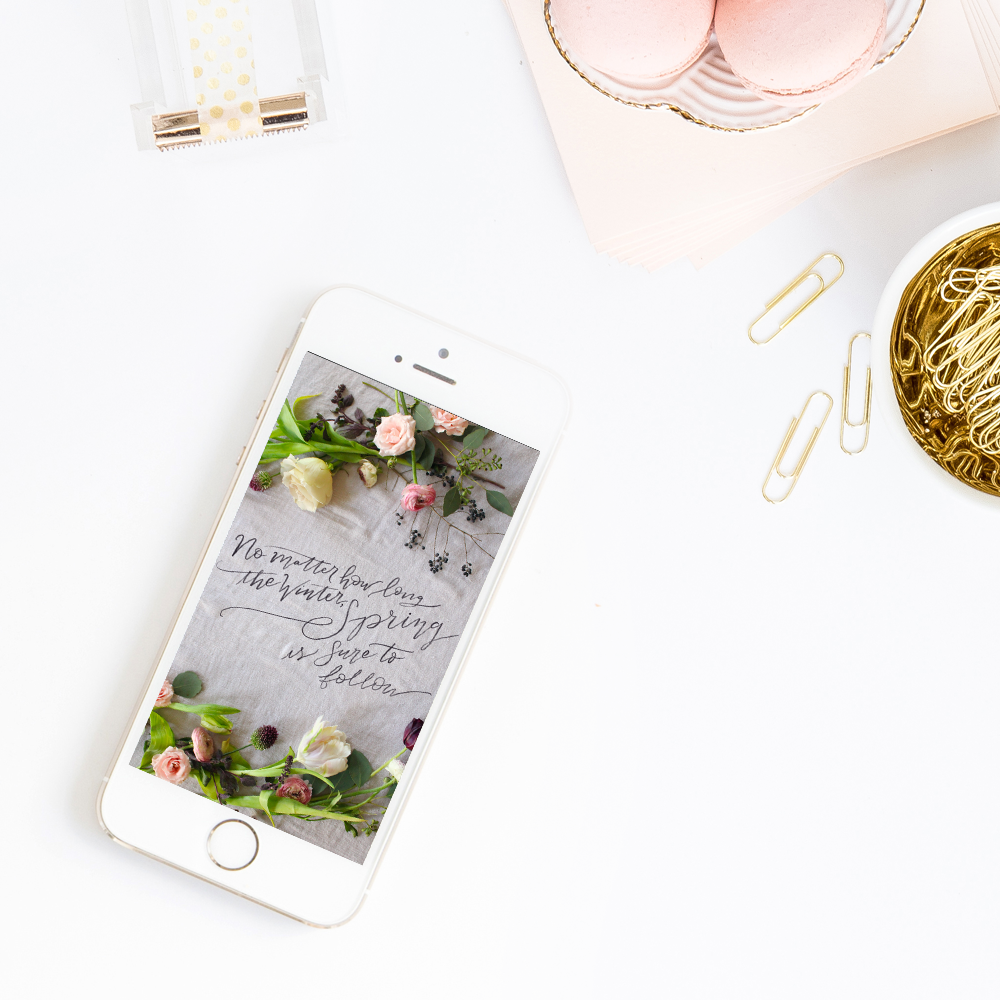 Download Your Free Wallpaper:
Select the files you would like to download below.
Enter your first name and email address.
Press "Download" and wait a few seconds for the file(s) to appear.
Upon clicking these links, you will be prompted to download a file to your computer or smart phone. Save the file to your desktop or downloads folder. Once saved, go to your System Preferences> Desktop/Screensaver and choose this image as your new wallpaper!
It's that easy! Enjoy!
[email-download download_id="8715,8733" contact_form_id="8738"]