Hello, February! It's the month of love and not just romantic love! For this February free download I wanted to create a drawing to help give yourself a little self-love, too! I think we could all use that reminder now and then. So, here's a pretty, Valentine's inspired floral design to decorate your tech. Pass it on to a friend and spread the love this month. I hope you enjoy!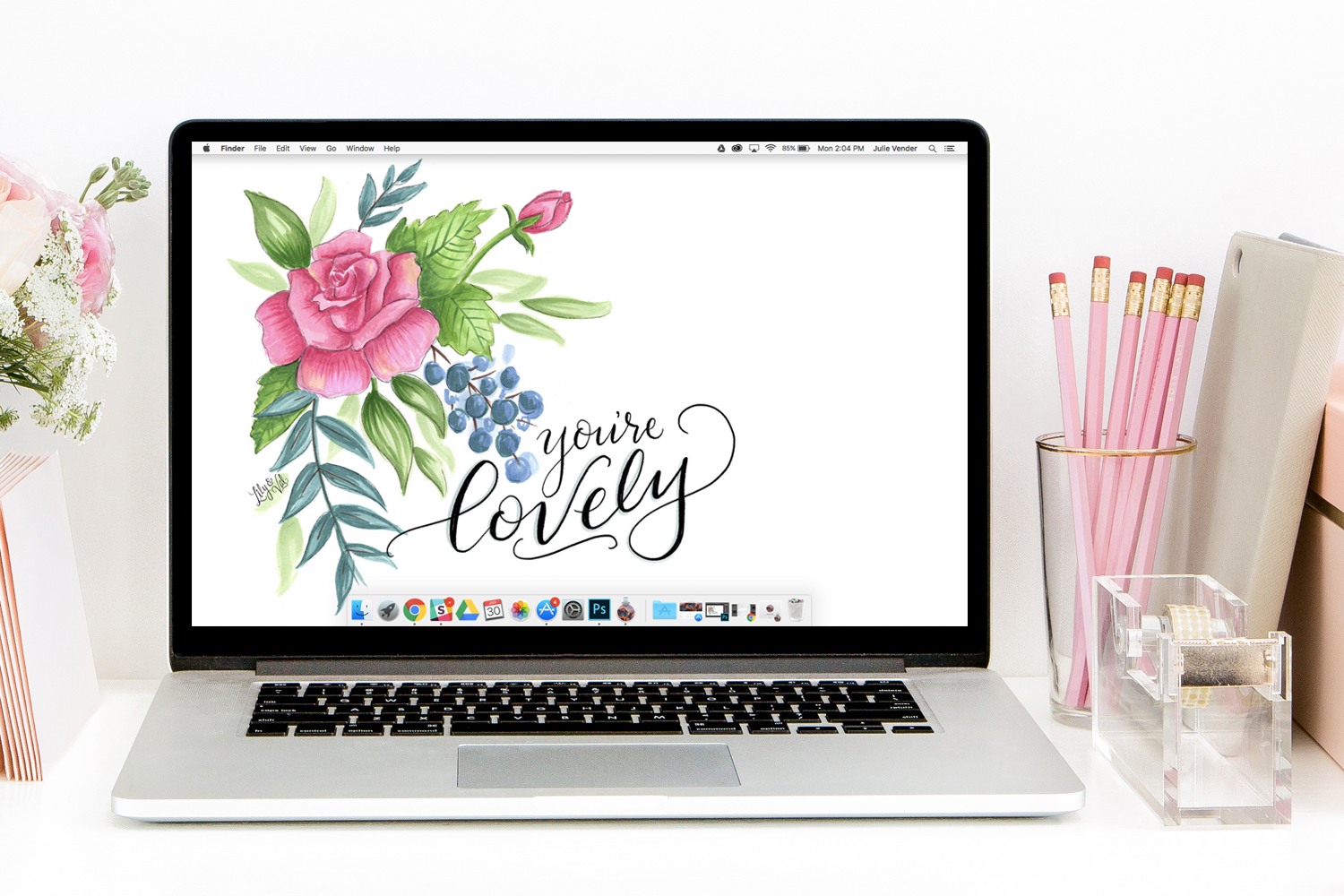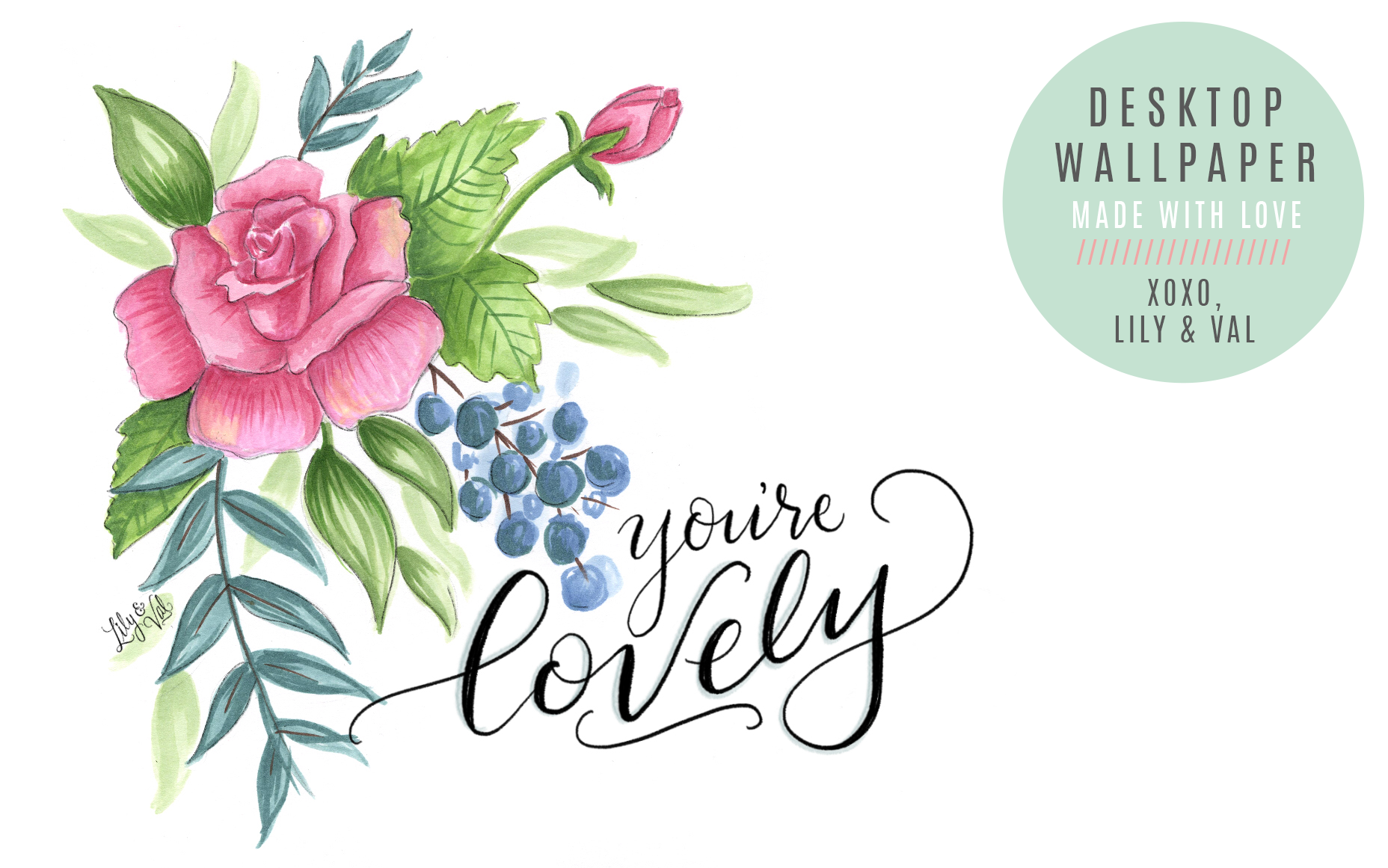 Download FEBRUARY DESKTOP WALLPAPER 
DOWNLOAD INSTRUCTIONS >> Click the "FEBRUARY DESKTOP WALLPAPER" link or the image above. When the image is opened in a new window, right-click the image and select "Save image" or drag it to your desktop (You may have to click twice to bring the image to its full size).  Once the image is saved, go to your System Preferences> Desktop/Screensaver and choose this image as your new wallpaper!