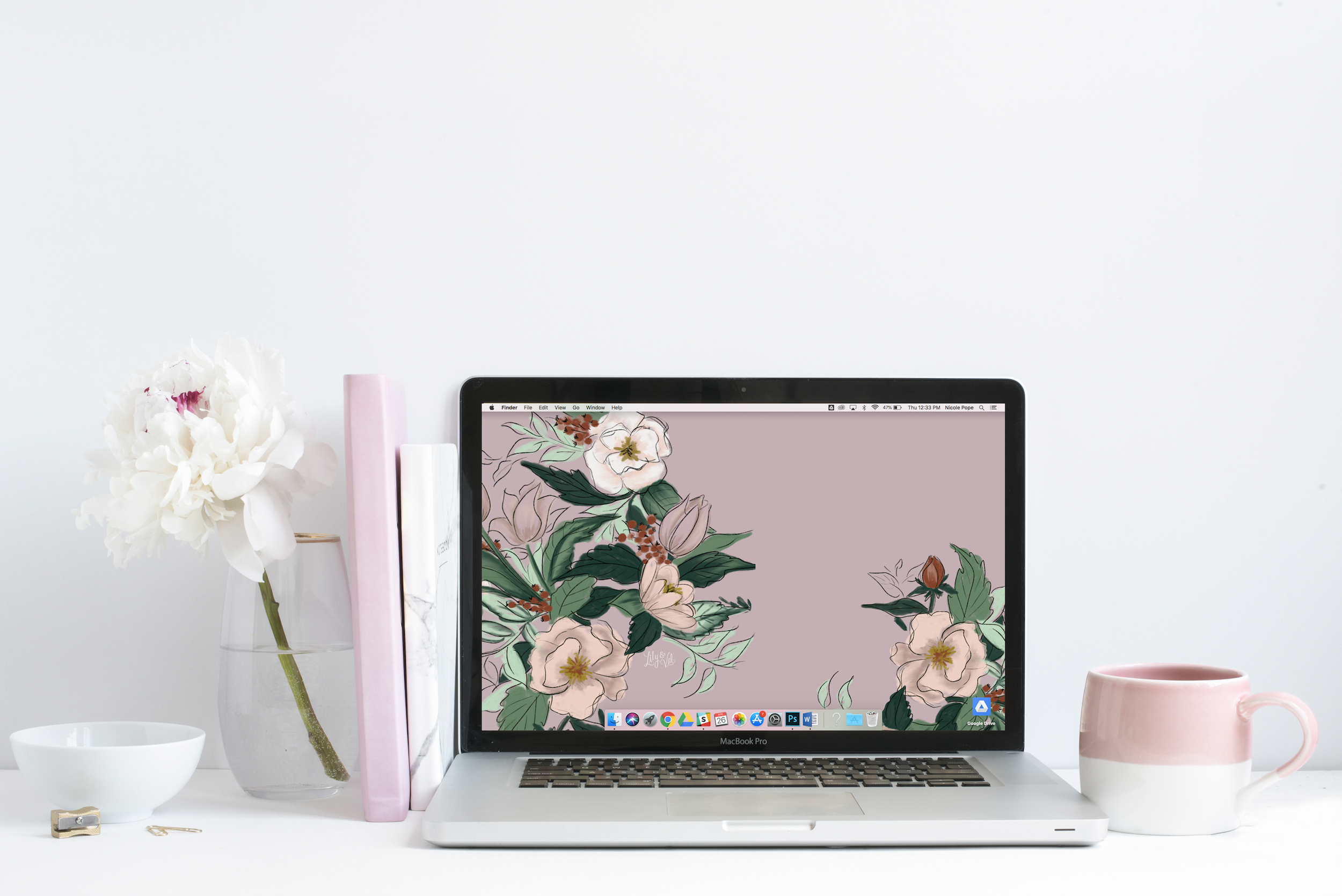 April showers bring May flowers!
Our "Spring of Flowers" continues here at Lily & Val! Lately, I've been loving the movement and imperfection of loose florals! There's something unruly and whimsical about them. I hope this desktop & iPhone download makes you smile this month! And if you like this design, you'll really like what we have launching in the shop tomorrow! I can't wait! xoxo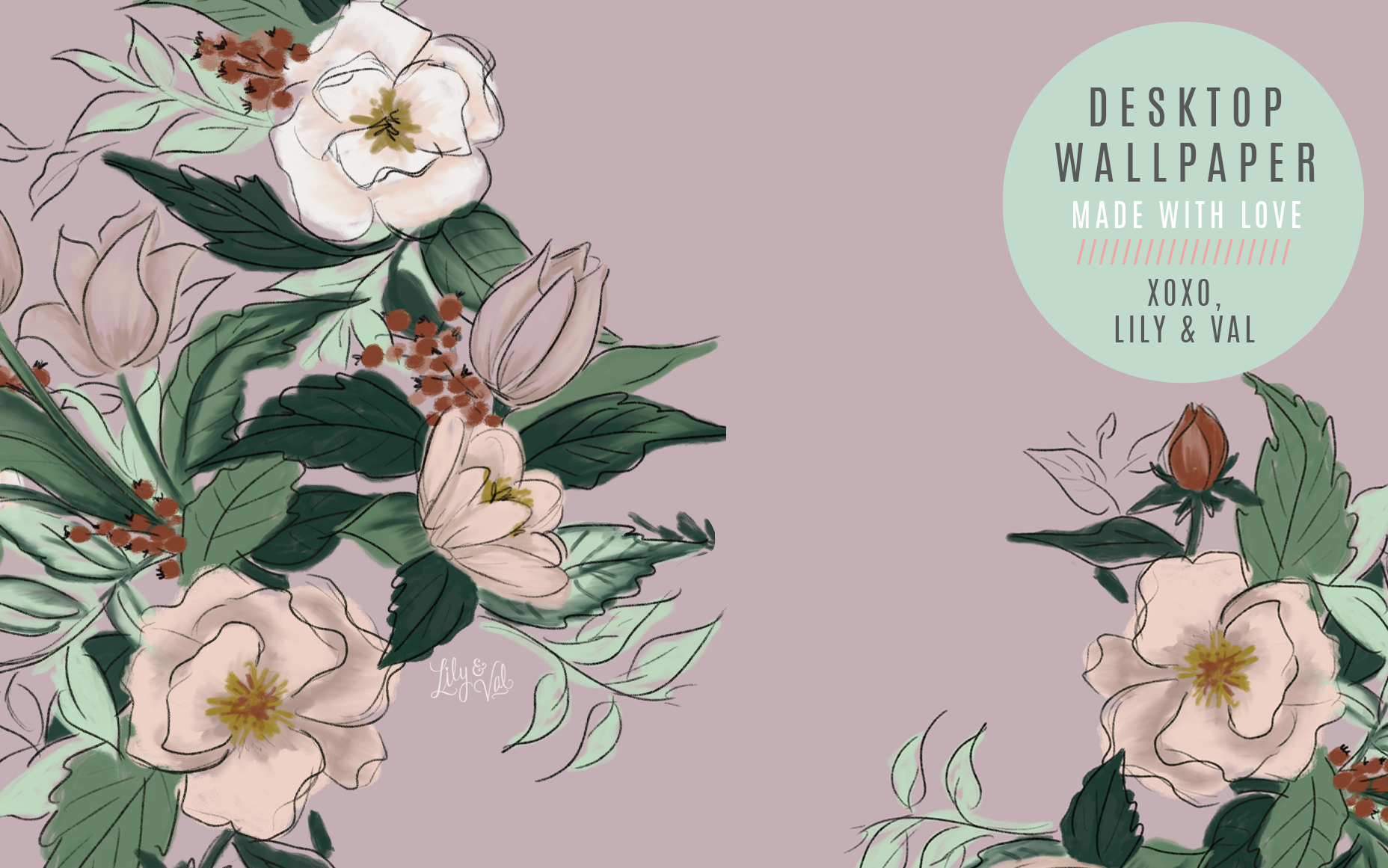 Download Your Free Wallpaper:
Select the files you would like to download below.
Enter your first name and email address.
Press "Download" and wait a few seconds for the file(s) to appear.
Upon clicking these links, you will be prompted to download a file to your computer or smart phone. Save the file to your desktop or downloads folder. Once saved, go to your System Preferences> Desktop/Screensaver and choose this image as your new wallpaper!
It's that easy! Enjoy!
[email-download download_id="9066,9069" contact_form_id="8738"]