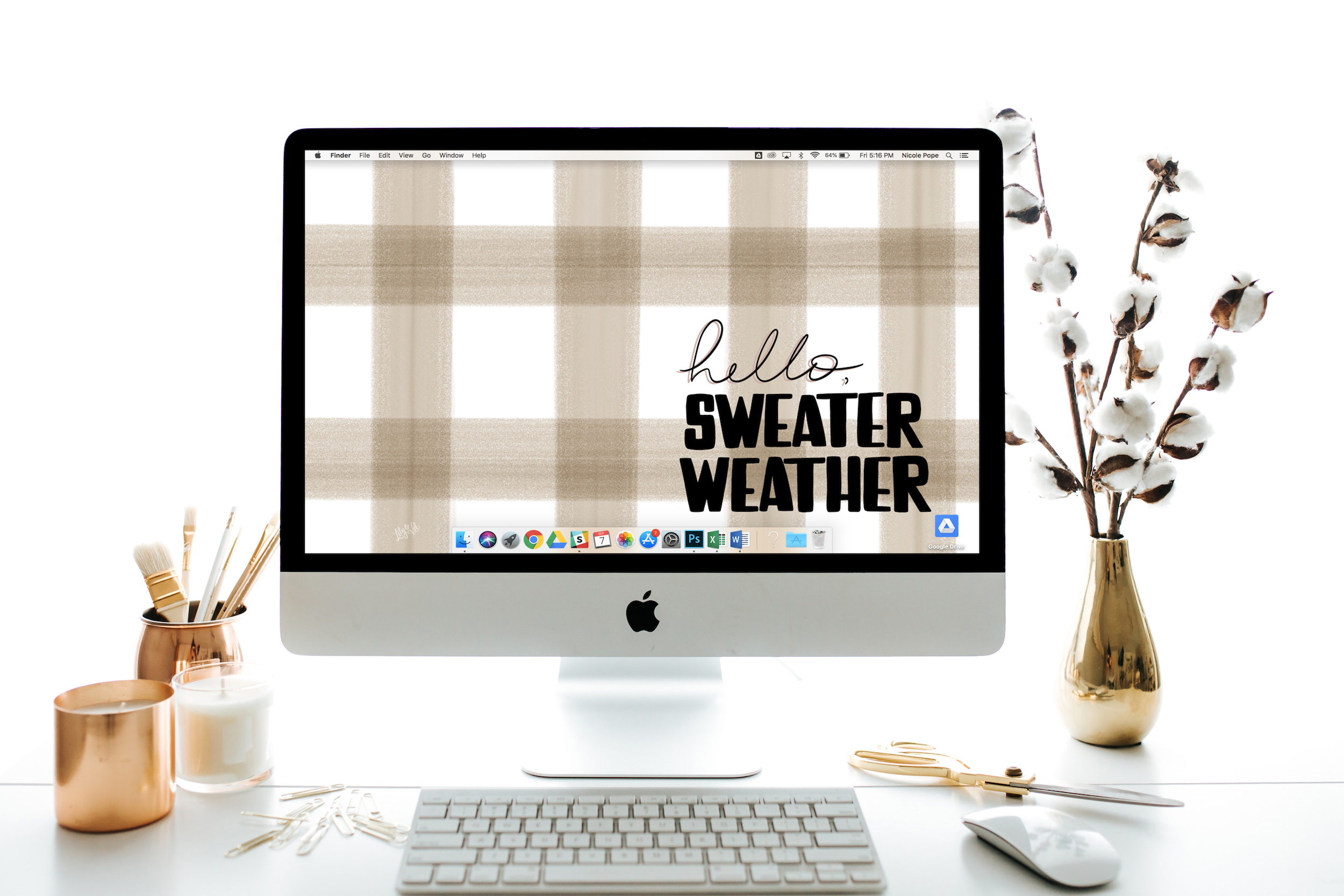 Happy October, everyone!
Let's be honest. Sweater weather is the best weather. 🙂
October is my favorite month out of the entire year. The weather is cooling down, the leaves change, Fall festivals are going on, and it's my birthday month! Plus, this year there are so many amazing things coming in October at Lily & Val. I can't wait to share everything with you! Until then, I hope you enjoy these free designs, hand-drawn with love, as always!