I hope you all have enjoyed following along with our Letter Writing Party ideas this month! Making the DIY Table Runner and Floral Filled Envelopes were too much fun. But once you have these lovely things made, it's time to show them off by hosting your own Letter Writing Party.
This party could be a brunch with girlfriends, couple's dinner party, family get together, kids party…the possibilities are endless! Here we are going to give you some tips and ideas for putting together a letter writing soiree for the ladies in your life! (This would be a great idea for a mother daughter get together too!)
Every party needs a good playlist.
For this ladies get together, I already put a playlist together for you! It includes some classics, some easy listening, and some beautiful new song birds! Think "Gilmore Girls" meets new coffee shop vibes. Check out the Spotify playlist for yourself!
The Menu
Next, you will need to decide on a menu. If your get together is very large, choose dishes that are easy to prepare ahead or keep warm so that you can be stress-free and enjoy your own party! Visit our Pinterest boards such as Recipes for Entertaining  ,  Breakfast & Brunch Recipes, and For the Love of Coffee and Tea for some great ideas for a Letter Writing Luncheon.
Or try this menu with recipes selected from the above Pinterest boards:
The menu items I selected are all easy to prepare, easy to serve, and easily eaten while chatting and writing your letters. This allows you to leave space at each place setting for guests to work on crafting their beautiful handwritten sentiments.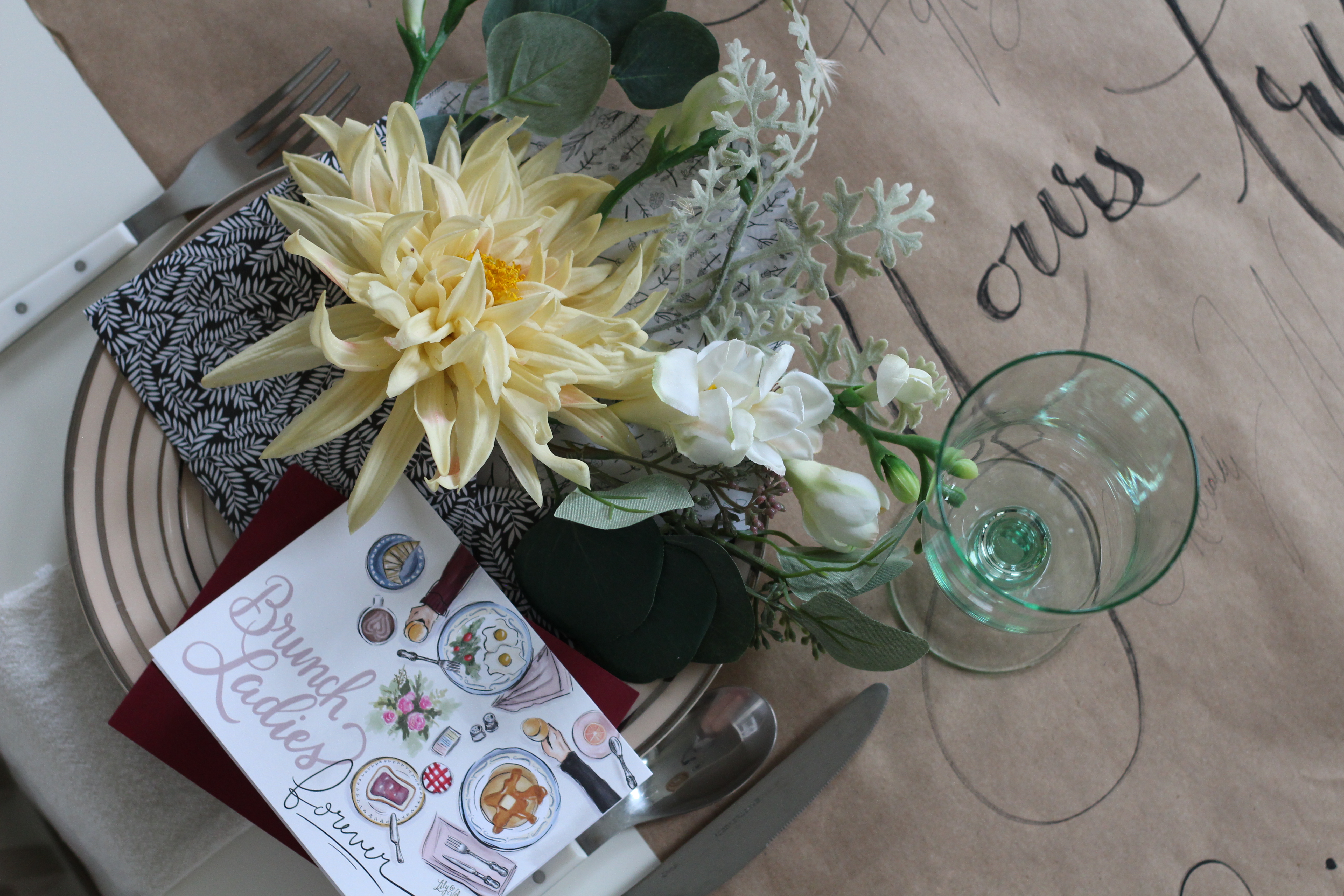 Why have a letter writing party?
Who do you write to? What do you write?  These are great question and I'm so glad you asked!
Why have a letter writing party? Because every get together is more fun when guests have an idea of what to expect. Telling your guest ahead of time that you will be writing letters will let me them think of who they would like to drop a line to ahead of time. This is a great topic of conversation for friends who are just meeting or not as familiar with one another. Provide each guest with beautiful stationery, request that they bring their favorite stationery, or make the party a stationery/ card swap! Card swaps can be a fun way to see what everyones taste is.
Who do you write to? Well, that can be up to your guests, but it's helpful if you make suggestions. Maybe it's just a fun idea like writing to your favorite celebrity, your favorite teacher or professor, or your very best friend. If your party is around this time of year, maybe suggest writing letters to moms, aunts, grandmas, and "second moms"  to uplift those very special ladies in each gal's life.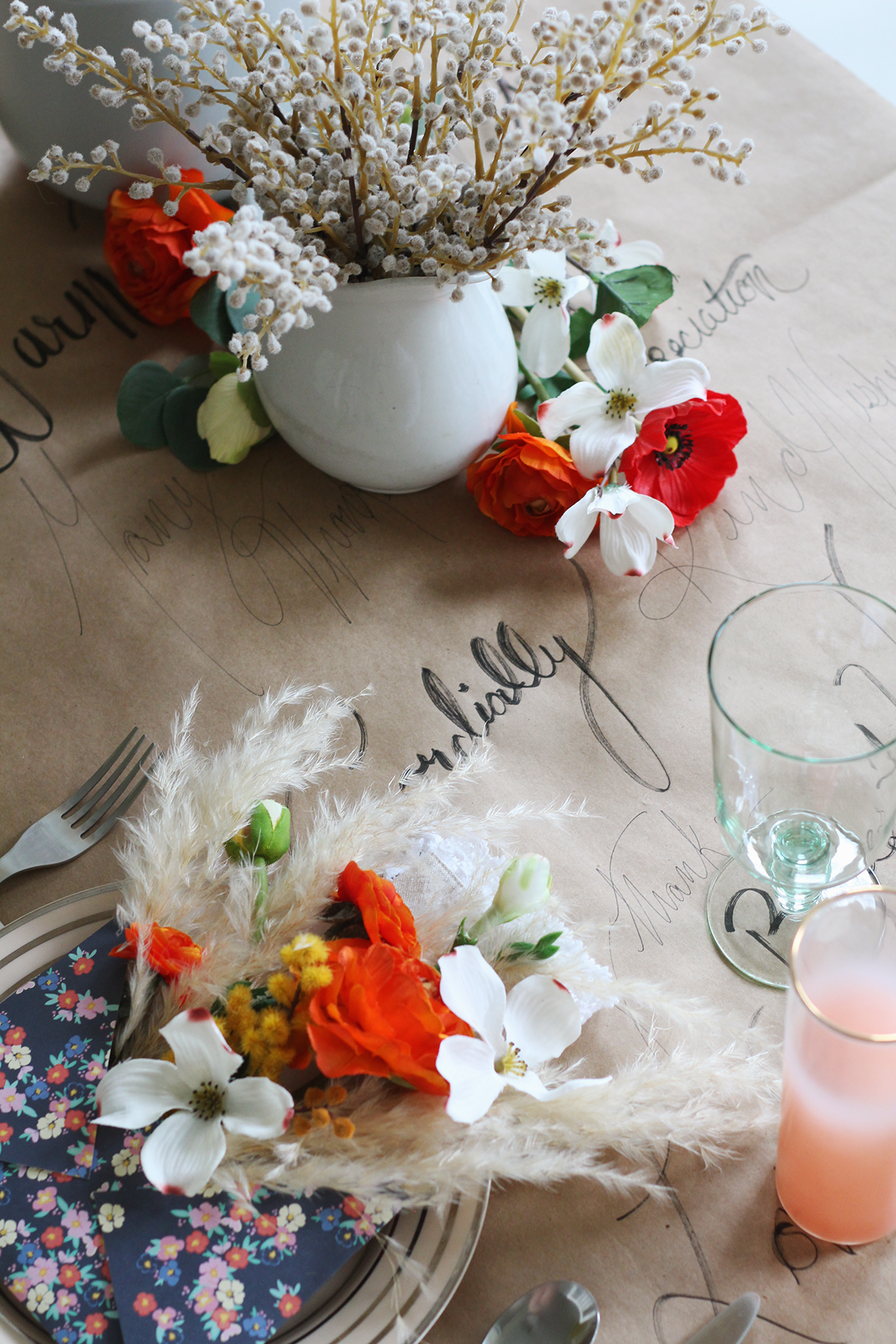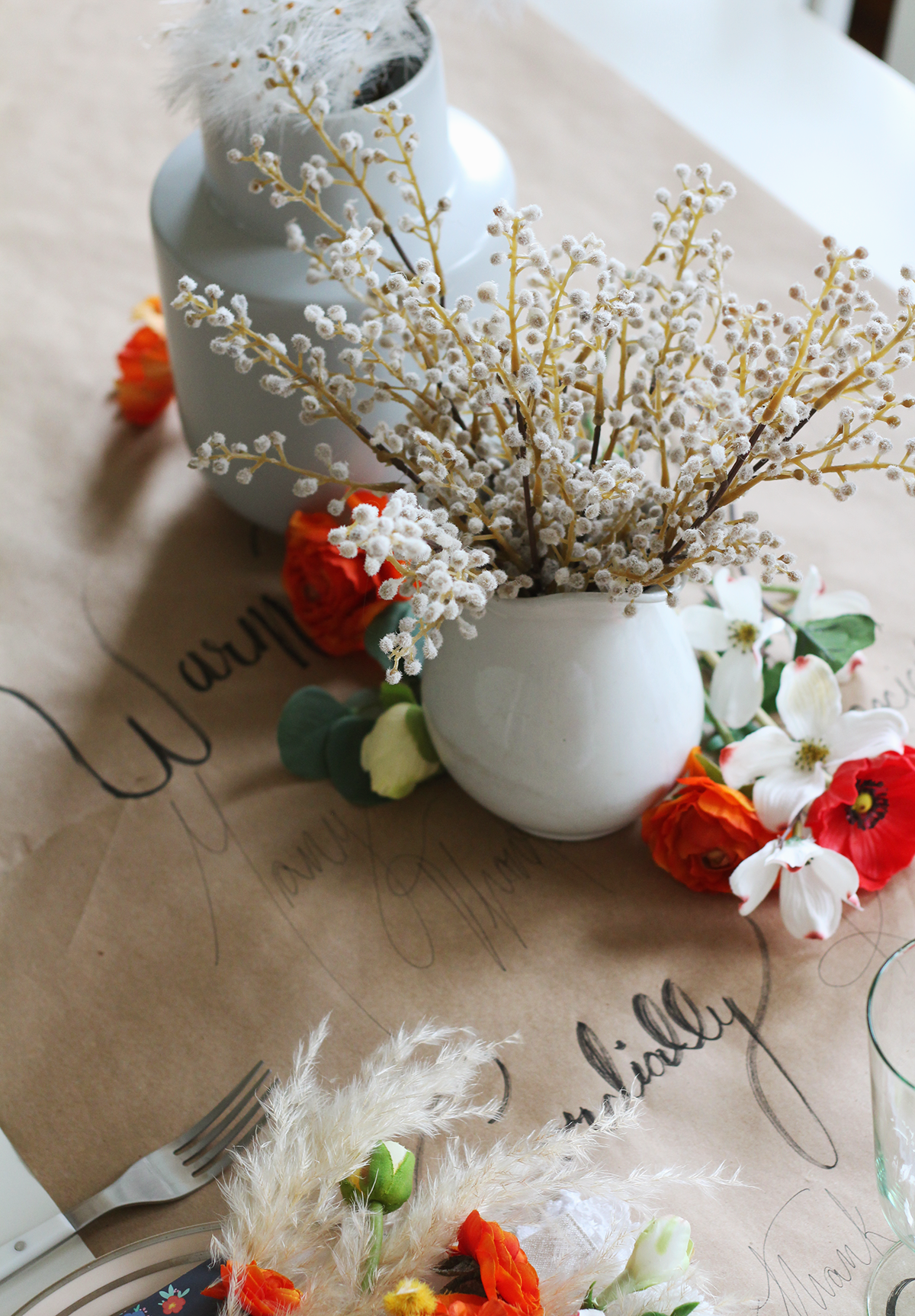 What do you write? For this one it is fun to include some little prompts, or ever brainstorm ideas of who to write to and why while you are all snacking on some of the delicious treats you prepared.
Make sure you have plenty of stamps on hand, or ask that each guest brings a little postage, this way you can get those letters in the mail before everyone leaves. Let's be honest, we have all written lovely notes and cards and forgotten to put them in the mail, right?!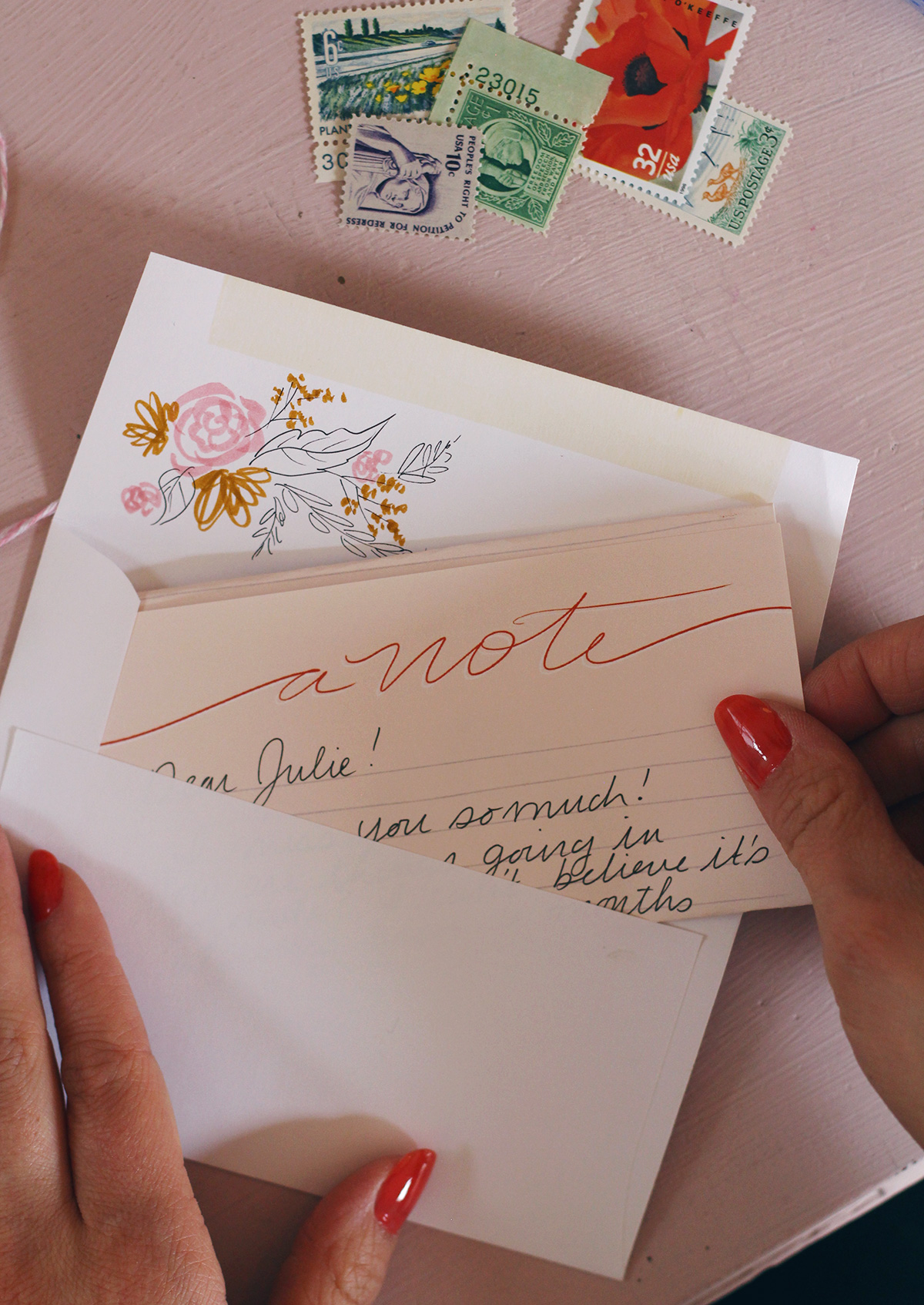 I hope you all give a Letter Writing Party a Try. It can be great fun and such a great way to spread love to so many people and brighten so many days!
Happy writing!
https://open.spotify.com/user/lilyandval/playlist/6yFdrsHQbOAYp4eETHtN10?si=nYA_Ixu1T4yyyz-pvVfKAw