It's that time of year again! It's time to celebrate the women who birth us, feed us, cuddle us, support us, guide us, discipline us, cheer for us, teach us, love us and make us laugh….It's time to celebrate MOMS!
Mother's day is such an amazing time because we take a moment to appreciate our own moms (they really deserve 364 days a year), but we also get to celebrate people who are just great moms or mother figures. Maybe it's your best friend who is "momming" for the first time, or a woman who has been a mother to you in so many ways. Mother's day is all about showing appreciation for this very sacrificial position that moms hold in our world.
In honor of Mother's Day, we have put together a little list of some beautiful, sentimental, and thoughtful gift ideas big and small for your mom!
If home is where your heart is, Mom will love when you give her a custom house portrait by this lovely artist. Mom's love to know that they made a house feel like a home for their families, so let her know that by giving her this unique and personal memento of your family home, or the home that meant the most to your family.
When I was little my mom would take my brother and me on simple lawn picnics, or go to the state park near by for a little picnic and playing in the creek. When you are shopping for mom it is helpful to think of little things that have meant to much to you over the years, because she may have never realized how important those memories were to you!
I love to get my mom picnic things for Mom's day because of these great memories, and this netted french market bag is great for picnics, beach days, or fun shopping excursions (another great idea for a Mother's day activity). If your mom likes to relax on a sandy shore this bag is also great… because she will never find sand in the bottom of her bag!
Moms are notoriously leaving cups of coffee and tea to go cold all around them because they are just too busy to take some sipping time for themselves. So if you have a coffee or tea lover mom in your life this insulated travel mug is as functional as it is cute. She will love the sophisticated look and comfortable handle of this travel mug… and the fact that her hot beverage may actually be HOT when she gets around to drinking it.
Another great picnic or beach luxury for mom is this adorable waterproof roll-up picnic blanket. These are great for concerts in the park, afternoon picnics, or days spent on sunny shores. The leather straps make this easy to carry and look oh so stylish!
If you really want to get sentimental with mom (maybe make her cry, in a good way, of course!) the these custom handwritten bangle bracelets are an amazing gift for you!
There are endless possibilities for what you could send in to be made into a bracelet. Maybe it's your writing from when you were 4 and misspelled "momy", a piece of writing from her mother, or a sentiment that you just wrote for her bracelet. This gift is sure to become a cherished heirloom.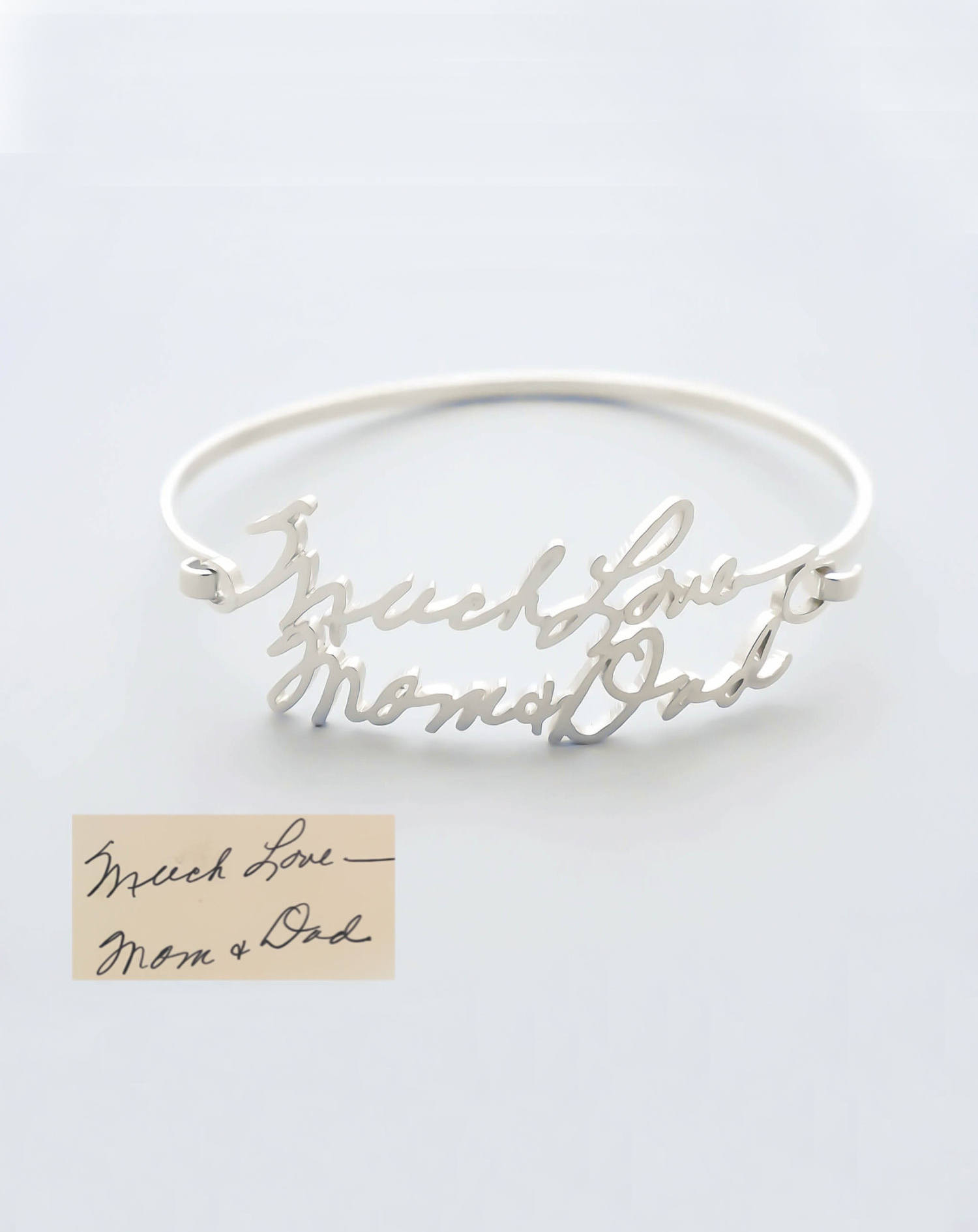 Another lovely sentimental and custom gift to order is one of these simple watercolor family portraits. The artist, Jenesis, creates these perfectly simple pieces that capture every member of your family ( yes, that can include family pets!) This is sure to match any mom's decorating style. What a great alternative to having family portraits taken, especially if the family is spread far and wide!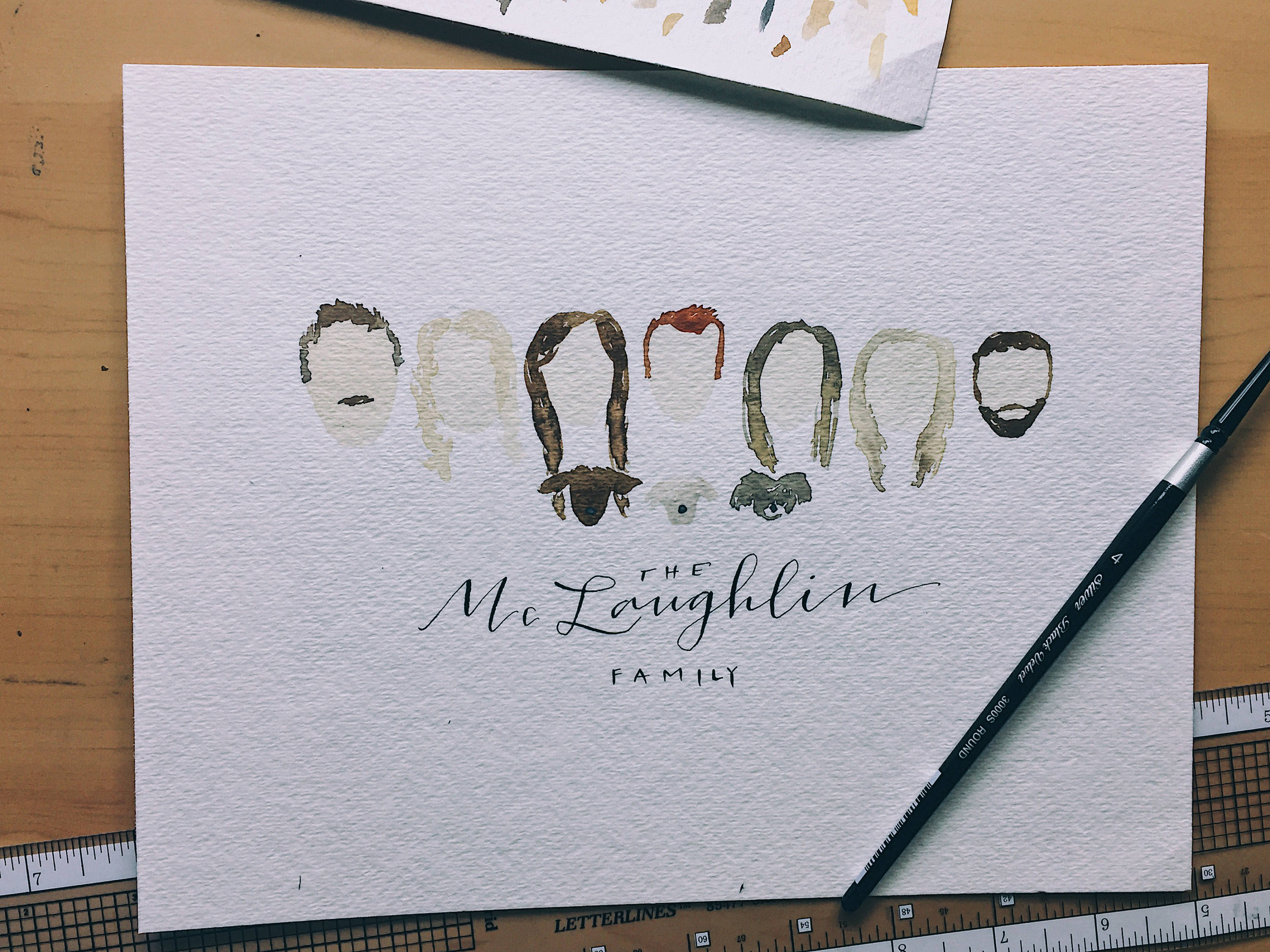 Flowers for Mother's day is almost a must with any gift. But this year, instead of getting mom a bouquet that will only last a week or two, order one of these beautiful handmade paper flower bouquets from another sweet little Etsy maker! There are so perfect as a readymade centerpiece for her home this spring, and the best part is she doesn't have to try to keep them alive. She can cherish your floral gift forever!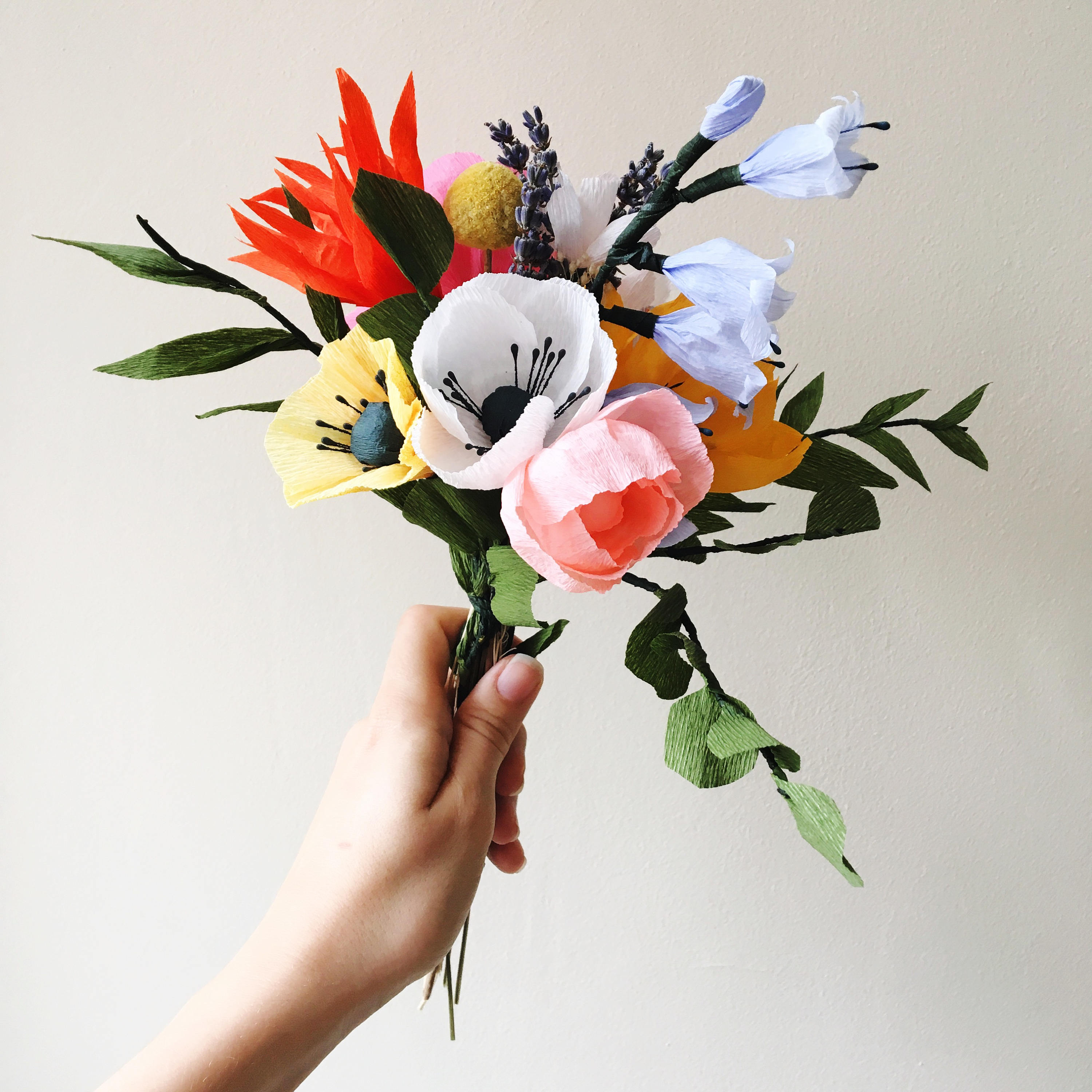 Of course, no Mother's Day gift is complete without a card. A card filled with your feelings of love and appreciation for mom is always the best part of the gift, so don't forget to get your orders in so you have time to fill them out with all the wonderful things about the mom you will celebrate this Mother's Day!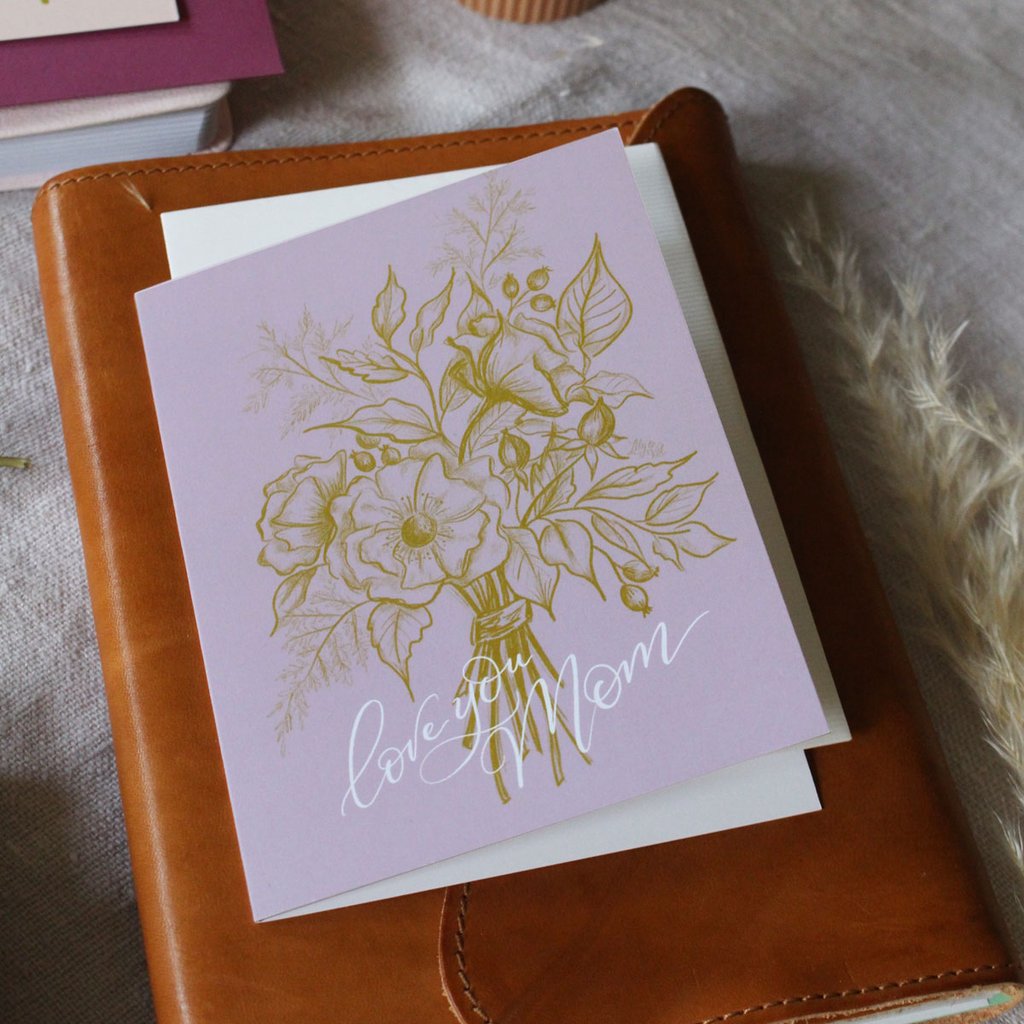 Our Lily & Val Loves Series contains affiliate links. That means a little bit of your purchase through these posts helps us just a little too! This changes nothing about your purchase price, and we are not asked to feature these items. These are just things we carefully pic because we love them and think you will too! Thanks for helping spread the love! xo