One of the best parts about summer is the availability of the freshest, seasonal, local ingredients! Salsa tastes best with just-picked, fresh tomatoes, peach pie tastes best with fresh peaches, and blueberry cake tastes best with fresh blueberries. Since not all of us have peach trees & tomato plants growing right outside our door, I love the idea of an herb garden to bring the freshness of the summer into your everyday. Herbs can be planted in the backyard, window boxes, or containers on a porch.
I was inspired to bring one of my favorite
L&V prints
to life by focusing on the power of fresh herbs. Not only can they take your spaghetti up a notch- they can also help your skin, cure a sore throat and repel pesky mosquitoes. Here are some of my favorite ways to take advantage of fresh herbs all season long.
The fragrance of lavender just can't be beat if you're trying to relax.  For an amazing bath soak, combine a cup or two lavender buds with a cut up vanilla bean. Add to your Epson salt jar and it will be the only bath soak you reach for!
Sage is a natural remedy for a sore throat!  Add a tablespoon of fresh sage to a cup of hot water and steep. Add a slice of lemon and honey to taste. Also, did you know parsley can keep for up to two weeks in a refrigerator or out on the counter?  Just trim off the stems, place in a jar a quarter full of water and use whenever you need it!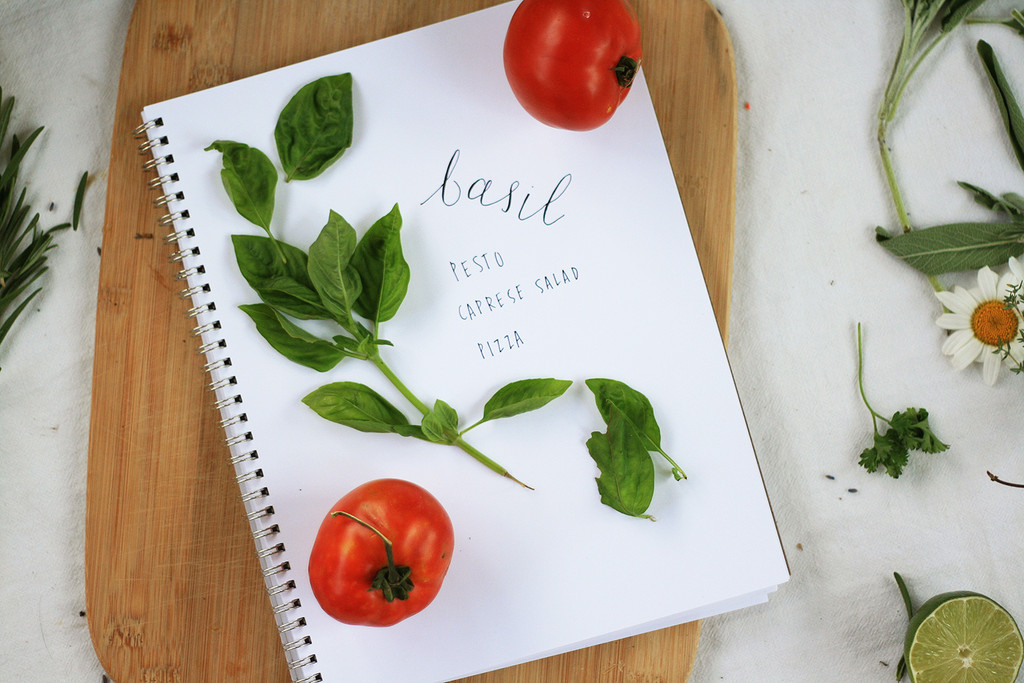 Nothing beats the fragrance of fresh basil! Create a deconstructed caprese salad for a delicious, light summer snack. Add an assortment of fresh basil leaves, mozzarella balls and cherry tomatoes to a skewer, and drizzle with olive oil and a sprinkle of sea salt. You can warm the skewers on the grill for more flavor!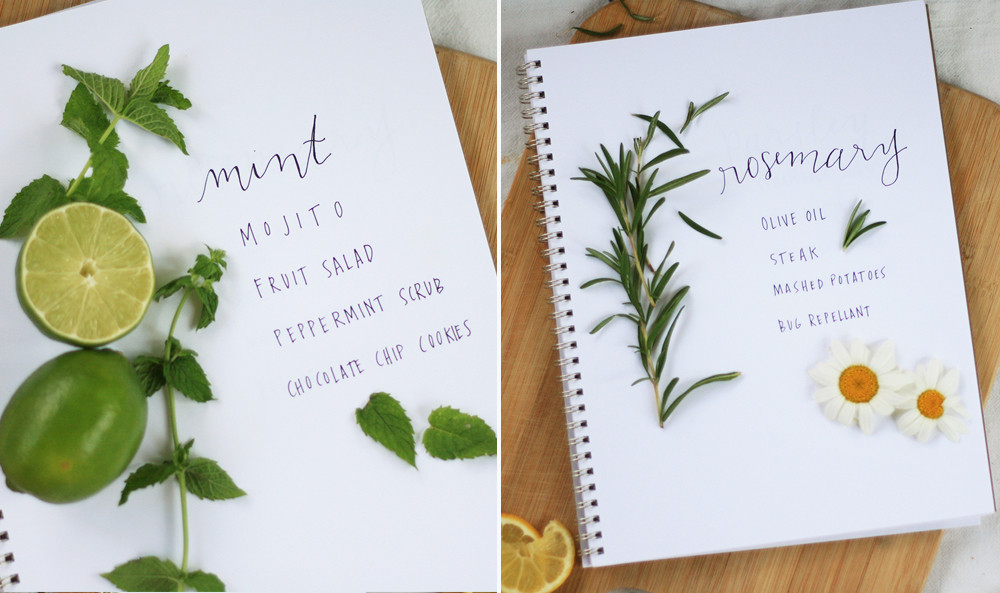 Adding chopped, fresh mint is an easy way to give a simple fruit salad a little something special. It's delicious and refreshing! Many herbs are great for adding flavor to olive oil, but my favorite is rosemary. Drop in one or two rosemary sprigs to your olive oil container and let it sit for a few days.  The fragrance and flavor of rosemary in the oil will pair perfectly with your chicken and steak dishes.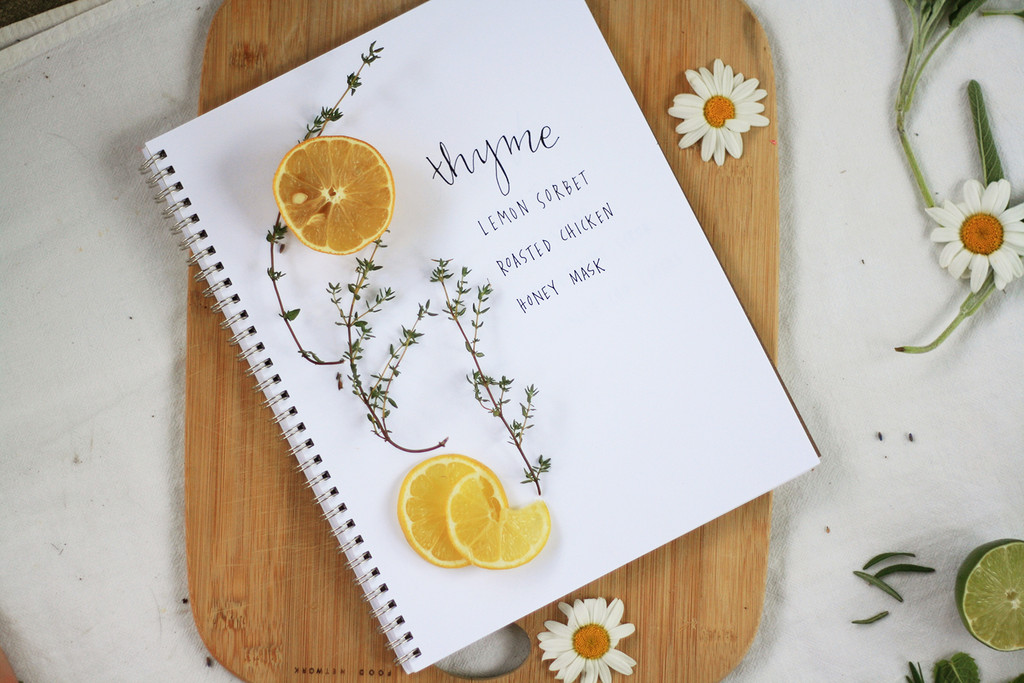 For another simple but fun dessert twist, try adding a teaspoon of fresh, chopped thyme to a store bought container of lemon sorbet! The two ingredients are a fantastic combination that bring out the citrus flavor and leave your palette refreshed.
These ideas are just the beginning! Now it's your turn: what are your favorite ways to incorporate fresh herbs?
Photo Credit: Jenny Poe