In honor of St. Patrick's day and all of the spring newness we anticipate, we are featuring some of our favorite green products.
Green is a versatile color. There are so many shades to play with, but they don't all play nicely together. Everyone has there favorite shade of green and there are great products out there to match each one!
The key to loving green is to find your shade. I personally love emerald green, jade, and chartreuse. Olive, kelly, and mint green are also great colors to search for when trying to find your favorite green items.
Check out some of my favorite green things in all the different shades below!
I have had this chartreuse portable turntable for a few years now. It is a beautiful decor piece that is just the right size to listen to your favorite vinyls anywhere!
Springtime is the time for cute lightweight jackets like this little olive green number! I love the gathered detailing that adds a feminine detail to the shape.
Another staple in any closet…a cute and durable rain boot. These low-rise olive green boots go perfectly with the raincoat above, and are great with so many looks.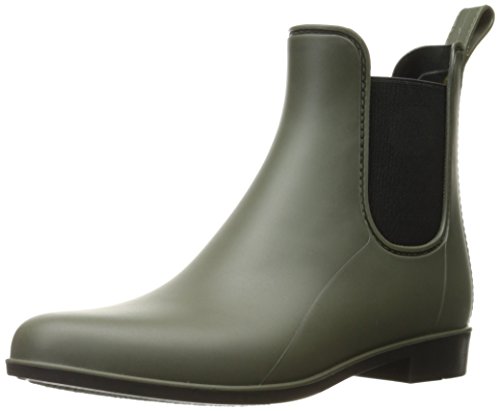 If emerald green is your thing, this chic handmade leather backpack is for you. I love all of the designs on this site, but this modern look is great for students, professionals, or just the occasional day trip.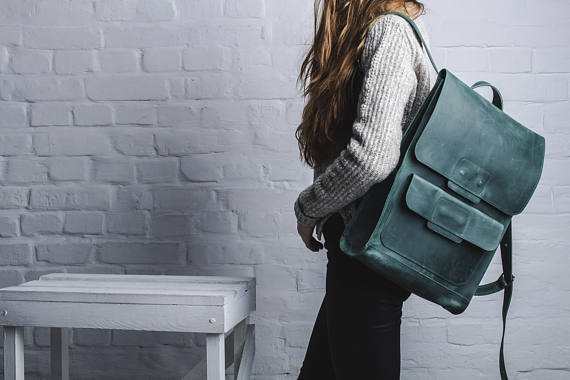 Who doesn't love a good leather oxford? The fun unexpected jade toe and heel details add a bit of whimsy to this classic style.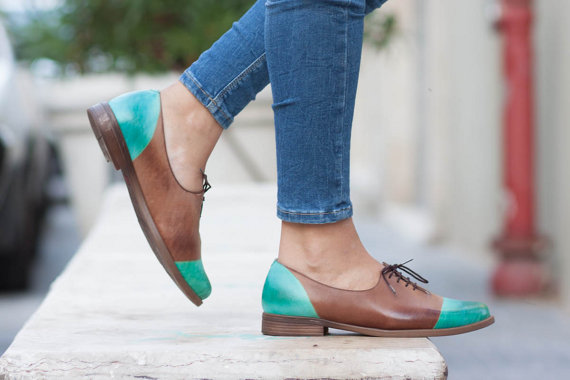 If you aren't ready to commit to all things green, start with some small accent pieces. This vintage style jade ring with gold details makes just the right size color statement for even the most color timid.
A true St. Patty's day classic is kelly green. Colorful glassware is a fun and easy item to change around for get-togethers or just a change of pace. These bubble glass green tumblers are durable and beautiful.
Mint green glass is beautiful in any shape! These little bee tumblers have a vintage flair and are perfect for spring and summer entertaining.