All this talk of snail mail has us thinking ENVELOPES!
Why are envelopes so inexplicably cute and well designed? Maybe it's because they are a familiar shape that we associate with special new or event invites. Or maybe it's just because they have great lines. Either way, there are so many great "envelope style" products out there so we thought we would share some of our absolute favorites!
Take for example these timeless and sophisticated vegan leather envelope clutches! They are handmade from a great Etsy shop and come in all of these beautiful classic colors. So chic!
One of my personal favorites is this botanical frame/stained glass style envelope wall pocket. The simple black lines of this wall hanging will have you actually wanting to sort your mail!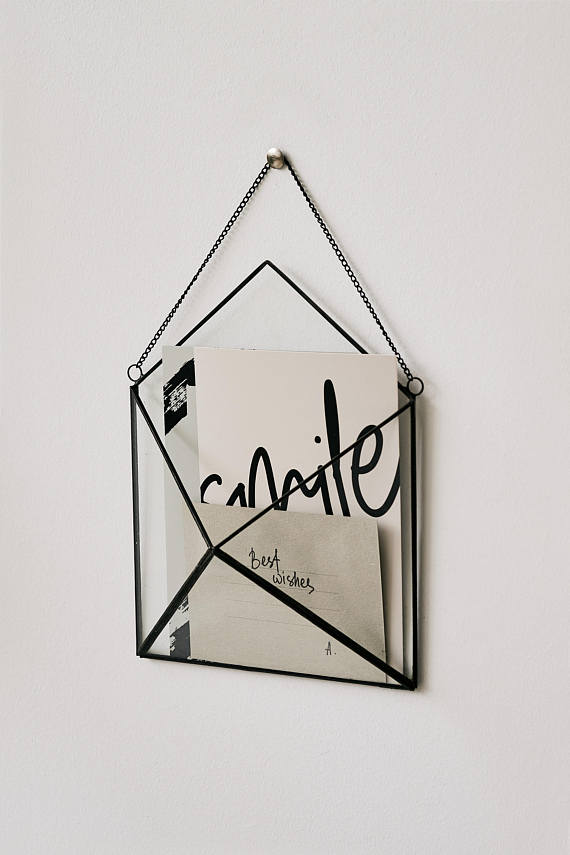 These two earring styles are just too cute not to have on the list!  The bit of whimsy in the P.S. envelope earrings is so understated, but really shows off your love of snail mail. We also love the classic gold and simple style of these envelope drop earrings.
Last but not least is another one of my personal favorites! I have one of these beautiful wool felt laptop sleeves, and I love everything about it. It protects my laptop from getting scratched and dirty in my tote or purse, and it is light enough that you hardly notice it's in your bag. It's just a simple classic look, I often want to carry it as a clutch too!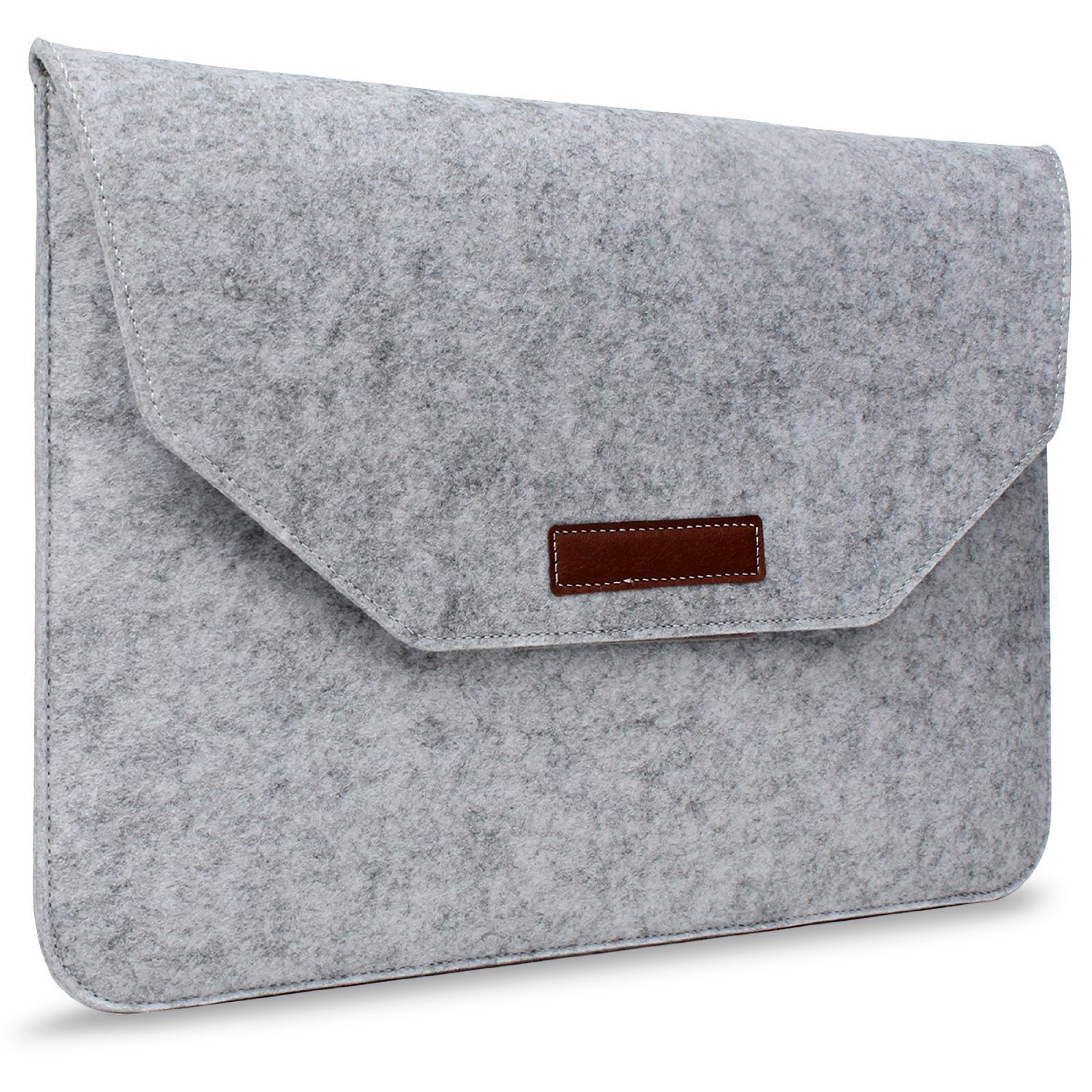 I hope you enjoyed checking out all of the fun envelope products we love! Happy shopping!