The season may still be spring but we are feeling summer in full swing already! To celebrate this warm and sunny time of year we have gathered up some of our favorite things to make the summer more fun, convenient, and beautiful!
Whether beach or poolside, it's great to have a beautiful Turkish towel that will match all of your adorable swimwear. We especially love the lightweight and cute tassels on this lovely grey striped one!

If you prefer a little color, try this matching set of blush Turkish towels. They are great for a day spent relaxing with your besties!
I have personally been using this setting mist SPF 50 sunscreen for a few weeks, and I have to say I love it! I have very sensitive, very Irish skin…and I love how this feels on my skin. It's even Paraben Free, and the best part is that you can use it every day and over your makeup! It's wrinkle prevention at it's best!
Everyone needs a great nude polish for a summer mani-pedi, Right?! This is a great pinkish nude shade that is great for both and looks even better as you get a little sun-kissed glow.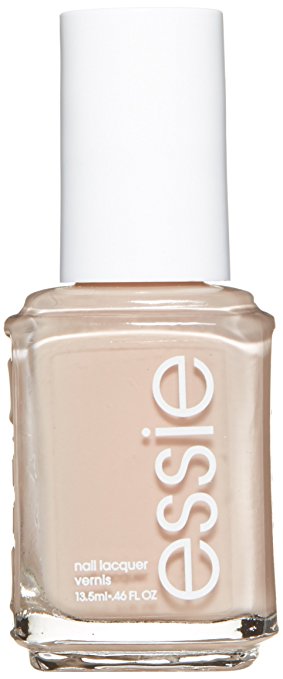 We love cute little handmade pouches and things around here. If you are like me you scratch and lose more pairs of sunglasses than you can count. This awesome Etsy seller makes the most beautiful suede sunglass pouches. Check out her other color block designs, but we just love this blush and peach option!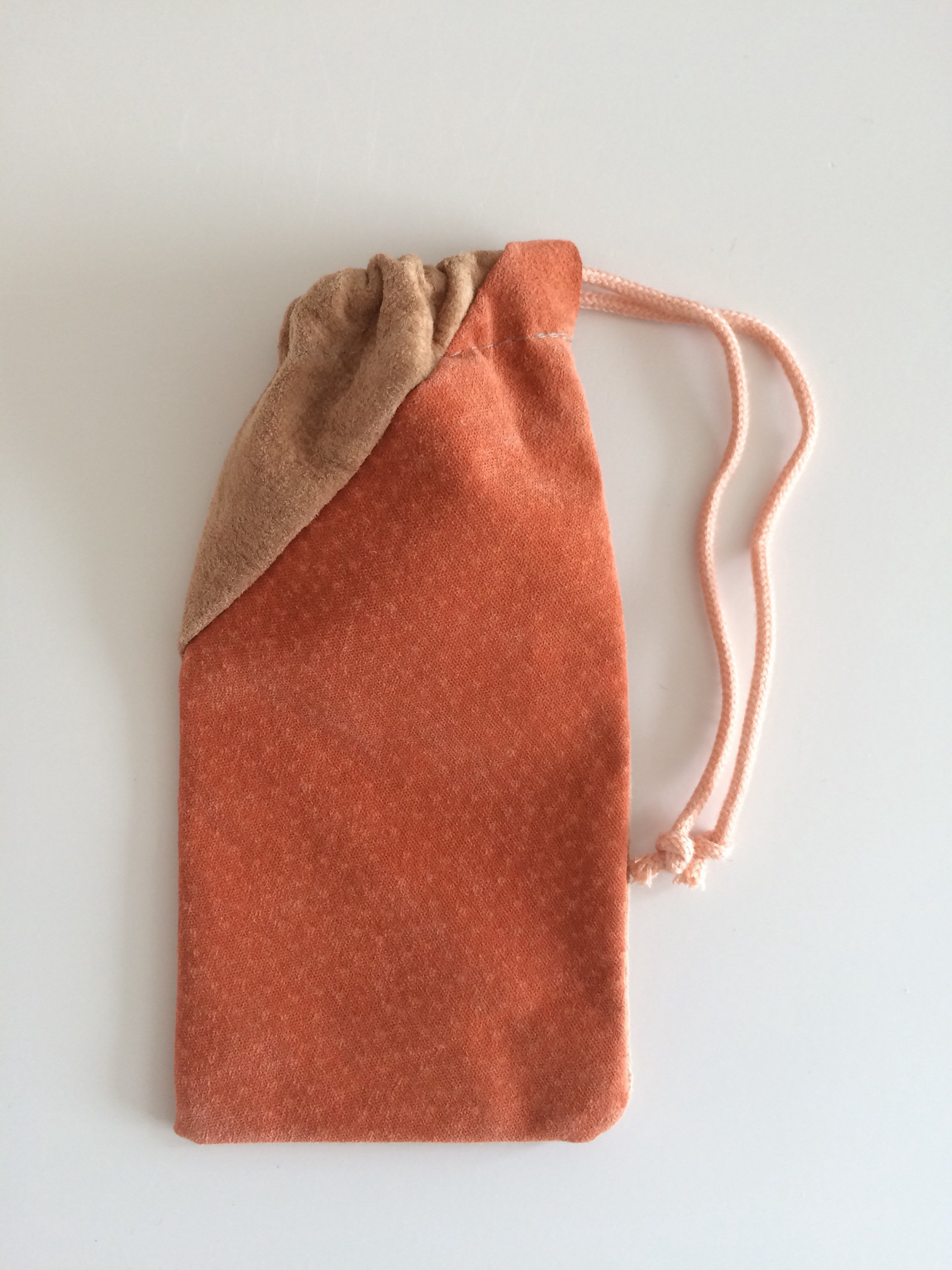 Yeah, I know, we have a thing for this Turkish towel design. But this one is from another awesome Etsy shop and is perfect as a picnic blanket or beach blanket. The thicker texture is a little more weighty on those blustery days. And who doesn't love a good black and white pattern!? It's also currently on SALE so check it out soon!
In the summer we always seem to need more totes. It's time for farmer's markets, estate sales, trips to the park, picnics, and pool days. You need some cute ways to carry around all your essentials and new fun finds.
This beautiful hand dyed french net tote is perfect for those farmer's market trips each week, or for keeping the sand out of your bag at the beach.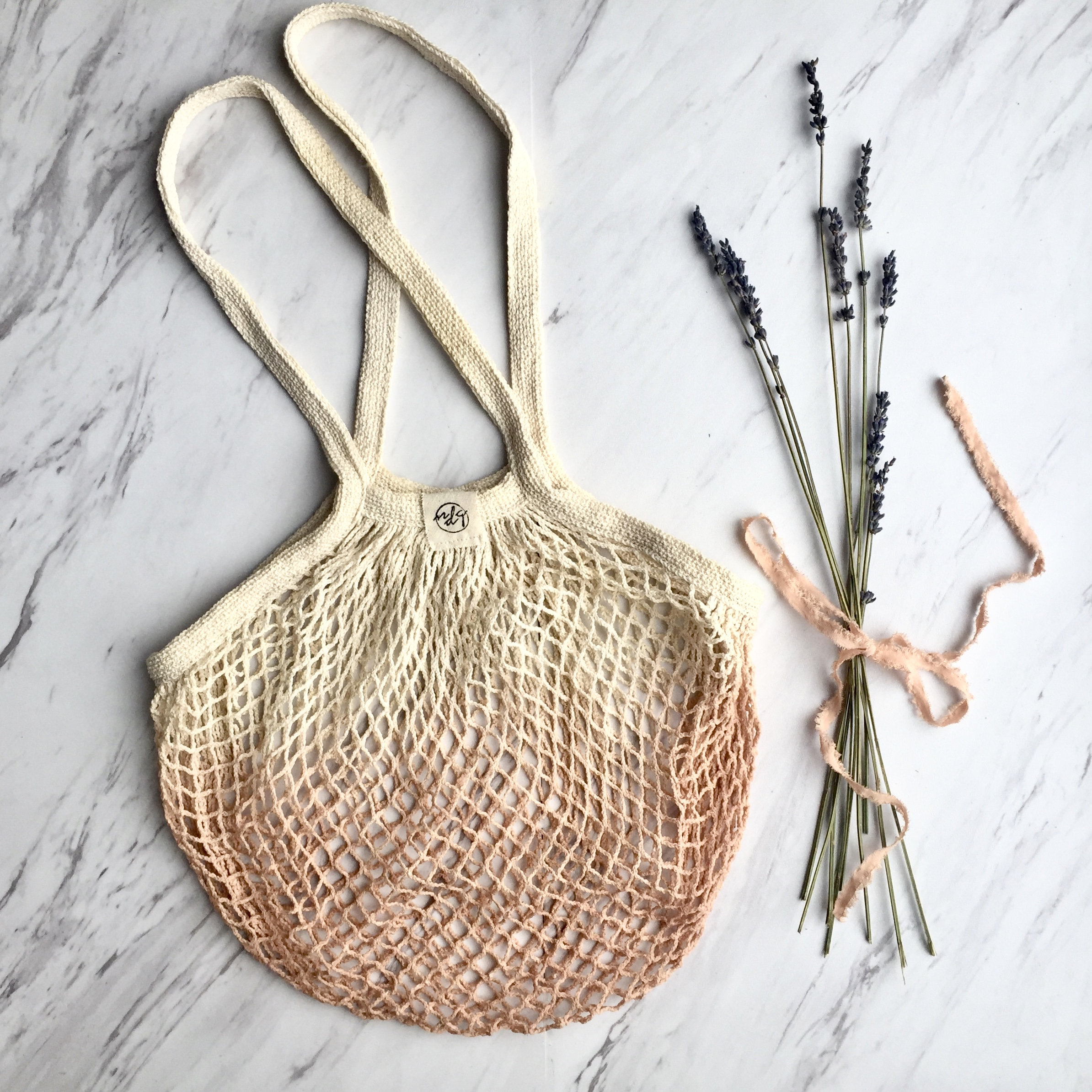 Another great option for looking cute and being practical this summer is the french market basket tote. This first french basket tote is beautifully designed and has a conveniently small size, making it a great everyday purse option.
This larger french basket tote has sturdy leather handles and a slightly larger size making it a perfect choice for beach, market, and everywhere in between! I use mine for everything from trips to the pool with friends to holding my flowers safely for the ride home from the market.
You may be taking one long vacation this summer and need a little carryon, or taking some smaller weekend getaways. This adorable weekend bag is just too cute not to take along on any trip! This fun tropical design on the light blush background makes it a stylish option for these warm weather months, but you will probably want to take it all year round!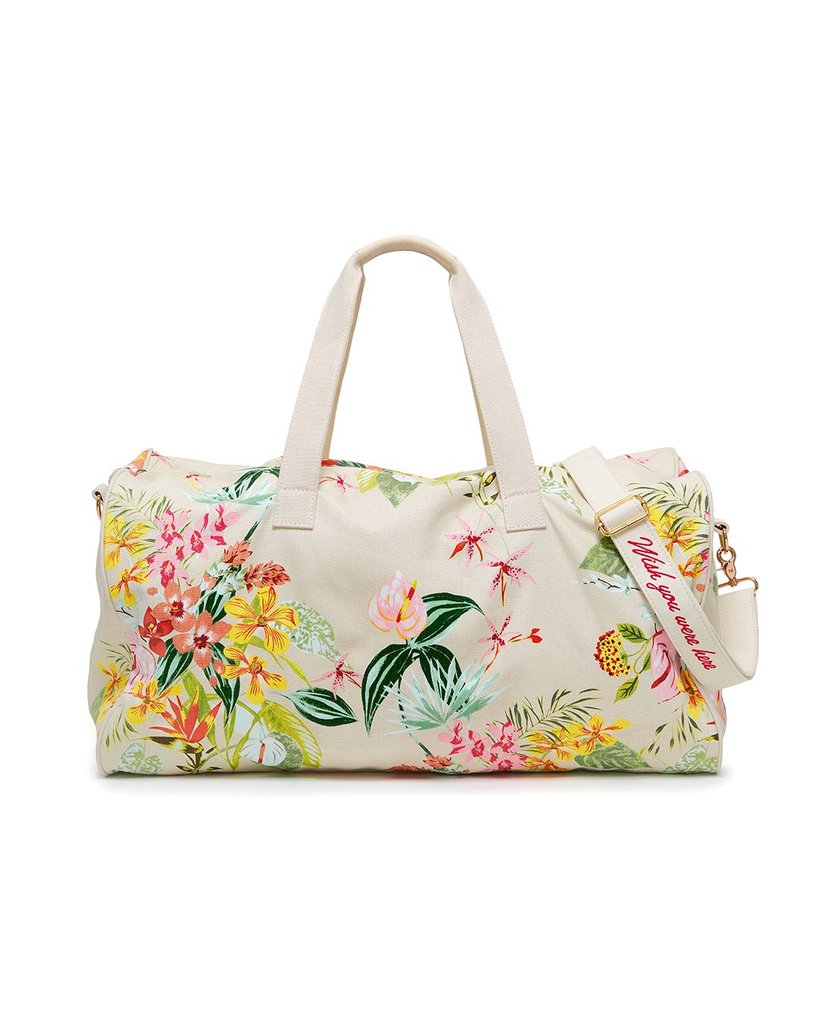 Last, but not least, it's so important to stay safe in the sun. Even if you already have your Supergoop Setting Mist, it's a good idea to have a hat for those intense days in the sun. We love this sweet reminder on an adorable straw hat for any day spent relaxing in some warm rays. The best part is, you can fold and pack this easily in your suitcase or tote bag! Sun protection made stylish!
I hope some of our favorites become some of yours. Now you can make every summer task a little more lovely!
Happy Shopping, swimming, and sunning!
Our Lily & Val Loves Series contains affiliate links. That means a little bit of your purchase through these posts helps us just a little too! This changes nothing about your purchase price, and we are not asked to feature these items. These are just things we carefully pic because we love them and think you will too! Thanks for helping spread the love! xo