Summer is here!… we at least unofficially. If your outdoor space is the last thing you think about, but you always swoon over the beautiful patios you see on pinterest and insta, you're not alone!!
There are some small changes and items you can add to your porch, deck, patio, or yard to make the outdoors more inviting!
Summer is the best time for adding a little boho vibe to your space. This macrame swing chair is comfortable, affordable, and super cute!
When you start paying attention to homes that look the most inviting and beautiful, usually you will notice that their outdoor lighting is fantastic. Having these accent luminary stakes lining sidewalks, accenting flowerbeds, and adding warmth to a patio will really make your outdoor space come alive on those warm summer evenings.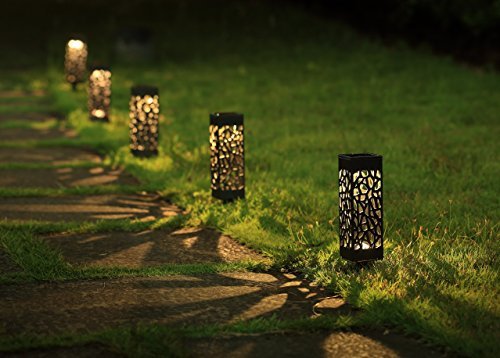 Outdoor rugs are one of my two favorite items to change out for a fun color change and updated look.  This modern tribal patterning with a neutral grey and tan color scheme is perfect for updating your outdoor space. The indoor-outdoor material is perfect for making your space feel more comfortable.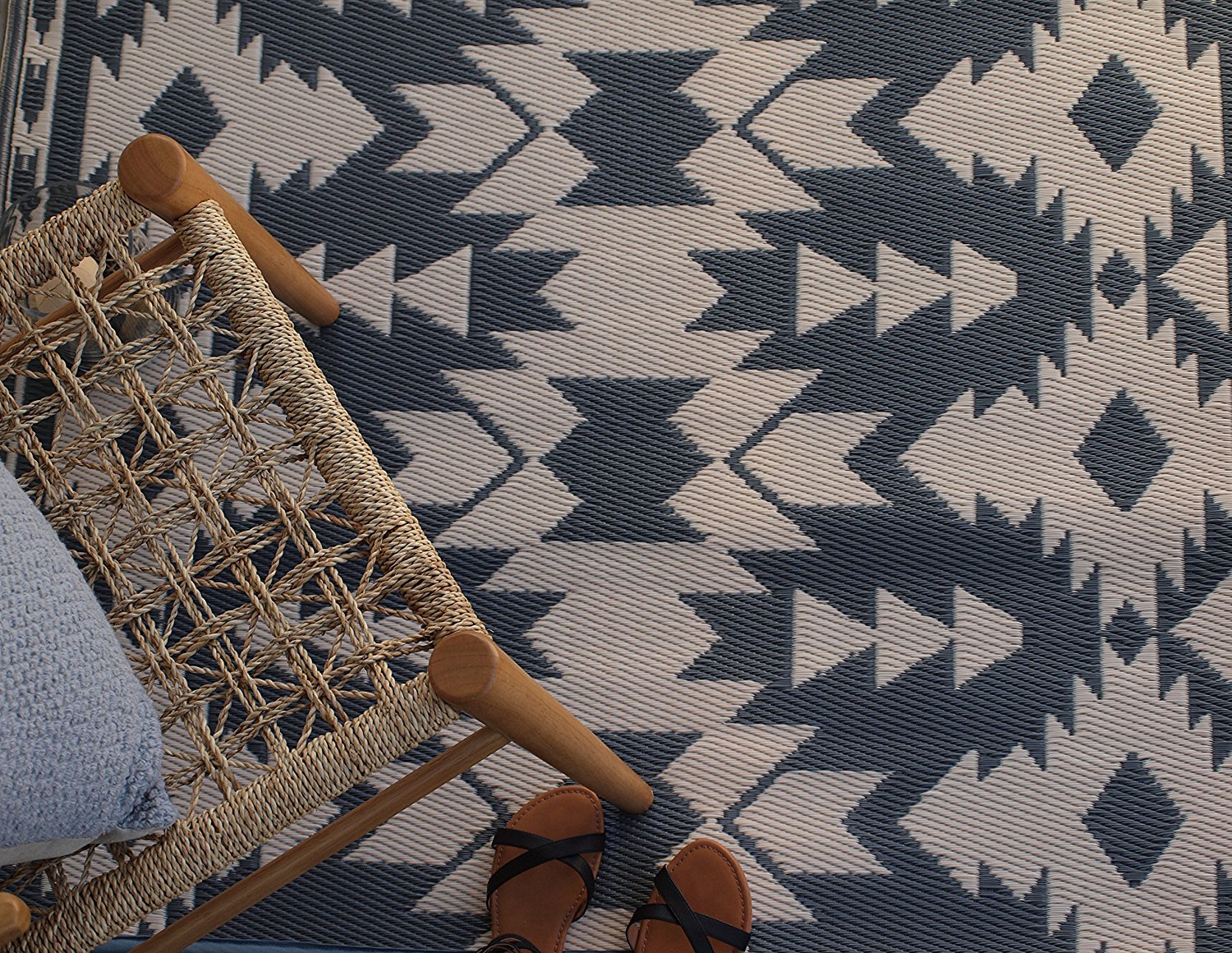 Had to mention a Lily & Val product here because I love that our new pillows can be used outside as well! I love the pineapple pillow on my front porch, since it is the symbol of "welcoming" and hospitality. The floral pillows go beautifully with the accent rug above.
If you are like me, bug bites are a real problem in the summer. Too many little pests can ruin everyone's day out enjoying the weather.  A good organic citronella candle like this one by the Pure Pallet's Etsy is perfect for making your space inviting to friends and not to mosquitos.
Having some small planters to set around your outdoor space is always a good idea. This handmade ceramic planter is sturdy enough for outdoor use and would make a beautiful centerpiece or outdoor accent.
Here's to more time spent outdoors! Enjoy!
OUR LILY & VAL LOVES SERIES CONTAINS AFFILIATE LINKS. THAT MEANS A LITTLE BIT OF YOUR PURCHASE THROUGH THESE POSTS HELPS US JUST A LITTLE TOO! THIS CHANGES NOTHING ABOUT YOUR PURCHASE PRICE, AND WE ARE NOT ASKED TO FEATURE THESE ITEMS. THESE ARE JUST THINGS WE CAREFULLY PIC BECAUSE WE LOVE THEM AND THINK YOU WILL TOO! THANKS FOR HELPING SPREAD THE LOVE! XO