It's almost time for Graduation season to begin. If you're looking for something special and thoughtful for that grad you are so proud of, we have you covered. Here are some of our favorite small business gift ideas for high school or college grads.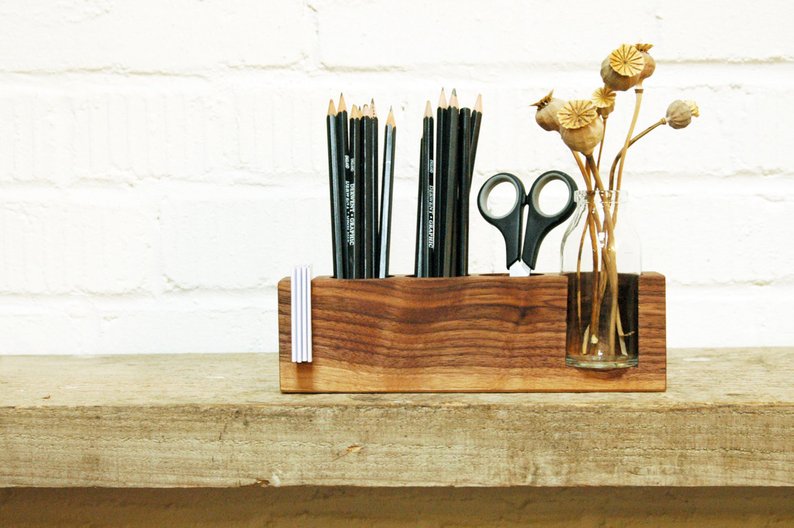 This beautiful handmade wood desk organizer is a great gift for the new grads dorm or first office space. We love that it has a little vase because plants always make a space feel brighter and more alive.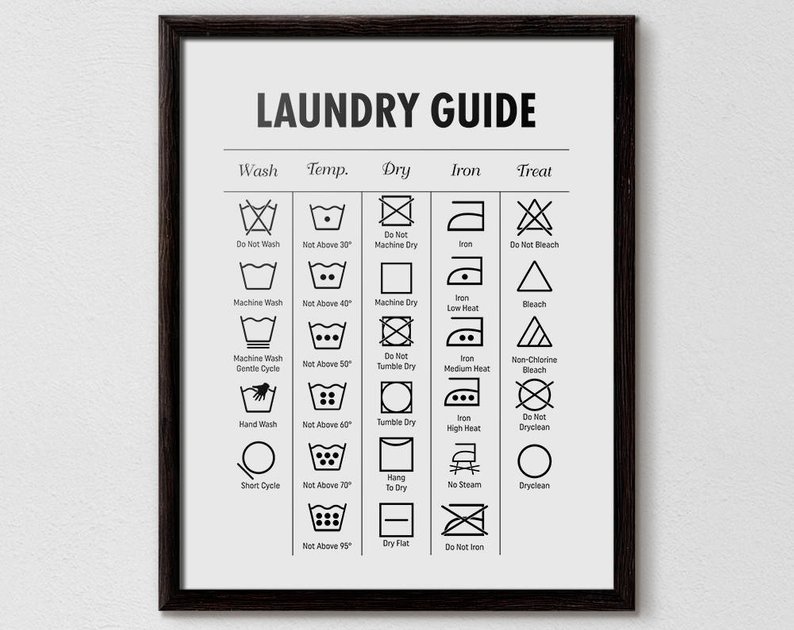 Is the grad you know striking out on their own for the first time? This stylishly designed laundry sign is perfect for them to use as decor and also gives them all the practical laundering advice they will need to hopefully not bring their laundry home every visit.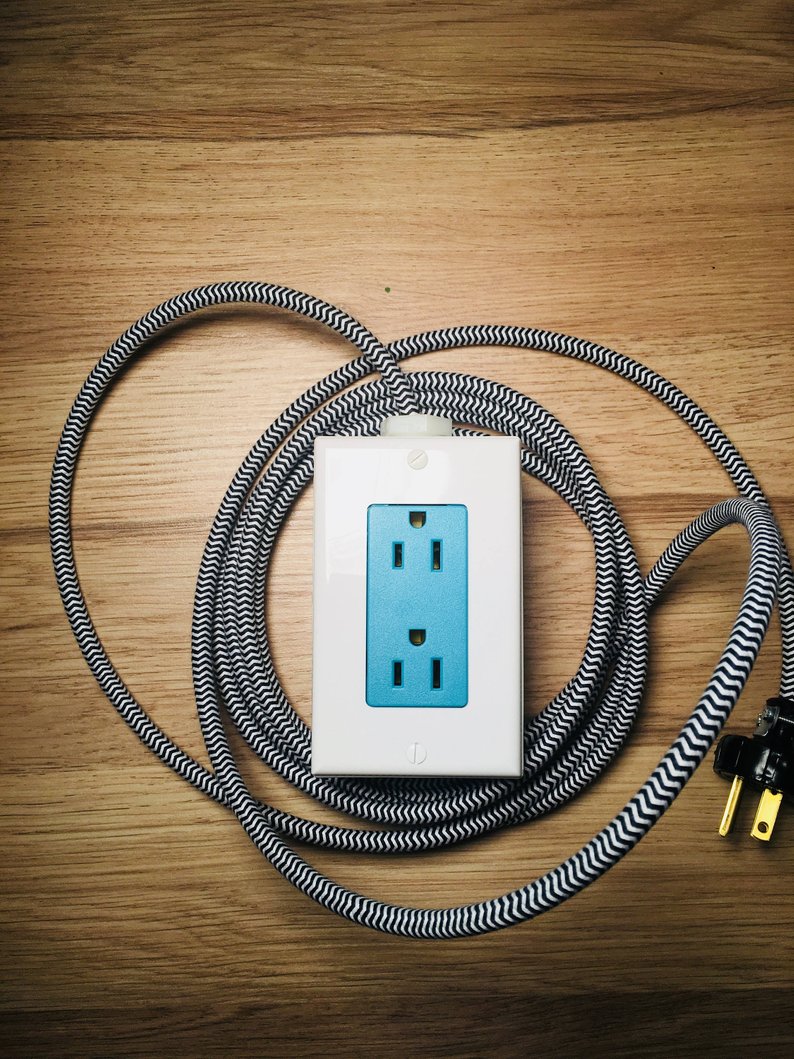 Another very practical yet stylish product are these handmade extension cord units.   These are great to use in an apartment or office and even better to take along when working at a coffee shop or library, where an extra plug can make all the difference. It comes in a variety of fun colors for your special grad.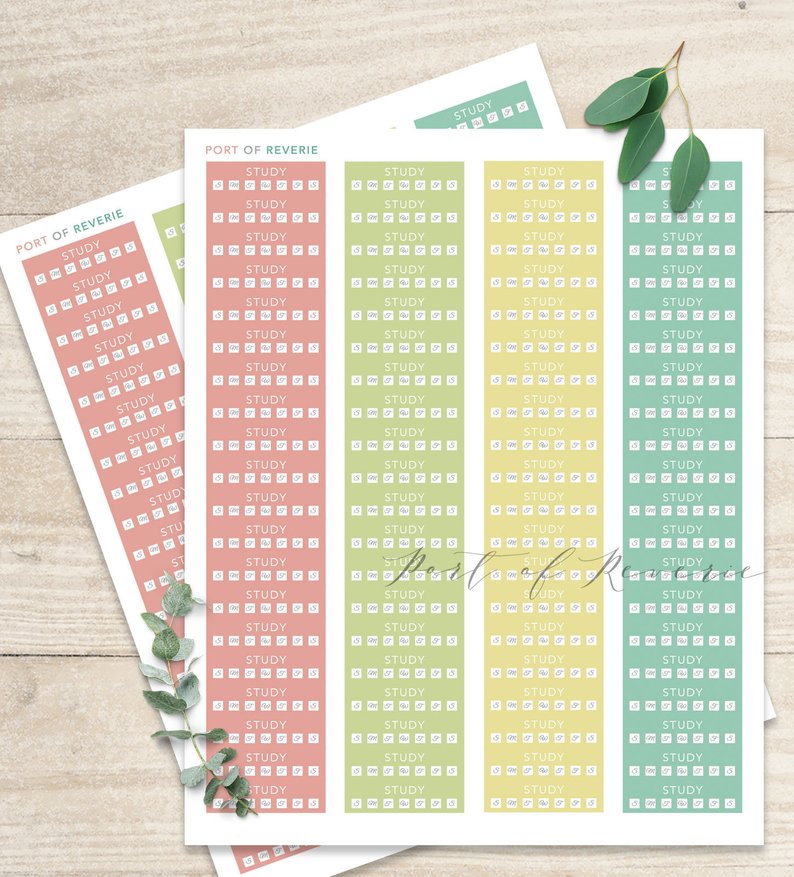 If your grad is a little type "A" or just someone you want to help be a little more organized, these planner labels are the perfect gift. The study reminder sheets are perfect for those complicated college schedules, especially around exam time.
If your graduate is getting a new living or office space, these hand crocheted organizing baskets are the perfect size for desk or bathroom items to be stored in a decorative way. When space is limited, it's important to make their storage work as decor too.
For a gift that is a little less practical and a little more sentimental, this simple congratulatory necklace is lovely. Every time she wears this necklace she will remember how proud you are and be encouraged for her new adventure.
For the college grad or the college bound, these custom college town travel mugs are perfect. Everyone needs a little caffeine on the go, so what's not to love?!
If your grad is starting a new career in a particular field, these beautiful calligraphy career prints are a lovely way to celebrate them. The sentiments and design are versatile and sophisticated enough to go in any home or office space.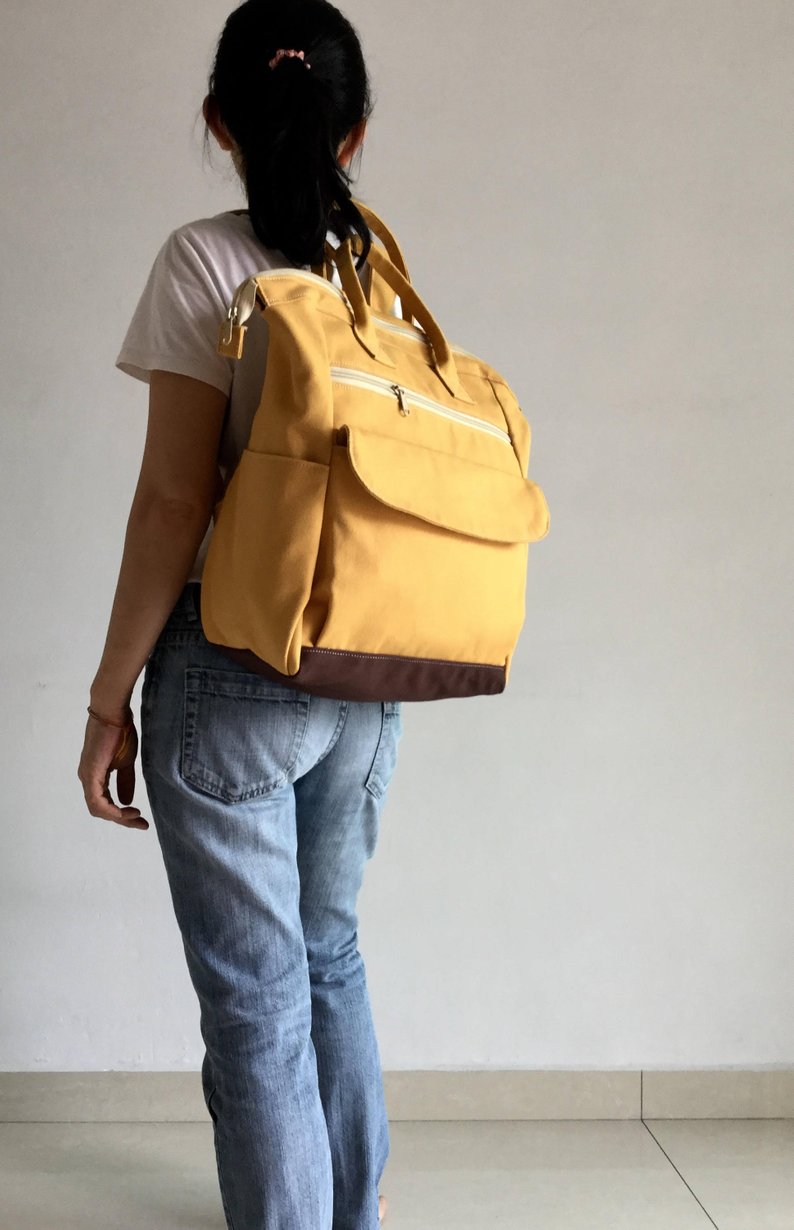 Everyone needs a way to carry laptops and their many heavy textbooks. This sophisticated and simple backpack is sturdy enough for any collegiate course load. These handmade pieces are great for male or female and should help keep them organized as they dash from class to class.
We hope you found something that is perfect for the high school or college grad in your life. Don't forget to allow a little extra time when ordering custom or handmade pieces so that you will have them ready for the special celebration.
 Our Lily & Val Loves Series contains affiliate links. That means a little bit of your purchase through these posts helps us just a little too! This changes nothing about your purchase price, and we are not asked to feature these items. These are just things we carefully pic because we love them and think you will too! Thanks for helping spread the love! xo