All things nursery around here lately. With so many babies on the way and our new Nursery Print Collection just releases, we have been looking at all of the beautiful baby and nursery decor items out there. We have put together a list of some of our favorite nursery decor items for every style from some great small businesses.
These lovely modern throw blankets come is some beautiful soft colors to go with any little one.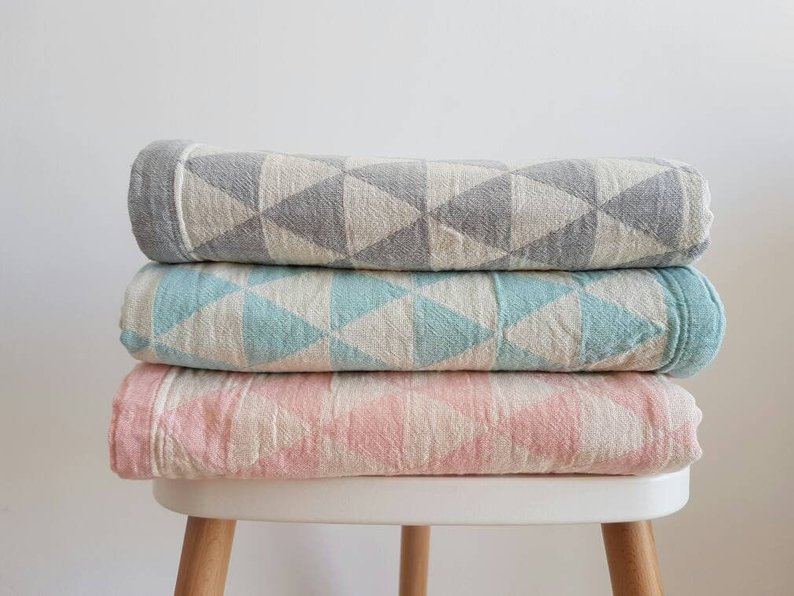 This beautiful nursery picture ledge is perfect for displaying your new Lily & Val Nursery Prints and other special items for baby. They come in a variety of finishes to customize your look.
You could always make your own nursery mobile with our recent DIY Nursery Mobile Tutorial…or you could purchase this adorable little honey bee mobile that is also handmade. Isn't that little bee hive just darling.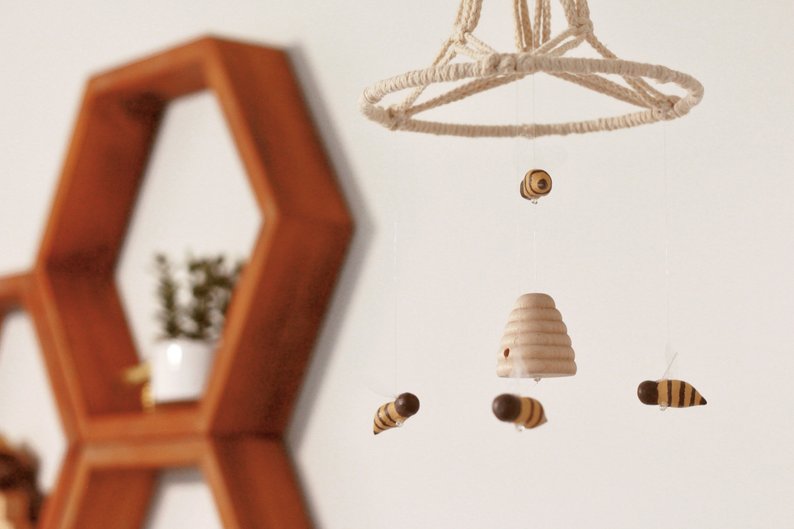 Another great option to display your new nursery prints and other artwork are these print frame poster holders. They are easy to use and magnetic so they won't damage your prints or pictures. They also come in a variety of finishes to match your decor.
My personal favorite color is mustard yellow. This mustard dandelion crib sheet is just darling and will match so many color schemes and styles with just a little vintage whimsy.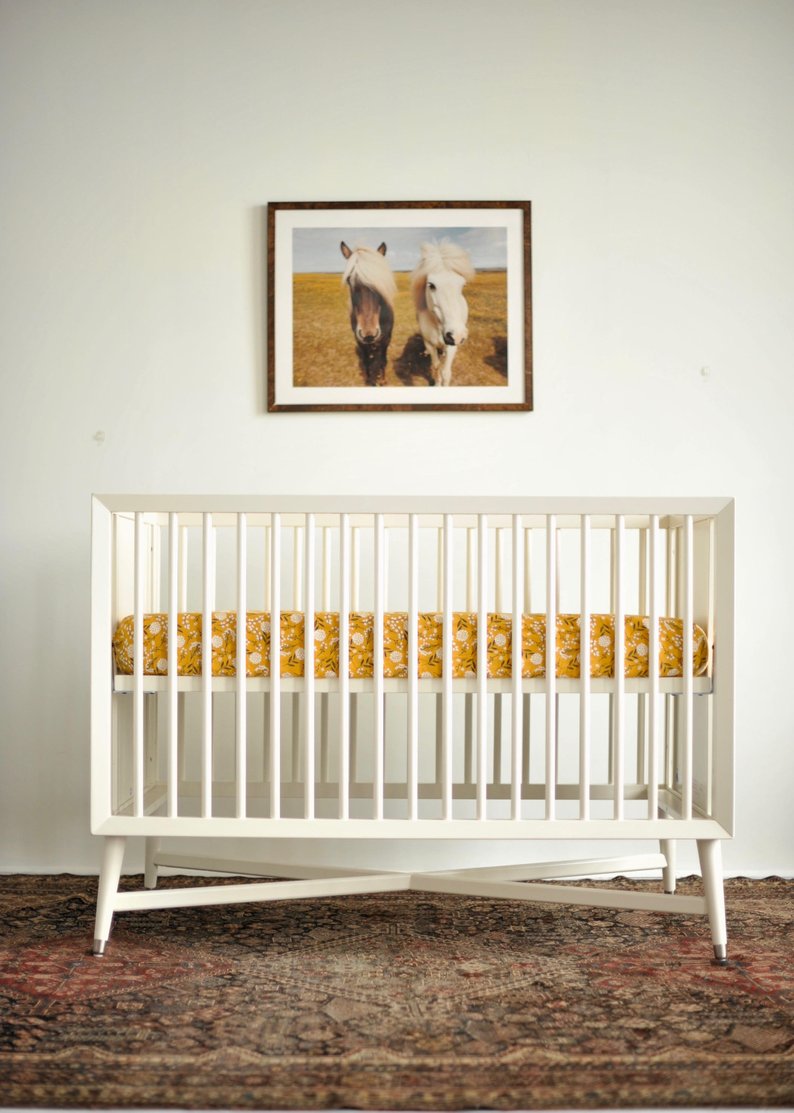 Last but not least, these beautiful linen play mats are perfect to have around the house. They grow with baby in style from infant comfort, to tummy time, to toddler play time. The beautiful colors are lovely for monthly baby pictures as well. Just watch how little one grows.
We hope you find some items to add to your little bundles special home. Gifting one of these items will being a smile to any mommas face.
Our Lily & Val Loves Series contains affiliate links. That means a little bit of your purchase through these posts helps us just a little too! This changes nothing about your purchase price, and we are not asked to feature these items. These are just things we carefully pic because we love them and think you will too! Thanks for helping spread the love! xo