So many of you have asked about some of the decor spotted in our fall photo shoot! I'm so happy to share with you some of my favorite items from the shoot and where you can purchase them too!
Lot's of you asked about these beautiful skeleton leaves. Check out all the colors!
These amber apothecary jar candles are not only pretty to decorate with, but some of our favorite scents too! My personal fave is Tabacco and Patchouli.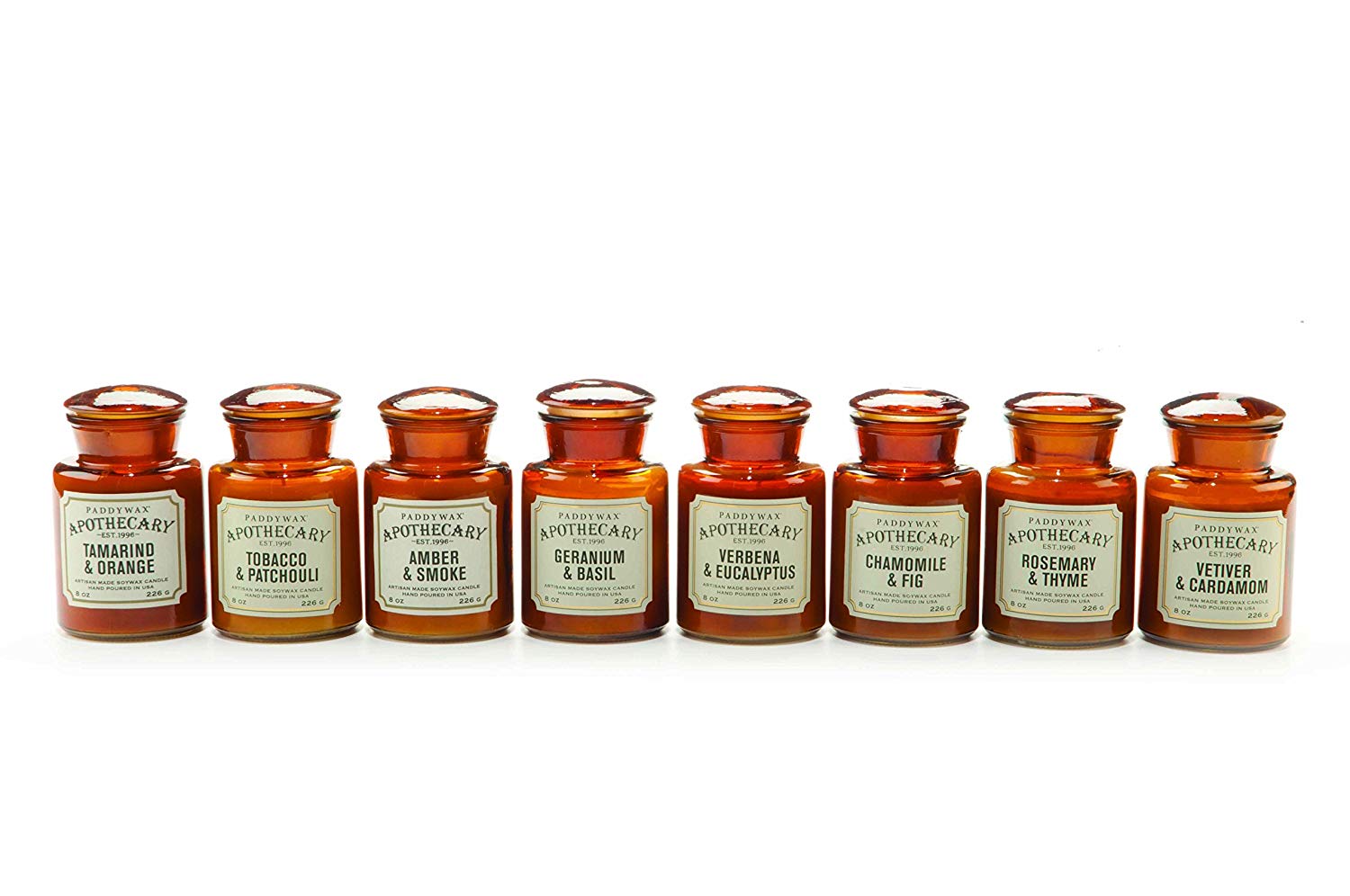 These simple matte black frames are perfect with all of our fall prints! I especially love it with the "Everything beautiful in its time" print!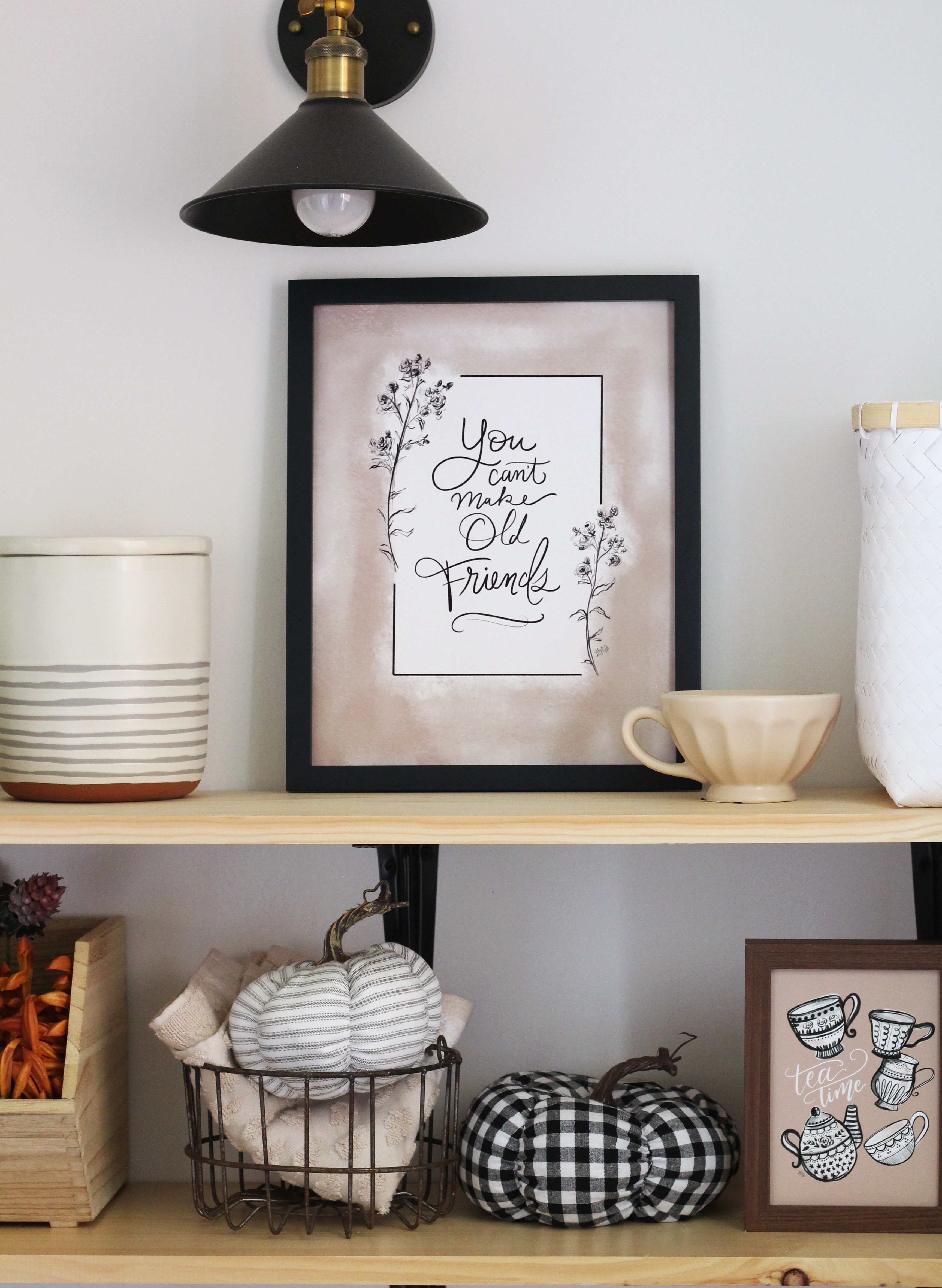 These cute and functional wooden storage bins are not only featured in our photos but also in our "How to decorate open shelves" post!
While the canisters that I used in our fall shoot are no longer available… I love these ceramic canisters that have a very similar look.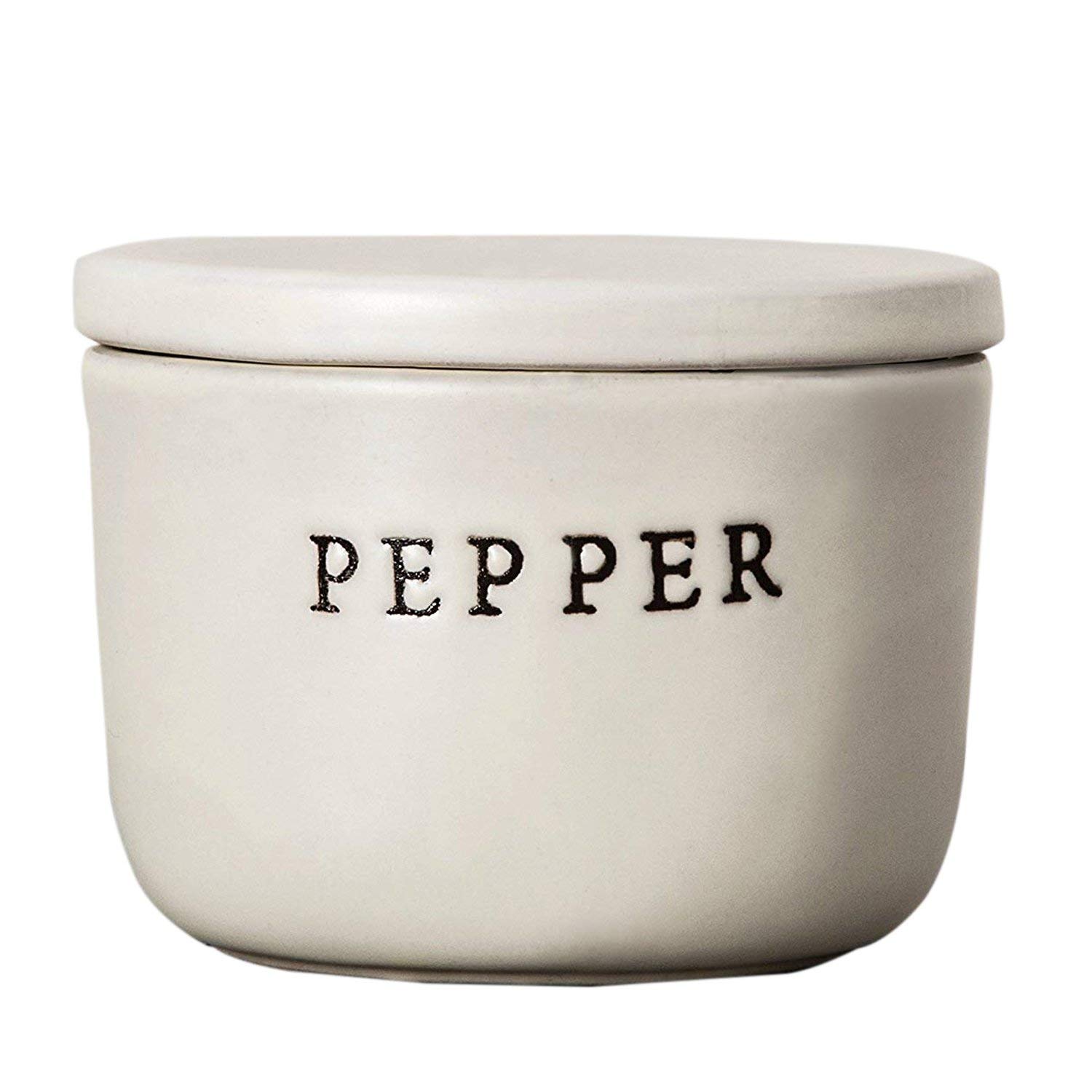 This is a great larger option for the perfect ceramic canister also!
A cement pumpkin is a great way to update the classic pumpkin look. I love these little guys with their metallic stems!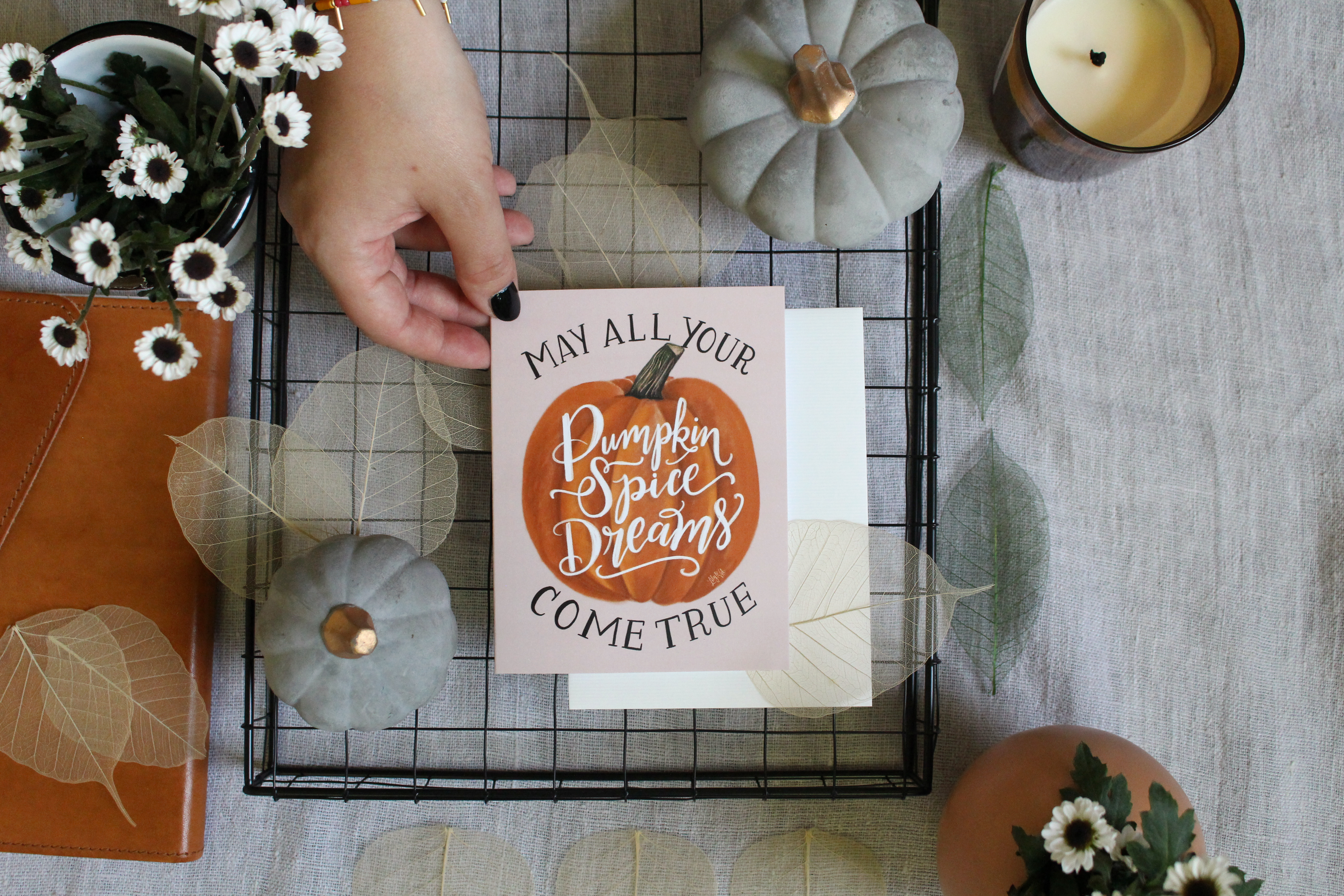 White enamel is always a good classic choice. These enamel cups are great to use as a vase or candle holder.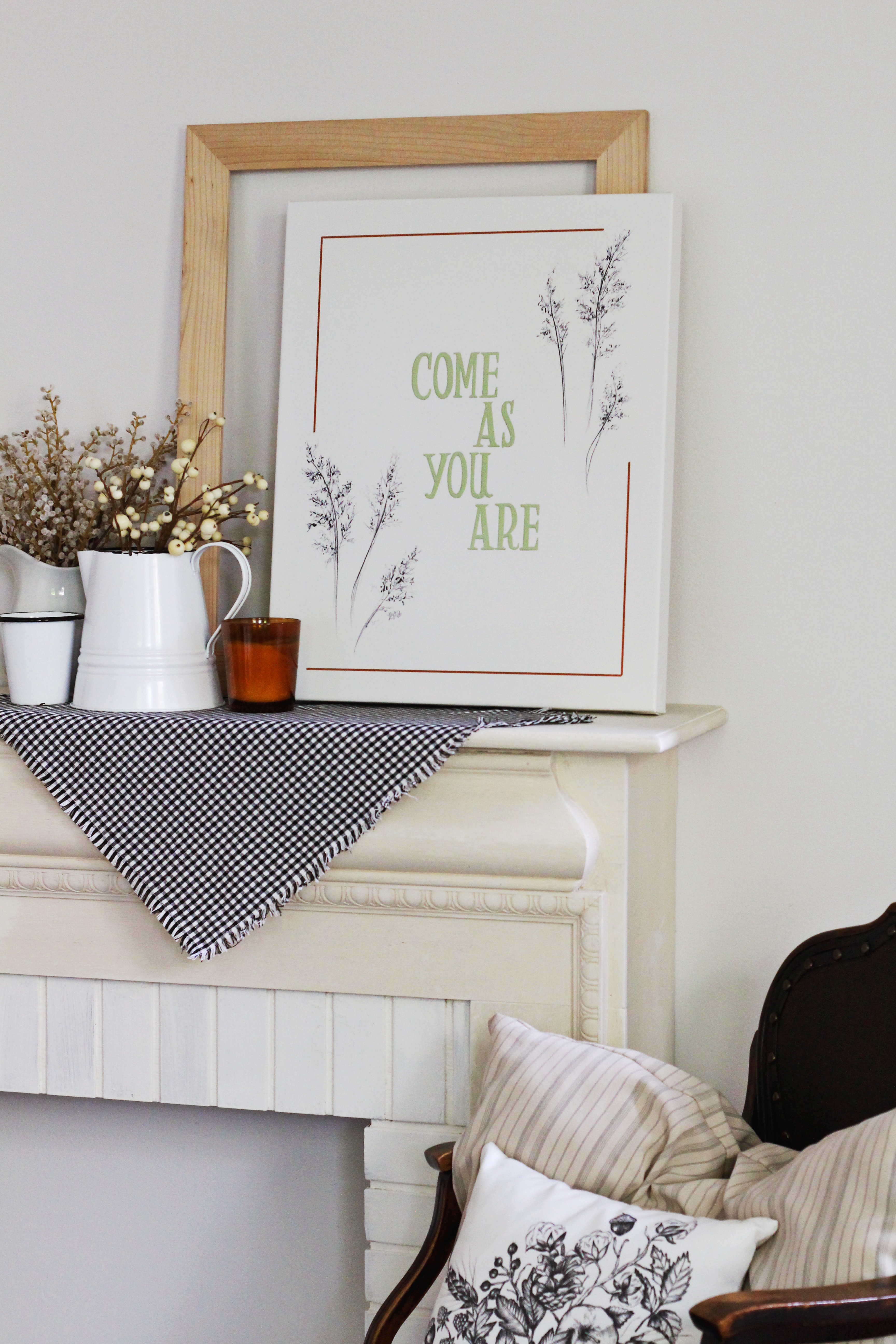 These leather journals are so beautiful! The handmade journals also make a great gift.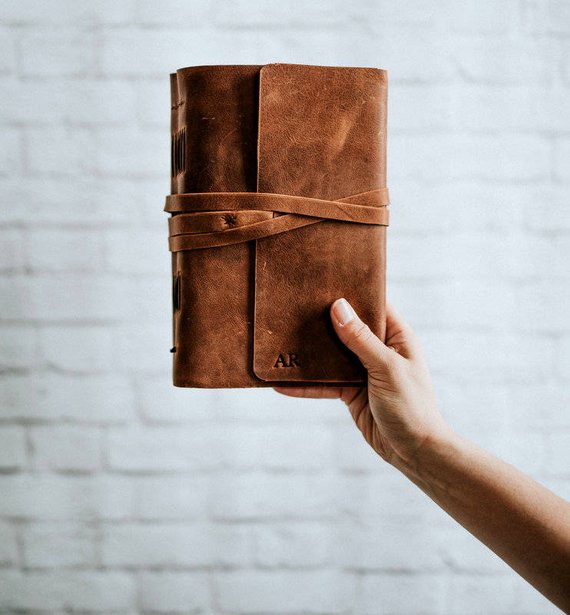 I hope you all enjoy shopping our fall shoot! Look out for more photo shopping lists to come…we love that you guys are as into the details as we are!
Our Lily & Val Loves Series contains affiliate links. That means a little bit of your purchase through these posts helps us just a little too! This changes nothing about your purchase price, and we are not asked to feature these items. These are just things we carefully pic because we love them and think you will too! Thanks for helping spread the love! xo