This is a great time of year to stay cozy at home. That means it's also a great time to refresh your living space, get organized, clean, and make your home a beautiful place to spend these chilly winter days.
Check out some of our favorite small business and hand made decor items to make your home a little extra special.
This beautiful wreath is the perfect addition to your winter decor. A little flower to bring on spring and lots of fresh greens and whites.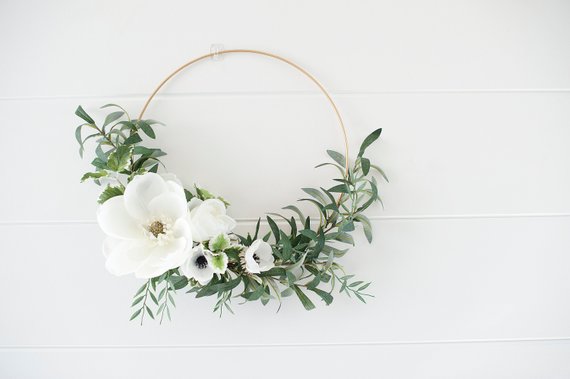 If you are like us…your cozy throw collection is out of control! This handmade throw ladder is the perfect place to keep your throw blankets organized and accessible. The best part is it lets your blankets double as beautiful decor in your space.
Speaking of throw blankets… why not add another. I love this cool blue aztec print throw. I love to change throw pillows and throw blankets  around throughout the year. It's a low cost, high impact way to refresh your space.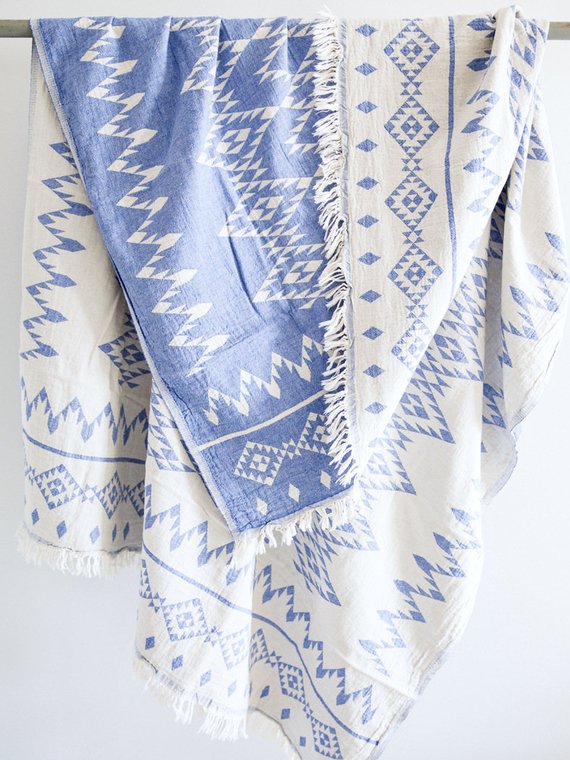 Speaking of throw pillows (see what I did there)… I'm completely in love with this flower market throw cushion! The simple black and white color scheme is versatile and the flowers are will get you in the mood for spring.
Motivating yourself with pretty storage solutions is a great way to inspire cleaning and organization. These beautiful  felted and wood storage baskets will make you want to get all of your rooms sorted and refreshed.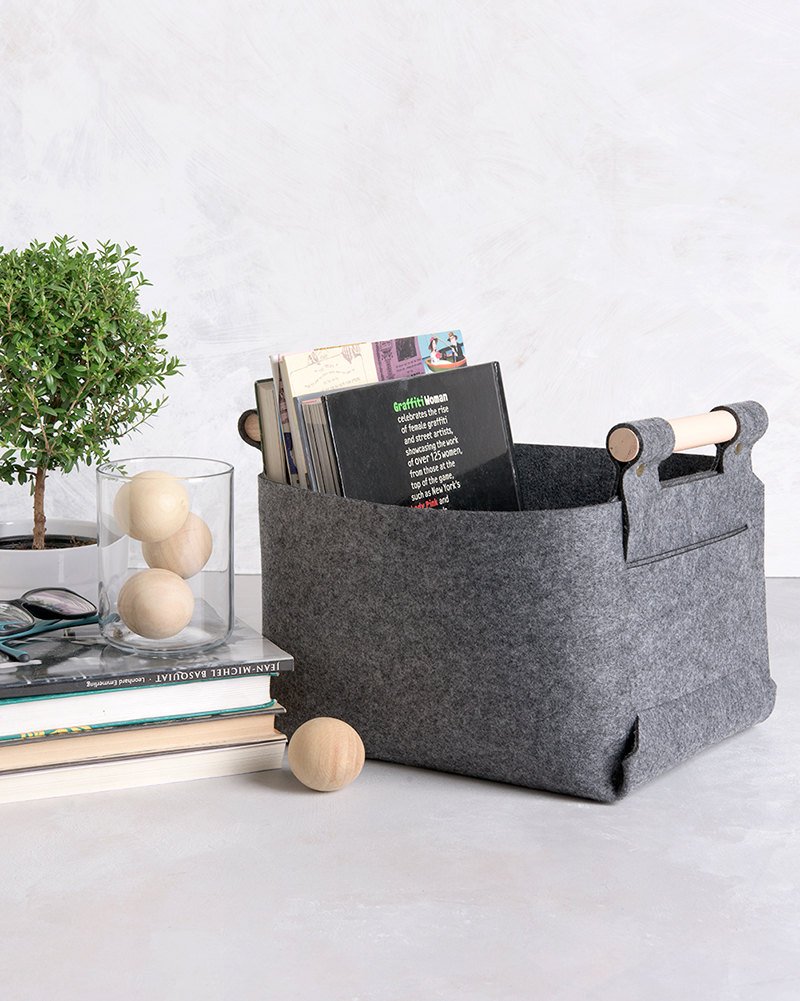 I hope you enjoy getting your space spruced up during this dreary time of year! Stay warm everyone!
Our Lily & Val Loves Series contains affiliate links. That means a little bit of your purchase through these posts helps us just a little too! This changes nothing about your purchase price, and we are not asked to feature these items. These are just things we carefully pic because we love them and think you will too! Thanks for helping spread the love! xo