With the launch of our Wedding Guestbook and more items being added to our wedding collection soon, we certainly have weddings on our mind!
Planning your wedding is an exhilarating time, but it can be equally as stressful. To help make sure your day is as special as you've always dreamed, L&V Shop Assistant and former wedding planner, Nicole, is sharing some do's, don'ts, and tips you may not have considered.
Keep reading for her top ten wedding planning tips…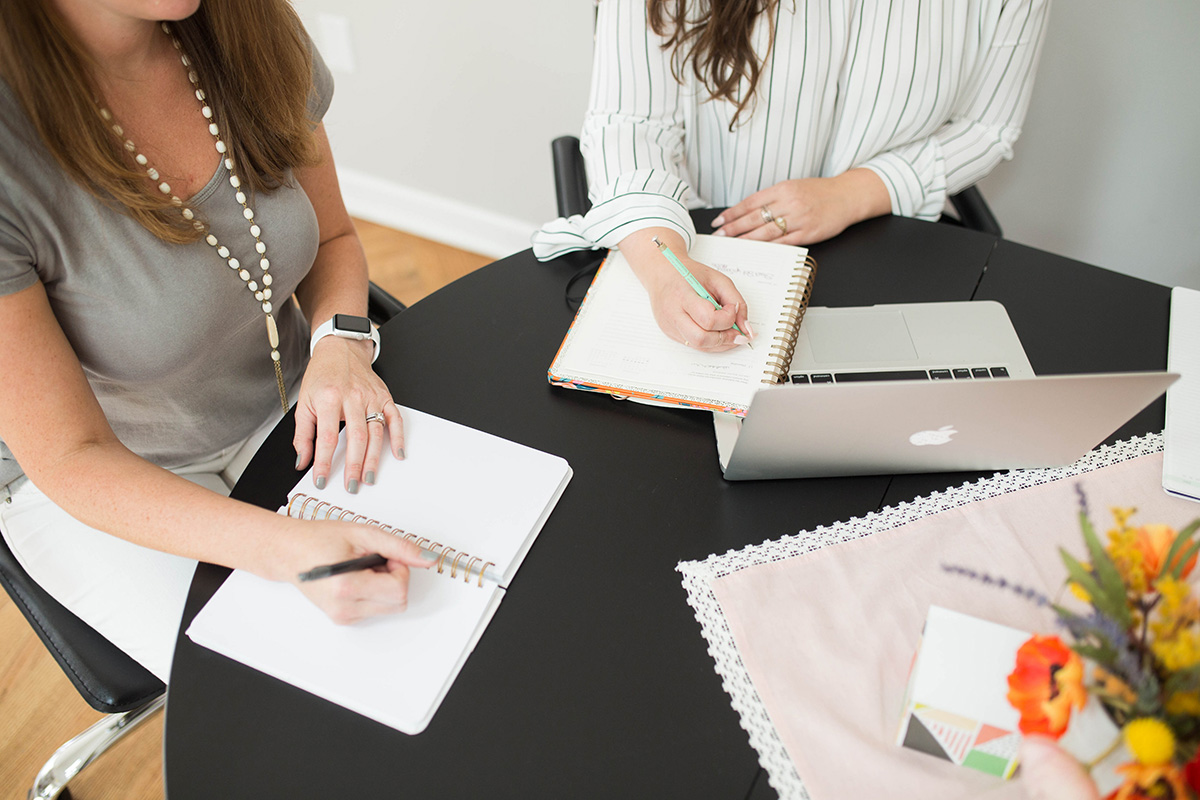 1. Don't spend money on the wrong things.
When creating your budget, think about the things that will be most important to you and allocate money in that area. Love photography? Put priority on finding a photographer that you love and will create memories. Music fanatic? Find the DJ that will keep you dancing all night long. Foodie? Spend the majority of your funds on a menu that will wow your tastebuds.
2. Don't sweat the small stuff.
The minor details are rarely noticed by anyone other than you. I'm not suggesting that these things don't matter. However, I have seen so many brides let a small detail ruin their big day. The fact of the matter is no one will know anything was wrong except for you. Focus on the big picture and the fact that you are soon to be married to the love of your life!
3. Trust your vendors.
This is an important one to think about from the very start. Select people who will help make your day worry-free and will execute the day of your dreams without you (or someone else) needing to micromanage them. If you have doubts about their customer service or ability to do as you want, then you should find someone else. Read each contract thoroughly and be sure they will perform. And then let them do their job.
4. You can't control the weather.
Roll with the punches and accept the weather for what it is. If it rains, embrace it with cute umbrellas or a last minute rain boot purchase to help make the photos more fun. Plan to have a gorgeous back drop for your ceremony that can be relocated to your rain plan location and give you the look you want. Ultimately, please remember… at the end of the day, you will have married your true love. No amount of rain, snow or sleet can take that away from you!
5. This is your day.
As soon as someone hears that you are getting married, they want to tell you what to do. Before you start any weddings plans whatsoever, you and your fiance should sit down and decide on your vision for the day. If someone you love offers you a suggestion that you don't like, simply say, "Thank you so much for your input! I will take that into consideration!" Don't feel obligated to compromise on your big day – even if it is your soon-to-be mother-in-law. This is YOUR big day.
6. Have fun!
You will have spent a lot of time and money on this one day. Make sure you are able to enjoy it! During dinner, sit down and actually enjoy your first meal together as a married couple. Make sure you eat enough so that champagne doesn't go straight to your head. Dance the night away with your friends and family. Laugh so much that your face hurts.
7. Surround yourself with people who will make your day even more special.
Your wedding party shouldn't be arguing with you on the color of their shoes. it is one thing to keep you in check when you ask them to buy a dress that is thousands of dollars. It is another to take your vision away from you. If you have someone that you feel needs to be a part of your day, but will cause you drama through the planning process, find another way to honor them. Ask them to do a reading for you at the ceremony or play hostess at the reception before you arrive.
8. Delegate wherever possible.
Ask your bridal party to make sure that the beverages and music are handled for the limo ride to the reception. Have your MIL create a list of people bringing cookies/desserts for the Cookie Table (Pittsburghers know what I am talking about). Give your cousin a few small details to deliver/confirm upon arrival to the reception location such as place cards, card boxes, champagne flutes and cake knife and server. Your mind will be filled with so many more things, so let someone else focus on these for you!
9. Don't be above bribery.
If young children are involved in the ceremony, have a back-up plan to get them down the aisle. Rehearsals are not a reflection of how they will act on the day of the wedding. There are sometimes hundreds of people sitting there staring at them. This is a bit intimidating for any of us! Candy works magic. Trust me.
10. Don't wait until the last minute.
We all want to have Pinterest-worthy DIY projects, but sometimes you just end up with a #PinterestFail. You need to allow time for that Etsy back-up plan to arrive, just in case. Plus, you don't want to be up until 1am finishing your favors in your bridal suite (been there). You need your beauty sleep! Try to have all time-consuming projects done about a week in advance.
Happy Planning! 🙂