Hi Friends! I hope that 2015 is treating you well so far. Yesterday was my first full day back in the studio and it felt amazing. We are dreaming big and planning away over here and I wish I could tell you everything that's coming. For now, I can share something BIG!
We are making the L&V cards better than ever!
As of this month, we are changing our printing method to offset printing. Basically, this means our cards will remain truer to the original designs, with improved look and quality. In addition to a process change, we are switching to a luscious matte cover paper. This top-quality, smooth paper stock will produce cards that closely resemble L&V fine art prints. They will have zero glare and feel velvety to the touch.
It is important that we continue to improve and offer our customers the best products possible. I am constantly honored and incredibly grateful when you choose to send a Lily & Val card to your loved ones or simply frame it as a gift to yourself! It means the world to me.
Because of these changes, we are clearing out our current card inventory! All cards are marked at 50% for a limited time while supplies last.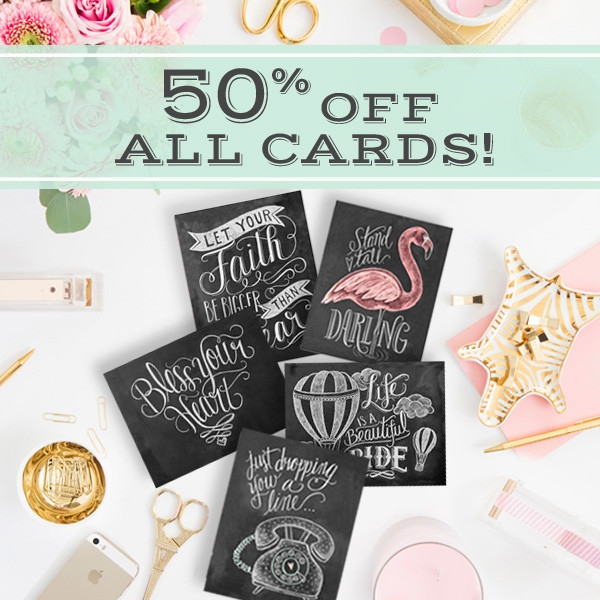 Follow me on instagram @valeriemckeehan for more announcements and peeks of new designs coming soon!