Now that Memorial Day has come and gone, I'm ready for all things summer! I wanted this month's FREE desktop download to get you feeling the summer vibes, too! I hope these little slices of summer brighten your screens this month! Enjoy!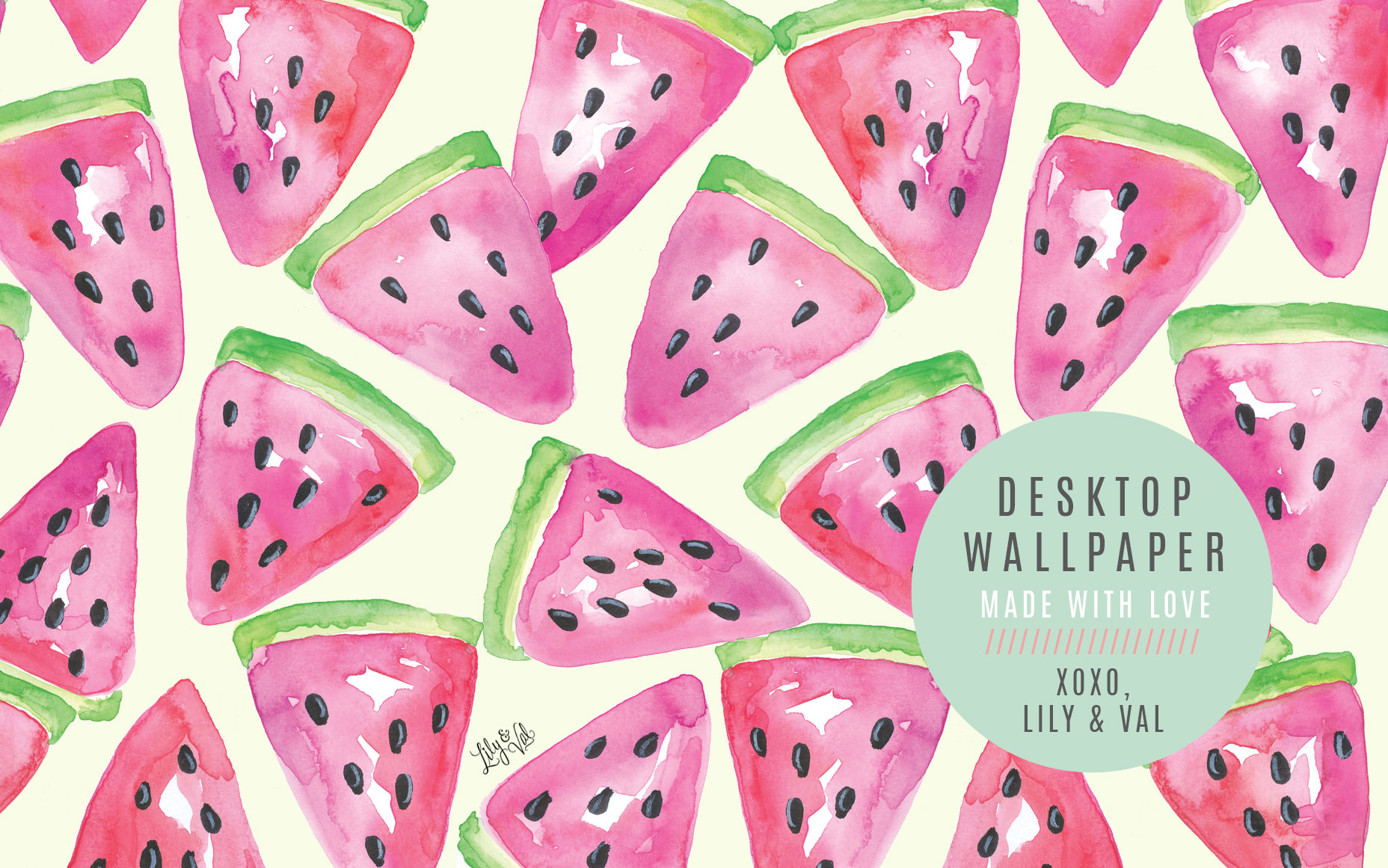 DOWNLOAD INSTRUCTIONS >> Click the "JUNE DESKTOP WALLPAPER" link or the image above. When the image is opened in a new window, right click the image and select "Save image" or drag it to your desktop (You may have to click twice to bring the image to its full size).  Once the image is saved, go to your System Preferences> Desktop/Screensaver and choose this image as your new wallpaper!
NEW this month!
In addition to our monthly desktop download, we decided to share another download with you – a monthly to-do list! These lists will be filled with fun ideas to help you savor a few simple pleasures each month. Download the list, hang on your bulletin board, and check off the to-do's as you go through the month!
Click on the image below or click here to download the 5×7 image.