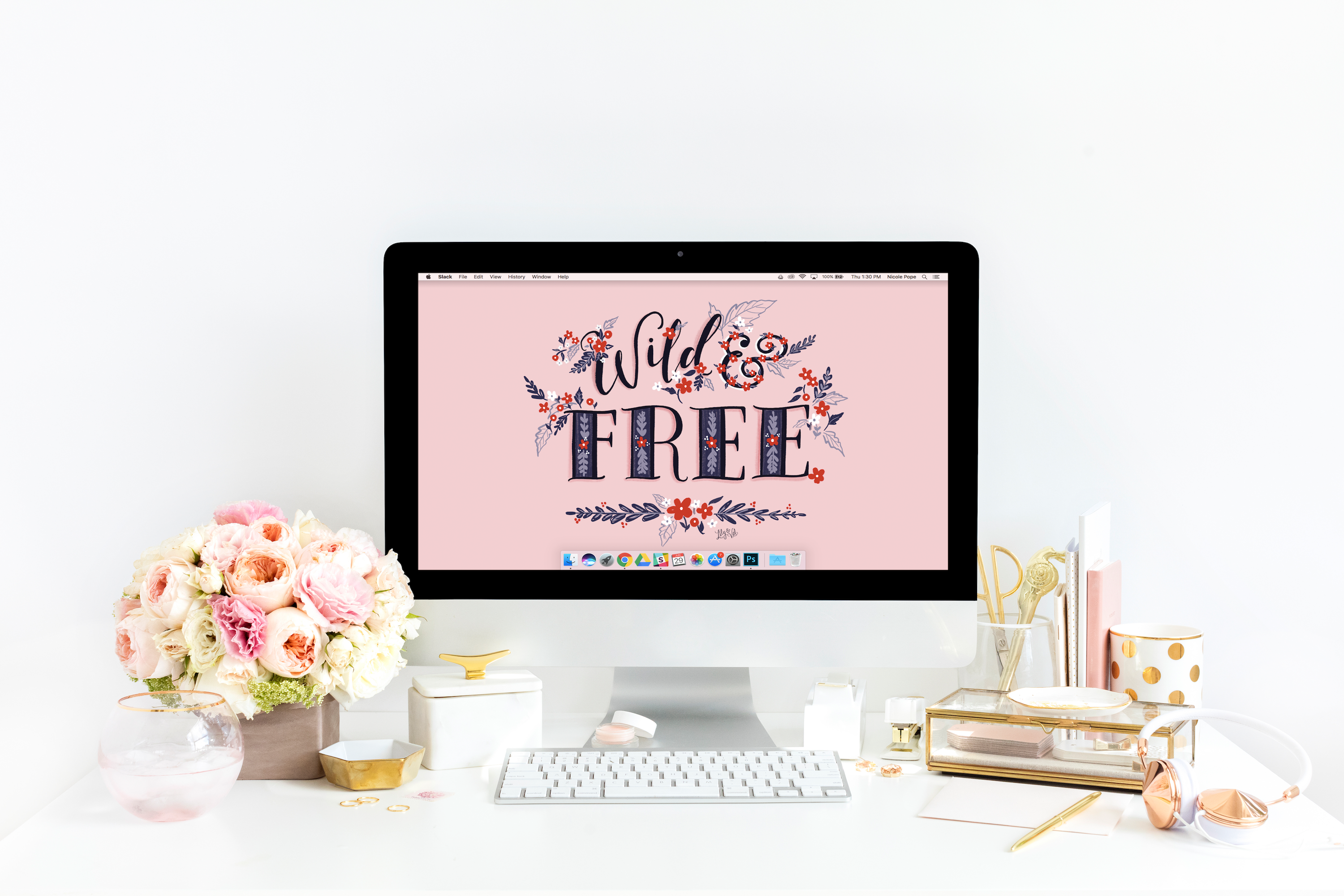 I hope everyone's summer is amazing so far! With the July 4th holiday upon us, I wanted to release July's free downloads early before you leave your computers behind to enjoy a long weekend! This hand-drawn design has a soft patriotic feel for the month of July! I'm so grateful for the freedom that we enjoy in the USA and this in an homage to that too. I hope you enjoy it!
Download JULY DESKTOP WALLPAPER 
DOWNLOAD INSTRUCTIONS >> Click the "JULY DESKTOP WALLPAPER" link or the image above. When the image is opened in a new window, right-click the image and select "Save image" or drag it to your desktop (You may have to click twice to bring the image to its full size).  Once the image is saved, go to your System Preferences> Desktop/Screensaver and choose this image as your new wallpaper!