Hey, friends! Today we started a big Summer Retirement Sale on lilyandval.com and I'm feeling all the nostalgic feels! On one hand, I am thrilled because we are cleaning our shelves to make room for all the new we have planned, but on the other hand, I am sad because we are saying goodbye to some beloved favorites!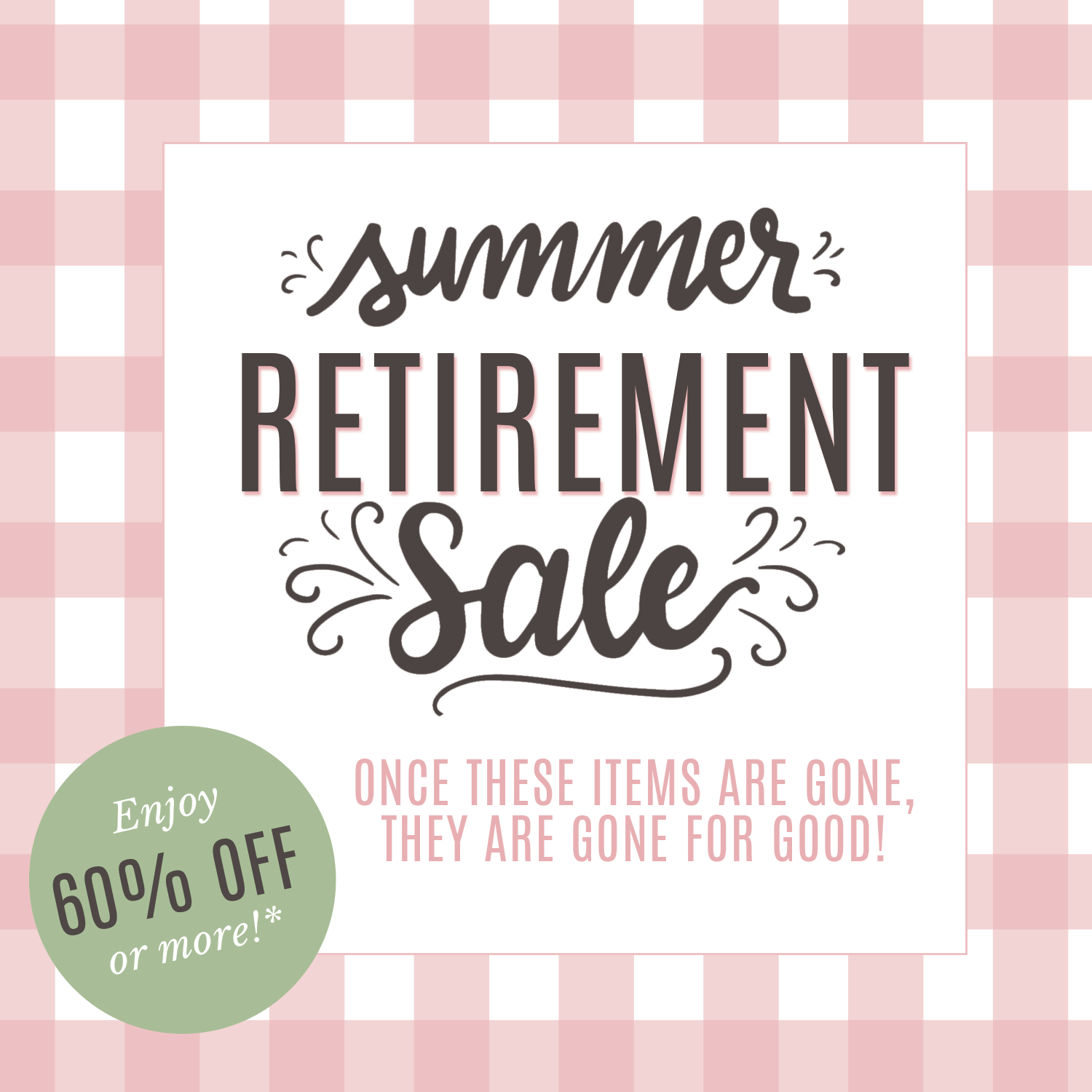 Many of these designs are classic best-sellers and some of my first drawings.  Some items have little inventory, so if you see something be sure to grab it! Once these things are gone they're gone for good!
Here are a few of my favorites included in the retirement sale:
This "Love you to the moon & back" print and card was one of the reasons I fell in love with chalk art. The textured nature of the moon created in chalk made it one of our all-time best-selling designs!
Black and white designs will always have my heart! This black and white version of "You are my sunshine" fits into all types of decor.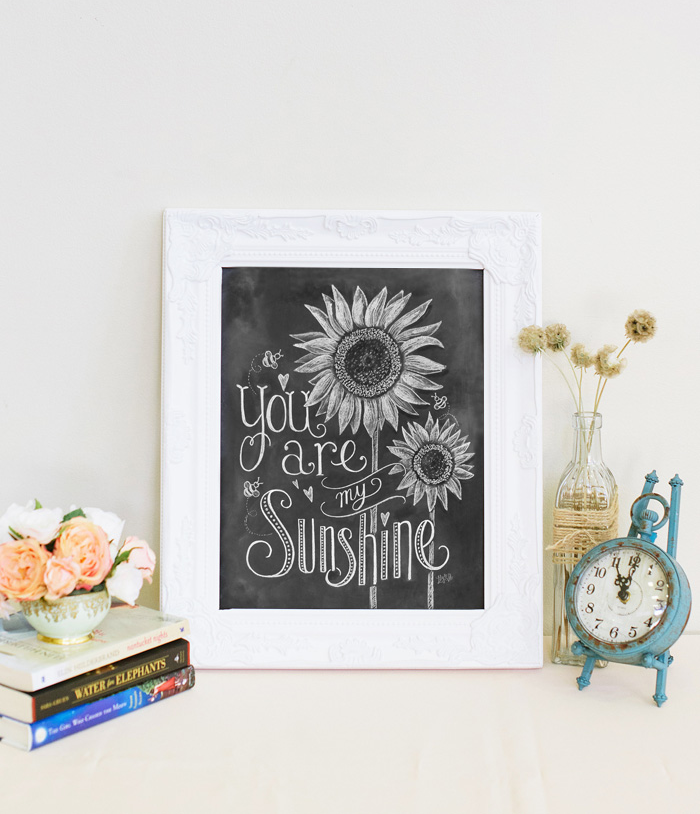 I created this "perpetual fall" design for the ultimate lover of the season! It was one of my first non-chalk designs and it hangs proudly in my own studio!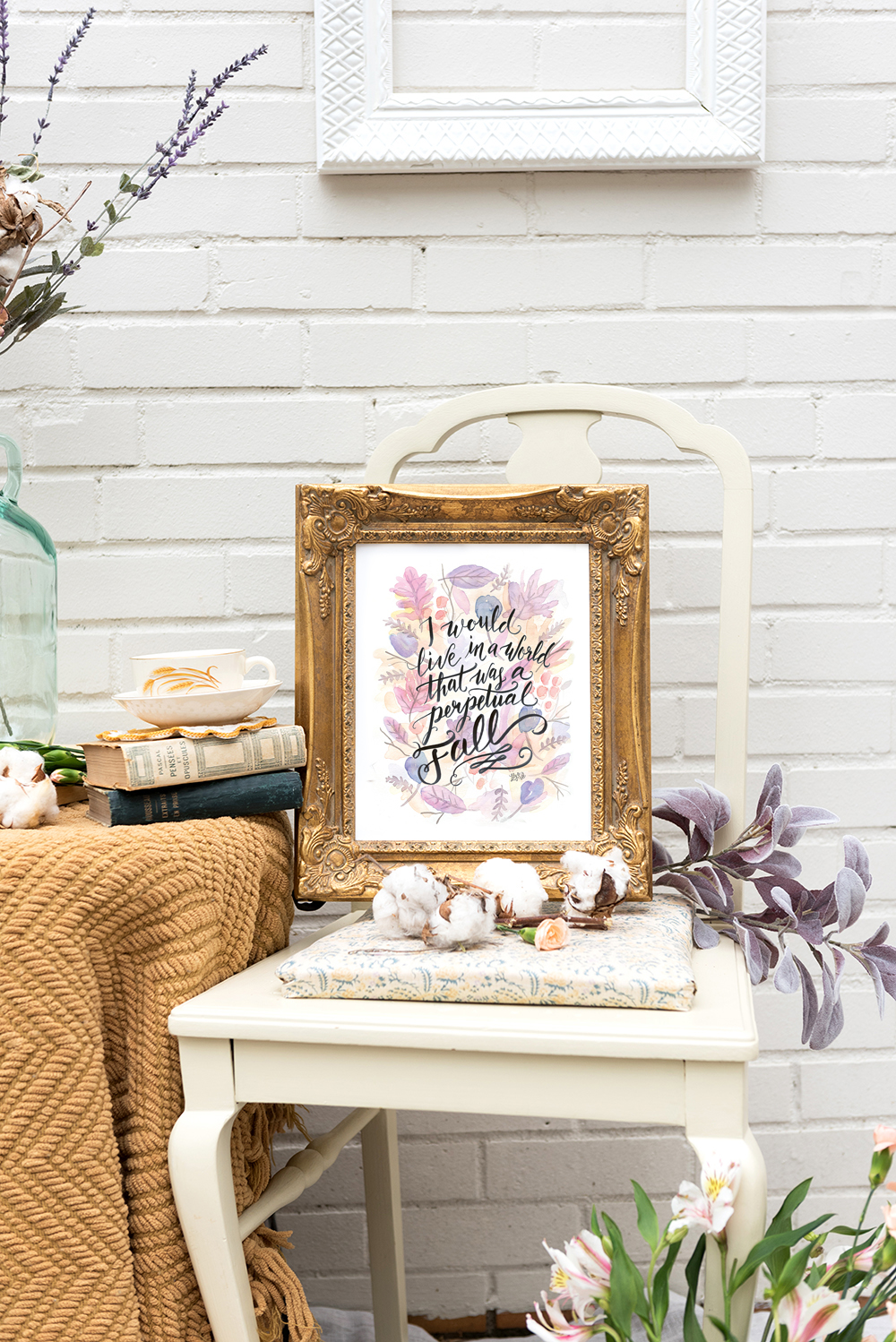 Our traditional, classic "Merry Christmas" sign will always be speci00al to me because Mak and I used it as our Christmas card photo one year!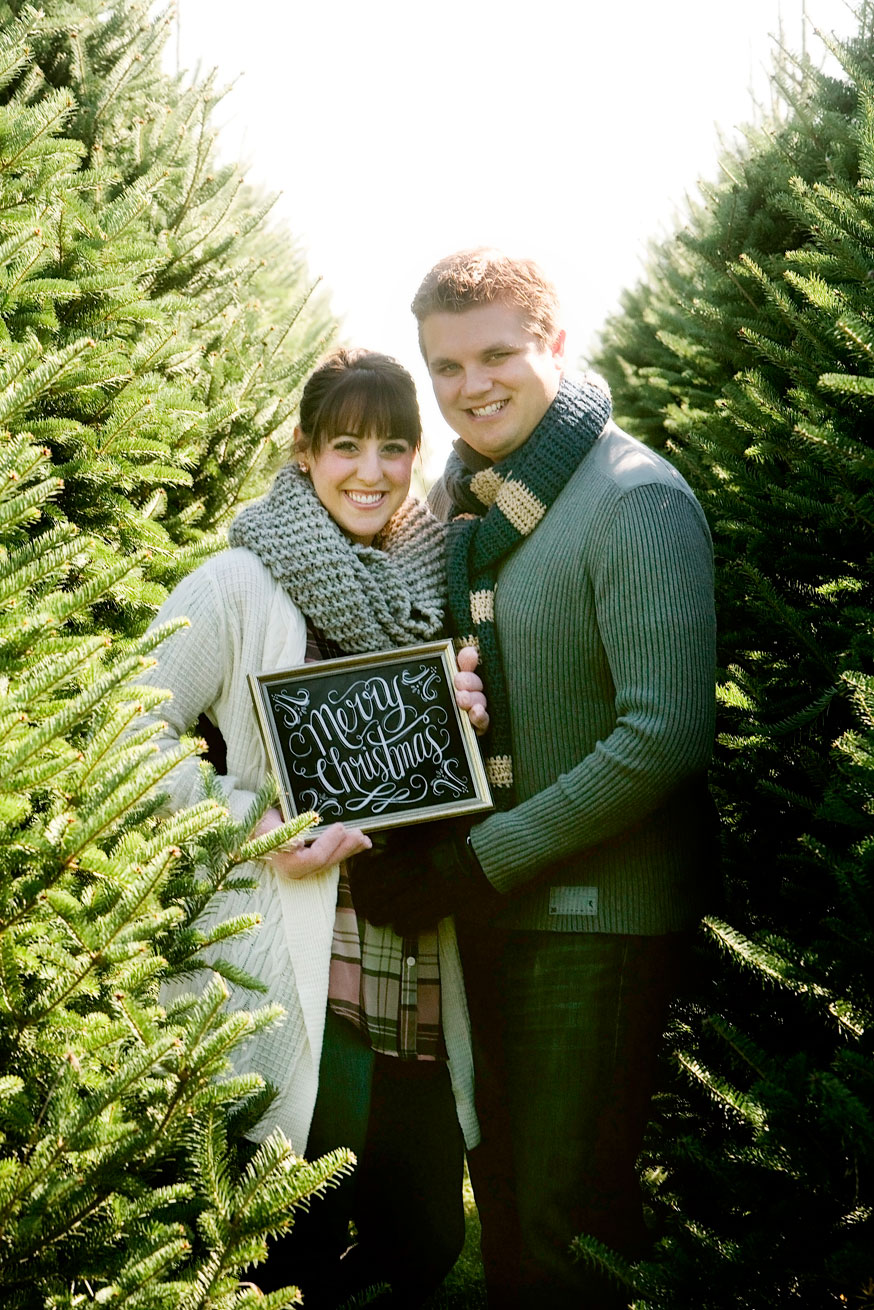 Out of all of our designs, I've probably heard the most stories from customers about the "Friends Become Our Chosen Family" design. You've told me how it made you friends cry and how it provided the perfect sentiment for those very special people that feel like family. I can't tell you how much that means to me.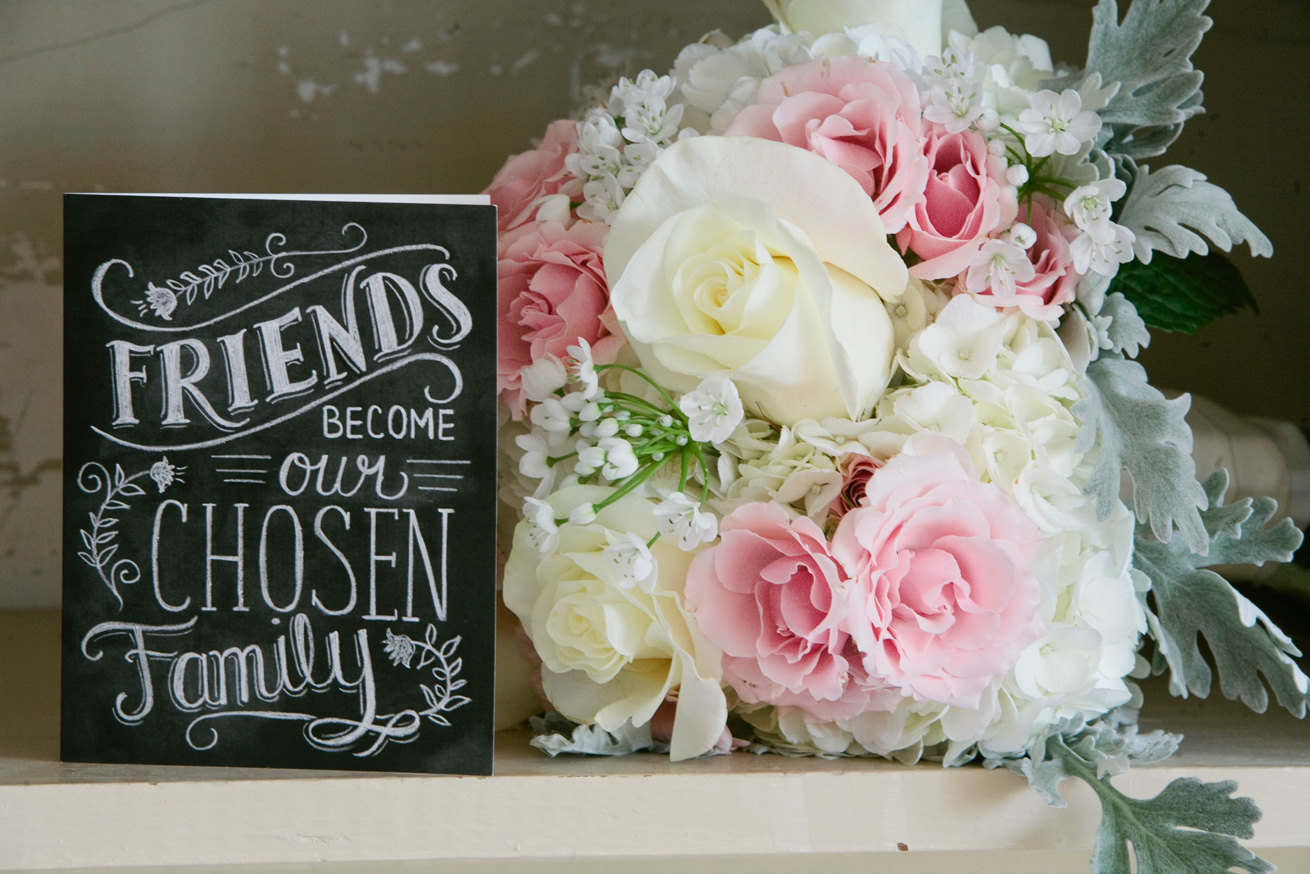 Many of my first designs still revolved around the kitchen! That hasn't changed. I am particularly sentimental toward the "Cooking with love provides food for the soul" print because it was a phrase I wrote myself and has since turned into a mantra. It also led to the creation of the L&V "Cooking with Love Provides Food for the Soul" Recipe Calendars and was featured in Good Housekeeping Magazine!
This French Macaron drawing is another favorite because I drew it right before a much-anticipated trip to Paris! I also loved experimenting with the colors on this one.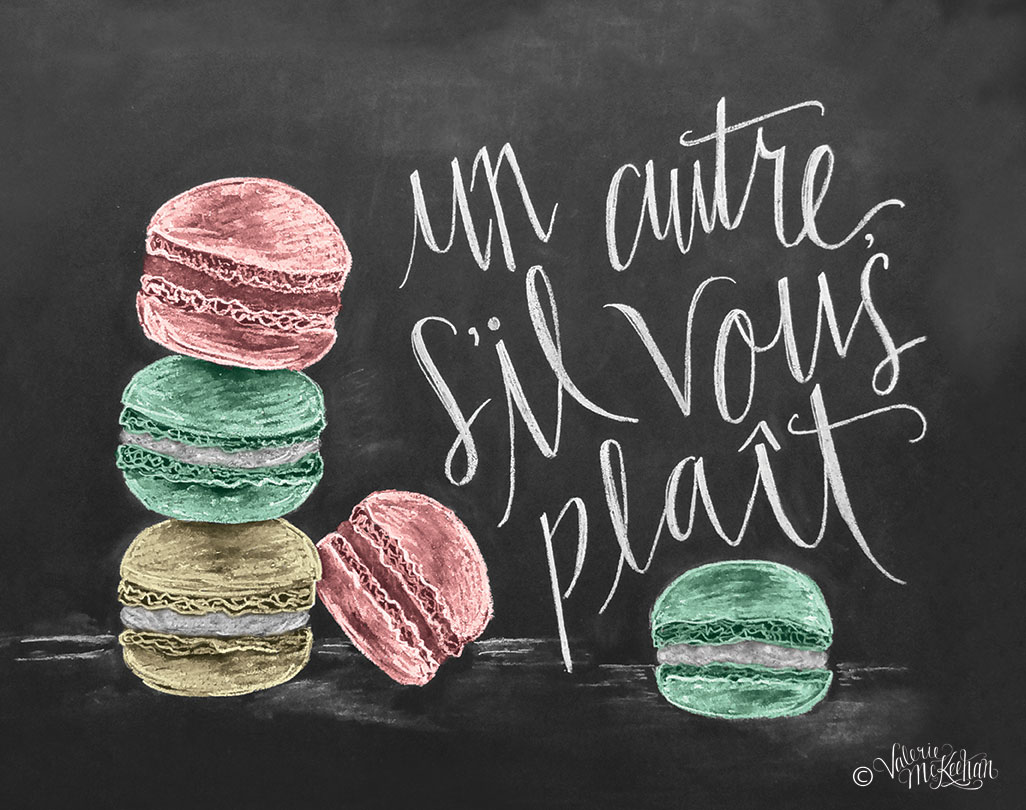 These are just a fraction of the retiring designs that hold a special place in my heart. There are over 100 items as part of the sale! I hope you find something that is special to you too!