It's here….early! Guys, I am thrilled to say, The Complete Book of Chalk Lettering is now available wherever books are sold and signed copies have been added to the shop (while supplies last.)
It's time to toss the confetti! (A big thank you to my sweet friend Carmen of The Flair Exchange for this adorable, color-coordinated confetti.)
I am absolutely loving all of your photos tagged on instagram! Thank you for the sweet words and support. I am grateful beyond words and wish I could hug every single one of you.
My favorite part about the book is the built in chalkboards. There is one at the front and two at the back. You can work on the chalk panel while flipping through the pages of the book! Just be sure to "season" the panels before use. (Don't worry, there's instructions on how to do that in the book.)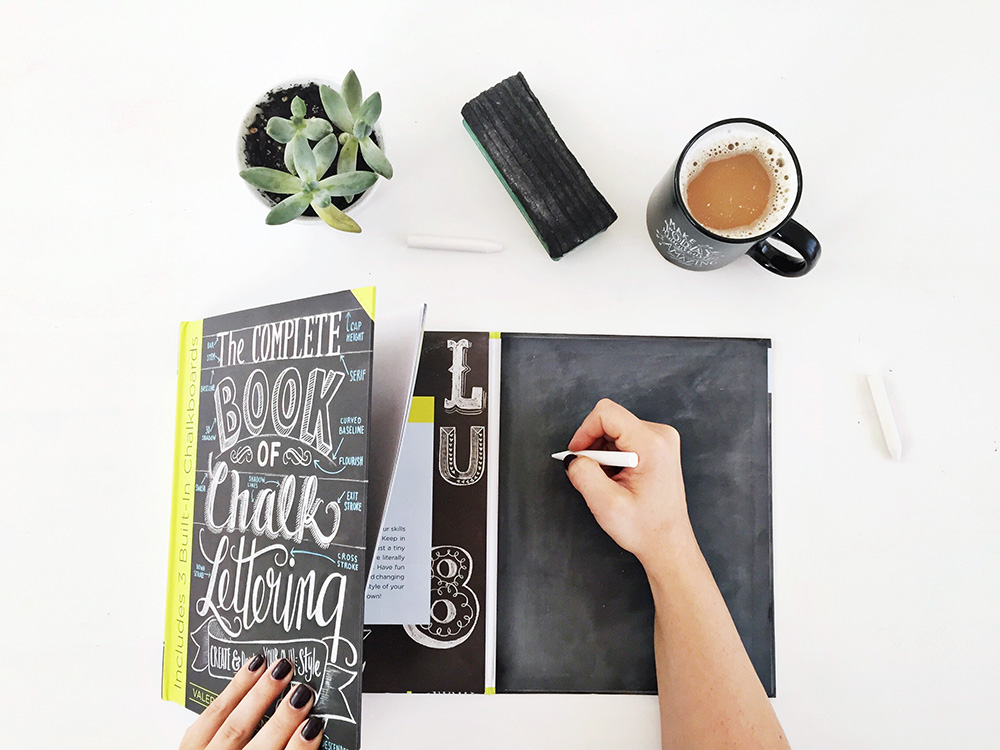 Here's a little peek inside…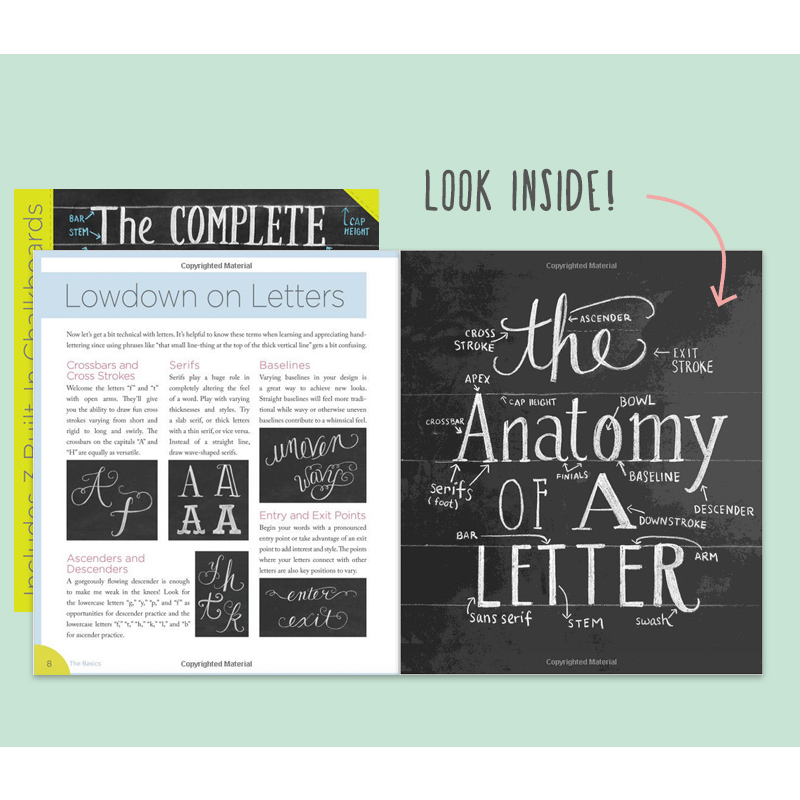 For those who have received your copy, I would love to hear what you think in the comments below!