Friends, today we launched the long-awaited Lily & Val Wedding Collection. These products have been in the works for well over a year and to finally share them with you just makes me giddy. I wanted to show you some of the new items and also take a minute to give you a little backstory of why this collection, in particular, means so much to me.
A Little Backstory
I first started drawing chalk art in 2012 right after I got married and that's where Lily & Val began! Back then, I was making every chalkboard in my garage using chalkboard paint (wearing my very unflattering gas mask) and painting custom signs. As I started this hobby I had no idea Lily & Val would even turn into a business, but my focus was primarily on two things – kitchen & weddings.
As I think back to those early days I realize that seven years later, A LOT has changed, but this core has not. My passion for creating in these spaces is still very much at the center of the business.
Once Lily & Val became known for chalkboard art and I had a growing business on my hands, it was more than I could have imagined. The verse Ephesians 3:20, "Now to him who is able to do immeasurably more than all we ask or imagine" has come to define my life. Many times I've forgotten this, but I have to remind myself that His plans are bigger.
As time went on, I started feeling inspired and pulled to create more products and explore other mediums. I will be honest – fear often overwhelmed me and still does at times. I had just written The Complete Book of Chalk Lettering and I didn't know if other products would be accepted and if Lily & Val could ever be more than chalk. Although I wasn't abandoning chalk art, branching out was a very scary thing. I think anytime we pivot or explore new territory it is scary. It is unknown and risky. But despite that, I knew deep down that I had to try. I felt in my heart that what Lily & Val stood for (the nostalgia, sentimentality, thoughtfulness, celebration of simple pleasures) could be expressed in other ways.
This transition started with the release of our Keepsake Kitchen Diary in 2015, a recipe keeper combined with a journal for storing memories and stories surrounding each recipe. Mak and I took a HUGE monetary risk to produce this book and had no prior experience in making products, but I believed in it because it was something I myself wanted to own. This item is now the number one selling product at Lily & Val, another step in this journey that is utterly surreal to me.
Through manufacturing the Kitchen Diary, I came to realize that right alongside lettering and illustrating, producing meaningful, sentimental products tops my list of what fires me up.
After expanding our Kitchen line, my sights were set on Wedding. Again, back to the roots of Lily & Val. We first released our Wedding Guestbook in the Fall, a sentimental twist on a traditional guestbook that isn't just your typical, boring list of names! This product took around two years from concept to completion. We wanted to make sure it was something we ourselves would want to own. So much thought and detail went into this book!
And now today, I'm so happy to release the rest of the collection to coordinate with our Guestbook and expand this category! Although the days of custom wedding signs are gone in this next iteration of Lily & Val Weddings, I still hand-draw & letter every piece (& every item we sell!)  And although Lily & Val has branched out to more than chalkboard art, my sense of nostalgia for items that are simple and heartfelt has never been stronger.
It's a true joy to share these things with you!
I just want to tell you guys again how much it means to me that you're here- for supporting Lily & Val through the years. There's much to the story in this post that I did not share – the failures, mistakes, and missteps (of which there are many), but your encouragement keeps me going. Your allowing me to put my heart out there in these products is a gift I could never express enough gratitude for.  Bottom line is, I love what I do and you guys are the absolute best.
So, I introduce you to you, the Lily & Val Wedding Collection…
Filled to the brim with pretty, hand-drawn details, sentimental keepsake items, wedding gifts, love-themed art for your newlywed home, and our first ever printable collection!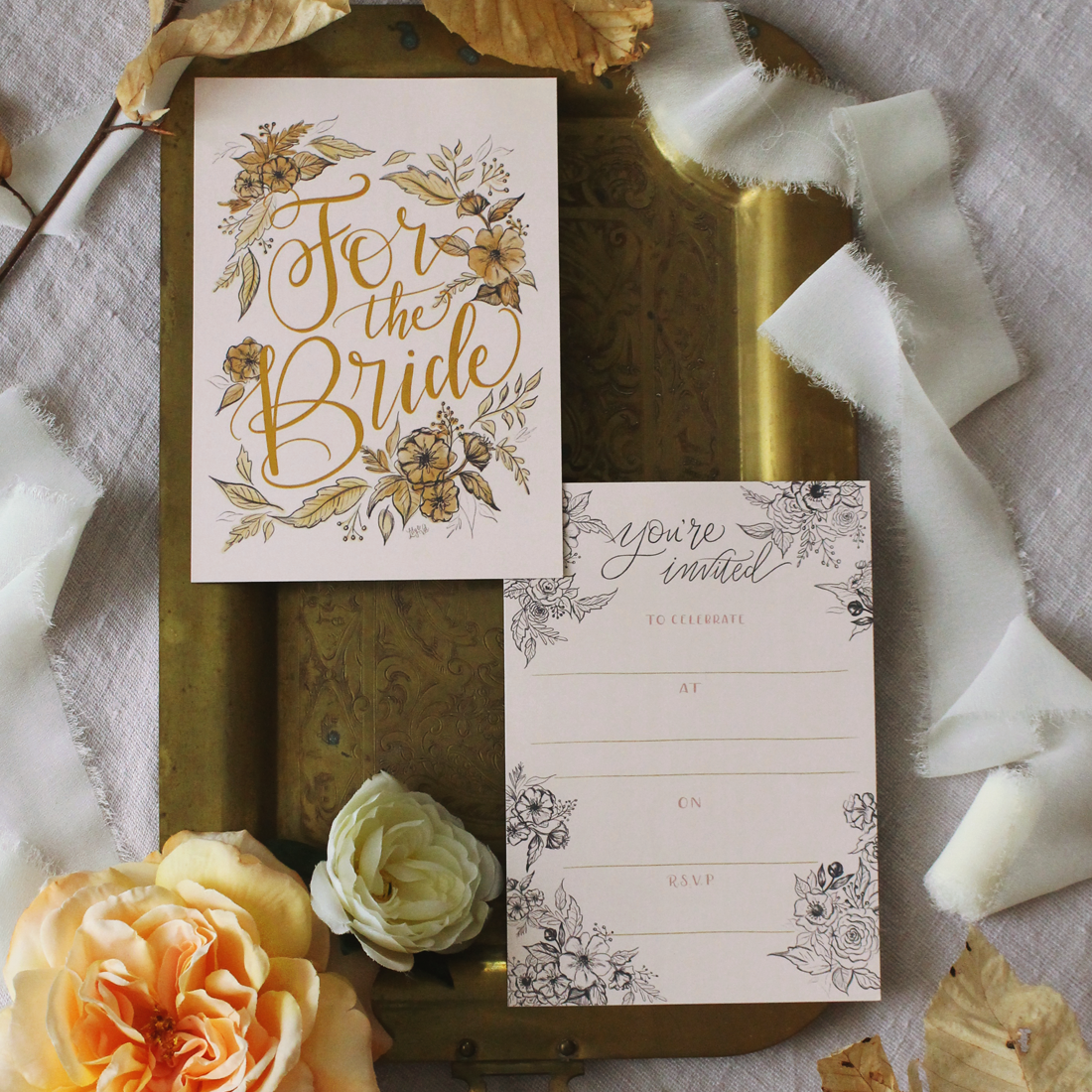 Fill-in-the-blank Bridal Shower Invitations.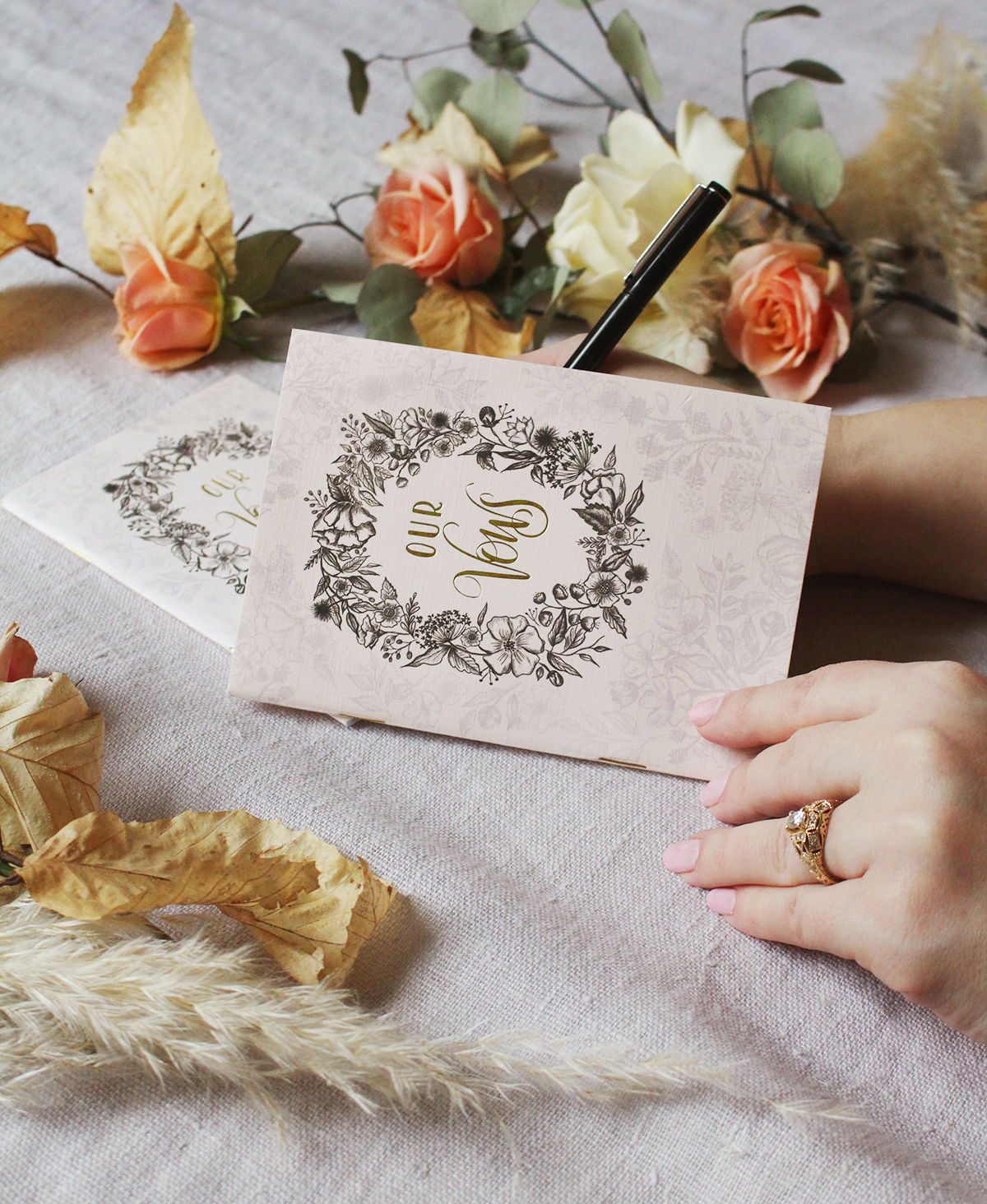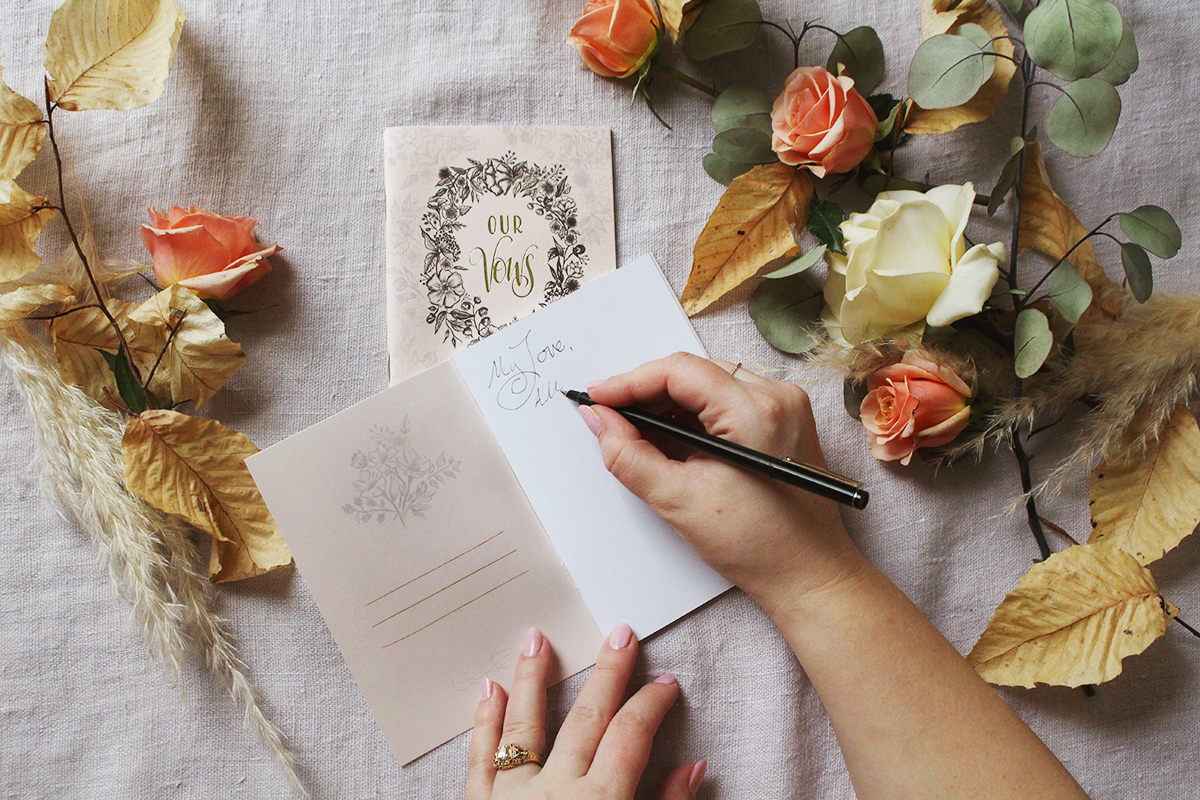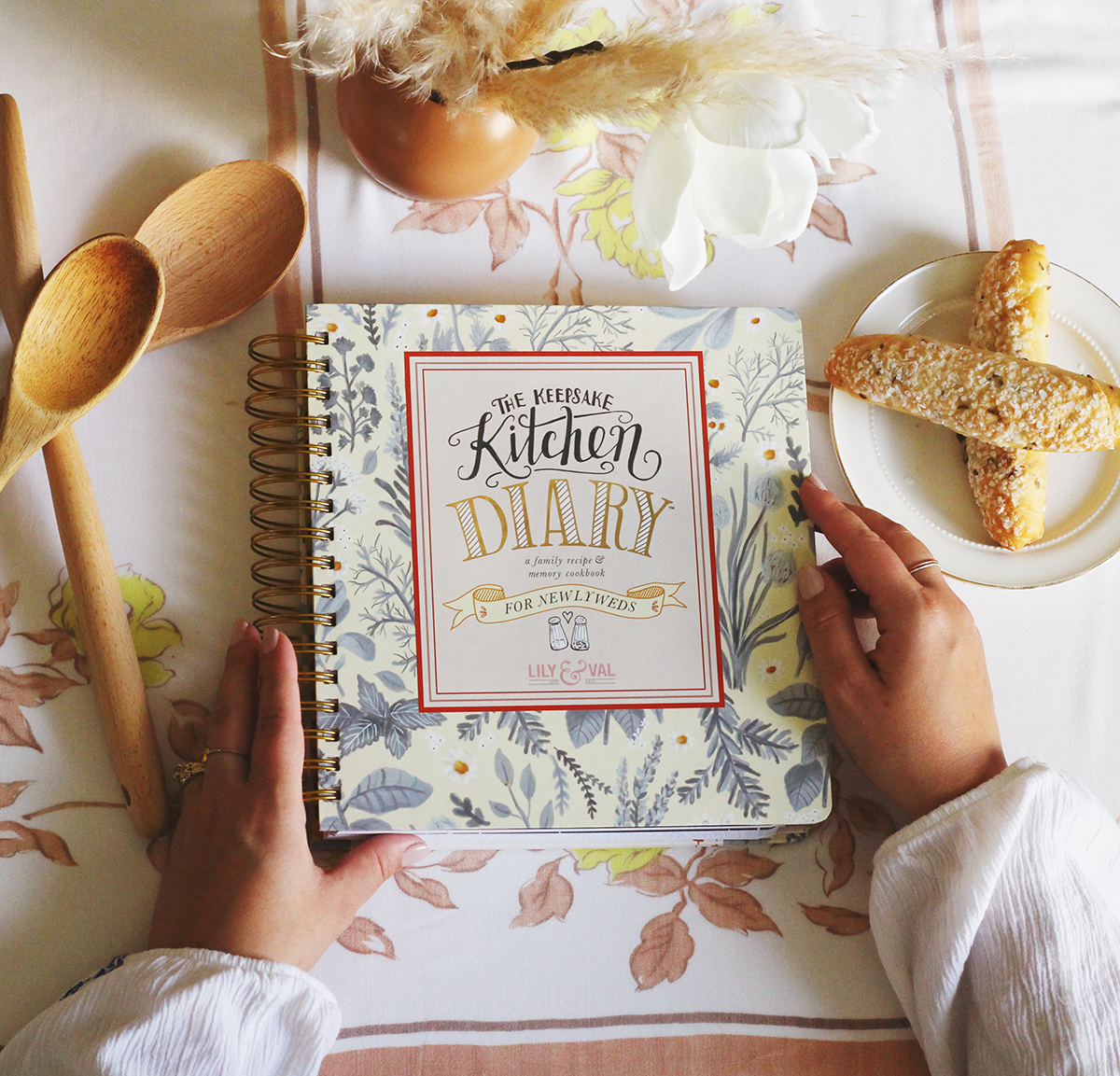 The Newlywed Keepsake Kitchen Diary & Coordinating Recipe Cards.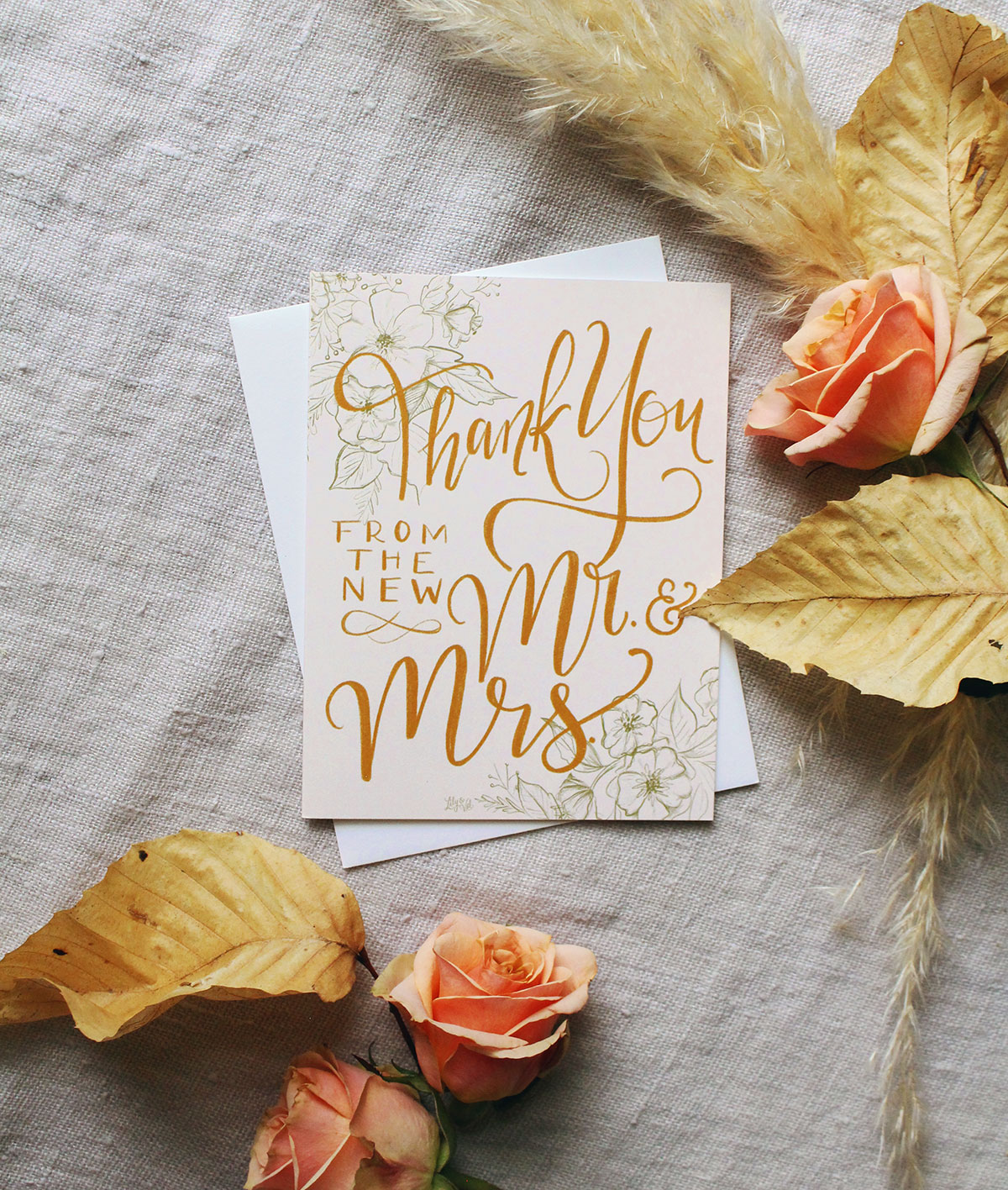 Wedding Note Cards & Note Card Sets.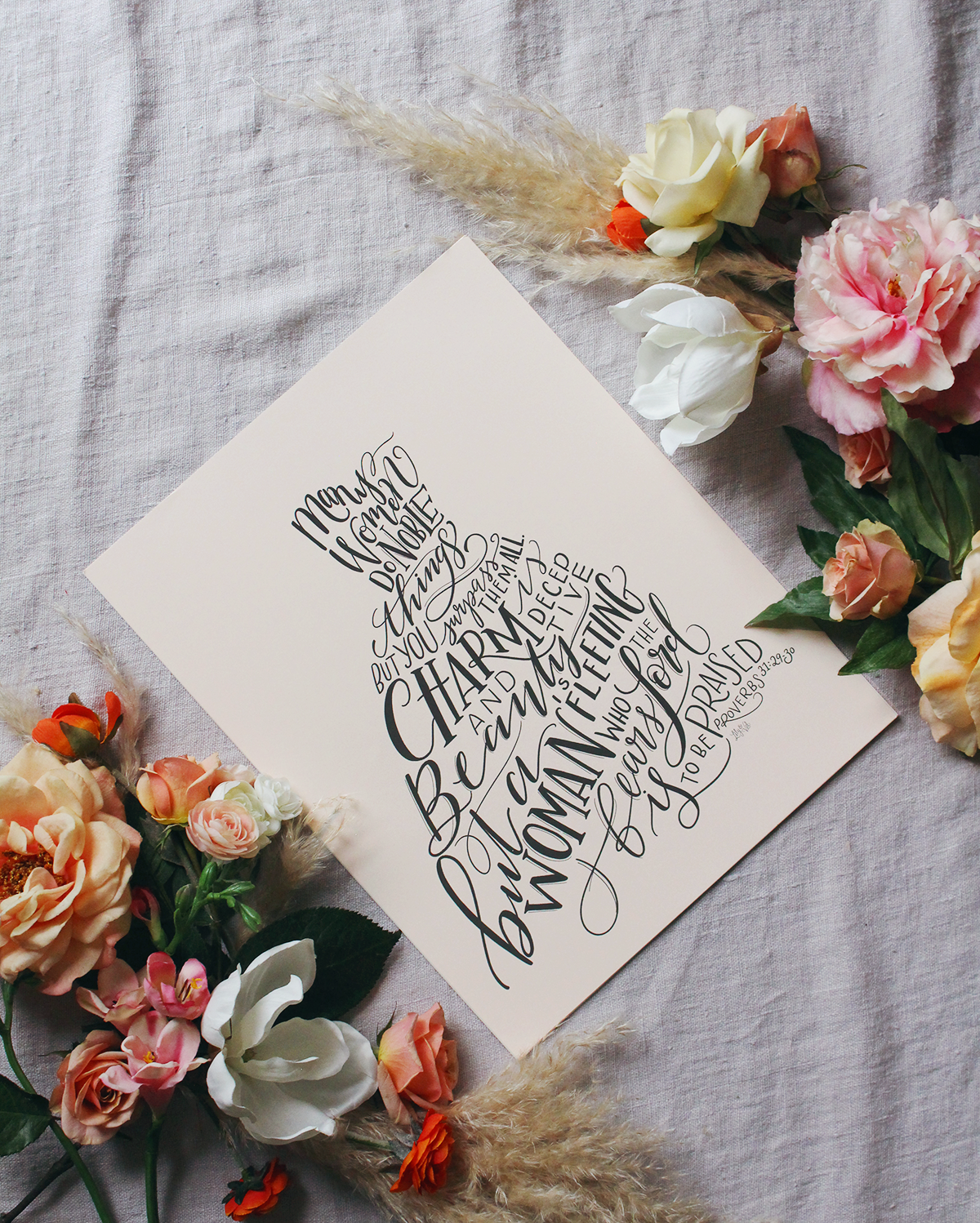 Wedding Dress Series using portions of Proverbs 31!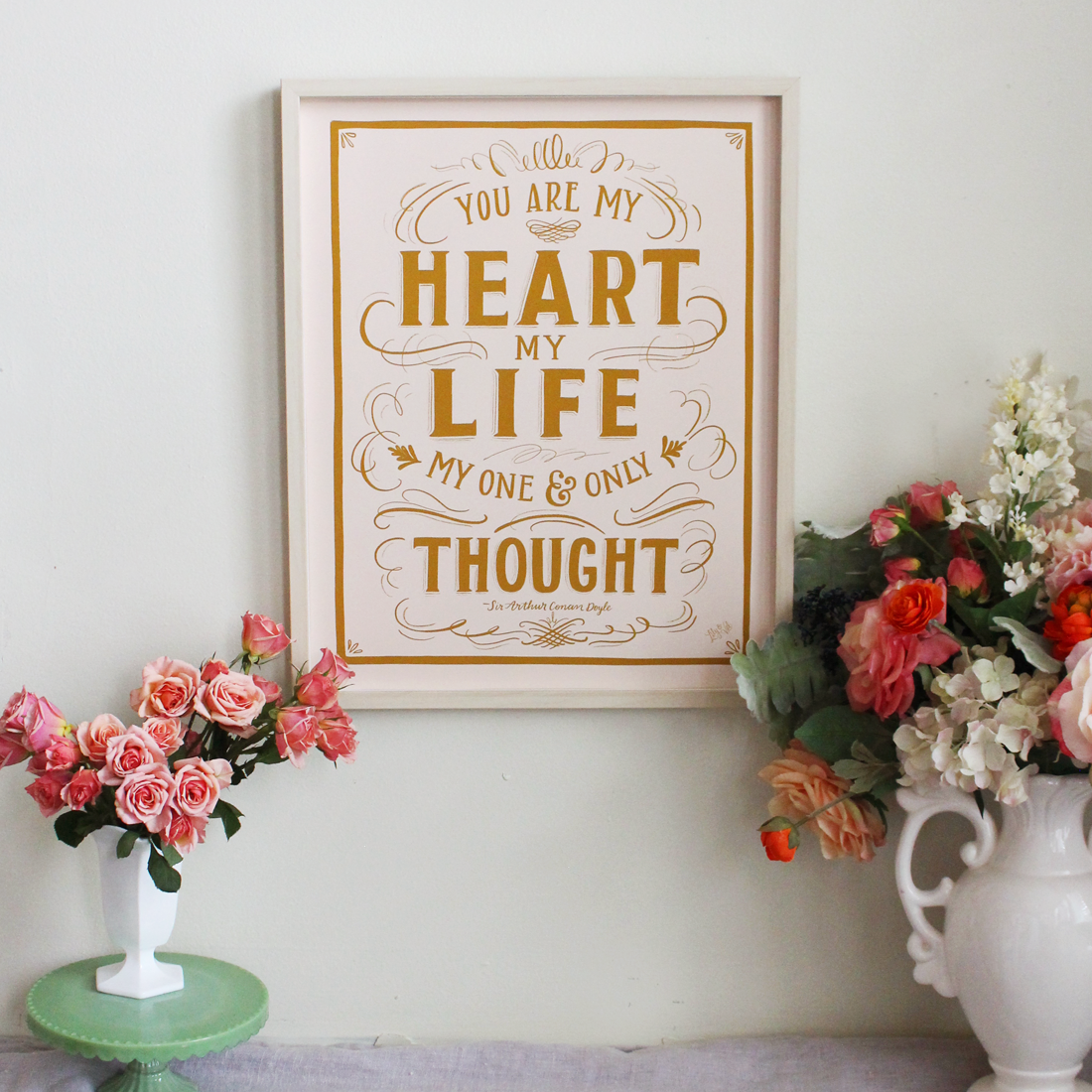 Love & Wedding themed prints & canvas.
An entire series of downloadable wedding printables to coordinate with the rest of the items in the collection!
I cannot wait to hear what you think about these new items, friends! Thank you again, as always, for your support!