September's "Forever Fall" FREE Desktop Download
---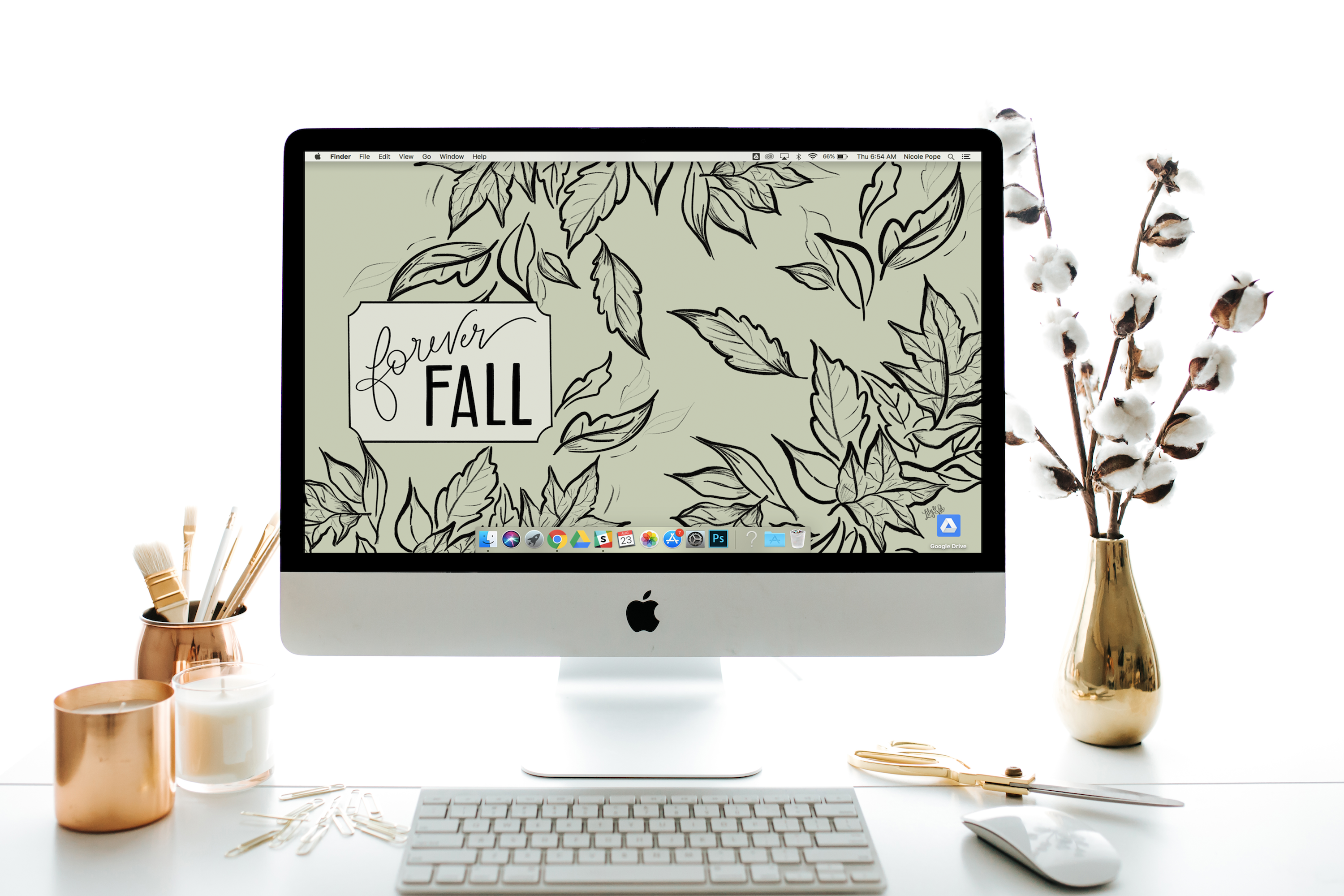 September is here and to me, that means it's officially FALL!! 
I'm just a little excited (if you couldn't tell!)
This month's desktop download was created with my Fall-loving friends in mind. So, grab your PSL and dress your tech for the season (even if it's still too warm to break out your favorite sweater.)
Happy September, everyone! I hope you enjoy these free designs, hand-drawn with love, as always!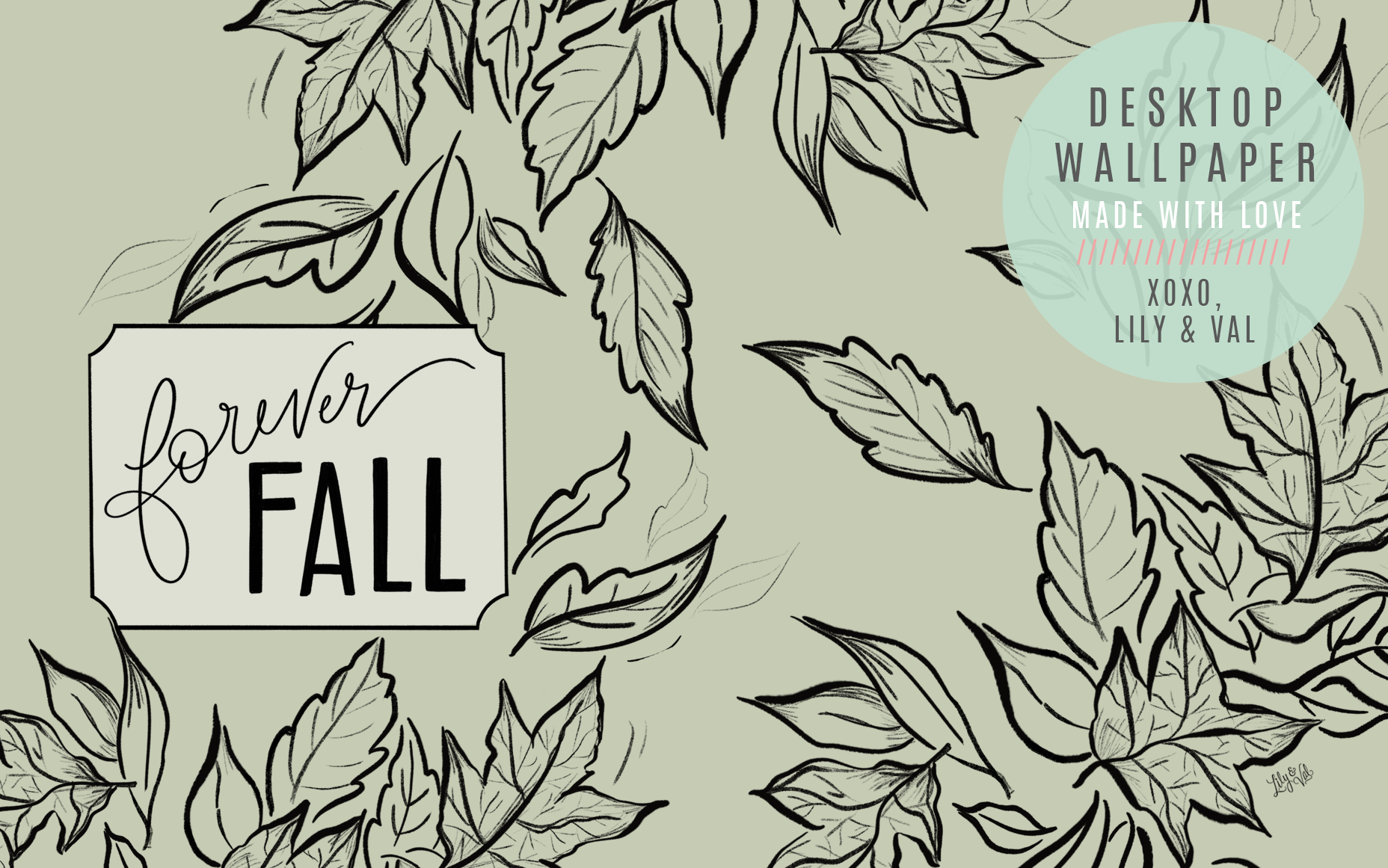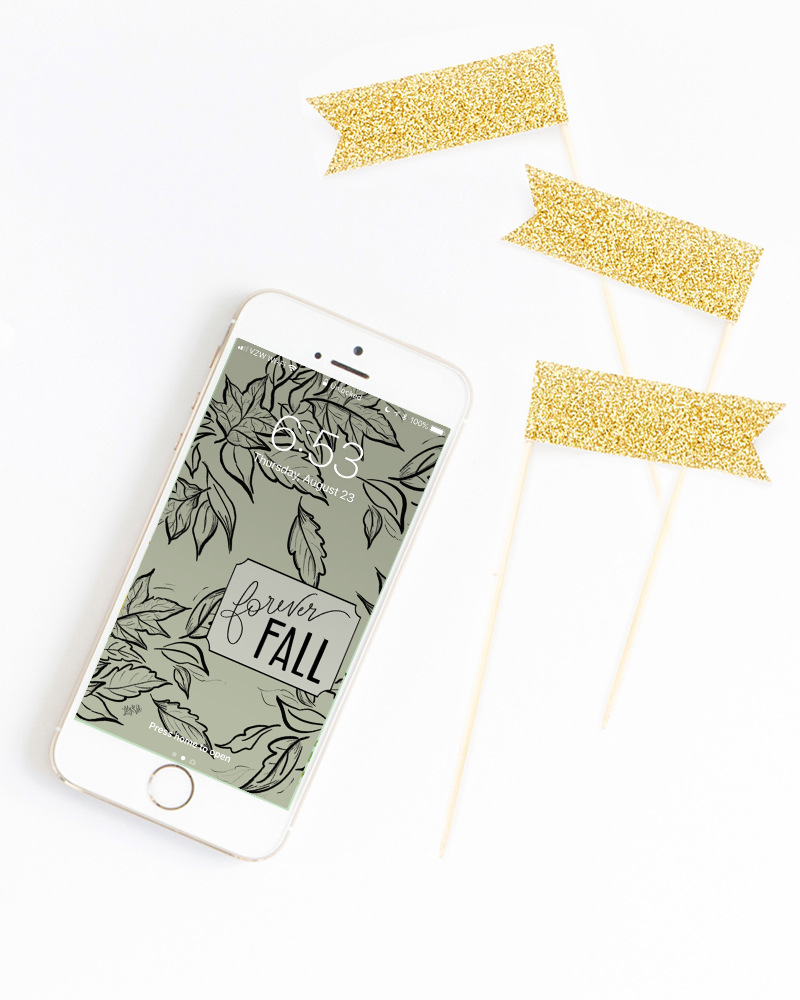 P.S. Love the design? You can find it on our Gather pillow in the shop!
Download Your Free Wallpaper:
Enter your email address below to download this month's free desktops. Download will begin once you've entered your information. We'll also send you an email with links to download.