It will come as no surprise that flowers are my absolute favorite thing to draw. I am constantly inspired by the natural variation in petals and foliage. No two petals or leaves are quite the same and that's the attitude I like to keep when I draw them.
When I asked on Instagram what you'd like to see more of, tutorials was at the top of the list! So, I'm pleased to bring you this free guide on how to draw my favorite flowers in chalk!
Keep reading and there will be a link at the bottom with a coupon code to the guide…
Inside The Guide:
I will show you how to draw 3 different flowers, but once you know the techniques, you can apply them to all types of florals! I can't wait for you to see how the natural texture in the chalk and chalkboard surface will make your blooms come alive.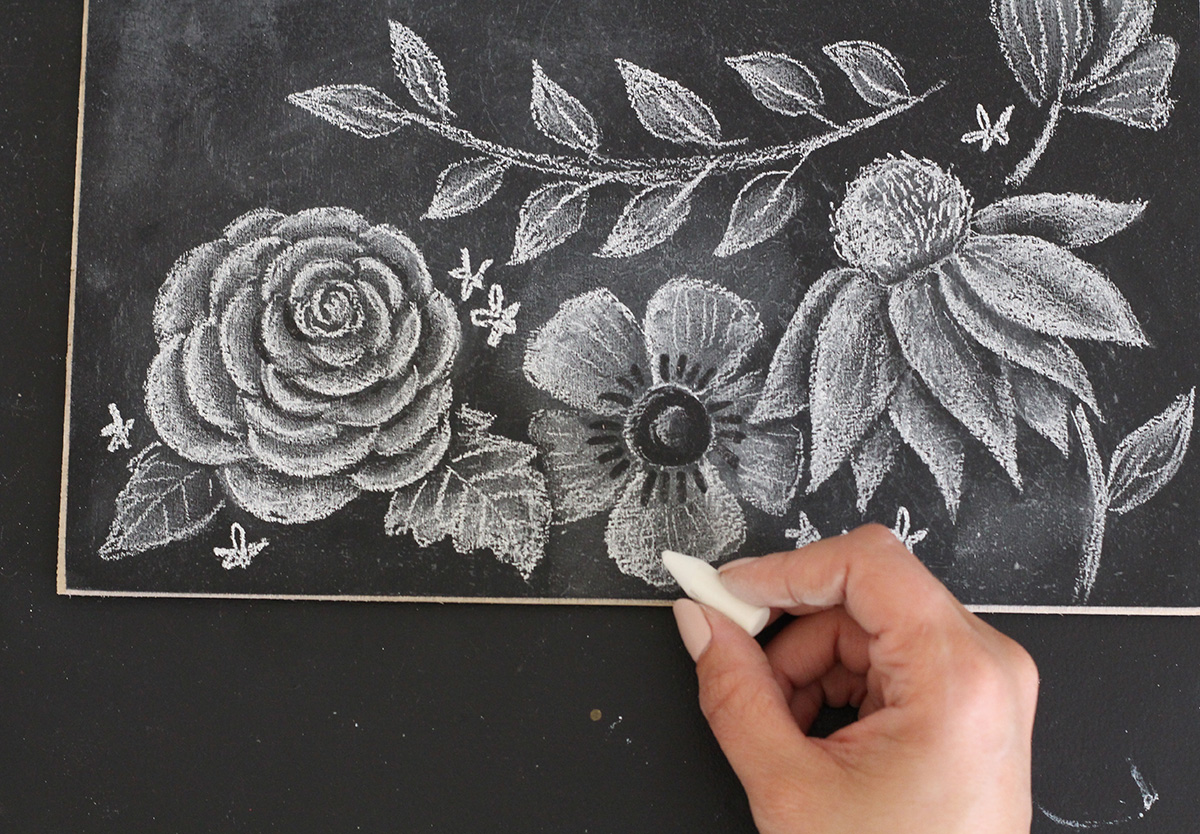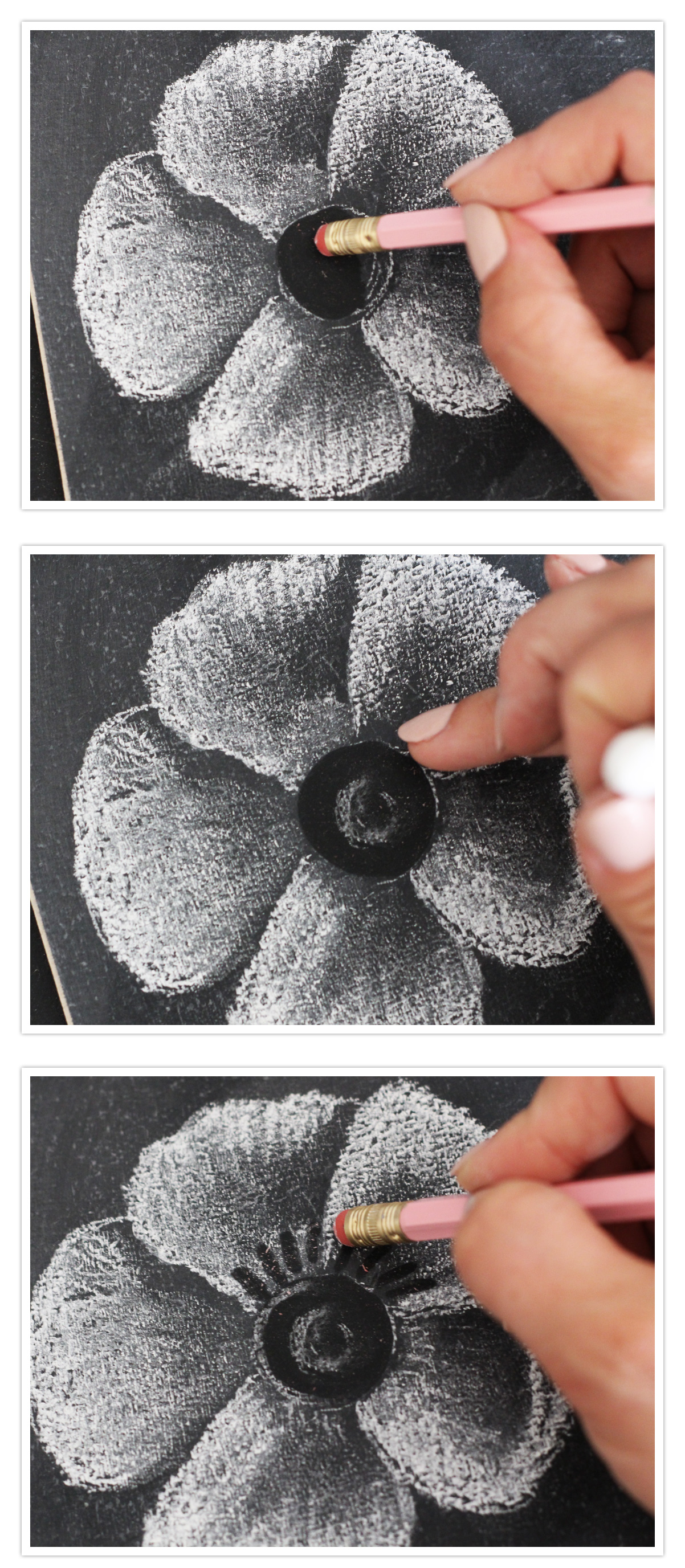 As always, I invite you to embrace the imperfection in your drawings! This will give it character and charm. Remember, practice makes personality. Happy Chalking, friends!
P.S. As always, you can find all of my tips and tricks in The Complete Book of Chalk Lettering!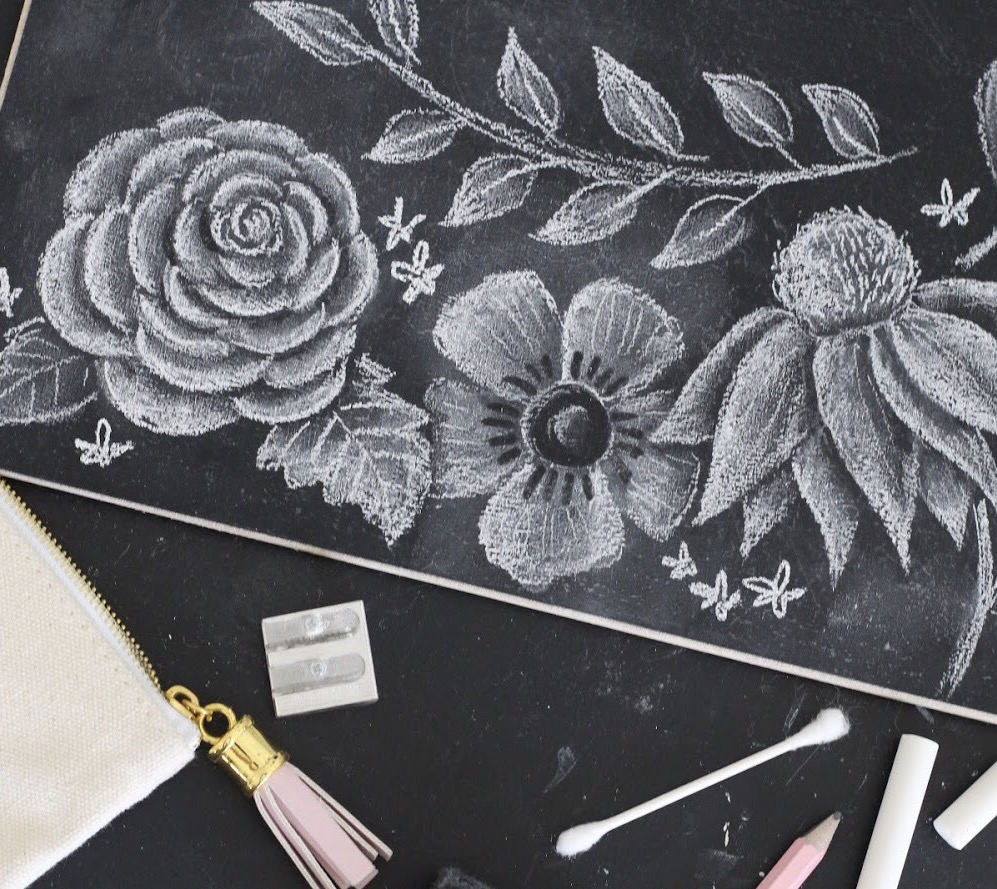 Download Instructions
Visit this link to view the guide in the Lily & Val shop. Enter coupon code YPMP3DW4Z32K at checkout to download for free! A PDF will be emailed to you. Enjoy!