Happy National Popcorn day!  We just had to celebrate this day because popcorn is a beloved snack that fits any occasion!  Today we're sharing three different ways you can add some extra flavor to your next batch of popcorn.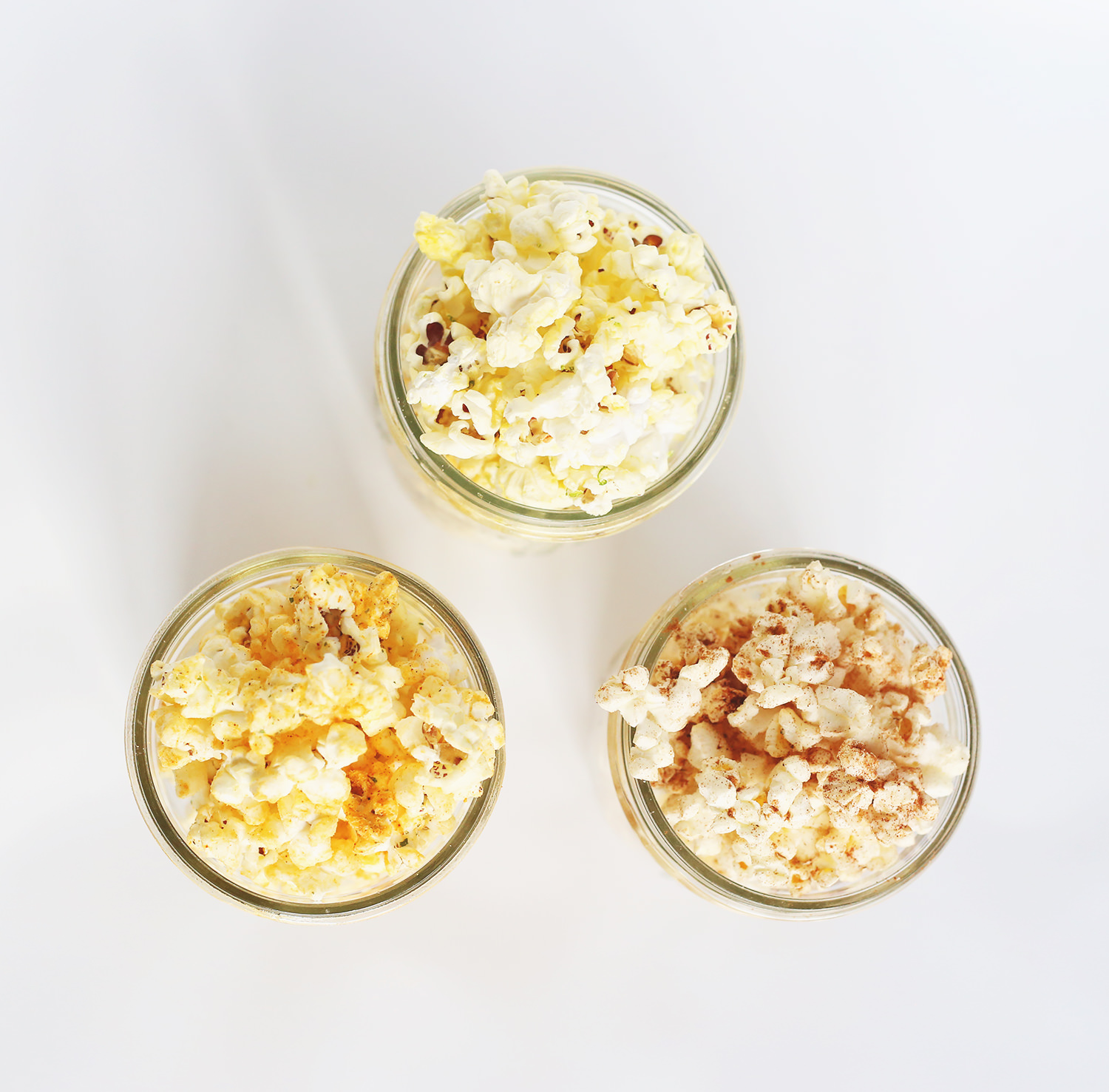 Margarita Popcorn: Salt + Lime
1 bag of lightly buttered popcorn
Juice from 1/2 a lime
Zest of a whole lime
1 tsp of salt
After the popcorn is popped, add ingredients to the bag, close tightly and shake!  Shake rapidly so the lime juice doesn't sit and make the popcorn soggy.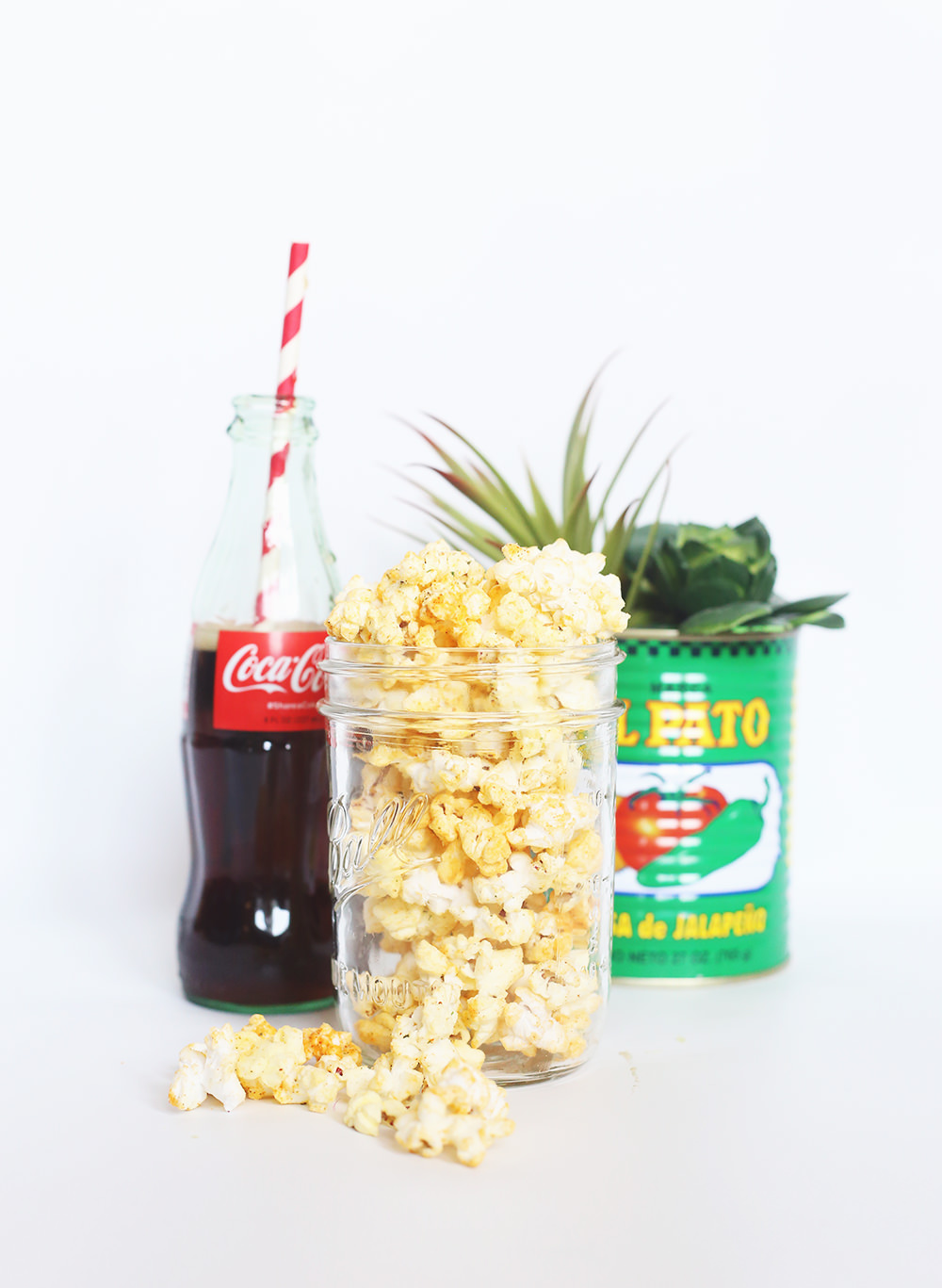 Taco Popcorn: Ranch Seasoning + Taco Seasoning
1 bag of lightly buttered popcorn
1 tbsp of melted butter
1 1/2 tbsp of mild taco seasoning powder
1 tbsp of ranch dressing seasoning powder
1 tsp of salt
Pour the melted butter into the popcorn bag first and shake rapidly.  Then add the rest of the ingredients and shake more.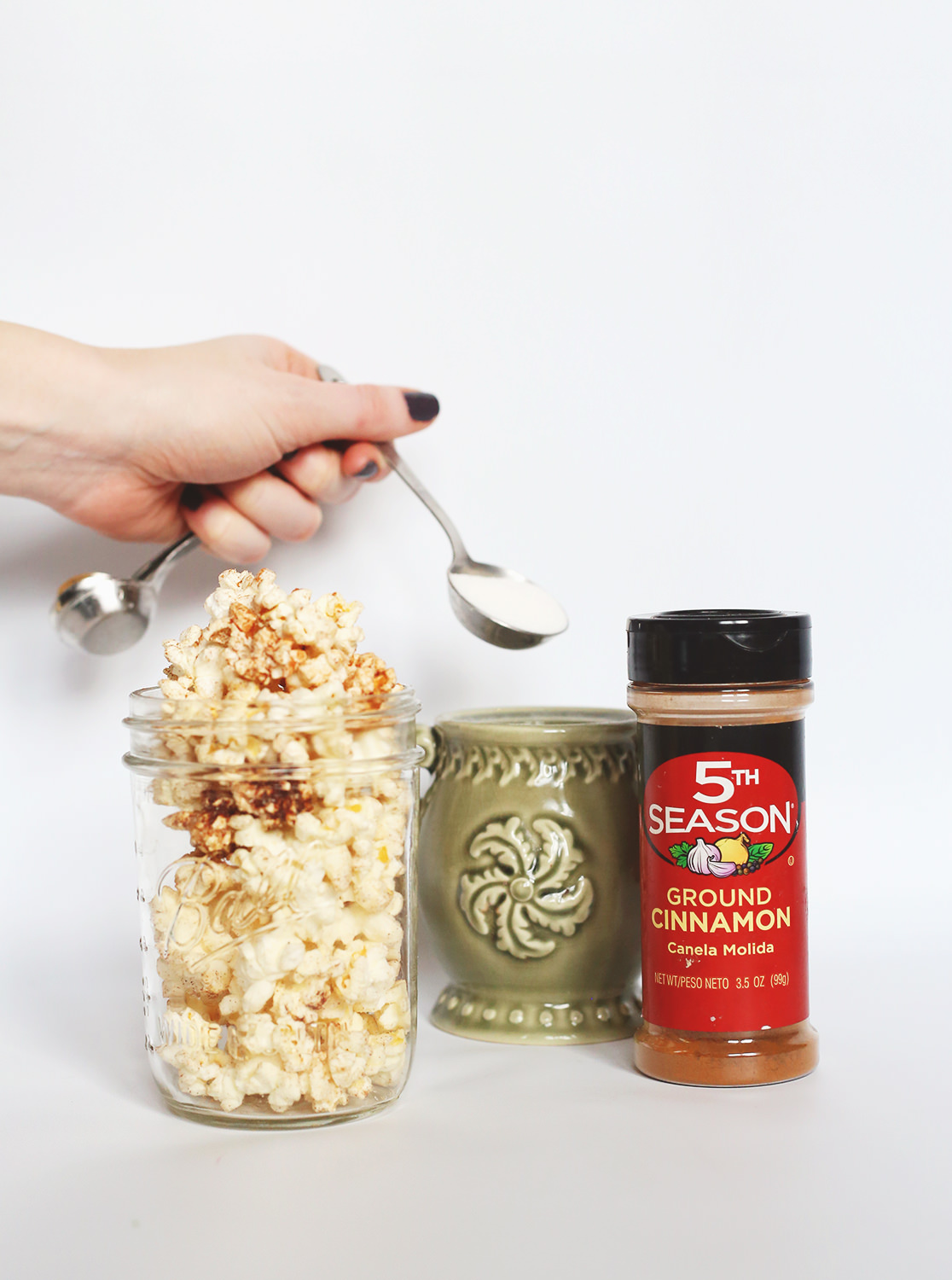 Cinnamon Sugar Popcorn: Ground cinnamon + granulated sugar
1 bag of freshly popped kettle popcorn
1 tbsp of melted butter
1 tsp of ground cinnamon
1 tbsp of granulated sugar
Pinch of salt
Mix together cinnamon and sugar in a bowl.  Add melted butter to the popcorn bag first, then pour in the other ingredients, shaking the bag so that the seasoning spreads throughout the bag.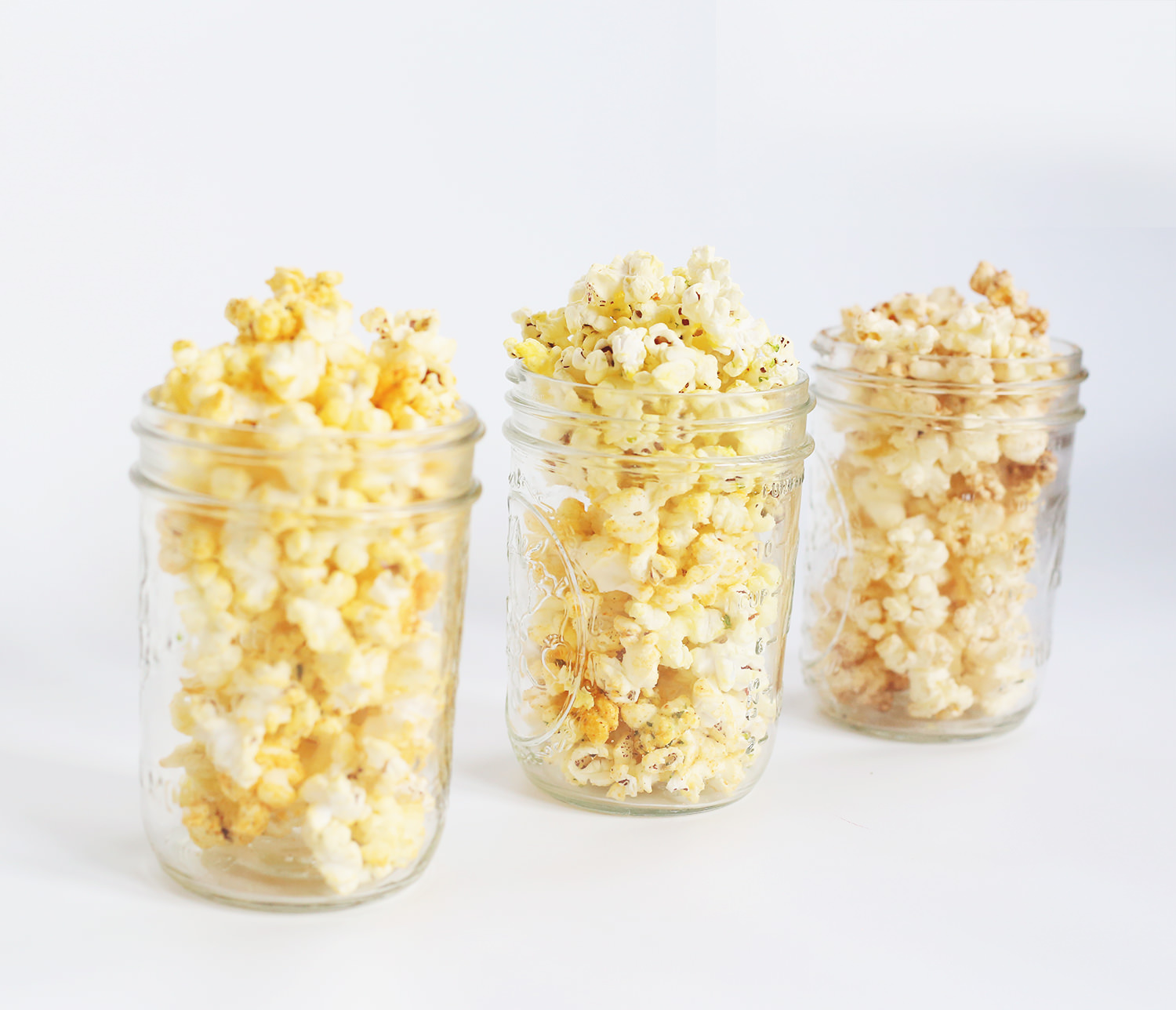 These recipes are so easy and delicious!  While we love the traditional butter and salt combination, it's always fun experimenting with different flavors. We hope you give these combinations a shot and if so, we'd love to see! Be sure to tag us. Enjoy!
Photos courtesy of Jenny Poe