For this edition of Lily & Val Loves, we are collecting some of our favorite yellow and gold items in honor of all the sunshine we anticipate now that spring is on its way. From dainty necklaces to beautiful handmade items, these selections are great examples of mixing textures and materials with a sunny disposition.
These very delicate letter necklaces add just the right amount of minimalist shine to any ensemble. These also make a great gift for someone special…. Mother's Day, anyone?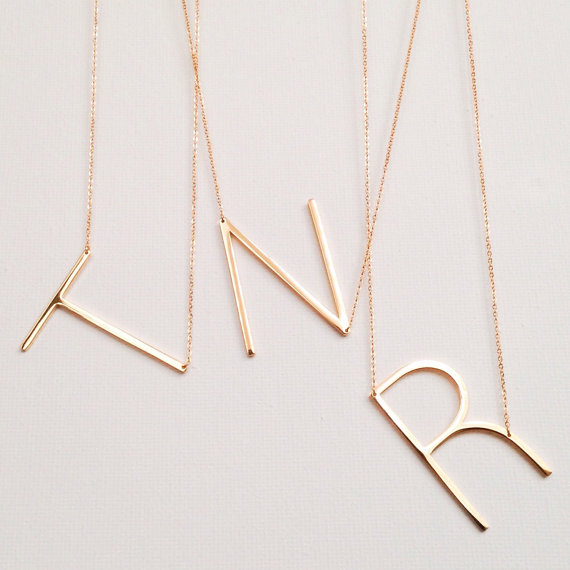 Using gold at home in a modern way means keeping the gold elements simple and contrasting with lots of whites and light colors to keep things fresh for sunnier months.
This scratch off map is such a great addition to any gallery wall. The best part is you get to scratch off all the places you visit, making this more than just wall art. What a fun conversation starter to have in your home.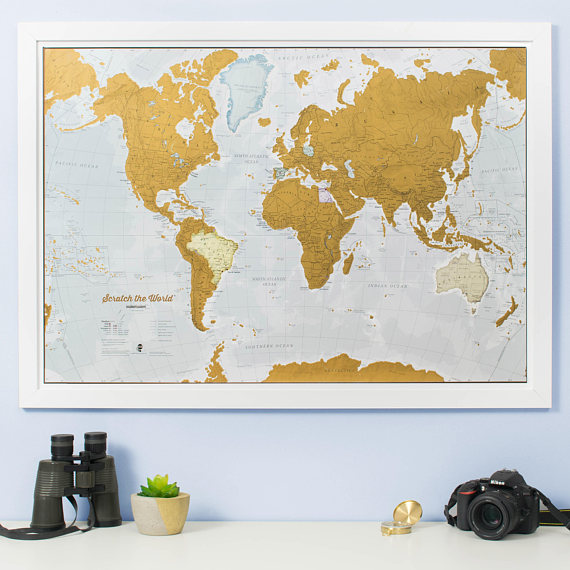 Having pretty utensils makes any task at home or work more fun. We love gold handled scissors around here…but these all matte gold scissors are beautiful and super comfortable to use.
The more vases the better, right?! Having some fresh stems at home really brighten any space. These geometric gold vases are modern yet classic. They look beautiful even when they aren't full of bright blooms.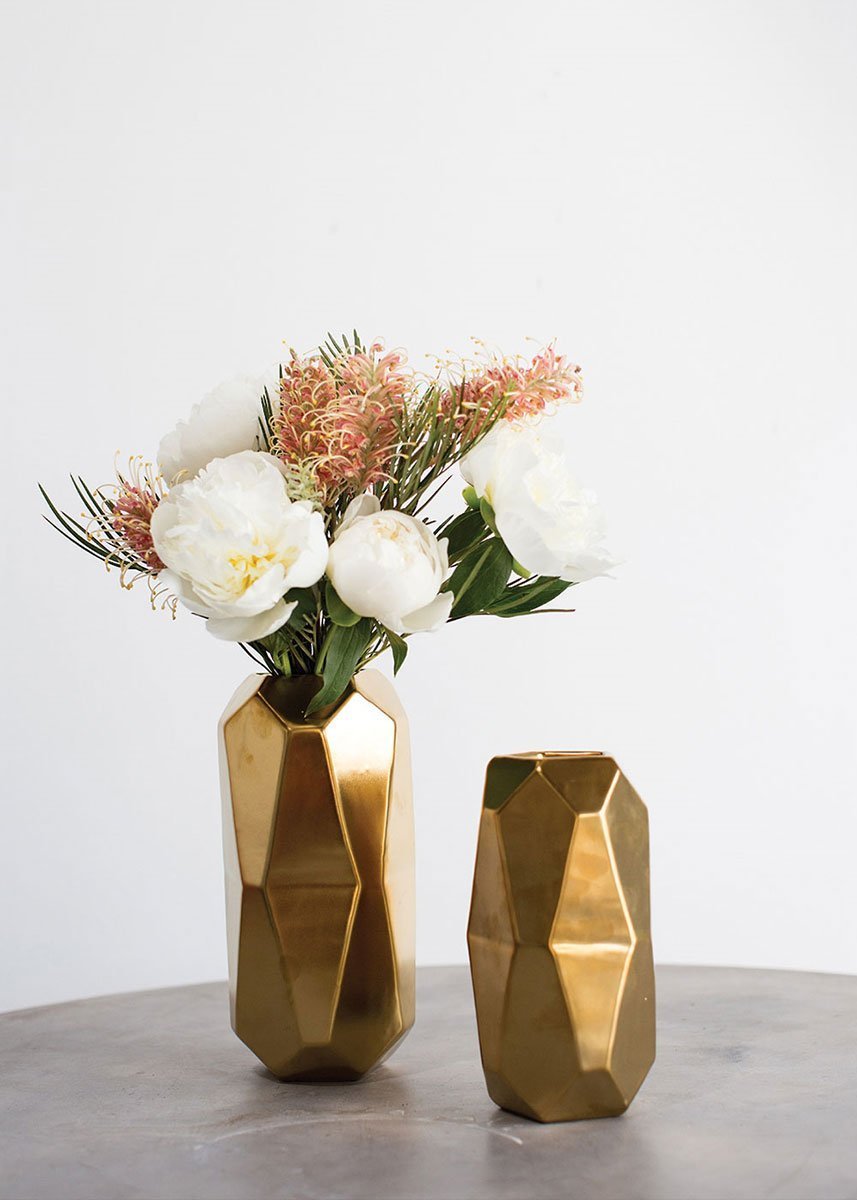 This mug is so beautiful and understated. The dainty metallic gold cactus contrasts the organic beauty of the ceramic handmade design. A very minimal and understated bit of dessert decor that's very classic with a little hint of trendy design.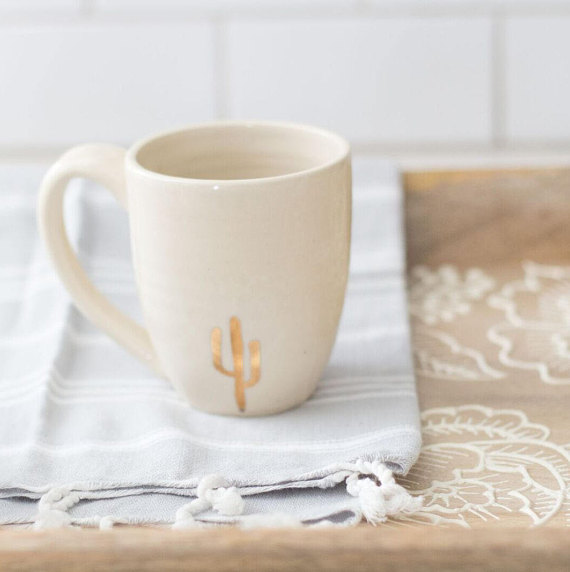 If you're looking for a little pop of color in your spring and summer wardrobe check out this beautiful sunny mustard yellow clutch. We love the "envelope" shape design of course!
I hope you love some of these sunshine inspired pieces and find a few to brighten your day! Happy Shopping!