Friends, we're super excited over here because yesterday we released something brand new – Handmade Lily & Val Pillows!
We're thrilled to share the two limited edition designs with you just in time for Mother's Day. Each one has been thoughtfully designed and hand-sewn here in Pittsburgh!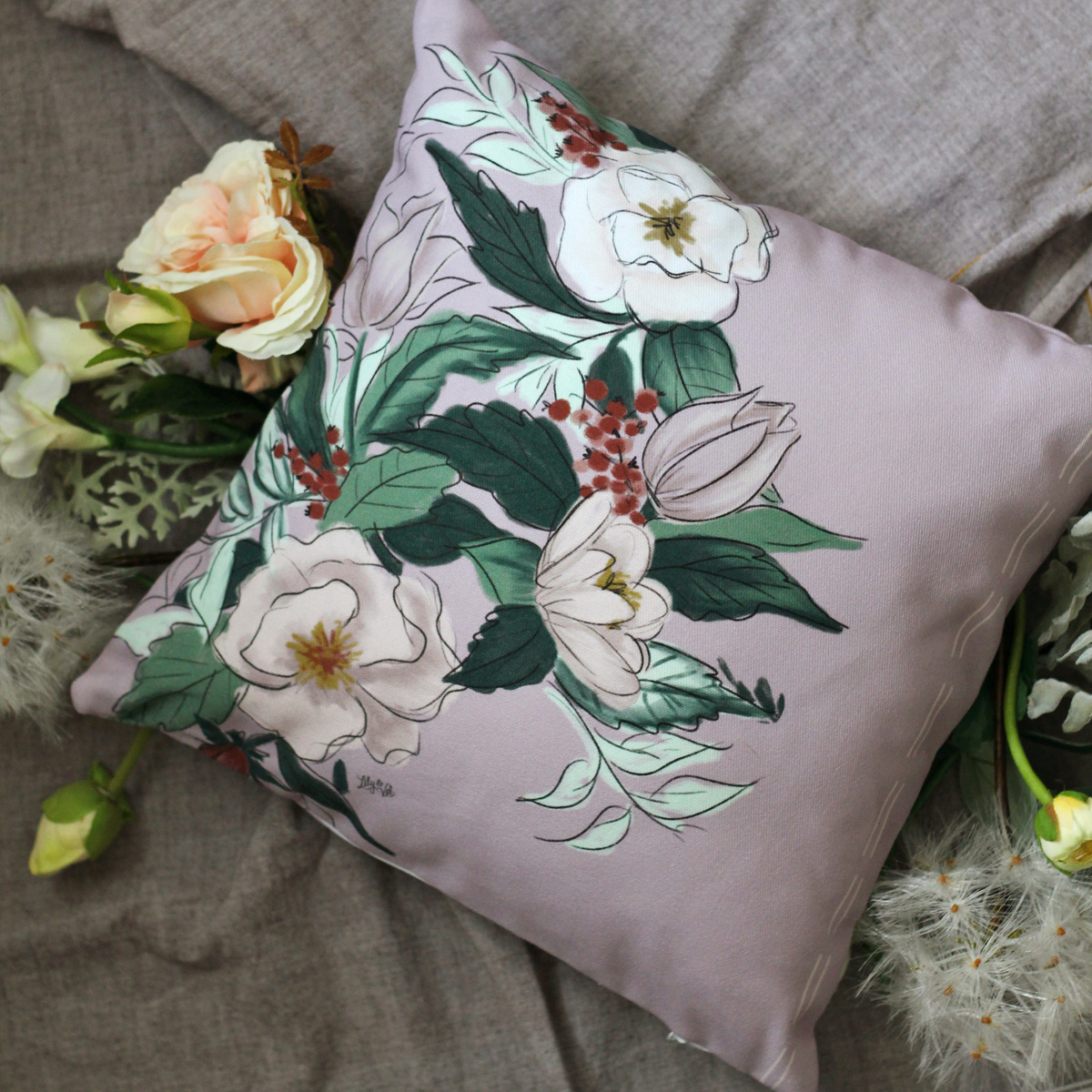 First up, whimsical, hand-drawn florals!
Loose & sketchy, I've have been loving this drawing style lately! It's a perfect pillow for warm-weather decorating. I also love the lilac hue and hand-drawn stripe detail.
Secondly, Our MOM Pillow!
This design has reproduced so beautifully on the pillow! I absolutely LOVE the back with its golden mustard color and floral detail. This pillow is like getting two in one!
No one makes "home" feel like HOME quite like Mom. This is such a sweet gift to help her cozy her space and show your appreciation at the same time.
Loving that up-close detail of the back!!
Just A FEW more things I love about them…
They are printed and hand-sewn right here in Pittsburgh! Your purchase supports two small businesses.
The pillow insert and cover are both included! This makes gifting simple & easy!
They are both hand-drawn with love, as always!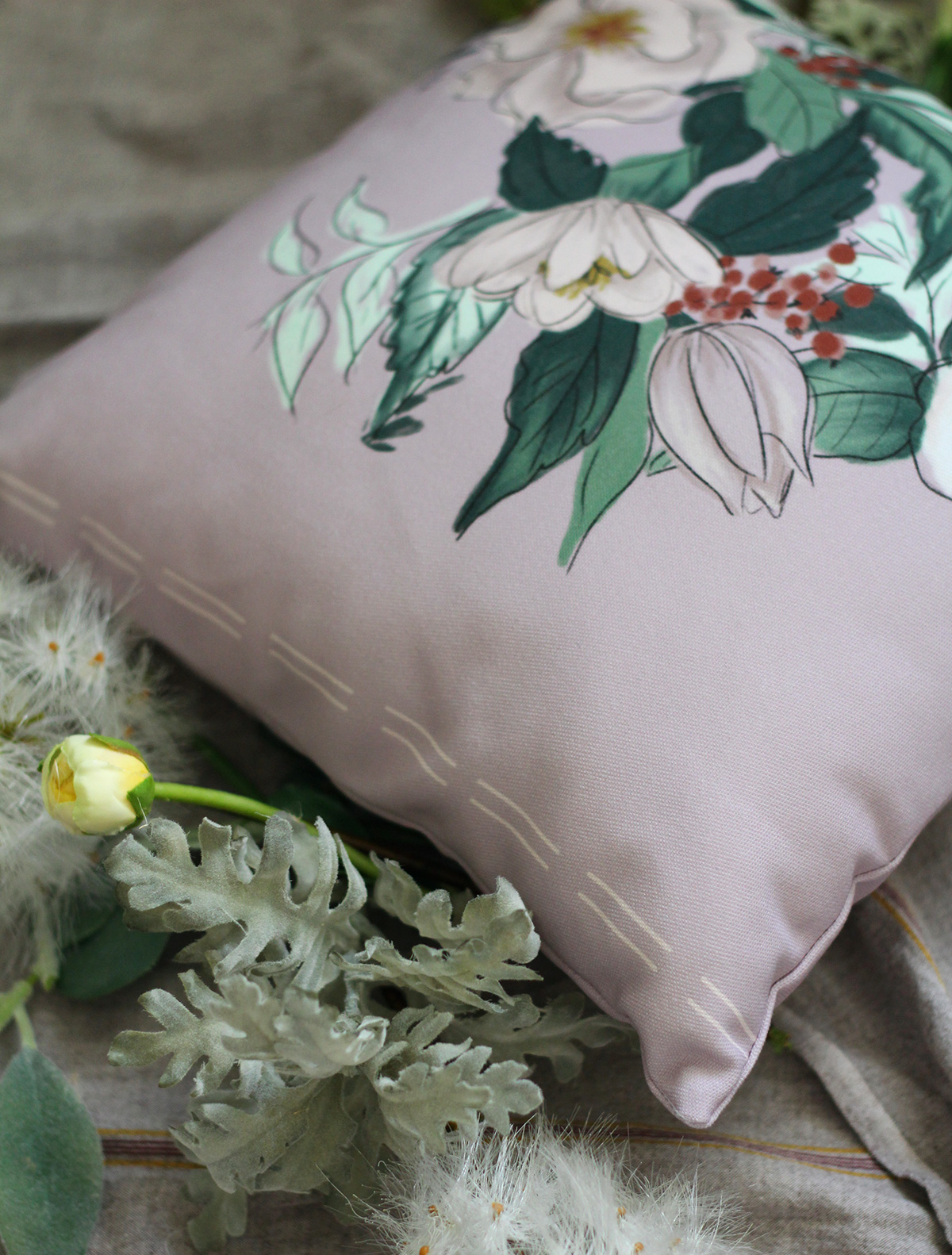 At Lily & Val, we believe your rooms should be filled with items that are both meaningful & pretty. I want to say what an absolute HONOR it is for us to design products to cozy your most important and intimate space -the place you call home.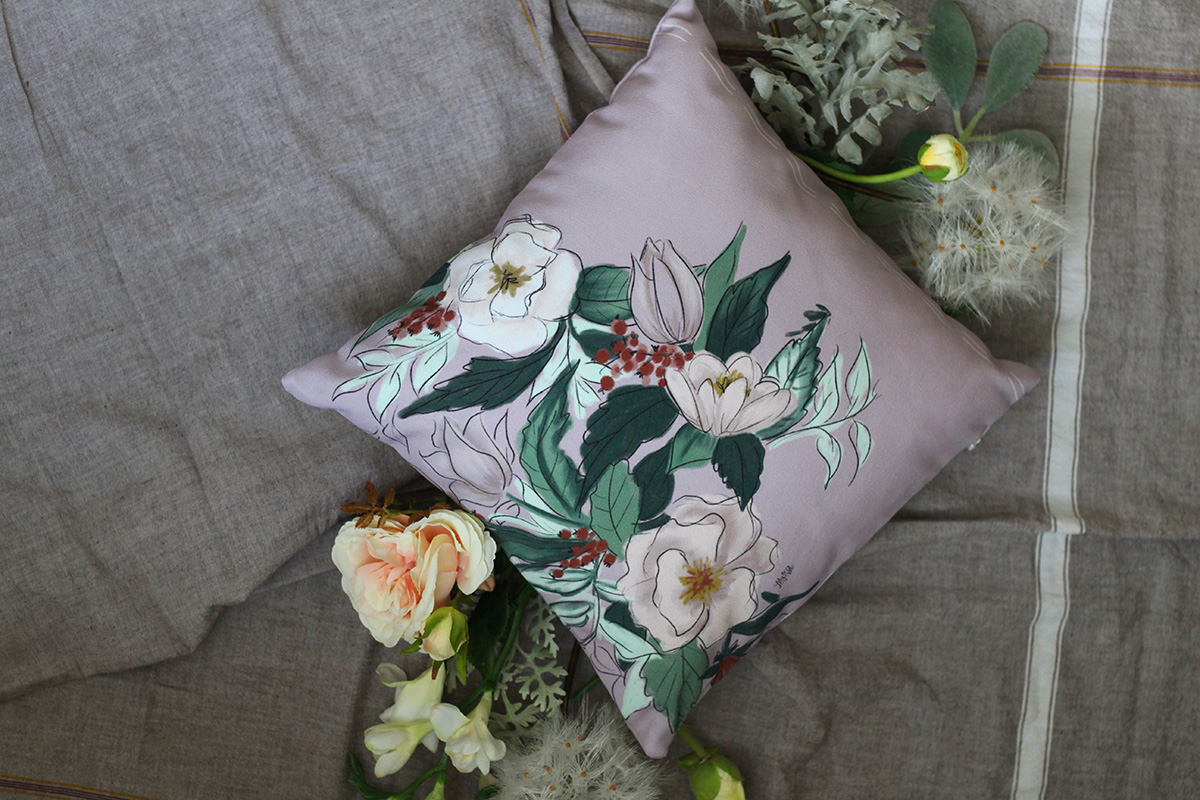 Also, in honor of Mother's Day and the launch of our pillows, we have put together two limited-time gift bundles for you!
Each pillow has been paired with our best-selling Keepsake Kitchen Diary for a special price!
Read more about the Diary and shop the bundles here before they are gone!
We hope Moms everywhere feel so loved this Mother's Day and every day. ♥ Let us know what you think about the new pillows. We'd love to hear!