Friends, WELCOME to L&V Summer 2018!! I'm so excited to share this release of new prints, canvas, and pillows designed to refresh & brighten your space this summer!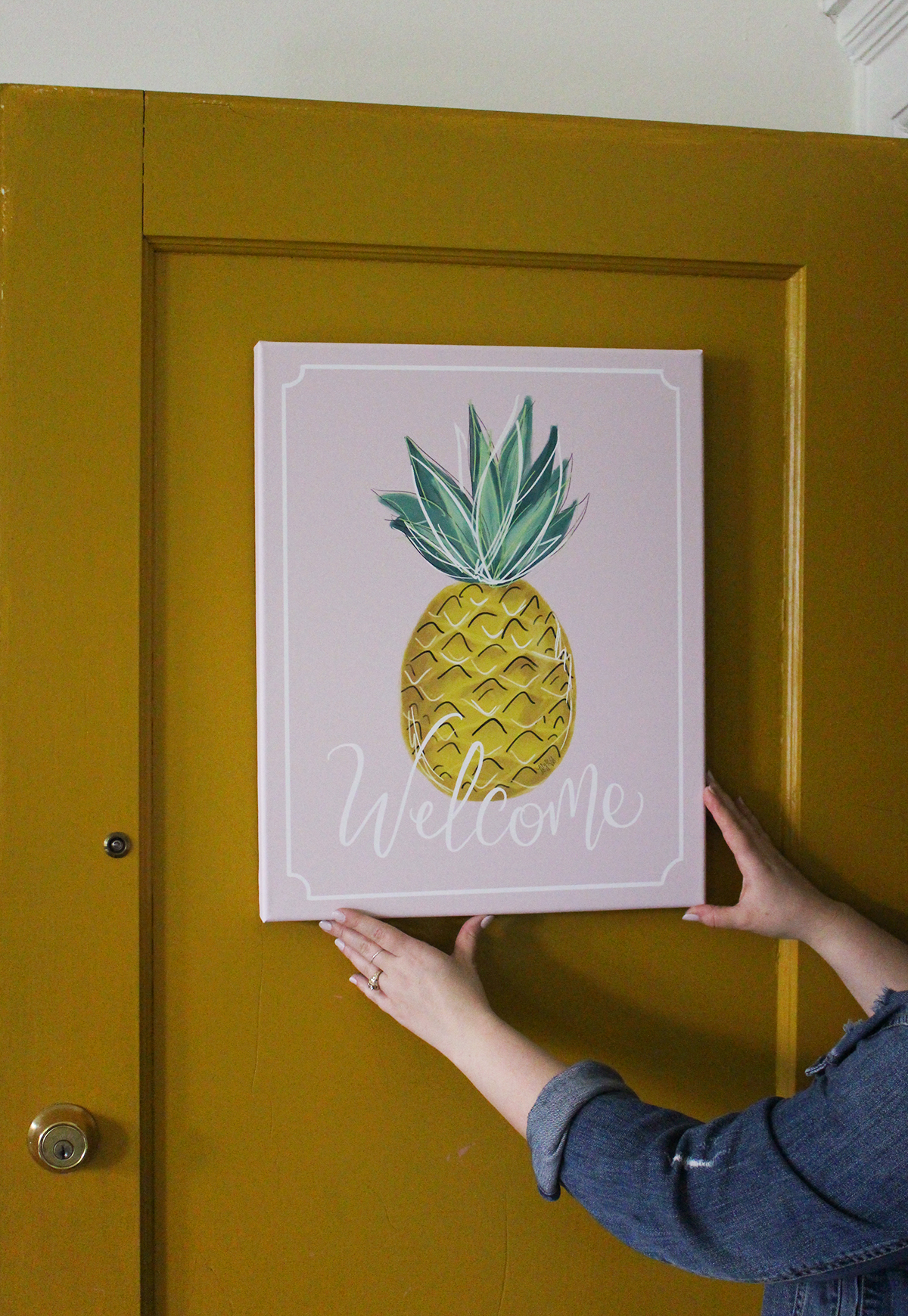 Up first, Handmade PILLOWS!
We just released three different designs, but each one has multiple color options for you to choose from and coordinate together. I especially love this set of pillows for your porch swings and patios. Yep, they are even suitable for light, outdoor use!
America The Beautiful Pillows
I love how neutral and bold these pillows are! You could leave them out well past the 4th of July! They come in three different color options: a mauve-red, light blue, and tan.
Bold Summer Floral Pillows
These sketchy, bold, hand-drawn florals are unexpected and fun for summer! Again, you have three colors to choose from – blue, lilac, and red!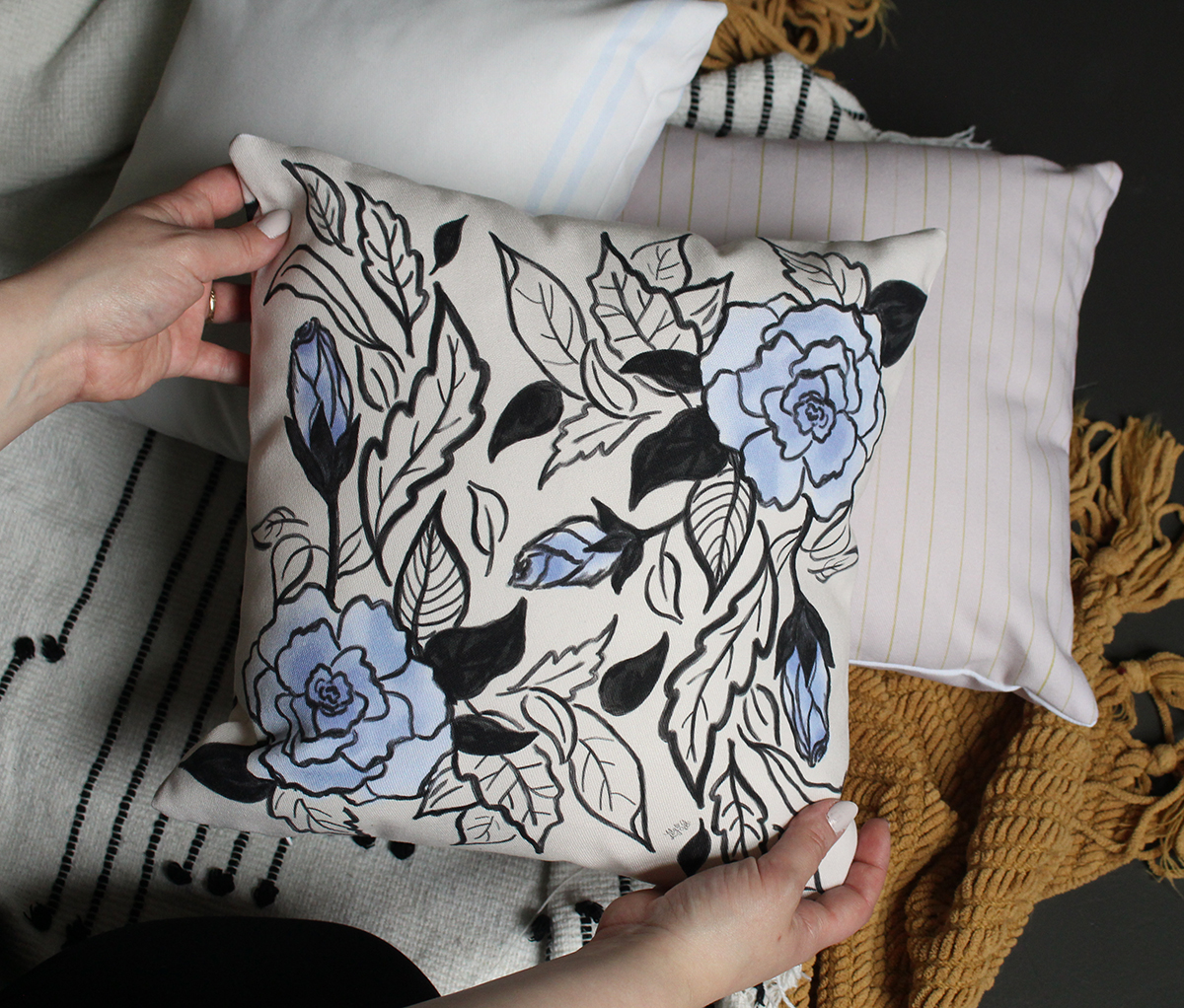 As much as I love them on their own, I especially the floral paired with America the Beautiful! Because of that, we decided to offer both for a special price (the second pillow is 50% off.)
Pineapple Pillow
Quintessentially summer & sweetly tropical, our cheerful, hand-drawn pineapple pillow is sure to add a playful charm to your home. You can choose from a green or yellow stripe on the back! Hooray for options!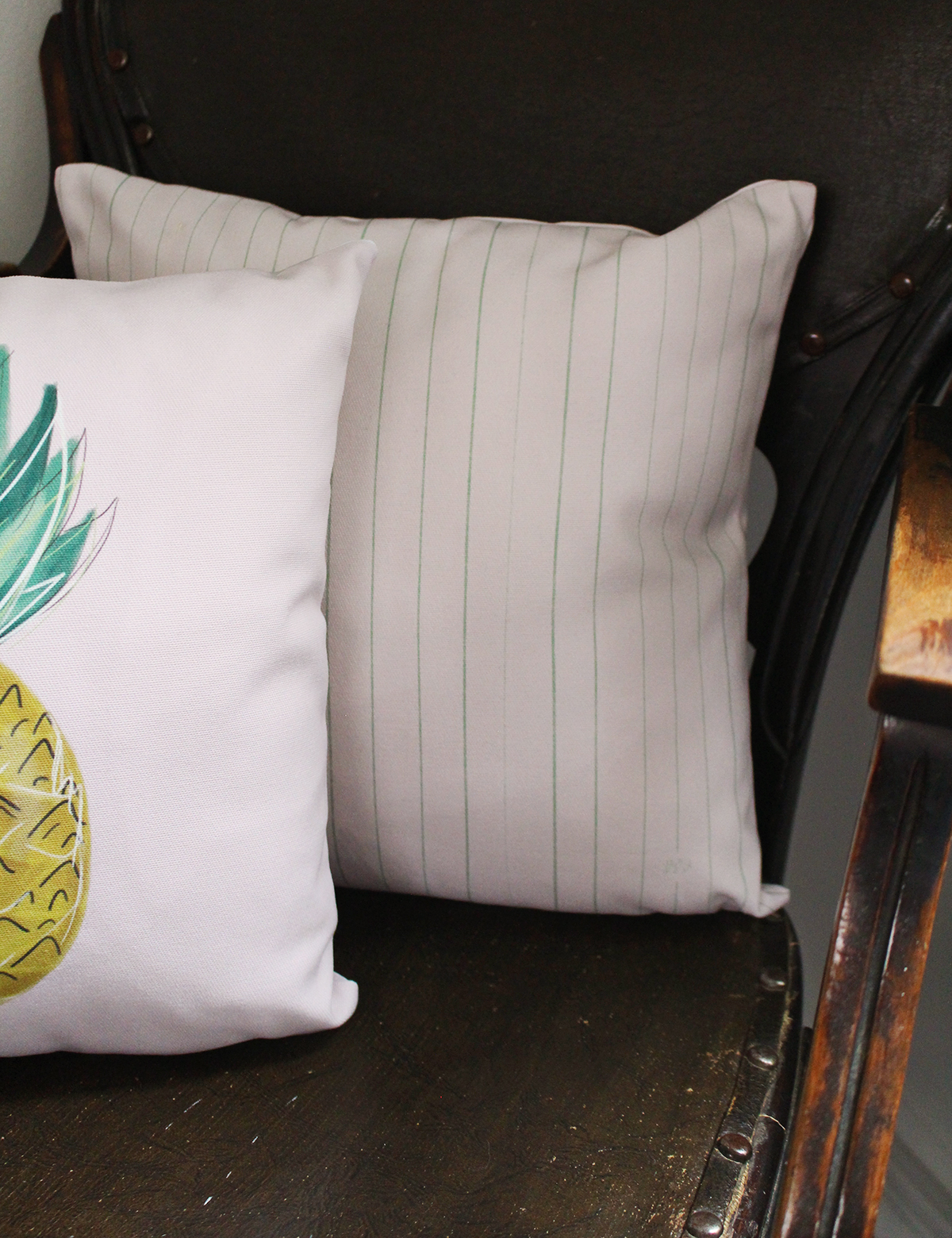 As part of our Summer Decor launch, we've also released new Prints & Canvas!
Summer Blooms With Possibility Print & Canvas
I just love the sentiment of this print! A wonderful reminder to be intentional about your time this summer and make it one to remember.
America The Beautiful Print & Canvas
The art version of the pillow! The bold lettering is my favorite.
Let's Set Sail Print & Canvas
This one particularly has my heart because the poem was written by my husband, Mak! I love the peaceful, nautical feel and the hand-drawn rope details.
Welcome Pineapple Print & Canvas
The pineapple is a universal symbol for hospitality, making it the perfect illustration to welcome guests into your home this summer.
There it is! The 2018 Summer Collection! I can't wait to hear what you think!