Hi friends! The L&V team has a new addition and I'm so excited to introduce you. Meet Nicole Pope, L&V's new Customer Care & Shop Assistant! She will be helping our lovely customers with any needs and managing your orders. Welcome, Nicole!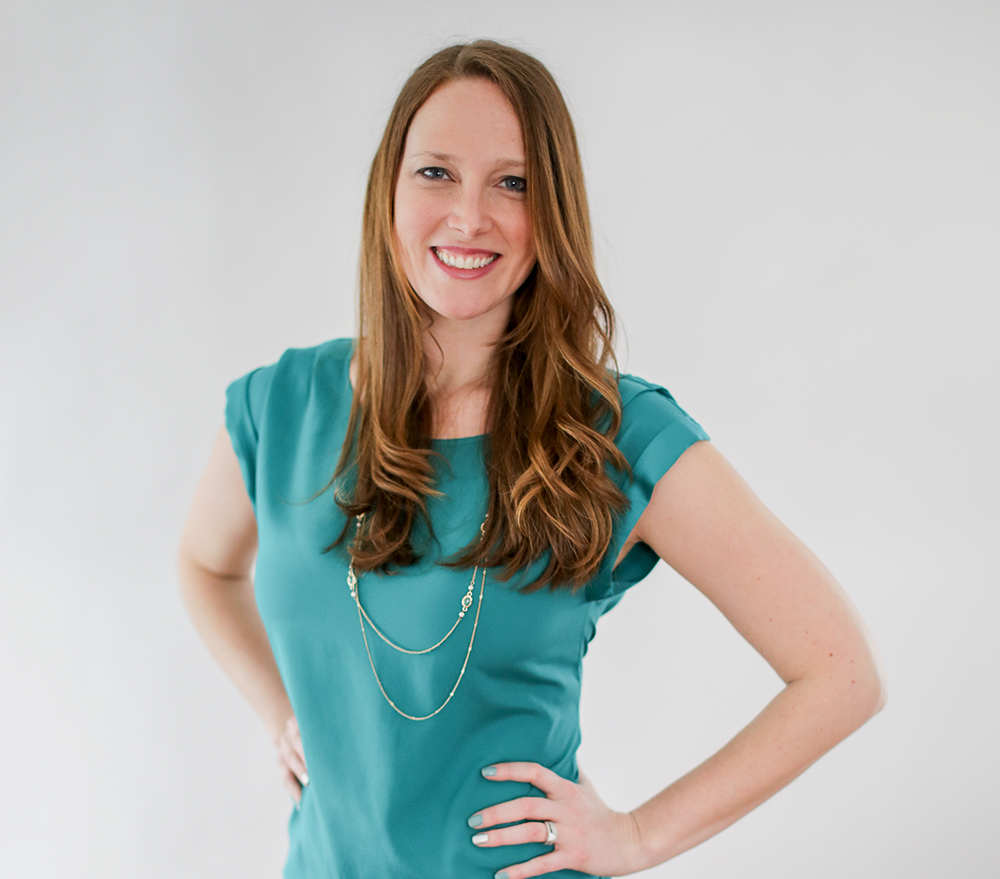 A little about me: I have lived in Pittsburgh for the last 13 years. I can't imagine calling anywhere else home. I have a 4-year-old son, Jordan, who drives me completely crazy one second and makes me melt the next. I am also a mom to 2 boxers, Mia and Ziggy. My 3 kids are my world! And my husband, Joey, of course 😉 I am a health and fitness coach and hold online accountability groups, which is my true passion in life. I love all things taco and participate in Taco Tuesday (and sometimes Wednesday, Thursday, Friday…) every week. I am so excited to be a part of the Lily & Val team. I am fairly certain that our new house is going to be fully decked out in Valerie's artwork!!
Coffee or Tea? Coffee with cream. If I'm treating myself, Dunkin Donuts coffee with blueberry, cream and sugar.
Cake or Pie? Cheesecake 🙂
Favorite Christmas Movie? All of them??? But I suppose if I have to pick it would be Rudolph.
Guilty pleasure? Cheesy dance movies
Last book you read? The Book of Joy by the Dalai Lama, Archbishop Desmond Tutu and Douglas Abrams
Favorite place to be? The beach, preferably where there is clear water!
Words to live by: "You can't pour from an empty cup." Always, always, always take care of yourself first. You will be a better parent, spouse, friend, etc. because of it!
Favorite L&V Product? The coffee mugs! And the new prints coming out in July, but I can't say what they are yet 😉