Lily & Val is thrilled to be part of the 12 Days of Giveaway brought to you by my dear friend, Leah Remillet! How it works: Each day for 12 days on instagram a new freebie will be revealed! They are so good, you guys! I can't wait to snag them up for myself.
This year, we are giving a hand-drawn kraft paper digital download for the holidays! Get your free print by filling out the form below! The download will automatically be sent to your email address. I hope you enjoy it!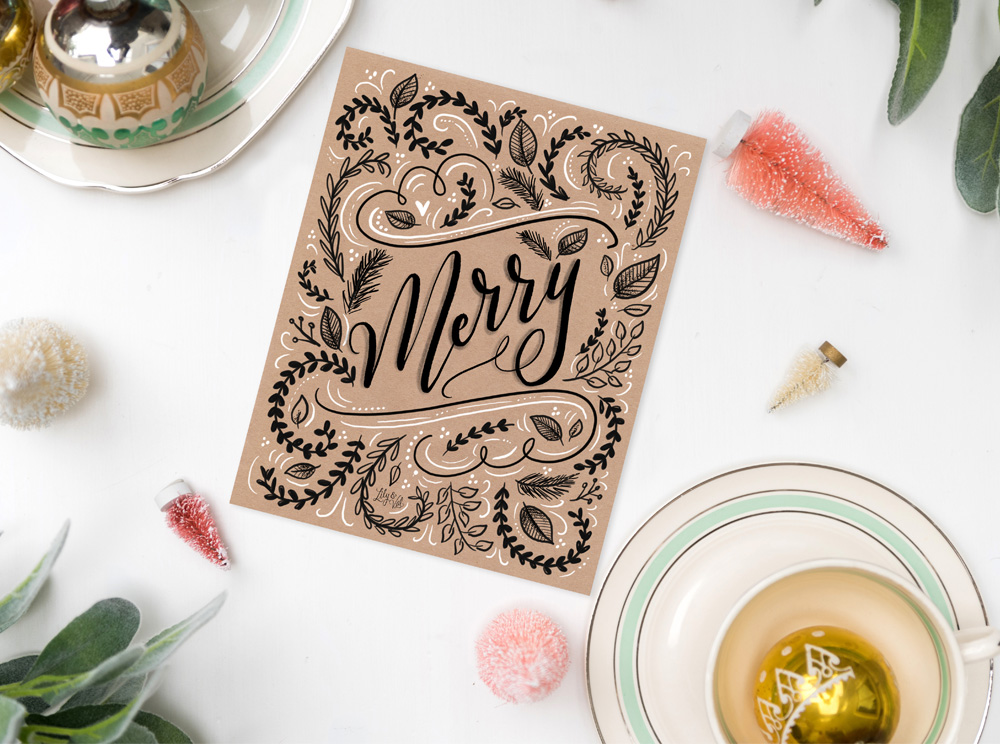 ---
---
Did you miss any of our amazing gifts? Just CLICK on the image to get access!
I hope you've enjoyed our 12 Days of Giving and are already using some of the fun you found under our tree! This is us, telling you how much we appreciate and love getting to be in your inbox, connecting with you through Social Media, and just being on this journey together! So thank you!