There's been a lot of excitement happening at Lily & Val with the launch of our 2017 Holiday Collection yesterday!  As part of that launch, we also introduced a brand new heartfelt product. The Lily & Val team has had this under wraps for MONTHS and it feels so great to finally introduce you to the L&V Holiday Gift Tracker!
Goodbye crumpled, loose holiday shopping lists at the bottom of your bag! This little book was created to help make the season of giving more organized and less stressful.
I am not an organized person by nature. Each holiday season, it seems I find myself in a gift-giving frenzy with some ideas typed as notes in my phone and loose, lists floating around my purse. This holiday gift tracker is something I could personally use to make the season of giving more organized and less stressful.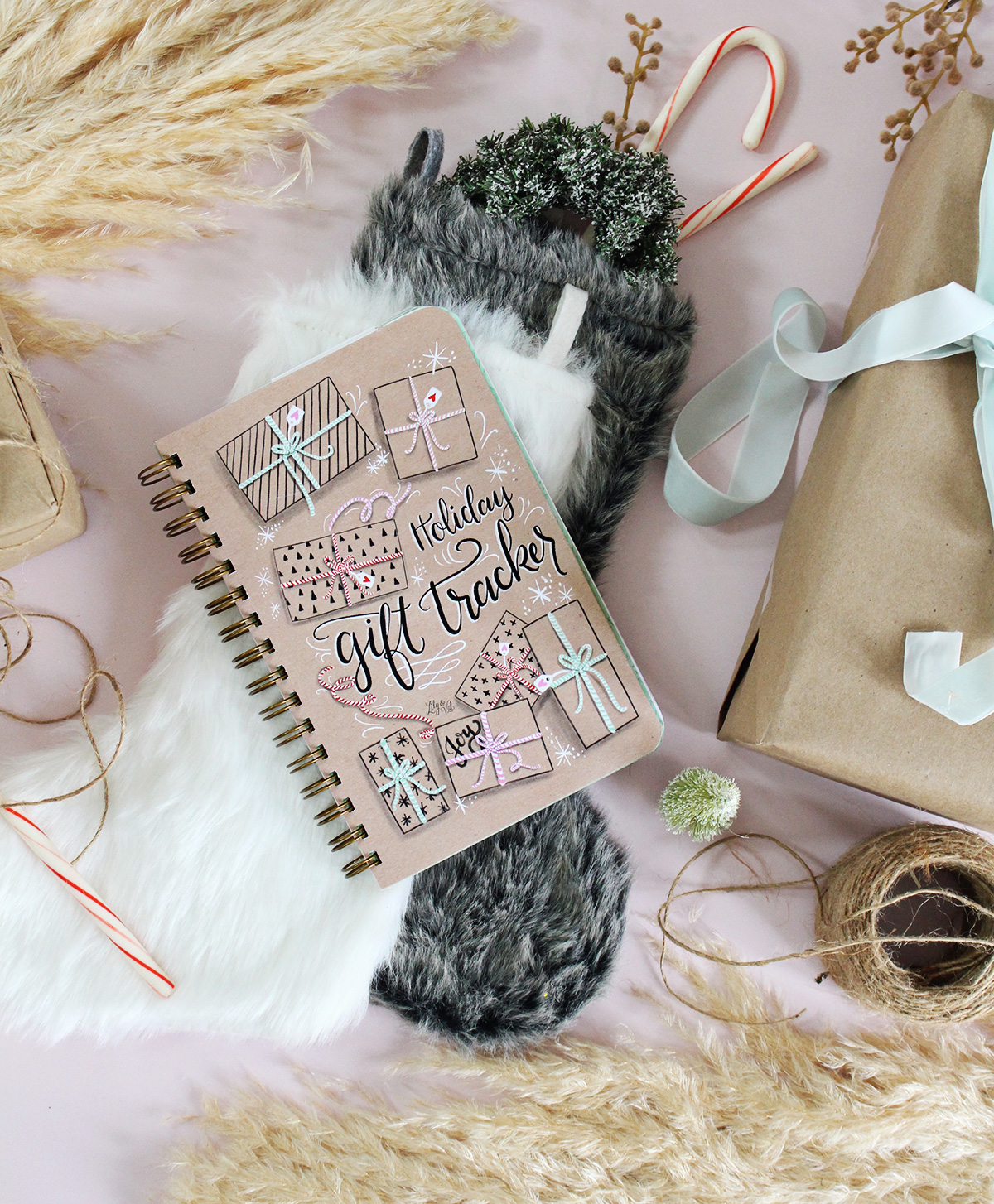 At Lily & Val, we are all about the thoughtful, sentimental and nostalgic – which rings especially true around the holidays. This notebook was designed to act as a running log from year to year, allowing you to look back on past holiday memories and help you recall previous gifts in order to plan future gifting.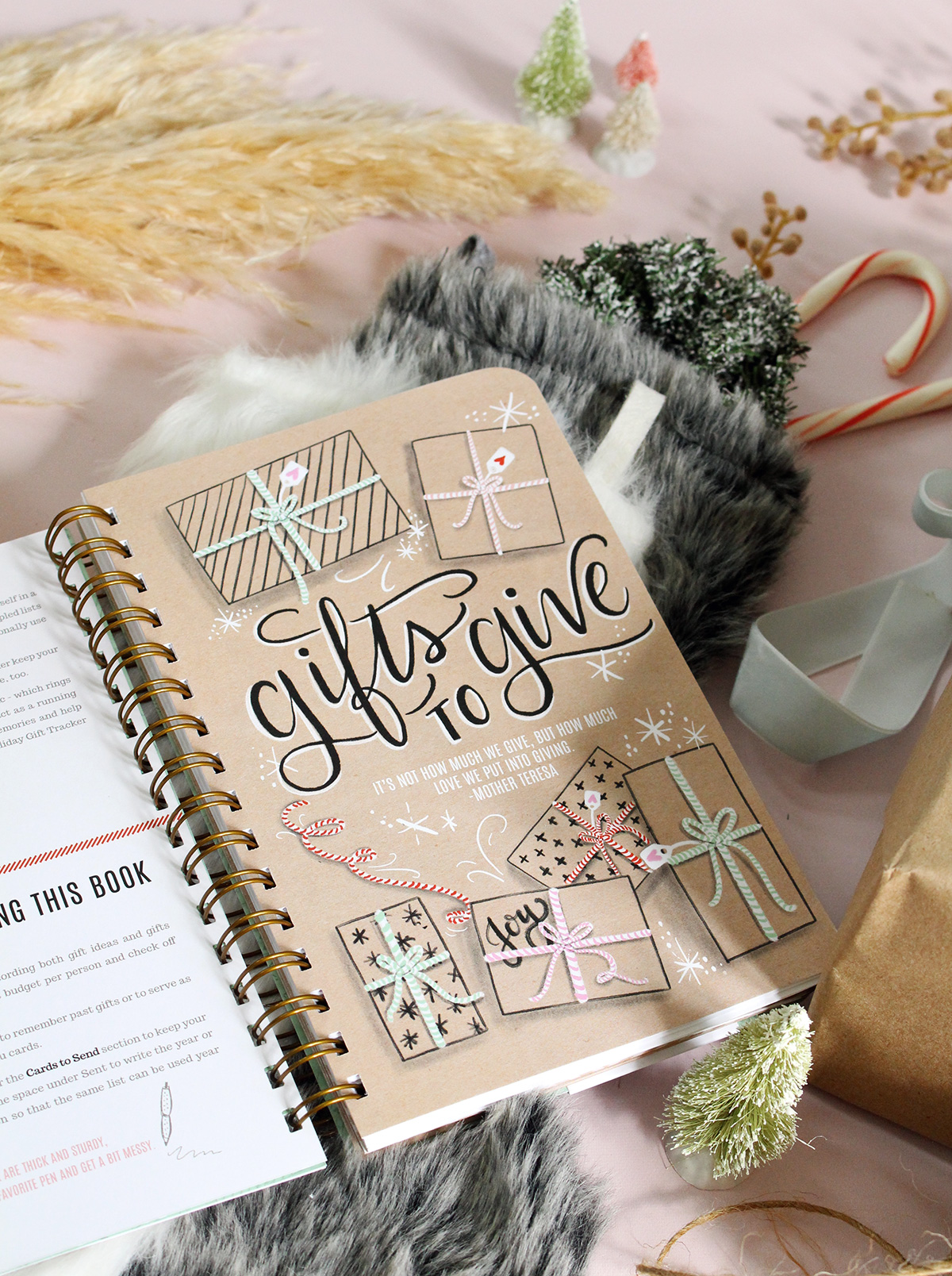 The Holiday Gift Tracker is broken into 3 sections:
The Gifts To Give section provides room for recording both gift ideas and gifts purchased. You can also keep track of your gift budget per person and check off those wrapping to-dos!
The Gifts I've Received section is a helpful log to remember past gifts or to serve as a reminder for sending post-holiday thank you cards.
We've included a special address book under the Cards to Send section to keep your holiday greetings organized as well. Use the space under Sent to write the year or a checkmark using a different colored pen so that the same list can be used year after year.
(Speaking of pens, the pages in this notebook are thick and sturdy, so there's no need to hold back – feel free to use your favorite pen and get a bit messy.)
We even included two convenient pockets for receipts!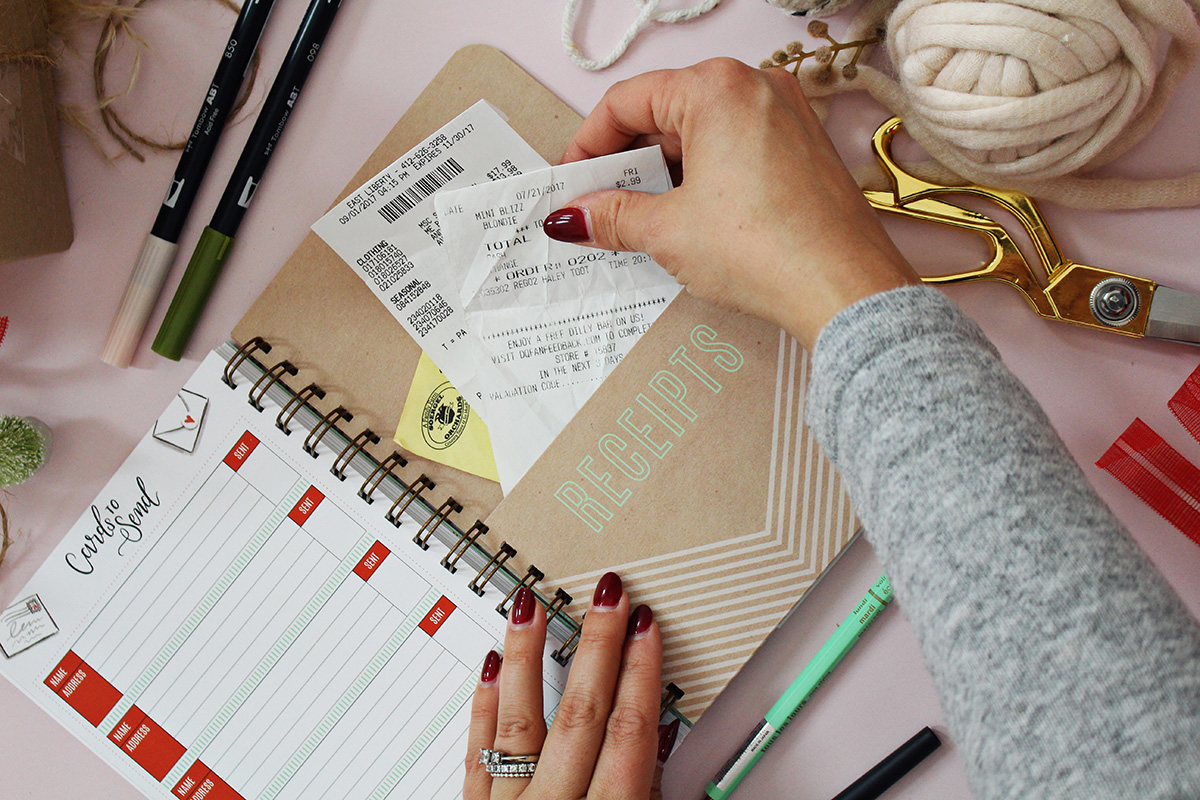 Special Deal for a Limited Time!
For a limited time, we are offering the Holiday Gift Tracker plus our 2017 assorted boxed holiday notecard set as a bundle for 15% off! This is a great opportunity to get a jump start on your holiday gift planning and card sending!
I hope the Holiday Gift Tracker becomes a handy tool for you every year! For me, this season is about less hustle & bustle and more simplicity focusing on what matters most.