As you know, it's National Letter Writing Month and around L&V that is an exciting time. We love snail mail and all things paper! We wanted to share some of our favorite writing and desk products that will encourage you to send a few notes and pretty up your writing space.
These June&December pencils are just lovely. The bonus is that they come packaged in these adorable little glass test tubes. They even share some ways to use the test tube over on their site.

Another beautiful addition to your pen cup are these lovely pastel pens. They have a very fine tip and gold details. Perfect for penning a letter to your best friend.
We all love a good airmail envelope. These sets are just the thing to send a simple letter on your favorite stationery.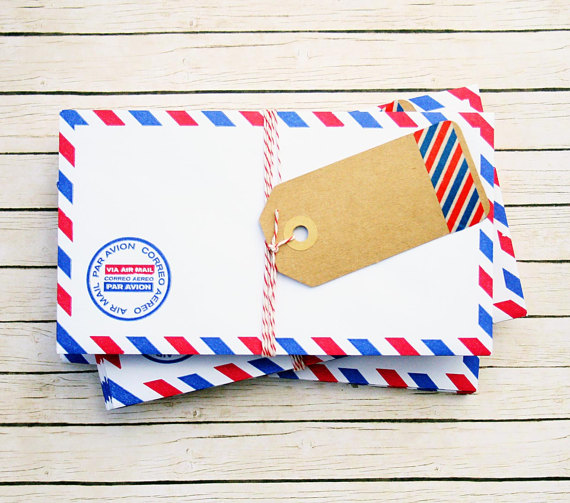 Make a card or letter a little more special by adding an envelope liner. You can always make some yourself with a great patterned paper or select some pre-made liners like these great handmade speckled ones from Styled By Stephanie on Etsy.
Fun scissors and letter envelopes are always fun to find at antique stores and estate sales. Even better, order these gorgeous vintage scissors from Etsy, where they have done all the searching for you!
You have probably noticed we love to use washi to decorate cards and envelopes, especially as a fun way to seal your most special letters. These washi tape rolls are mail themed with a little vintage feel!
A serious favorite among the Lily & Val team are these smooth gliding and beautifully colored ball point pens. They wear so well and look beautiful. You have probably even noticed them in some of our photos!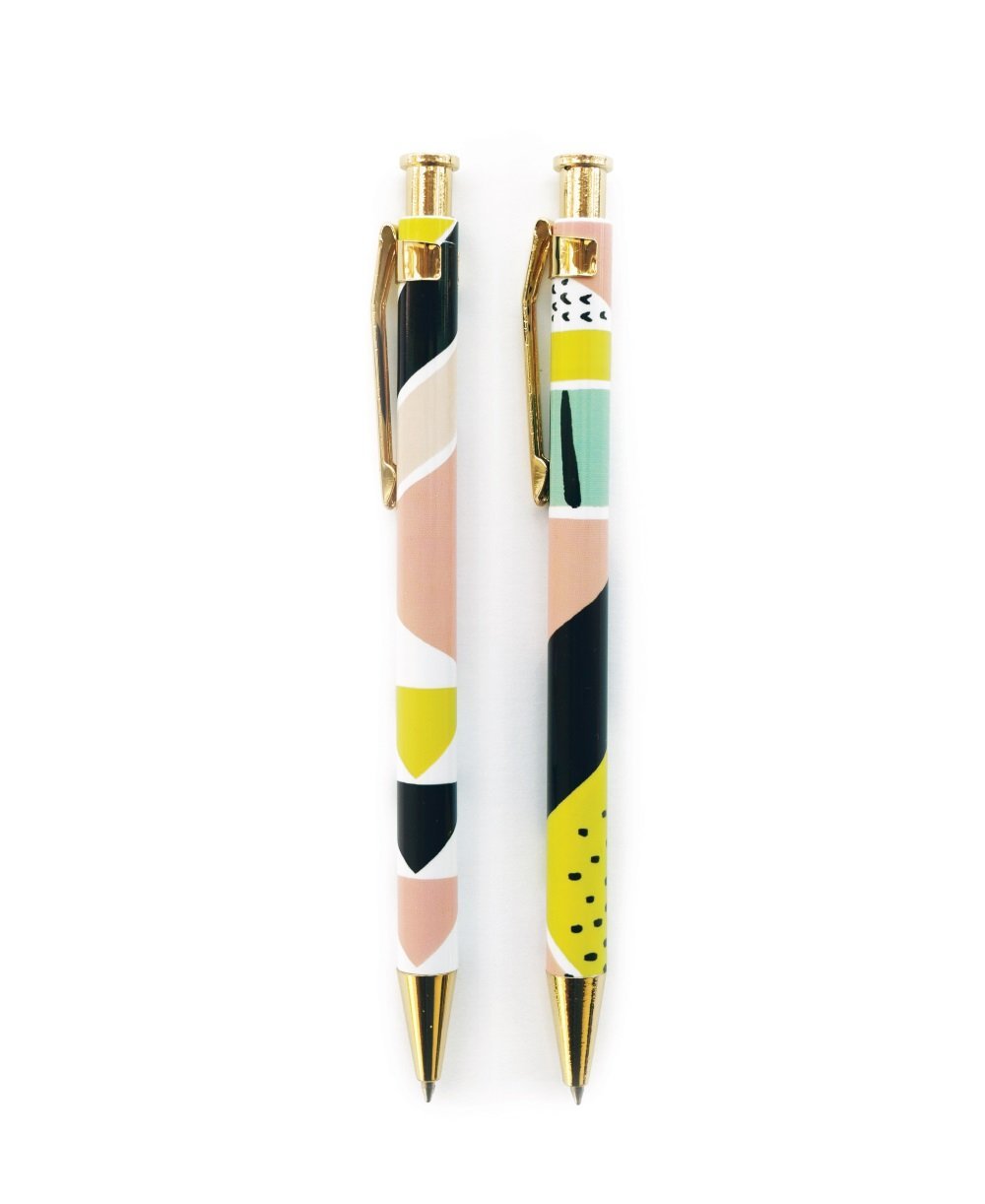 If you really want to up your stamp game and add some beautiful decoration to your envelopes add some vintage stamps. We love these little 3 cent vintage stamp assortments from Verde Studio. It's so fun to look through these stamps and see what designs you can match to your stationery and greeting cards.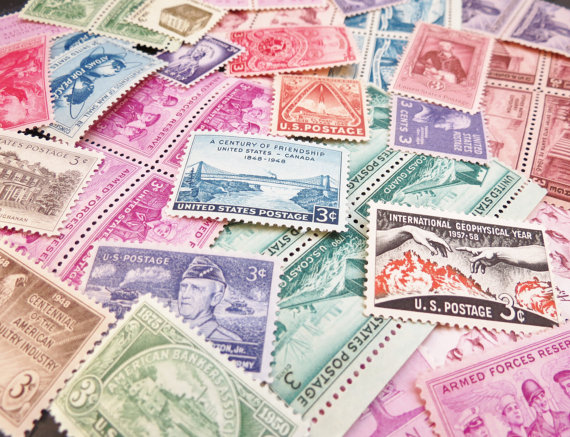 If you are like many of us, you have a little trouble making your lines nice and straight for your beautiful letters. Try one of these handy Lettermate guides to make every note a work or perfection!
We hope you enjoy these little desk accessories and take the time to send something thoughtful and beautiful to someone this month!
Happy Writing!