Hey friends! When I discover a new brand or product that I love, I get so excited and want to share it with all of you.  Today I wanted to talk about a few of the face & body care products I have been absolutely loving. These products by Primally Pure are all made with simple, nontoxic, natural ingredients, and this is such a big deal because I've struggled to find natural body care brands that work for me- ESPECIALLY deodorant! Anyone else?!
A bit of a backstory of why this is so important to me:
I never paid my cosmetics or body care much mind in terms of natural ingredients, until I started having a poor reaction to something I was using, but I didn't know what. My eyes would get puffy and my skin very flaky and irritated. I was talking to a friend about this and she mentioned that it could be the gluten in the products.
Side note: My friend is a celiac. I too have a severe gluten intolerance and have been gluten free for over 20 years! I was told that the gluten molecule was too large to soak into your pores, so this news came as a huge shock! She told me about her inflamed skin woes and once she used products without gluten, everything changed.
I couldn't believe there was gluten in cosmetics, but after doing tons of research I found it's extremely prevalent! This led me to do a complete clean out of my makeup and body care, which was painful because I LOVE makeup and body care items. I had to say goodbye to mostly everything and start from scratch.
In the process of my research and clean out, I came to realize that most of the gluten-free brands are natural and non-toxic as well. I accidentally stumbled upon this- I was just trying to avoid gluten – but what I found out was that there are some crazy chemicals and hormone disruptors in the products that soak into our skin! My inflamed skin was really a blessing in disguise because it opened up a whole new natural cosmetic world to me.
I was on a mission to not only rid my products of gluten, but to rid my body of these chemicals in exchange for clean products. Now with baby on the way, this is all the more important to me.
I won't bore you with the details of the products I've tried that just left me disappointed. Natural deodorant being the number one disappointment.  Luckily, I first discovered Primally Pure about a year ago because I tried their deodorant and have since begun using many of their amazing products.
These are my favorites:
Lip Balm:
Okay, I don't want to sound overly dramatic here, but this is the best lip balm I've ever tried. It's so smooth, smells amazing, and I won't be caught without it.
Baby Balm:
I first tried Baby Balm for stretch mark prevention and I was instantly in love. It feels velvety and my skin literally soaks it in immediately so it's not greasy or slick. It is a wonderful multi-purpose balm that I'll be using to prevent diaper rash for baby too.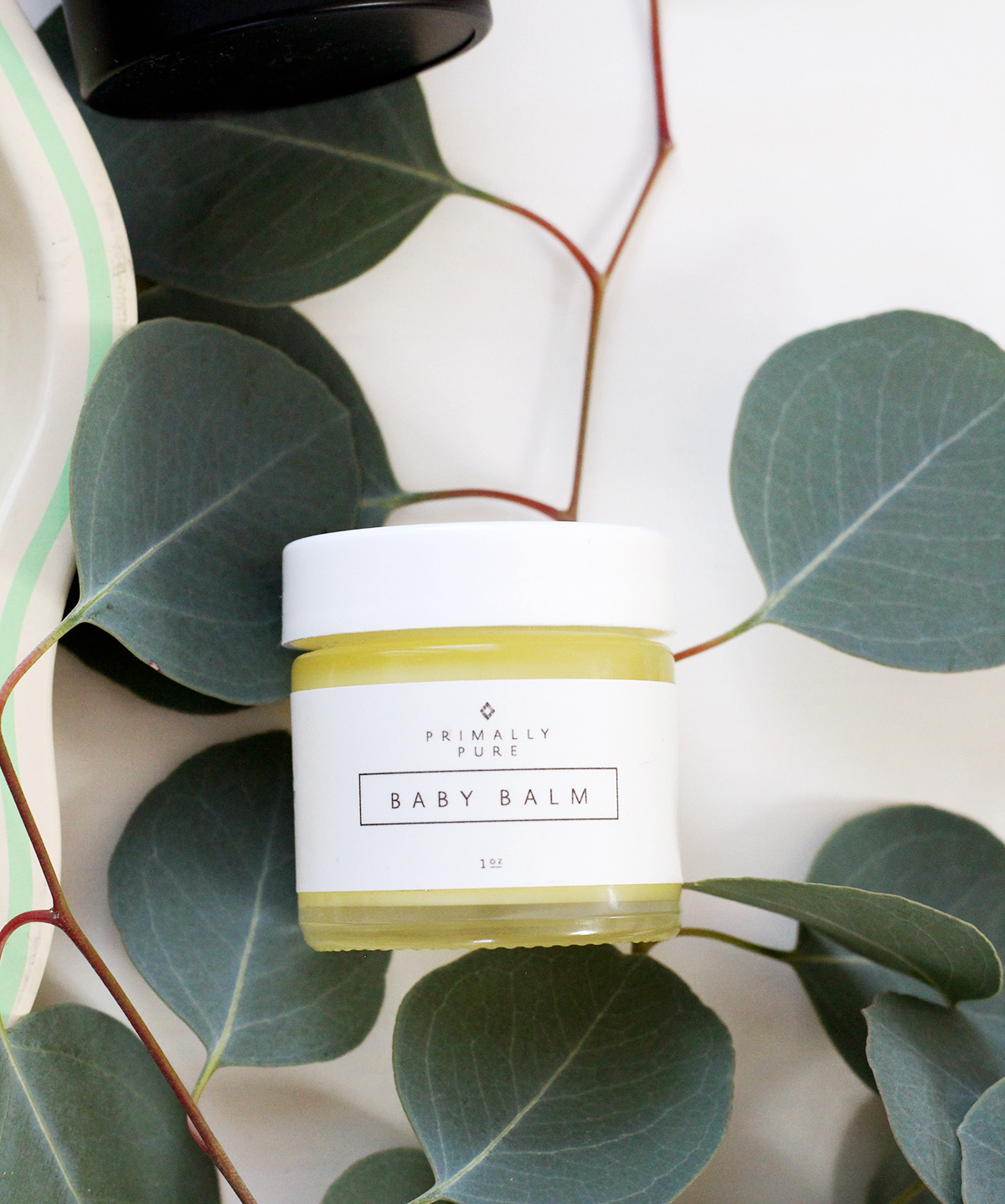 Charcoal Deodorant:
OKAY. THE deodorant. Primally Pure offers a number of deodorants, but this is the only one I've tried because I was hooked and never looked back. Once I got over the initial "detox" phase, which they will clearly explain in their packaging and marketing materials, it was a game changer. I'm not self-conscious anymore about my natural deodorant. It goes on smooth. I use it in my workouts. I never thought I would be posting about deodorant, but I had to share it.
Fancy Face Serum & Beauty Cream:
I use this combo every morning and night. I'm grateful for the pregnancy safe version, but there is a regular version that contains a few more oils. Just read about all the benefits of each oil in this little bottle.
The beauty cream is rich, luxurious and a little goes a long way. My face feels so smooth and nourished.
Almond + Vanilla Body Butter
Again, they have multiple fragrances of this body butter, but I am STUCK on the almond + vanilla. The ingredients used in the body butter are safe enough to eat and you may actually want to eat it because it smells like sugar cookies and the texture reminds me of buttercream frosting. It is a treat to apply this body butter and as with all of their products, a little goes a long way.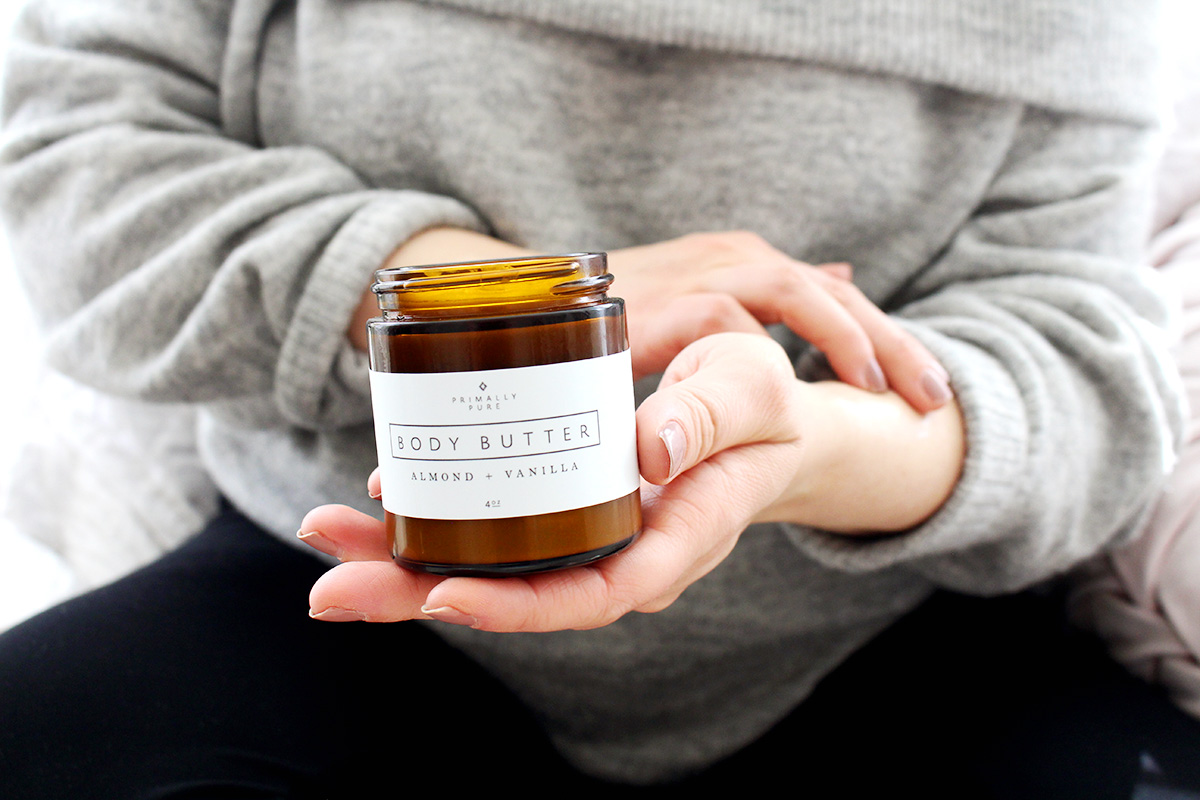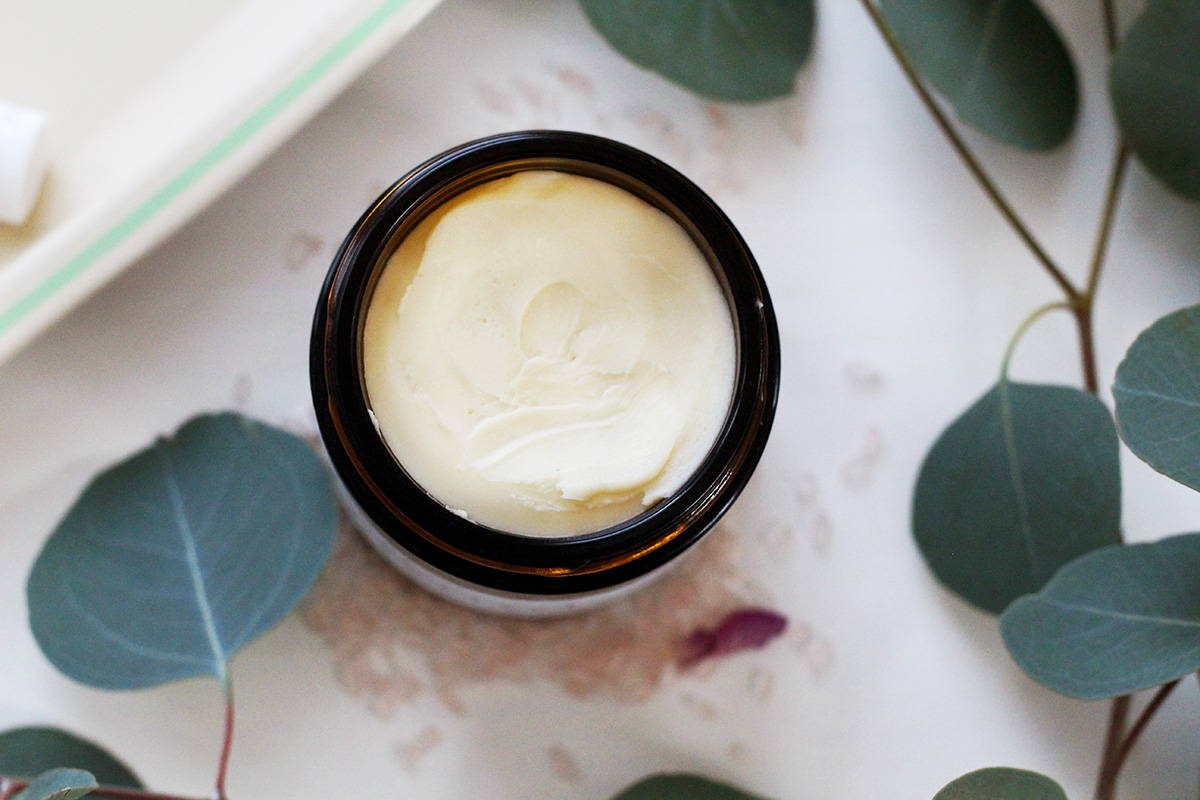 A little disclaimer:
This is not a sponsored post! Just sharing what I legitimately love and have found helpful to me in my daily life! This post does, however, contain affiliate links, which means that I will get a tiny commission on any sales purchased through those links. This does not affect the price you pay. However, I do have something special for you:
Use coupon code: VALERIEM for 10% off your first purchase! 
If you try these products, I would love to hear what you think!