The Fall launch is always my favorite of the whole year and this year's collection represents so much for me… a new chapter personally and in my business. I loved creating these designs so much.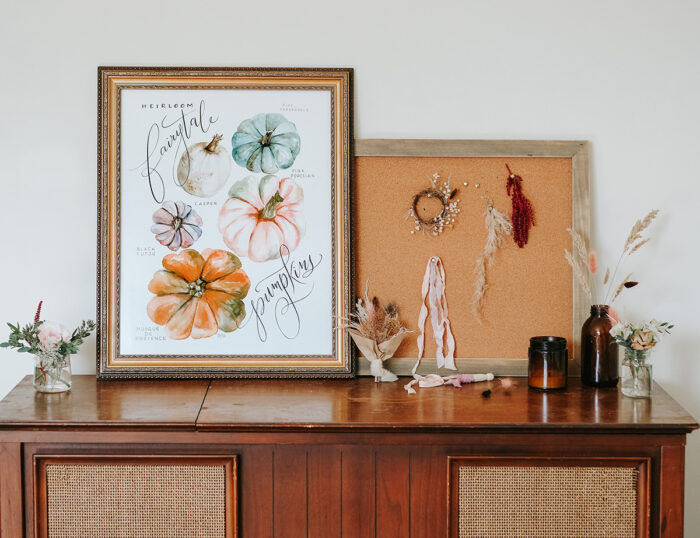 The new designs came from the place of seeing with fresh eyes. Things that I may have taken for granted pre-pandemic, I'm soaking in with a deeper appreciation. As the seasons change, I'm falling in love with noticing the simplest of things, especially in the nature around me.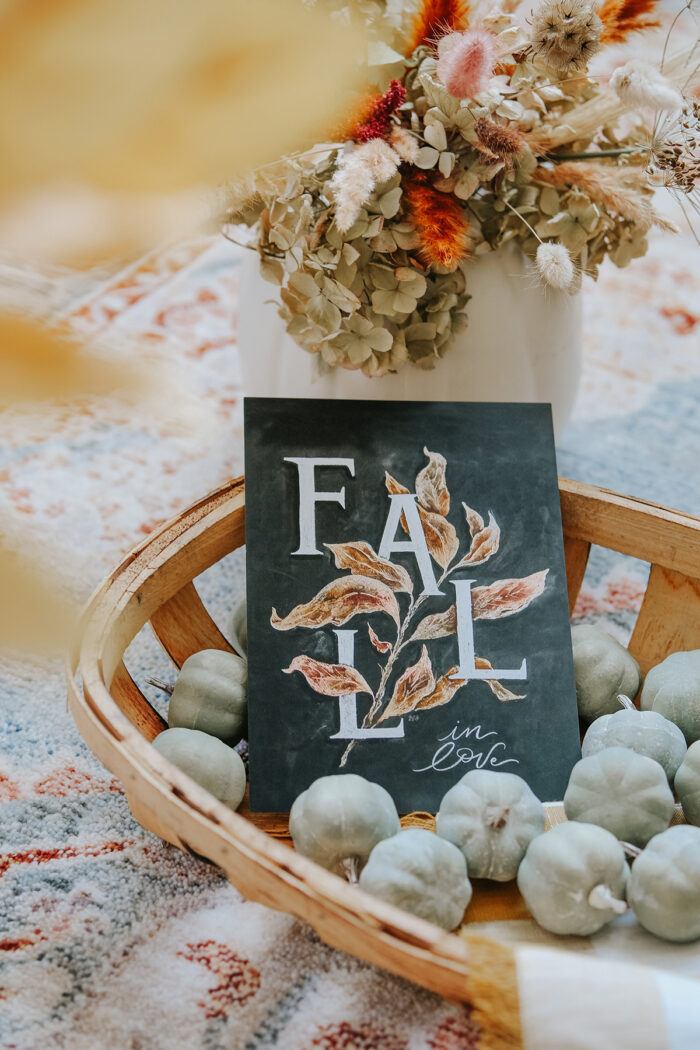 The other day, I read this quote by @briandcodesign on Instagram and it literally stopped me in my tracks. It summed up so beautifully how I have been feeling and what I feel this collection means…
YES, yes yes! Falling in love with the every day, plus a bit of fairytale magic thrown in… that's what this collection is all about.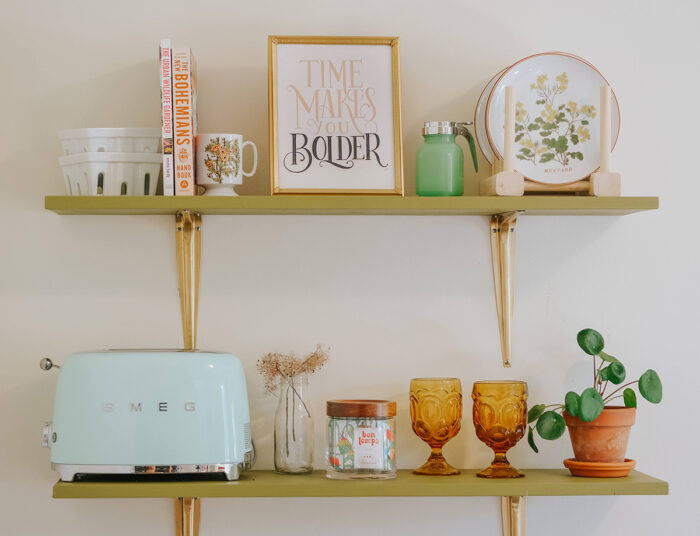 With that said, I introduce you to the new designs…
---
I hope you like them as much as I do! A special thanks to Marah of Wild Botanical for so beautifully capturing the Fall prints in these photos!