Is it any wonder that our houses look cluttered and messy once little ones come on the scene? So many supplies, and so many toys! The best way to combat this cluttered feeling is to look for toys that are beautiful enough to be left out or displayed in your home. The toys we have collected for this list are beautiful and functional and even handmade!
First on the list had to be these beautiful wooden avocado teether rattle toys. They are so simple and bound to be your baby's favorite toy!
I just love this bow and arrow set with target banner. Safe for your little ones and cute enough to be decor in their room too!
Little animal stuffies done perfectly for any sweetheart to love and enjoy.  These minimalist zoo animal toys are handmade to perfection.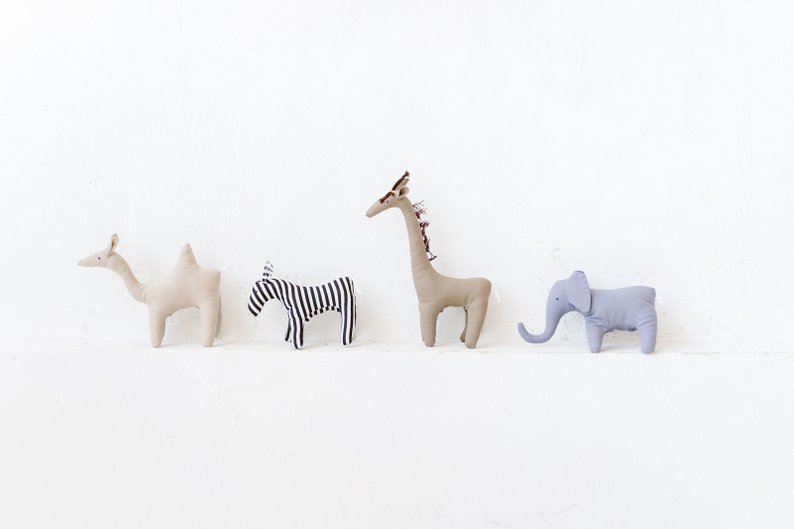 Have an outdoorsy little one? This adorable fishing set will give them hours of entertainment for years to come. What a great coordination building game!
Sound is so important for baby and early childhood development. A beautiful musical instrument like this wooden xylophone toy is the perfect addition to your little one's toy collection. Who knows what love of music you will spark in them?!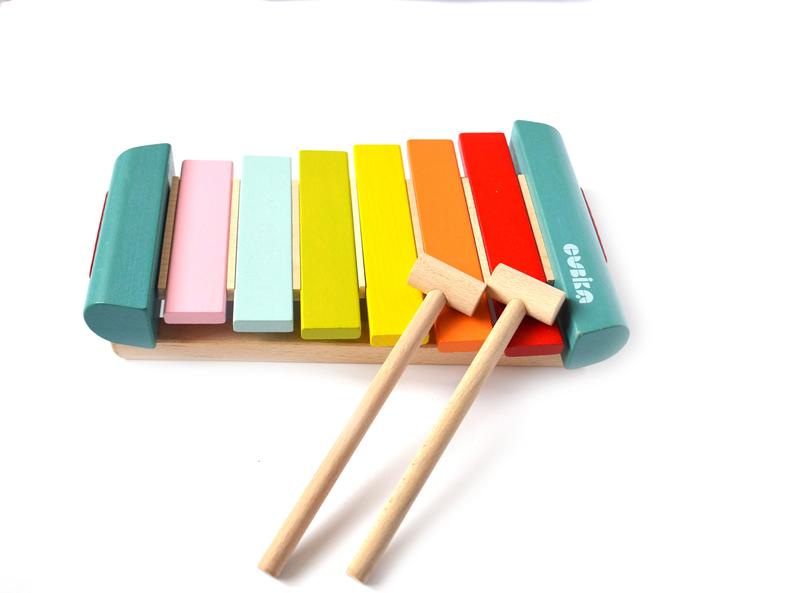 Last but not least, these beautiful hand crochet baby rattle/teethers  are as safe as they are stylish. The organic material will make you happy as you see your little one enjoy these cuties.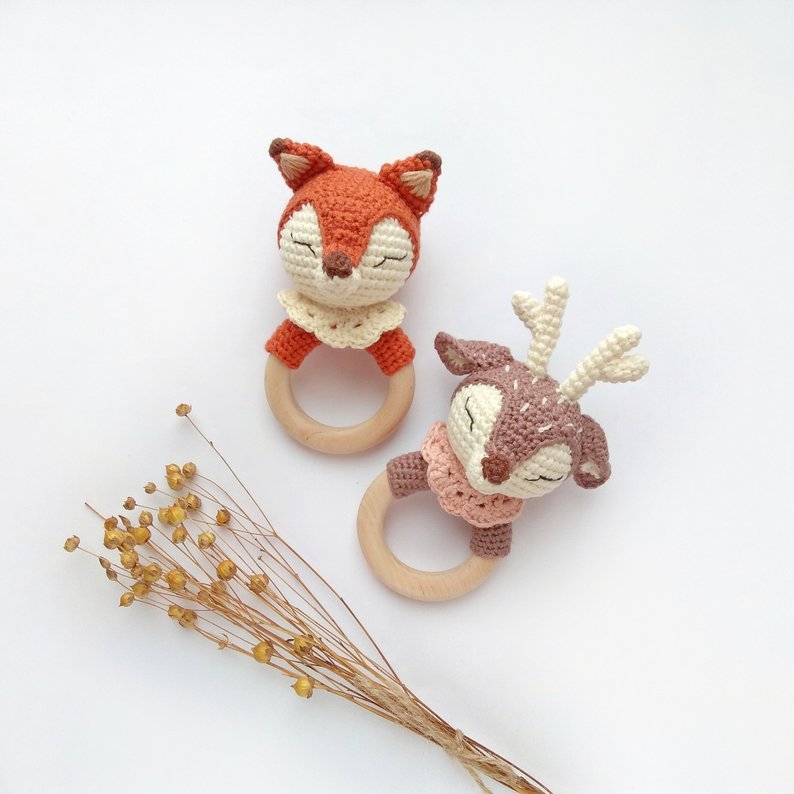 I hope you enjoyed this list of some of my favorite beautiful toy finds. It is so wonderful how many options are available from talented makers and creatives across the world for our little ones these days. I hope you find something perfect for yours or for your next gift.
Our Lily & Val Loves Series contains affiliate links. That means a little bit of your purchase through these posts helps us just a little too! This changes nothing about your purchase price, and we are not asked to feature these items. These are just things we carefully pic because we love them and think you will too! Thanks for helping spread the love! xo