It's time for all of our college friends to head back to school! We have collected some of our favorite items for a good home refresh…but more importantly, these are all the essentials to set up a modern and cozy dorm room that will be the envy of all your friends. An added bonus is that all of these items are inexpensive and on amazon prime!
Laundry is an important part of adulting. Make doing laundry a little more enjoyable with this adorable and neutral laundry bag.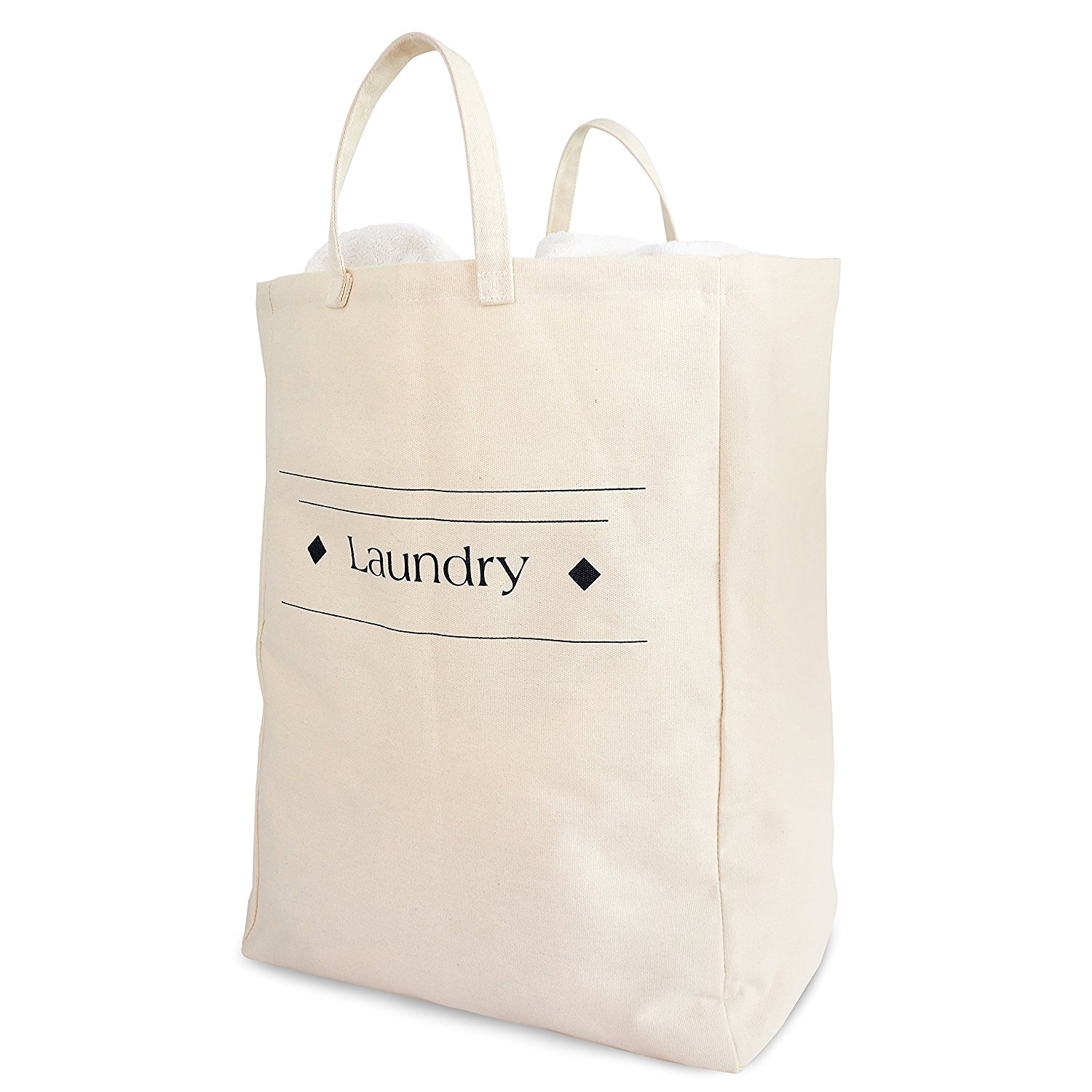 There are so many bedding options out there. I love this neutral linen duvet and pillow sham set. Having neutral bedding allows you to mix and match other elements of your room, or add fun throws and pillows to spice things up. Living in a small space also makes it extra important that your keep a neutral pallet for a neat and clean look. The little pom-poms add a fun detail to an otherwise plain bedding set.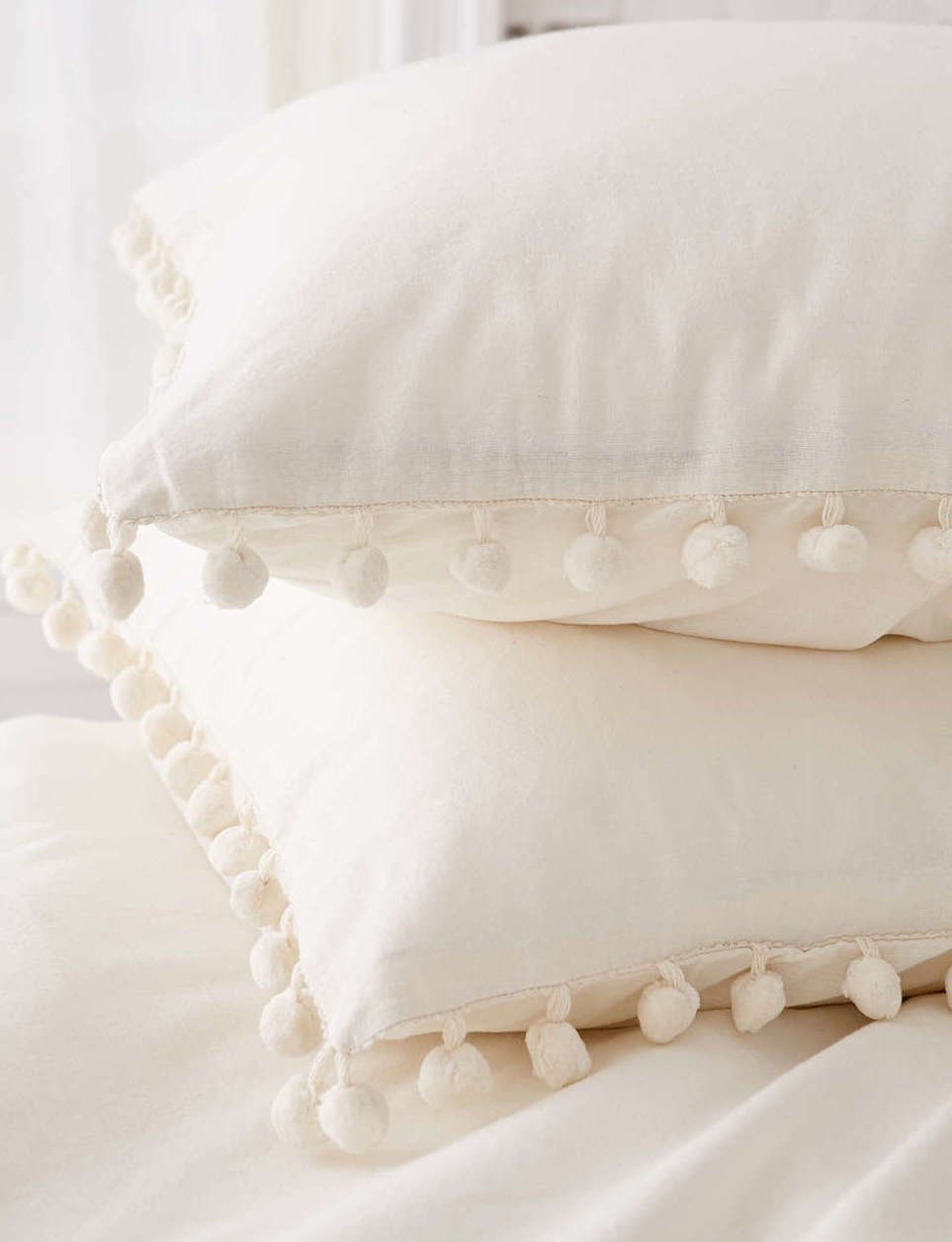 Speaking of fun accent pillows…this set of 4 pillow covers is a great option for some new dorm decor. The trendy patterning and variety of textures (check out that leather) will make your space sophisticated and fun. I love pillow covers because you can easily store them folded and change out your designs as often as you like. Added bonus: they are super easy to throw into the wash when your roommate gets chocolate on them.
Complete the look in your room or dorm with these light and airy grey striped linen curtains. The texture and color of these sheer curtains are a great combination with so many color schemes, especially our other selections from this list. Use the to divide a space for privacy, or on your windows to allow lots of natural light into your space.
We all love the look of candles to complete that homey look, but dorms and many appartments do not allow candles. What to do?! Grab a few of these lovely lifelike flameless candles. They will add tons of  warmth and glow to your space!
Organization is so important in college and life in general. We love these wall grid systems not only for their function but also because they are an attractive and modern way to display all of your essentials. Keeping a small space organized is essential to increasing your daily motivation and productivity.
Last but not least…. woven belly baskets. You are bound to have seen these beautiful baskets being used in photos all over Instagram. Belly baskets are truly a fantastic solution to attractively storing many unattractive essentials. I keep all of my shopping bags in one, plants in others, and scarves and other accessories in others in the top of my closet. The beauty is, you can leave these out on your shelf of on the floor as an accent piece that neatly hides away the things you need access to daily.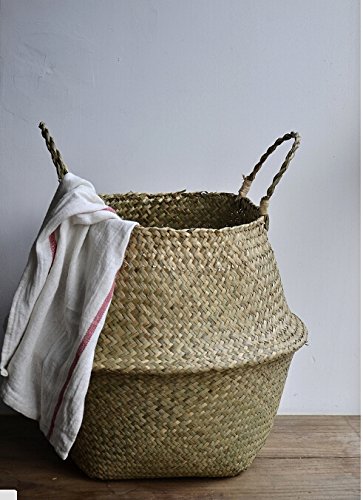 Keep in mind that having a calm, cozy, and clean space will help you enjoy every day just a little more. It's worth it to spend time making your new space feel like home. So do yourself a favor and take care to make your dorm a place you truly enjoy spending time. Happy Shopping!
Our Lily & Val Loves Series contains affiliate links. That means a little bit of your purchase through these posts helps us just a little too! This changes nothing about your purchase price, and we are not asked to feature these items. These are just things we carefully pic because we love them and think you will too! Thanks for helping spread the love! xo