Spring is in the air…we can just feel it! If you're looking for a quick way to refresh your wardrobe, adding some colorful accessories will do the trick. These handmade makers offer some beautiful options to add to your warm weather outfits.
These beautiful Gentle Spring Polymer Clay Earrings feature beautiful florals, which means you know they are a favorite around here.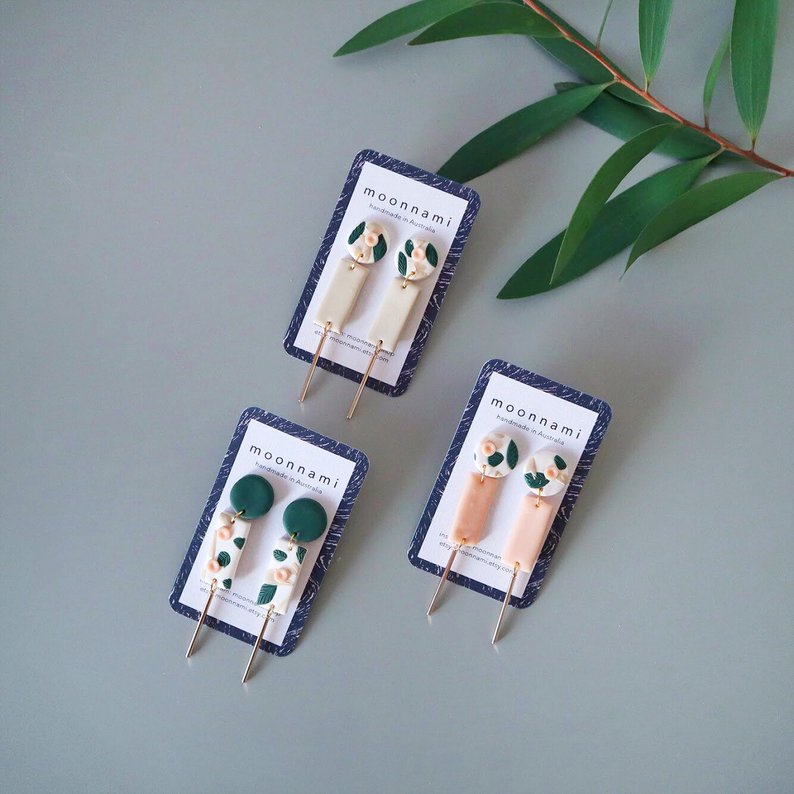 Feel like getting something special for Easter? These adorable bunny earrings are super cute and a little on the nose, but they maintain their classy look in this small all gold style.
These beautiful personalized hand stitched bandanas at a festive floral touch to a classic and very versatile bandana. Use as a neckerchief, head scarf, bracelet, or tie to your favorite purse to add a little color to your outfit.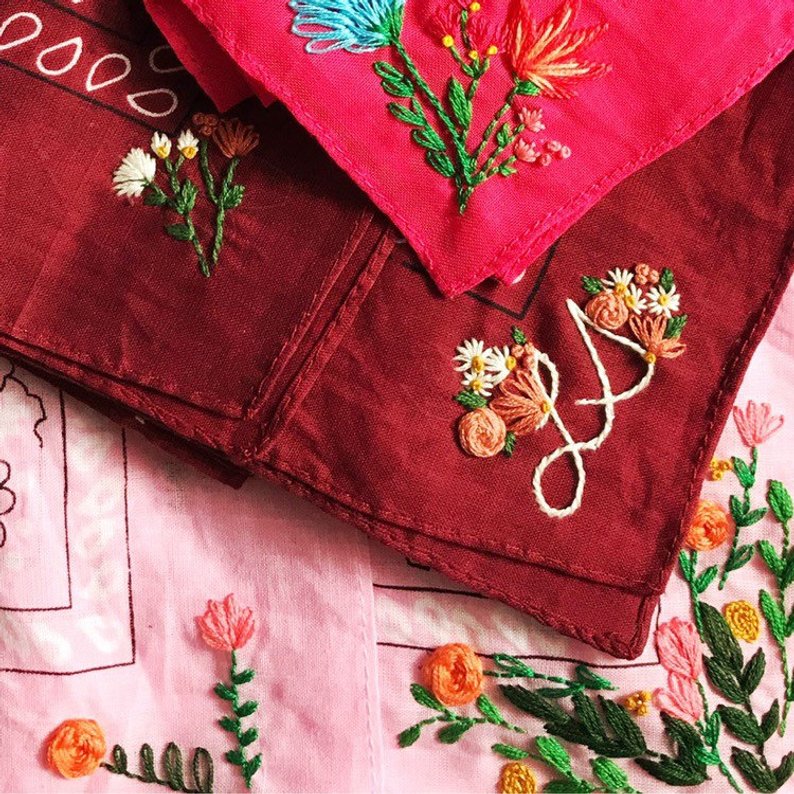 You know how popular bees are around here, so these gold bee earrings are just perfect for any spring outfit. We love how dainty they are.
Bring back that youthful look and add a big hair bow to your look this spring. These chiffon layered hair bows come in some beautiful colors!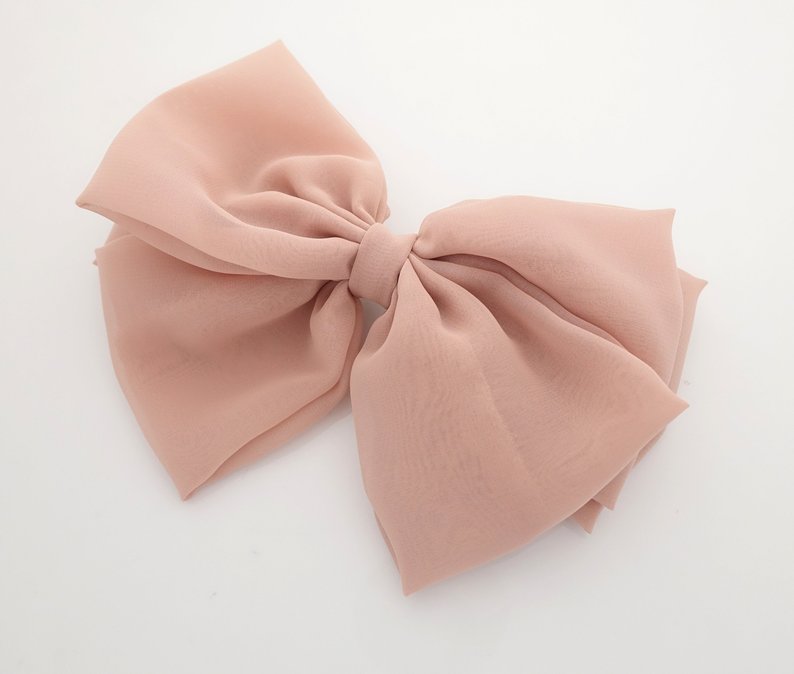 If you really want to add something unique to your wardrobe this spring, check out the amazing selection of vintage spring clutches on Etsy shops like the ones seen here.
We hope you enjoy adding some of these items to your spring and summer outfits this year. Happy Shopping!
Our Lily & Val Loves Series contains affiliate links. That means a little bit of your purchase through these posts helps us just a little too! This changes nothing about your purchase price, and we are not asked to feature these items. These are just things we carefully pic because we love them and think you will too! Thanks for helping spread the love! xo