I have a new little project I'm really excited about- a garden sketchbook & journal!
A cut flower garden has been on my list of dreams for so long and now that it's happening this year, I wanted a thoughtful way to record and preserve the entire process.
Flowers are one of if not the biggest source of creative inspiration for me. I want to surround myself with flowers to arrange & enjoy, of course, but also for study in order to draw and paint them!
As a new gardener, I've already learned so much – things I would do differently for next year, but this little garden is also teaching me in deeper ways I didn't expect. I want to record those things too. Hopefully, I will be painting flower bouquets before too long, but these are my pages so far!
At the bottom I'll also share my resources if you are interested in starting your own Garden Sketchbook!
Watercolor and ink are the perfect mediums for this book because it dries quickly and the materials are easy to transport if I want to sketch out in the garden. I really love the look of combining watercolor illustrated elements with defining lines and details in pen.
Itty bitty seed packets! These were painted from my Botanical Interests seeds. The illustrations are only about 2.5 inches tall!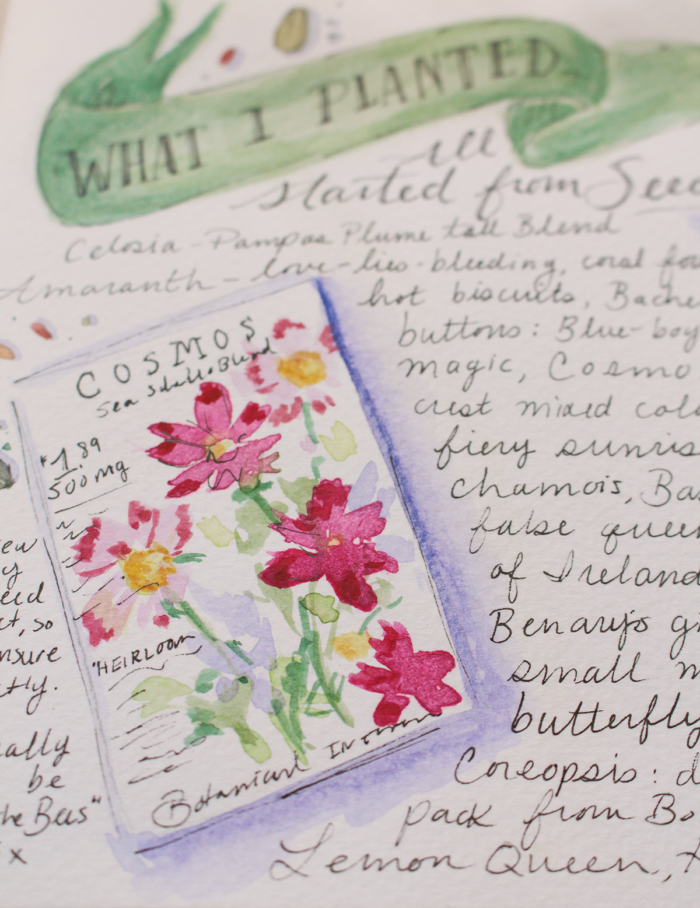 The seating area in my garden…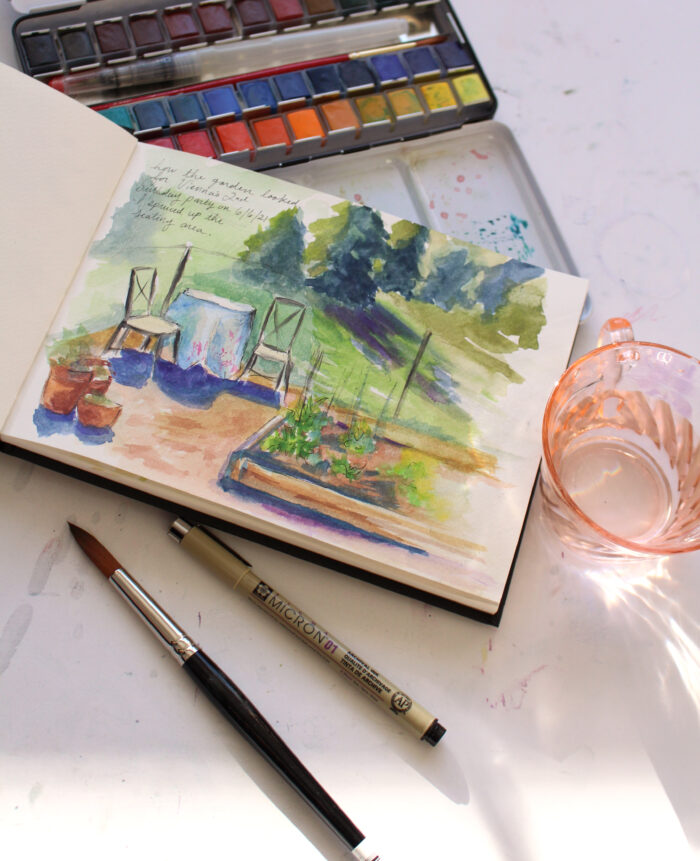 And documenting my first blooms! Ahh! So exciting!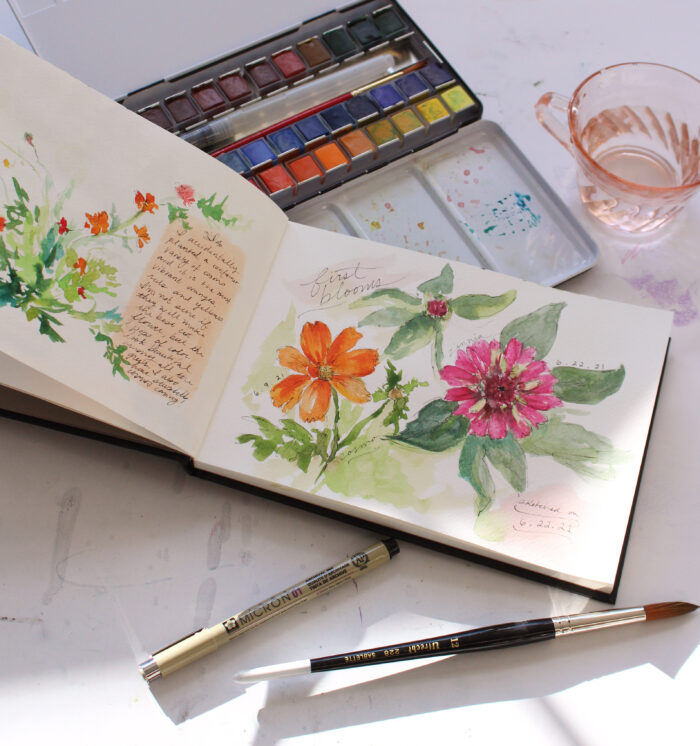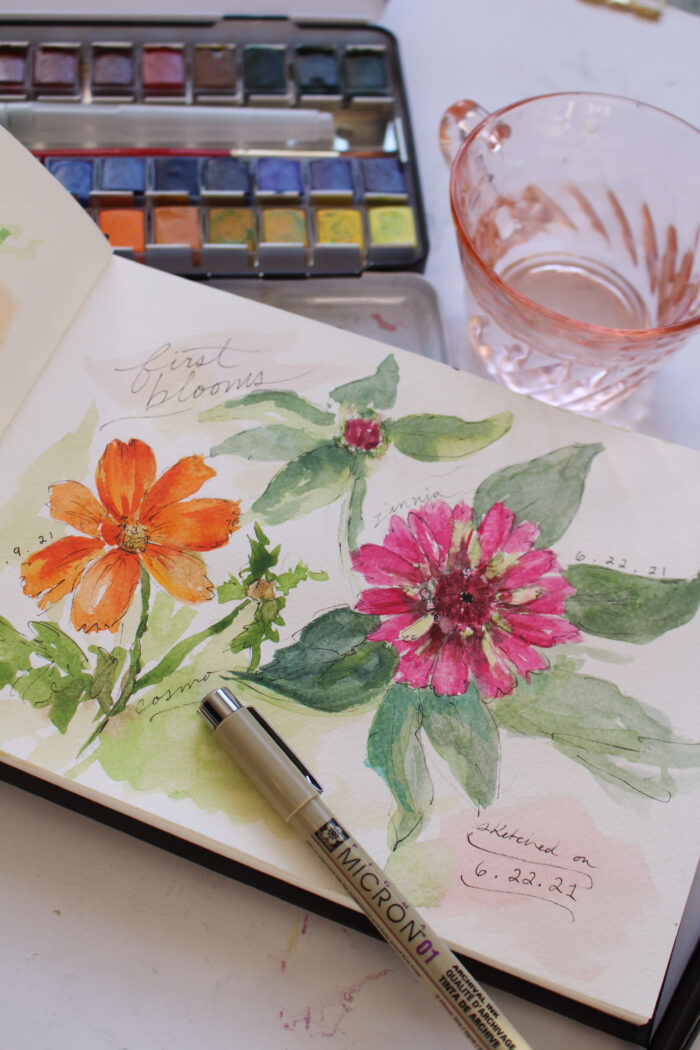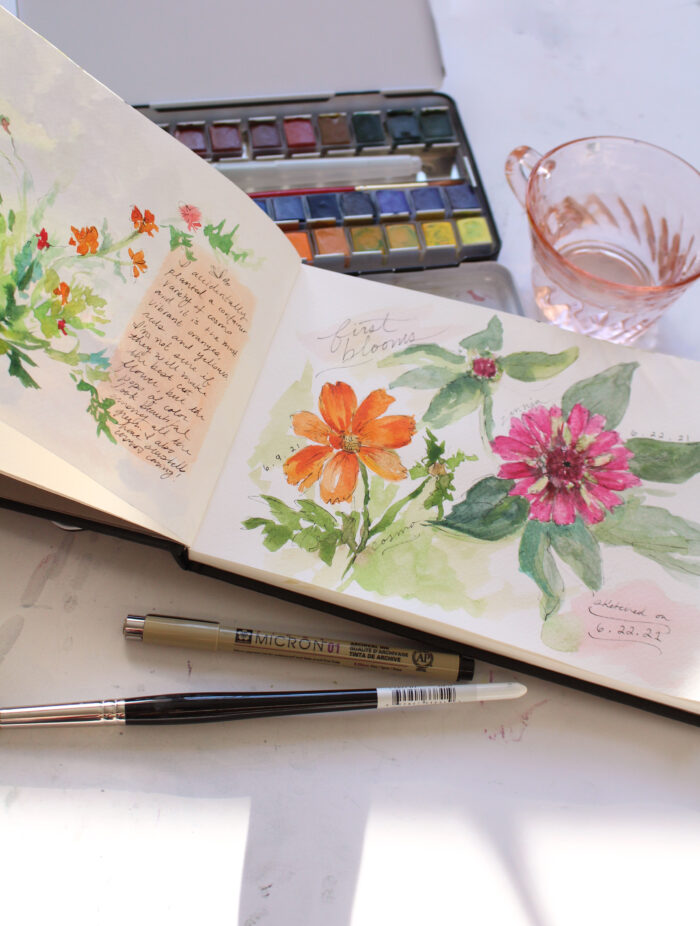 This book has already brought me so much joy and a chance to just relax and paint for fun! If you want to give it a try here are some resources for you…
Materials & Resources:
I really love this set of 36 watercolors from Arteza! It is nice and transportable with a fold out tray for mixing.
This is the watercolor sketchbook I am using. I purchased the 6×9 size so it would be a bit more manageable for me, but there is also a 9×12 size.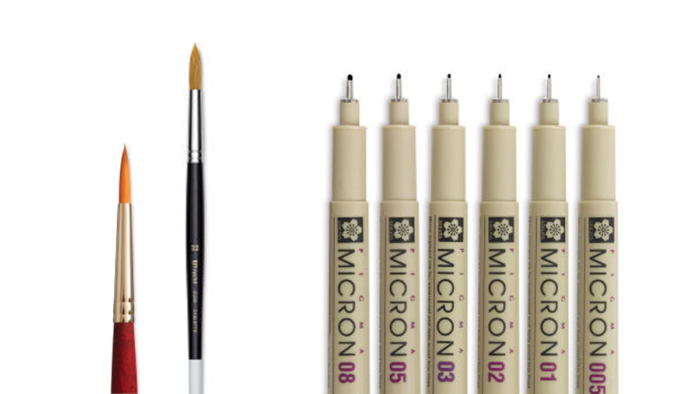 So far I've only used Size 12 round and Size 6 round watercolor brushes and that seems to be working out great!
For the inked portions I am a huge fan of Micron pens! They are archival and won't bleed if you go back over the ink with some watercolor. I love all the different line weights they come in to achieve different looks.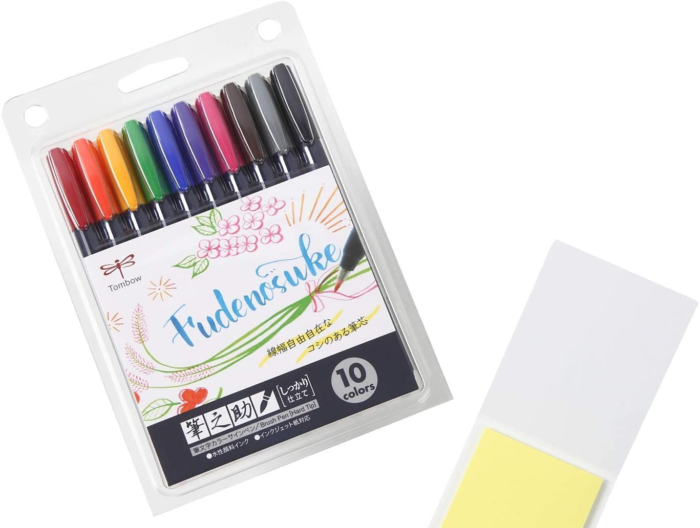 I've also used my favorite brush lettering pens, the Tombow Fudenosuke. They are the perfect size for my sketchbook!
Watercolor Sketching Lessons:

I've mentioned before how much I love the lessons of Marla Baggetta for soft pastel and she also has a watercolor garden journal workshop!
Nothing in this post is sponsored – I just included all things that I personally use and love! But where applicable, I do include affiliate links, which means I receive a small commission when you make a purchase using that link.

Let me know if you start a garden sketchbook! I'd love to see!
Update: I've continued my garden sketchbook this season and you can see the progress here!