Winter gives me the chills – literally and figuratively! Although the Lily & Val headquarters is comfy as comfy can be, I would show up in a faux fur robe every single day if they let me (but really can I, Val?). With our hand-drawn chalk print as inspiration, I've compiled a list of the Cozy Essentials needed to get us all through the season with warm feet and even warmer hearts.
Warm Blanket – Cable knit is the new craze and we can't get enough! The throw pictured below is a well-loved mystery blanket from the depths of my closet, but this grey beauty from Etsy is perfect if you're looking for a snug upgrade!
Fuzzy Slippers – Our dream pair resides at Anthropologie. Its fur-lined inside and shimmery finish transports us to visions of staying at home and binge-watching Netflix by a crackling fireplace. If you prefer a more modest route, we also found these beauties that won't break the bank and are basically a sweater for your feet.
Hot Tea – A favorite amongst the Lily & Val crew is the Vanilla Comoro brew from Harney & Sons. Packaged in a gorgeous tin container, we even recycled the tea tin into a vase!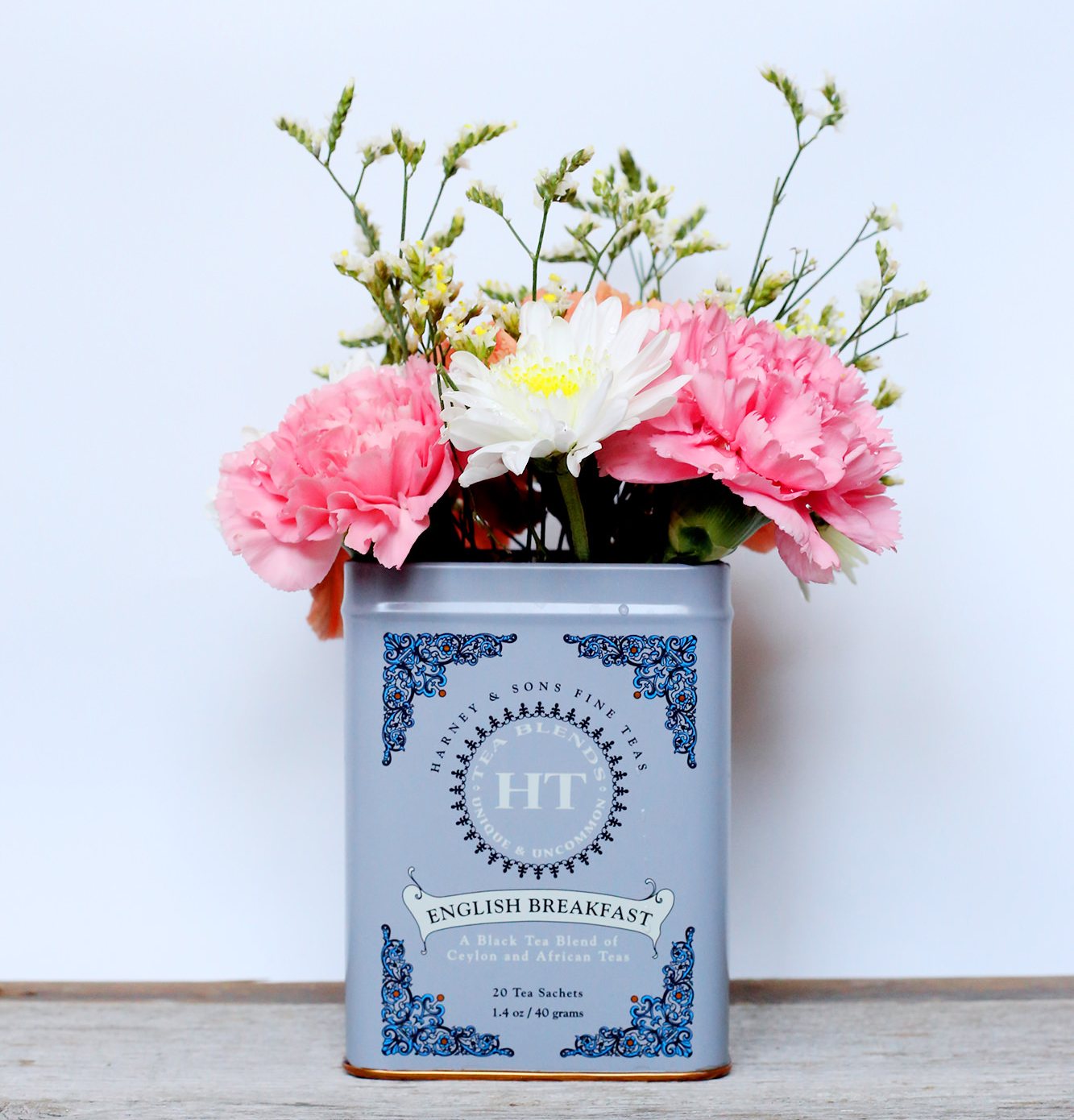 Burning Candle – We've already mentioned Candelles & Paddywax as our go-to brands for the best candles around, and we stand by this! If you're up for an easy DIY, we also made glass matchstick containers to fancy up our relaxation spaces.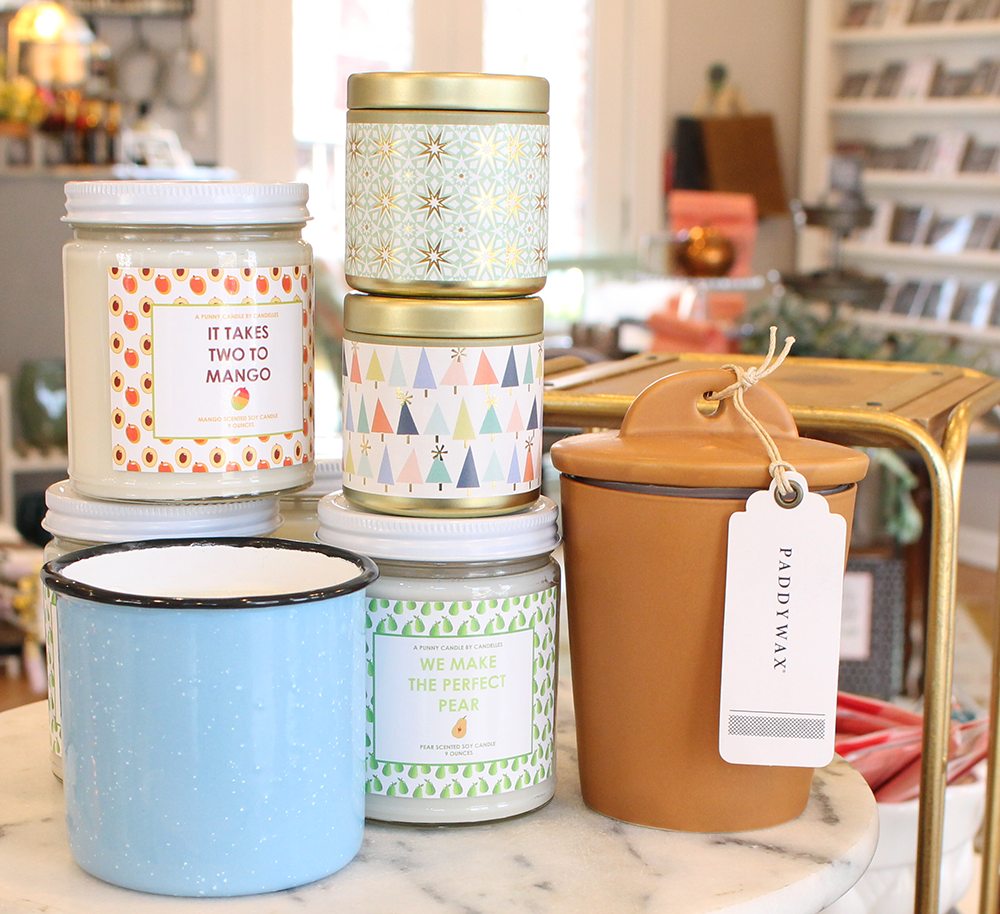 Good Book – Recently, we shared our opinions on our new favorite book, The Year of Cozy. Hygge-centric and filled with homey delights, grab that cozy blanket we talked about and get to reading!
Cute Mug – We all have that one favorite mug that seems to make everything taste better. Though if you're looking for a new favorite, we have instructions for creating our ever-popular DIY Painted Mugs.
Fresh-Baked Cookies – Nothing beats the classic chocolate chip cookie. Check out this mesmerizing time-lapse video of Valerie creating the cookie recipe print shown below (available for purchase soon)!
How do you like to get cozy? Tell us in the comments!